A budget of £5,000 goes a long way when you're buying a used car. You'll be faced with thousands of options on the used car market, from smart superminis to stylish SUVs.
You needn't be afraid of buying something older. Even a car with two decades of use under its belt should be reliable, cheap to run and come with a decent list of equipment. You won't get the modern driver assistance systems we take for granted in 2022, but occupant safety shouldn't be an issue.
Do your homework before taking the plunge. There's a wealth of information available on the internet, so you'll be able to identify any common problems or things to check during a test drive.
Here is a list of some of the best used cars under £5,000. All of them were registered after 2012 and should have no more than 100,000 miles on the clock.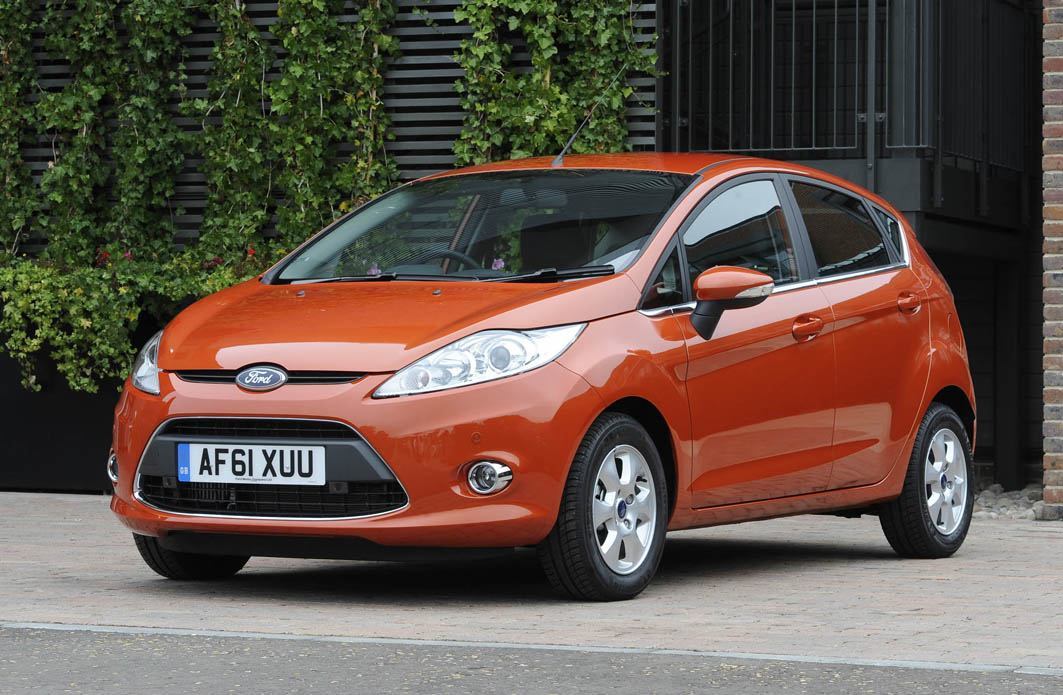 Ford Fiesta
A used Ford Fiesta is a great choice if you're looking for a supermini. It's been Britain's most popular new car for most of the past decade, so there are plenty to choose from. That means you can afford to be picky. The Mk7 Fiesta (2008-2017) was facelifted in 2013, with the car gaining sharper styling, improved tech and a new 1.0-litre EcoBoost petrol engine in 100hp and 125hp outputs. This remarkable motor delivers a perfect balance of performance and economy, so it's easy to recommend. All models are great to drive, while there's a long list of equipment, even on the entry-level versions.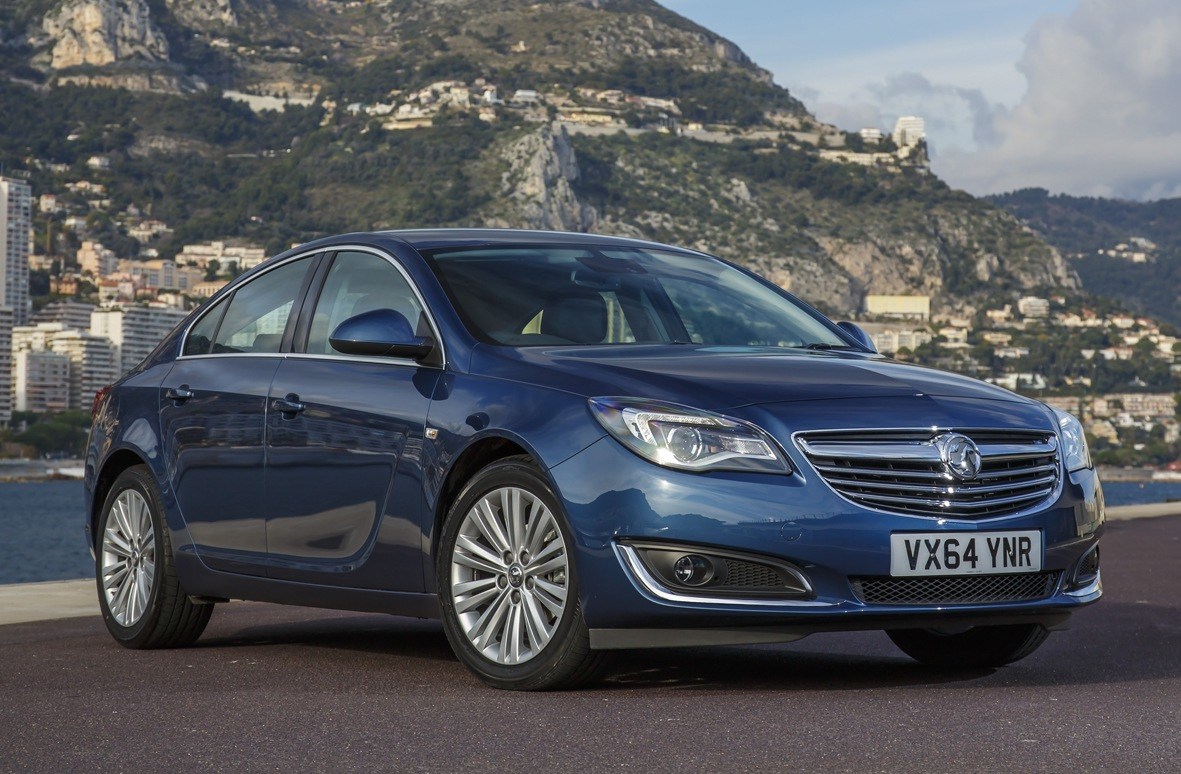 Vauxhall Insignia
The Vauxhall Insignia is an easy car to overlook. It might lack the image and badge appeal of its German rivals, but few family cars offer such a terrific blend of ride comfort, fuel economy and practicality. The 1.6- and 2.0-litre diesel engines are particularly impressive, offering a genuine 50mpg to 55mpg on the combined cycle. Many Insignias would have spent their first few years as company cars, and while this means you can expect a few stone chips on the bonnet, you're also likely to find a fully stamped service book. All versions come with a long list of standard equipment.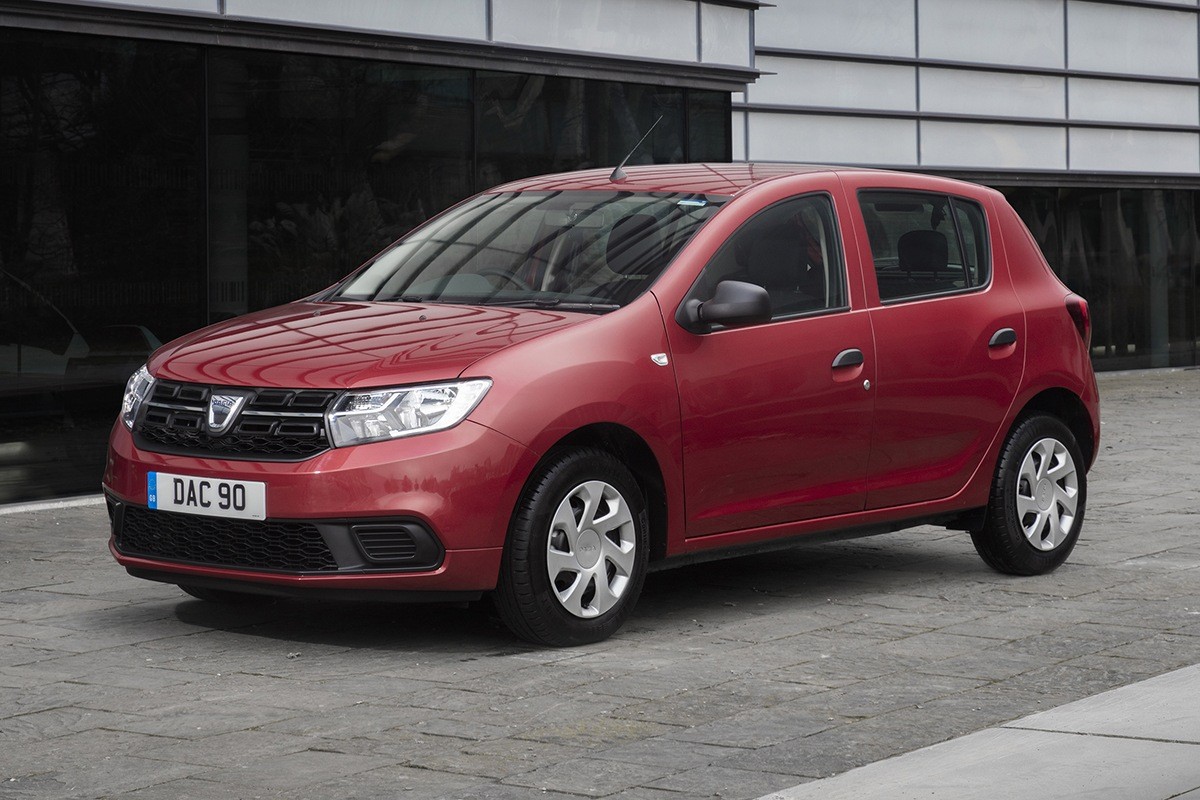 Dacia Sandero
Britain's cheapest new car is also an excellent choice on the used car market. It's essentially a family hatchback for the price of a supermini, offering plenty of space for a young family. The first-generation Sandero was on sale from 2013 until 2021, so there are plenty to choose from, and while there's no hiding its budget-led roots, the Sandero is surprisingly robust. Don't expect much in the way of opulence or luxury – especially if you opt for the extremely basic Access trim – but do expect a charmingly honest hatchback. A budget of £5,000 is enough for a 2015 or 2016 model.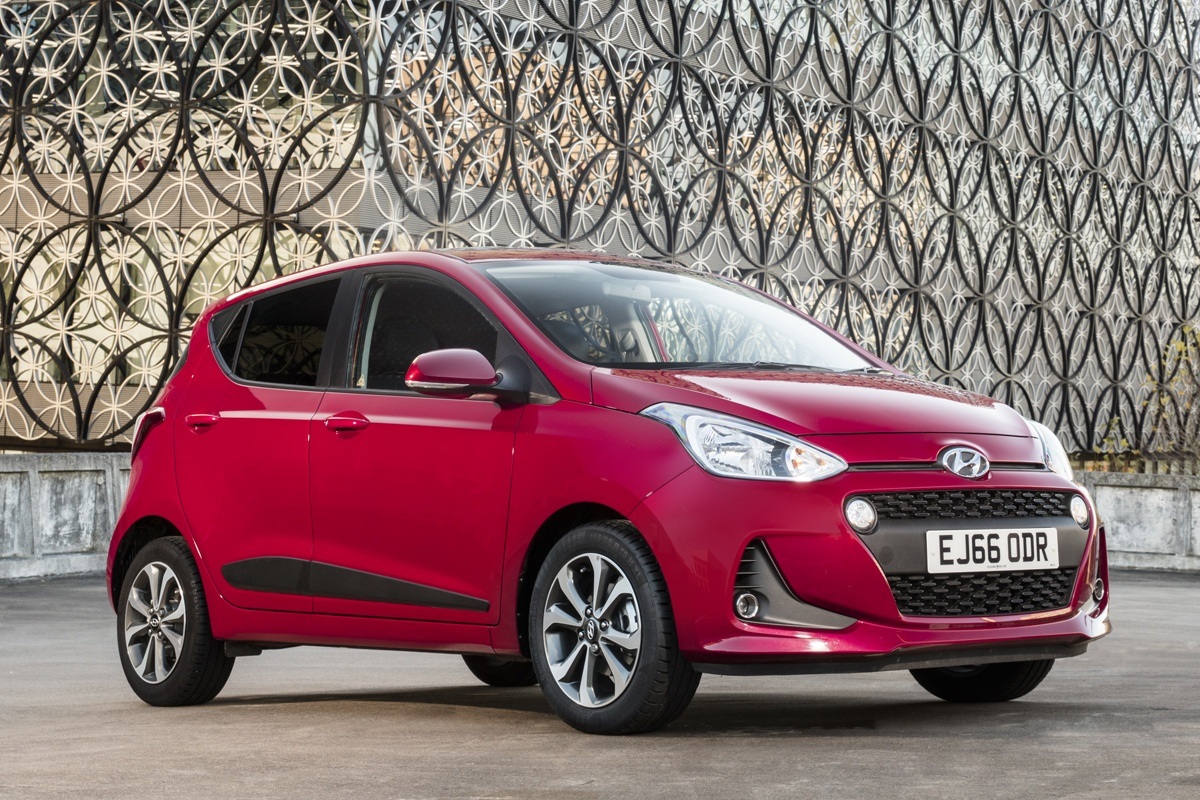 Hyundai i10
The second-generation Hyundai i10 sold in big numbers, with canny new car buyers quick to appreciate the benefits of a five-year, unlimited-mileage warranty. You could find that the i10 you're looking at is still covered by Hyundai, but don't worry if it's not, because the i10 is one of the most dependable city cars you can buy. The 1.0-litre petrol engine is fine for city driving, but the 1.2 version is recommended for use beyond the urban sprawl. There's plenty of space in the back and a decent-sized boot. Low running costs are guaranteed.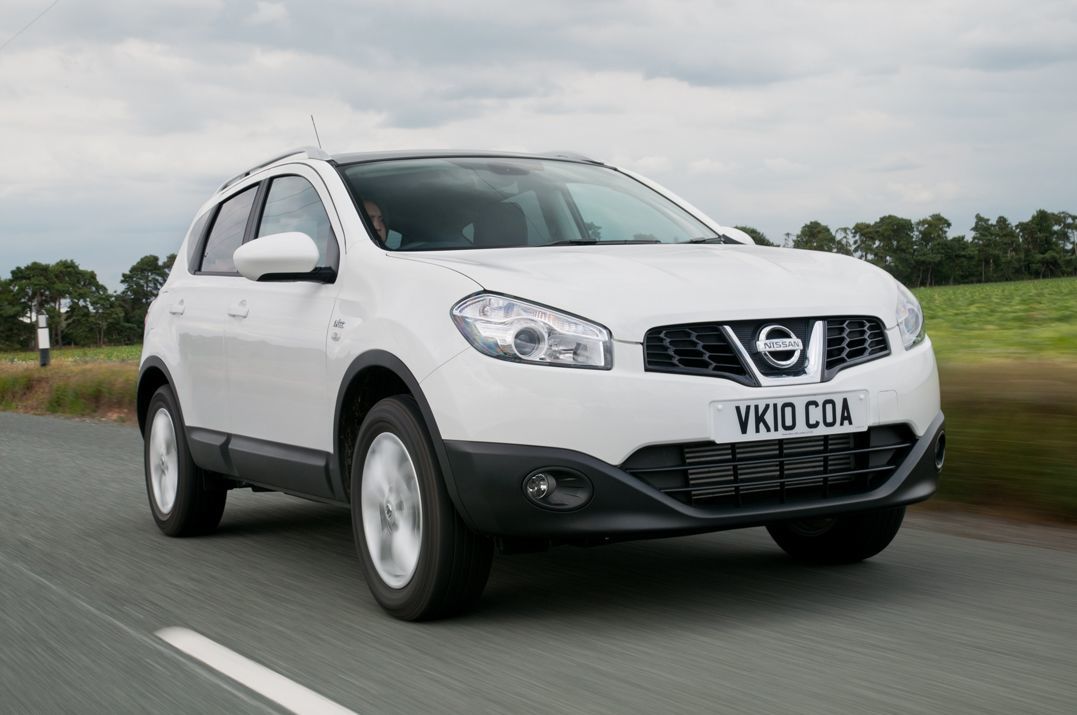 Nissan Qashqai
Launched in 2007, the Nissan Qashqai was the first of the modern breed of crossovers. By combining the low running costs of a family hatchback with the practicality and high driving position of an SUV, the Qashqai won a legion of fans, quickly cementing itself as the nation's favourite crossover. Quality went up a notch in 2010, but all versions are well-built and come with a long list of standard kit. The 1.5-litre dCi diesel engine offers a great blend of performance and fuel economy, averaging up to 55mpg on a long run. There are plenty to choose from, so be fussy.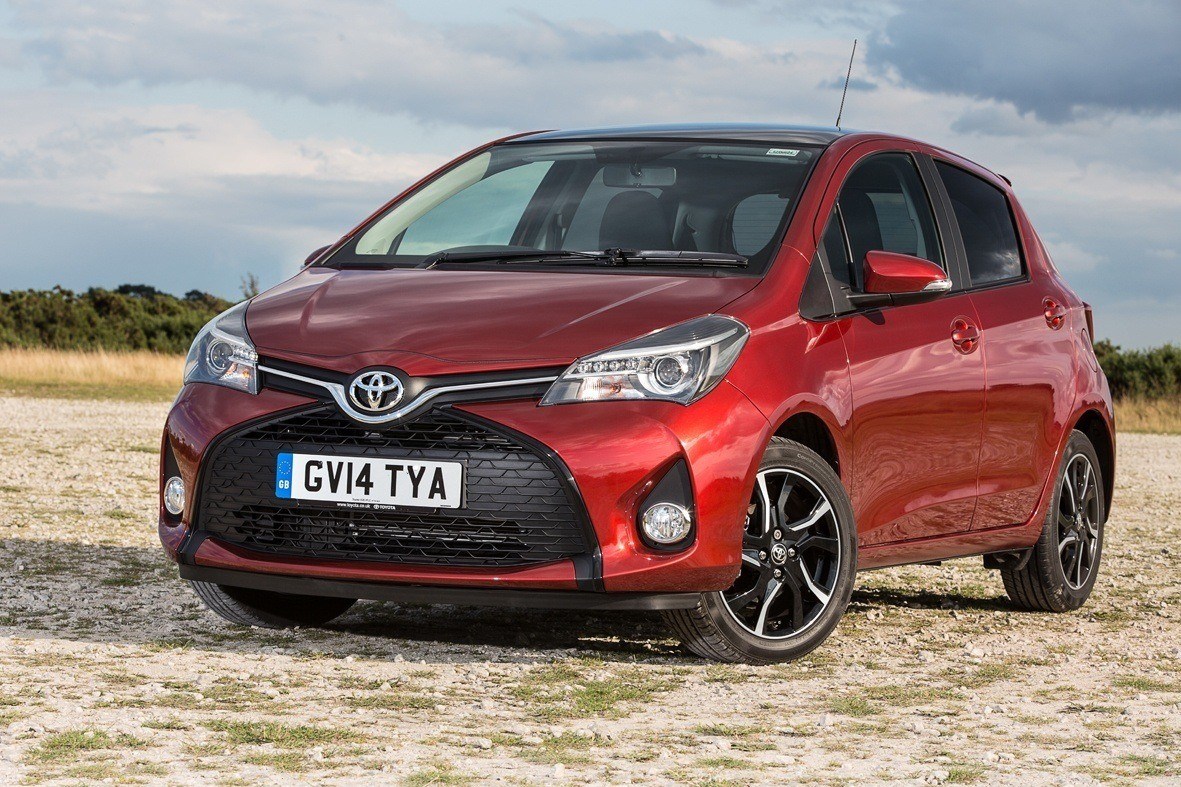 Toyota Yaris
The third-generation Toyota Yaris boasts an incredible reliability record and the option of a hybrid powertrain. Figures show that you can expect around 58mpg from the 1.5-litre hybrid, which isn't far off the economy of the 1.4 diesel. It's not the most exciting supermini – the Ford Fiesta is nicer to drive – but there's a real sense that the Yaris was built to last. Some of the lower trim levels are a bit miserly in terms of spec, especially by modern standards, so make sure you can live with the equipment on offer.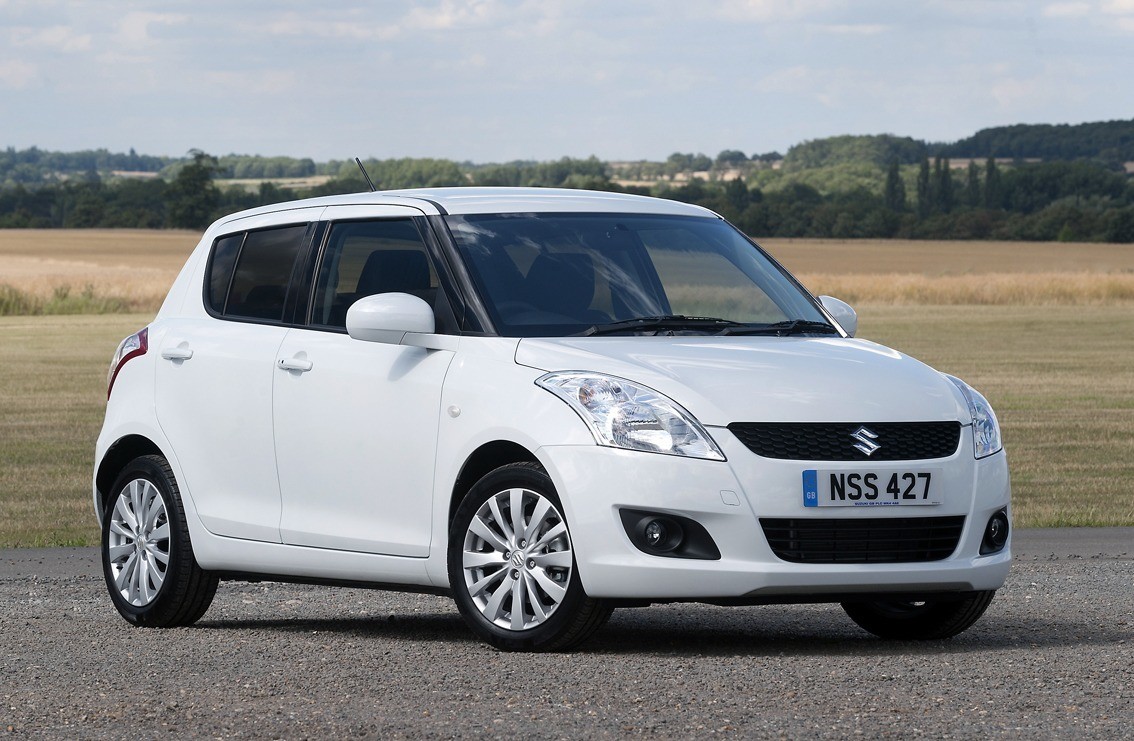 Suzuki Swift
The Suzuki Swift offers excellent value for money with excellent equipment across the range. The 1.2-litre petrol engine is easy to recommend, because it offers a great balance of performance and economy. The cabin is robust and built to last, even if it lacks a little flair and imagination. In addition to the standard version, there's also a brilliant Swift Sport and a rugged Swift 4x4. The former is an engaging hot hatchback, while the latter is ideal if your commute involves rough roads and/or inclement weather. In all cases, reliability shouldn't be an issue.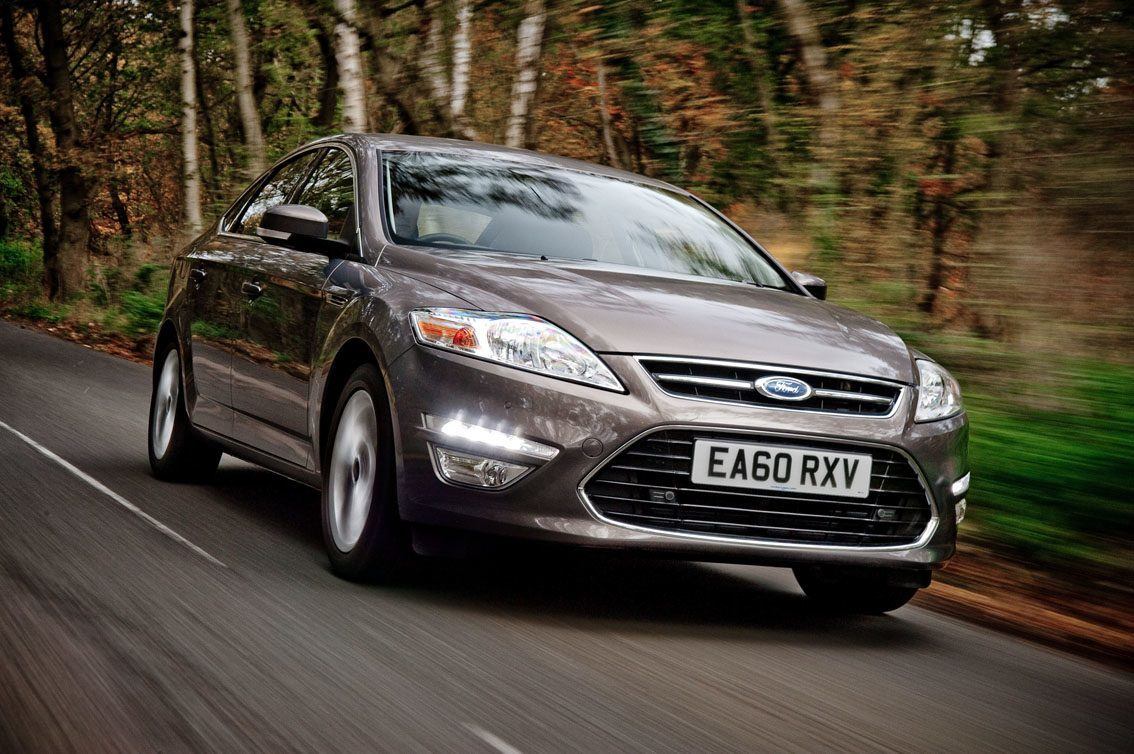 Ford Mondeo
The Mk4 Ford Mondeo (2007-2014) is a terrific all-rounder. It might be showing its age in certain areas, most notably the interior, but the Mondeo is still better to drive than the vast majority of modern family cars. In fact, that's one of the Ford's main strengths: an ability to feel comfortable on a motorway yet engaging on a British B-road. Practicality is excellent, with space for five adults and their luggage, and although the petrol engines are fine, the diesels deliver excellent fuel economy and mid-range punch. There are three versions: saloon, hatchback and estate – the latter two are the most common.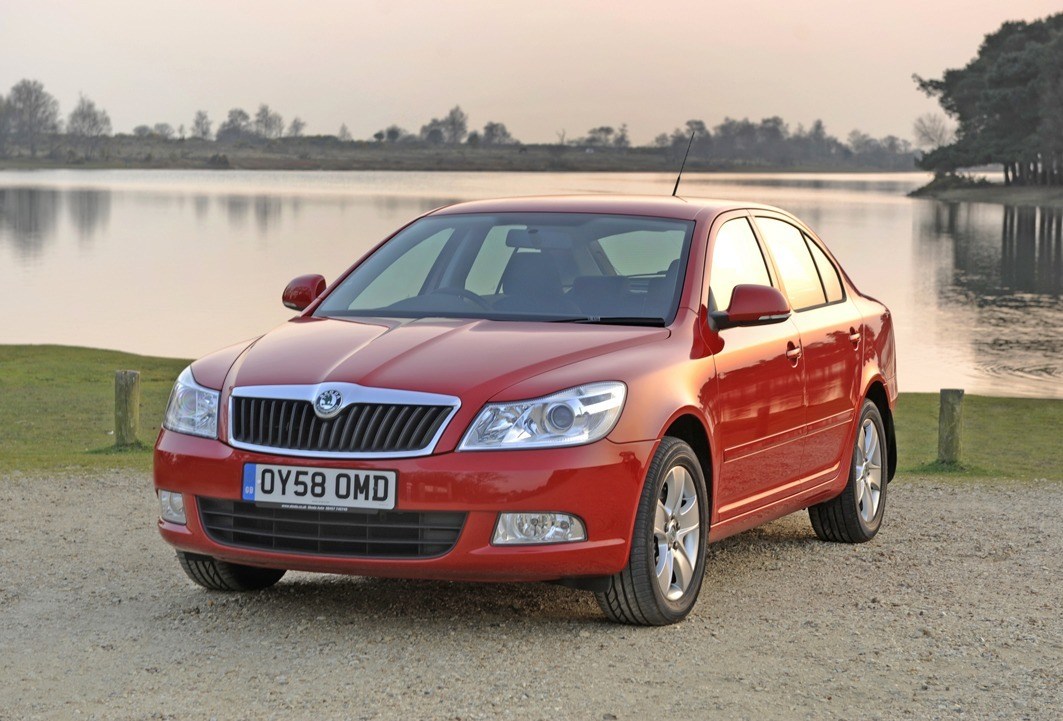 Skoda Octavia
The second-generation Skoda Octavia (2004-2013) offers great value for money. It uses tried and tested Volkswagen parts – including a platform shared with the Golf – to deliver an excellent blend of quality and value for money. Thanks to its large boot, the hatchback should be practical enough for most people, but the cavernous estate is perfect for dog owners and for making regular trips to the recycling centre. There isn't really a weak engine in the range, so buy on condition and mileage. An Octavia in Elegance or Laurin & Klement trim will boast the most toys.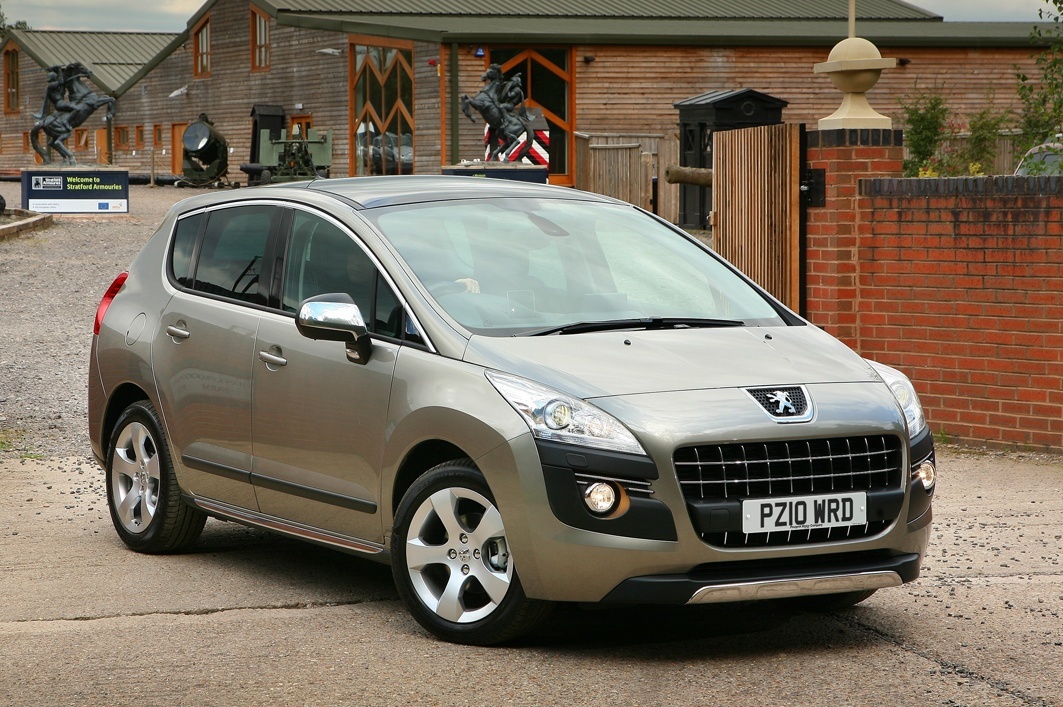 Peugeot 3008
The Mk1 Peugeot 3008 isn't as glamorous or sexy as the current model, but it's an excellent used buy. Highlights include a massive boot, raised driving position, a range of economical petrol and diesel engines, and a long list of standard equipment. There's even a diesel-electric hybrid version, although this model sold in small numbers, so don't expect to find many for sale on the used market. The standard diesel engines offer the punch required for hauling a family and their luggage, plus decent fuel economy on a long journey. There are a few quality issues, so check for faults before parting with your cash.
Which is the best used sports car under £5,000?
The second- or third-generation Mazda MX-5 is arguably the best sports car under £5,000. Reliability is excellent and the driving experience is perfect, regardless of the engine or spec. Just watch for rust, as corrosion can affect MX-5s of all ages. Amazingly, Porsche Boxster prices start from around £5,000, but do your homework first. Alternatives include the Mercedes-Benz SLK, BMW Z3 or Z4, MG TF and Toyota MR2.
What's the best used estate car under £5,000?
If you're after something relatively new, look no further than the Dacia Logan MCV. It's a small car, but the boot is large enough to rival a big estate car, while the engines deliver excellent fuel economy. Alternatively, take a look at the estate cars from the mainstream manufacturers, including the Ford Focus and Vauxhall Astra. Both offer excellent value for money. If you're after the best balance of space and price, take a look at the Skoda Octavia Estate.
What should I look for when buying a used car under £5,000?
Firstly, be prepared to accept some wear and tear on a used car under £5,000. You're not chasing perfection. That said, you should walk away if there are any signs of accident damage or potential mechanical faults. Some service history would be good, while the fresh MOT will provide peace of mind. Make sure you go for a test drive to identify any issues with the car. If in doubt, move on – there are plenty of used cars to choose from.