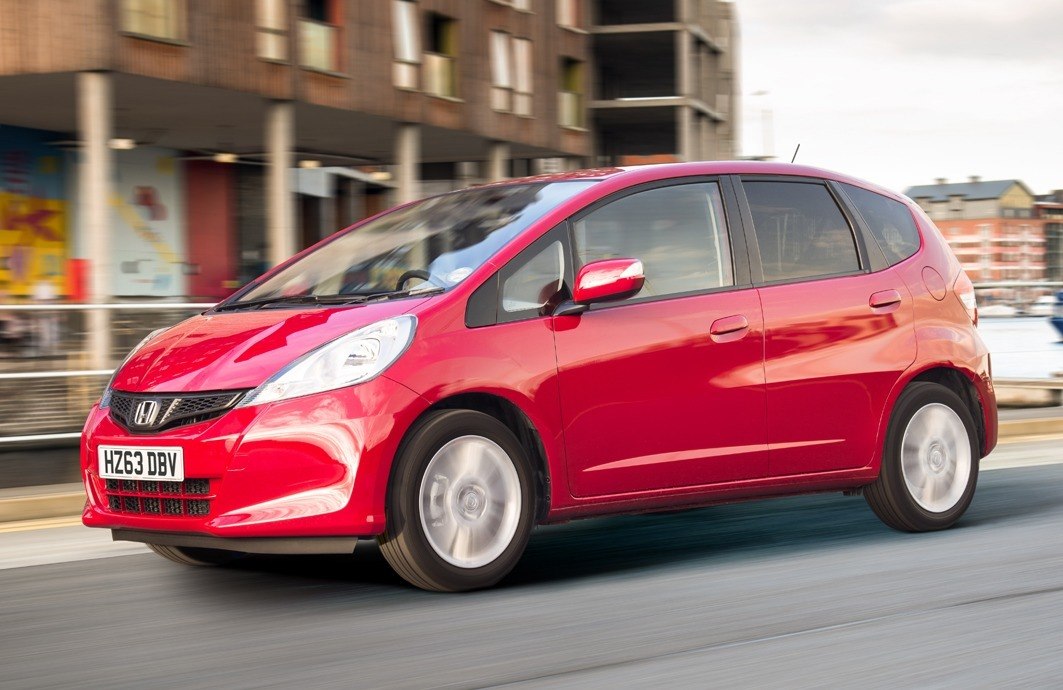 New cars are expensive. Even the Dacia Sandero, Britain's cheapest new car, costs £11,500, while even a basic Ford Fiesta is just shy of £18,000. Little wonder you're here looking for a used car bargain.
You'll soon discover that your money goes a lot further when you're buying used, with some cars costing as little as £500. That's for a car with a new MOT and at least some life left in its engine.
If you're not prepared to risk buying a banger, we've pulled together a selection of used cars you can buy for £5,000. These cars aren't at the end of their lives. On the contrary, we've looked at cars registered no earlier than 2010. We've also set a cap of 100,000 miles.
The key is to look at cars that are either in good supply or have an undesirable badge. Reliability and low running costs are two things you need when you're buying a cheap used car.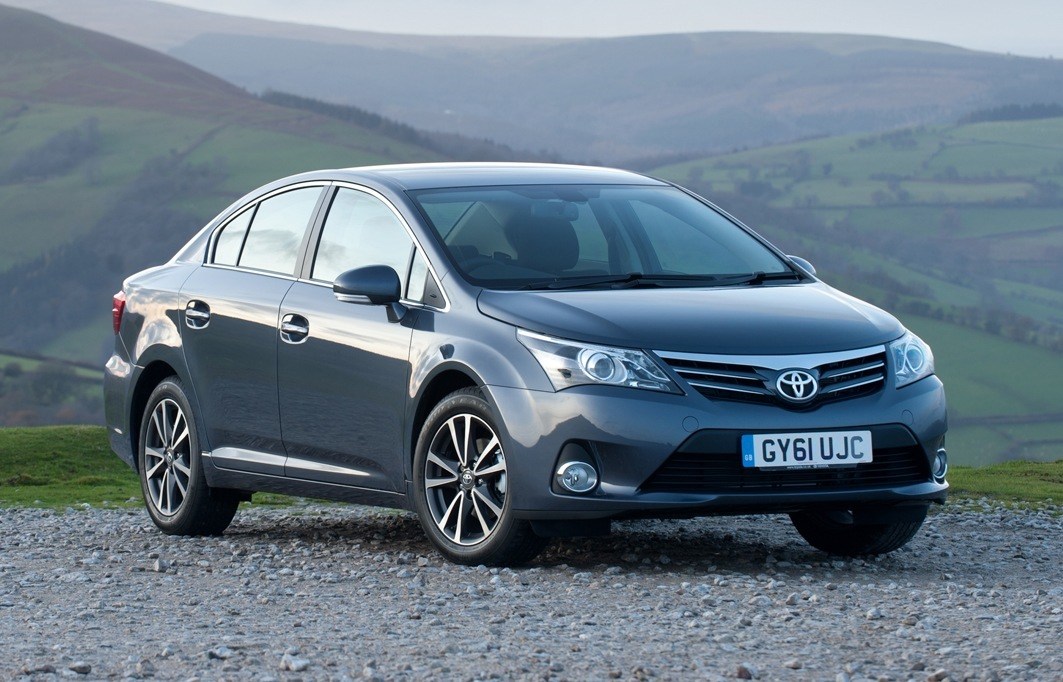 Toyota Avensis
Your heart might be telling you to buy a family car with an Audi, BMW or Mercedes-Benz badge on the front, but your head is leaning towards the Toyota Avensis. Listen to your head, because the Avensis is an excellent used car. It's not fashionable, which means it's cheap. It's also extremely reliable, which means you won't be spending money on expensive parts and repairs. There's a good supply of cars registered in 2011 or 2012, and because many of them were used as company vehicles, you can be confident that essential maintenance has been taken care of. The diesels are particularly dependable.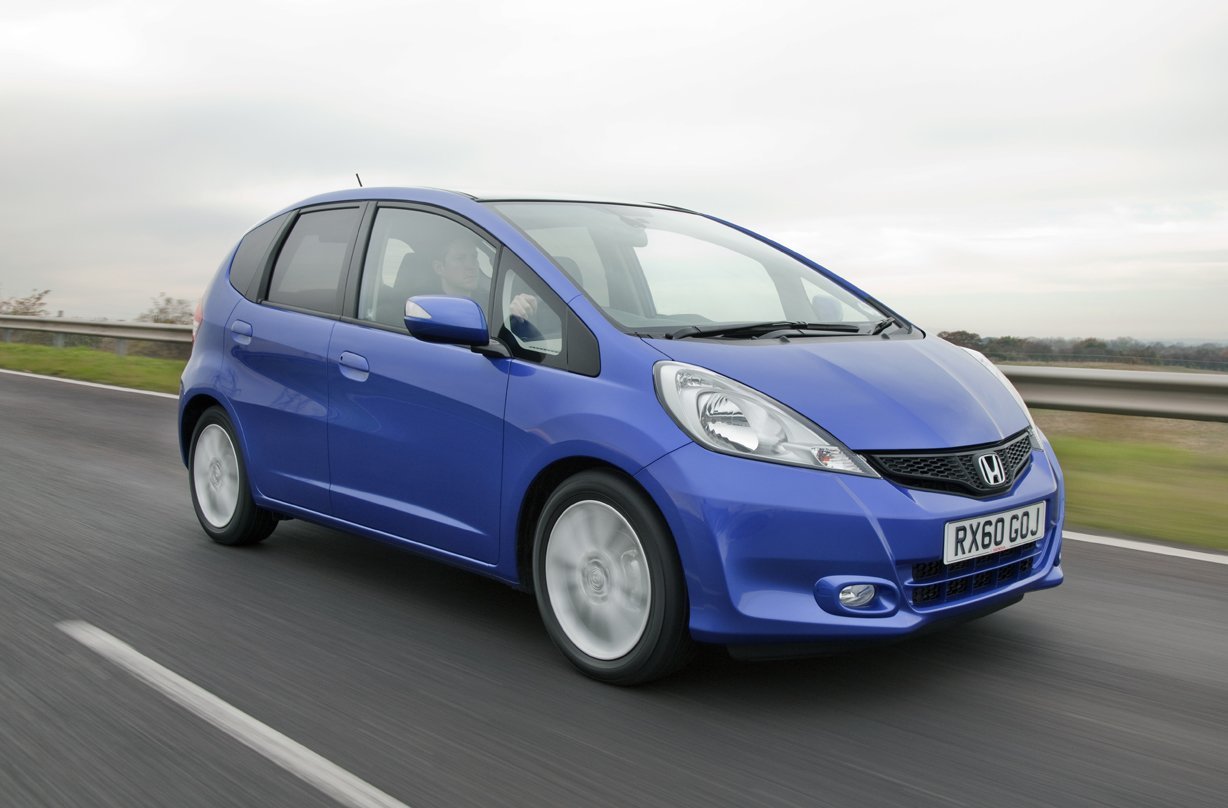 Honda Jazz
It's quite difficult to pigeonhole the Honda Jazz. In many ways, it's a standard supermini, offering low running costs and excellent manoeuvrability in the city. But it's also a compact MPV, with a huge amount of interior space and clever 'magic seats' in the back. The Mk2 Jazz was on sale from 2008 until 2014, and a budget of £5,000 is enough for a late model. We'd recommend the 1.4-litre engine if you intend to cover long journeys, although the 1.2 version is fine in town and will be cheaper to buy.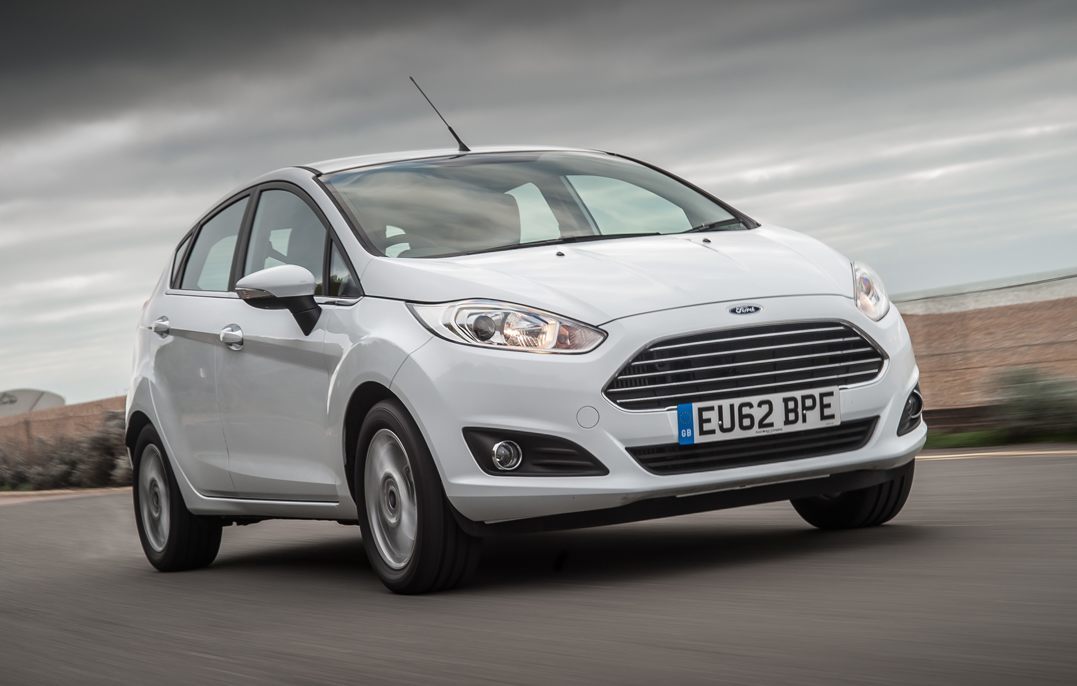 Ford Fiesta
There are probably more used Ford Fiestas for sale than any other car. That's because it's Britain's most popular new car, favoured by everyone from students to pensioners, and rental firms to driving schools. What makes the Fiesta more appealing than rival superminis? For a start, it's great to drive, even if you opt for the lowliest trim and the smallest engine. Parts, maintenance and servicing are cheap, while the 1.0-litre EcoBoost engine, introduced in 2013, is both powerful and economical. Choose a five-door in Titanium trim for the best blend of practicality and equipment.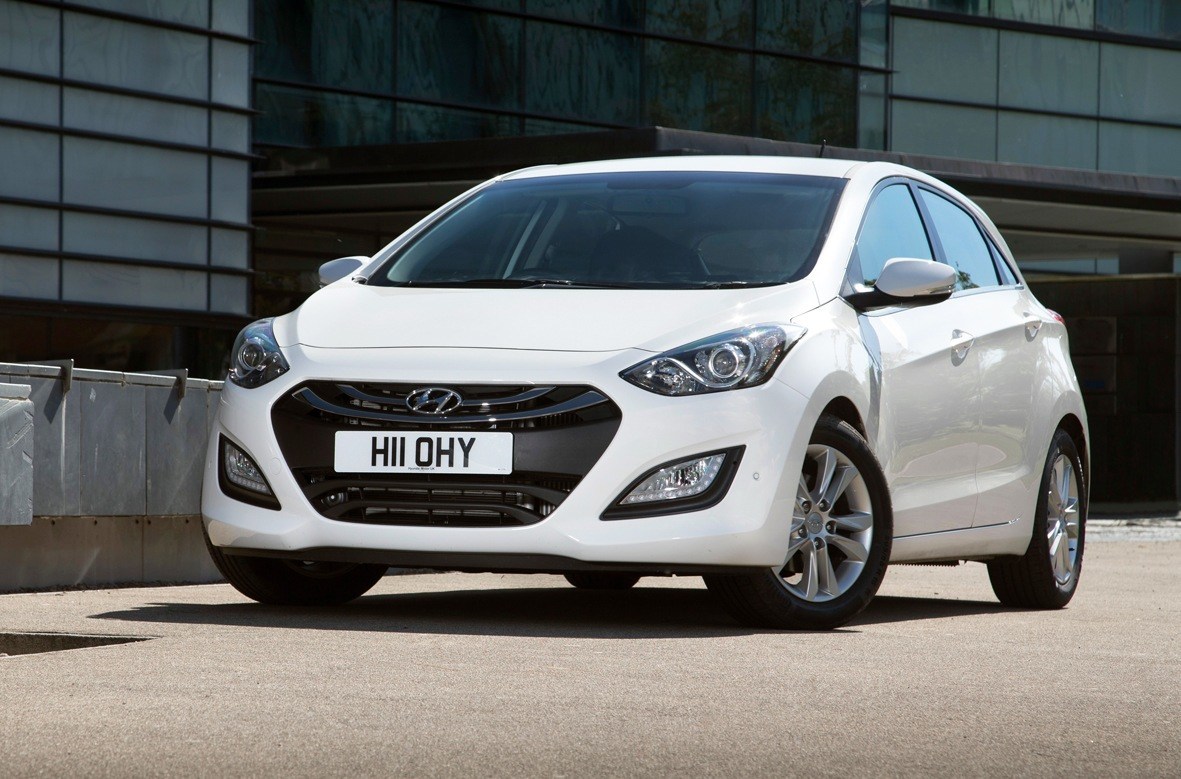 Hyundai i30
If you're thinking of spending £5,000 on a used Ford Focus, Vauxhall Astra or Volkswagen Golf, you really ought to take a look at the second-generation Hyundai i30 (2012-2017). It's not the most glamorous option in the family hatchback segment, but the i30 ticks all of the important boxes, namely practicality, reliability and value for money. The 1.6-litre CRDi diesel engine delivers excellent fuel economy, and while the entry-level Classic trim covers the basics, we'd recommend upgrading to the Active model. Better still, choose Style trim for dual-zone climate control, sat-nav and a reversing camera.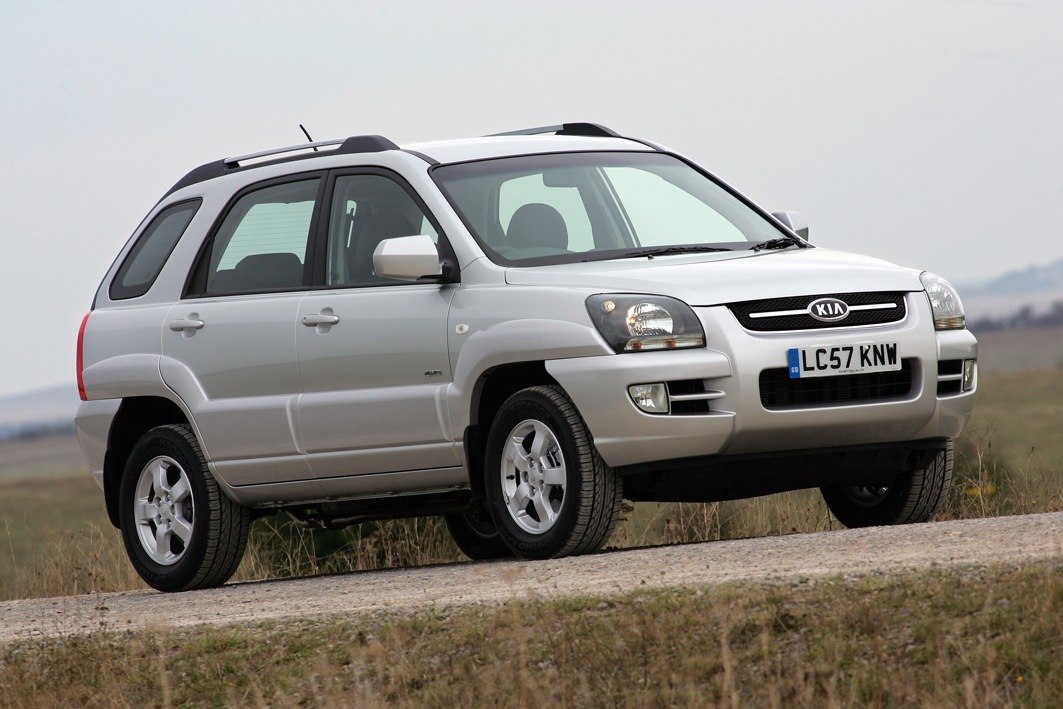 Kia Sportage
The Kia Sportage of 2005 to 2010 just meets our criteria, but the late models are the best of the breed. That's because the Sportage was facelifted in 2007, when Kia retuned the suspension to improve the driving experience. It's still a bit crude by modern standards, but if you're after a spacious, dependable and tough SUV, the Sportage is hard to ignore. The 2.0-litre petrol engine is fine, but the 2.0 diesel offers a winning blend of excellent fuel economy and proper pulling power. It's a little rough around the edges, but there's a sense that the Sportage would survive the apocalypse.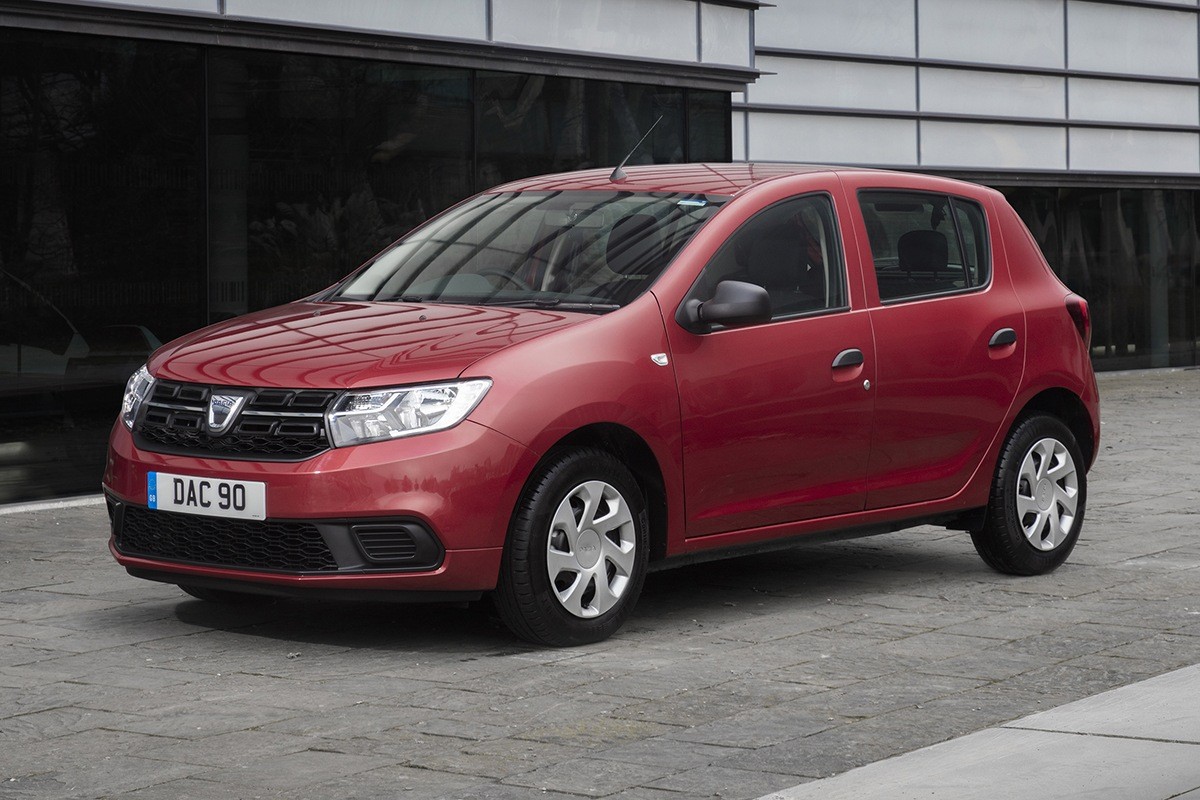 Dacia Sandero
Remember when you could buy a new Dacia Sandero for £5,995? Admittedly, it was the version without a radio or air-con, but even the models with a generous level of spec were incredibly cheap. As a result, the Sandero is an excellent used buy, not least because £5,000 is enough for a 2017 or 2018 model. It's larger than a standard supermini, easy to drive and cheap to run, thanks to a range of frugal Renault-sourced engines. The Sandero is also good at retaining its value, so you won't lose too much cash when you decide it's time to sell.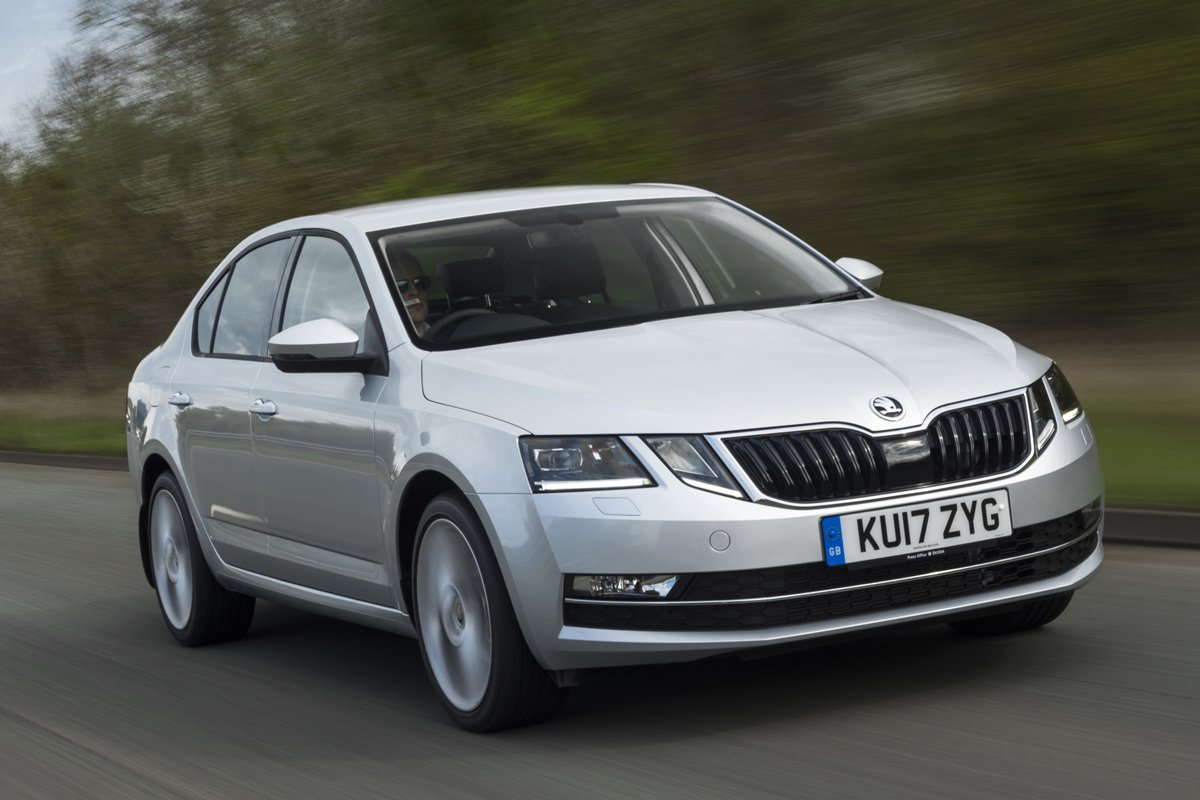 Skoda Octavia
The Skoda Octavia is one of Britain's best used cars. It shares a lot of parts with the Volkswagen Golf, but prices are cheaper and it's significantly more practical than its German sibling. Indeed, the 590-litre boot is so big, you might question the need for the estate version. The cabin is spacious enough for five people and even the basic models come with a long list of equipment. Choose the 1.6-litre TDI diesel engine for excellent pulling power and fuel economy of 55mpg. Skoda dealers have an excellent reputation for customer service, so you're in good hands.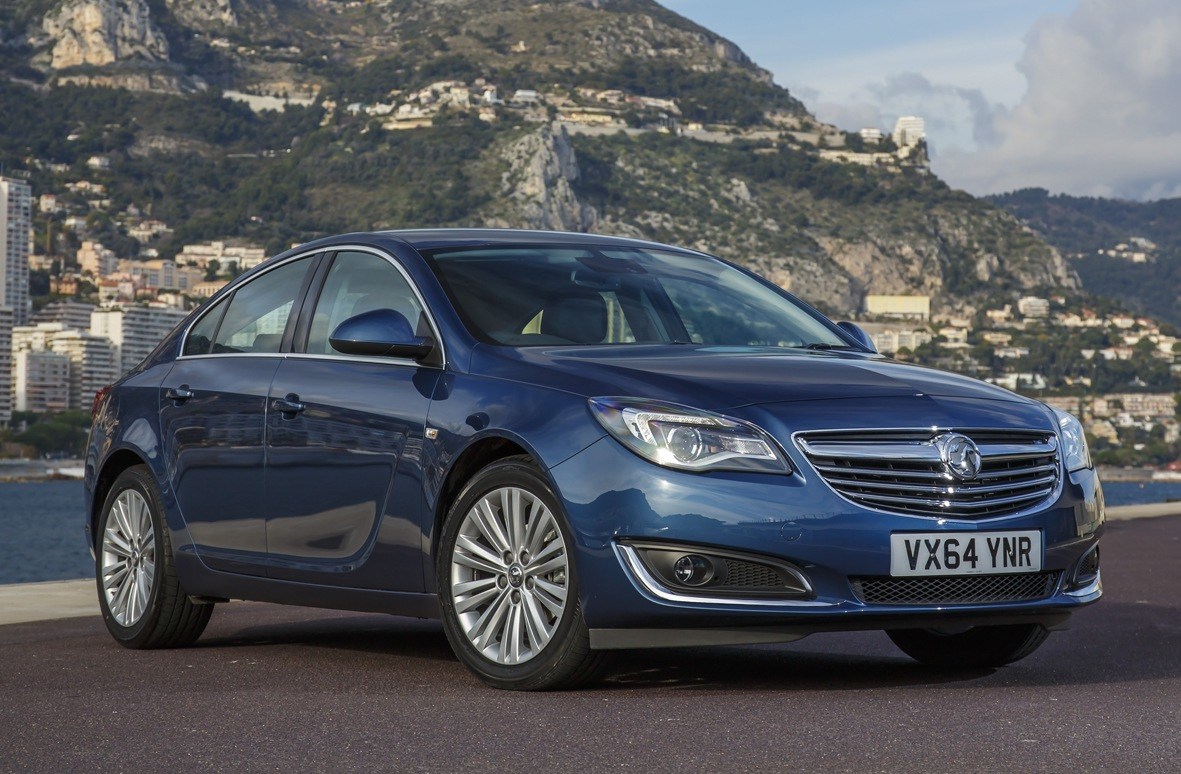 Vauxhall Insignia
The Vauxhall Insignia is one of the least desirable cars in Britain. It's criticised for having the 'wrong' badge and being boring to drive. Other negatives include a sombre interior and a questionable reputation for reliability. So what's the Insignia doing on a list of cheap used cars? For a start, the Insignia is nowhere near as bad as its reputation would suggest. The ride quality is excellent, especially on long journeys, while the diesel engines deliver superb fuel economy. Some of the higher trim levels boast a long list of standard equipment, plus it should be cheap to repair if something goes wrong.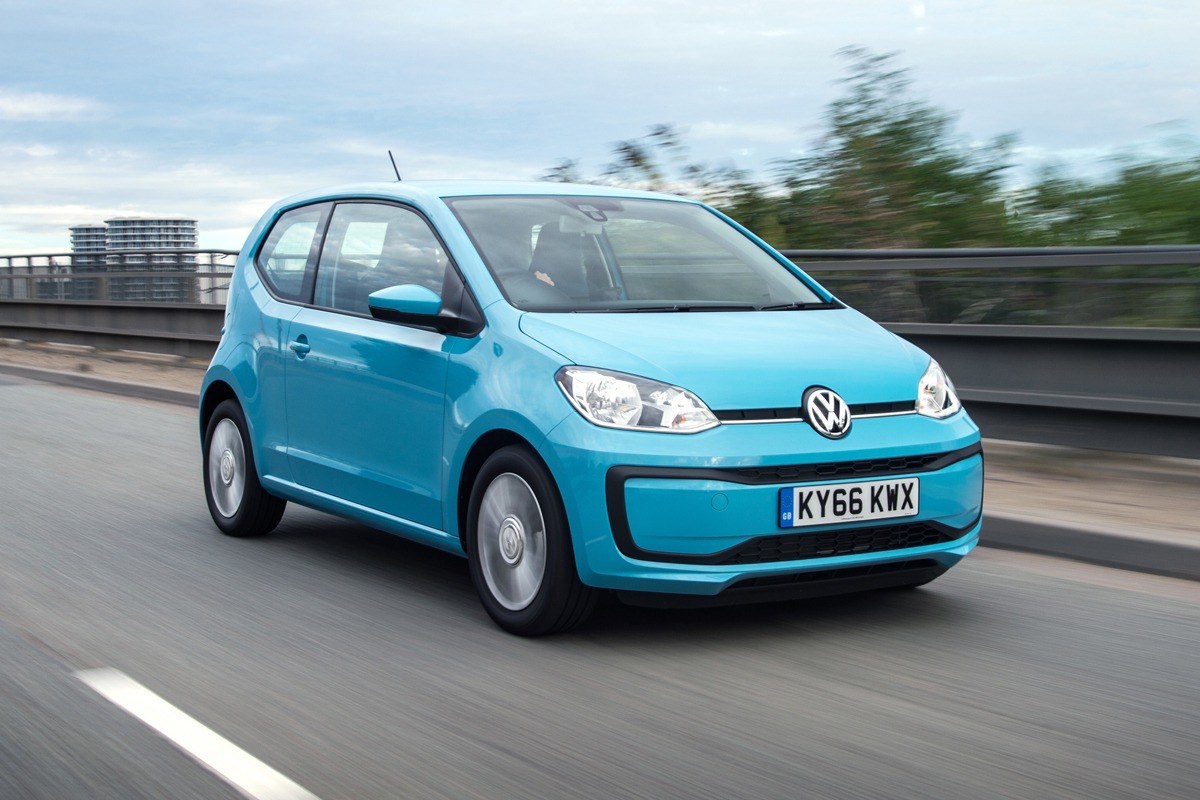 Volkswagen Up
Even a decade on from its launch, the Volkswagen Up remains the best city car on the market. Rivals have come and gone, including the platform-sharing SEAT Mii and Skoda Citigo, but the Up soldiers on. Early examples of the SEAT and Skoda are now incredibly cheap, although because the Up is so desirable, you'll have to pay more for the privilege. That's OK, because it will also retain more of its value during your ownership. The five-door Up is more practical than the three-door and reliability is generally good. Choose a more powerful version of the 1.0-litre engine if you intend to leave the urban sprawl.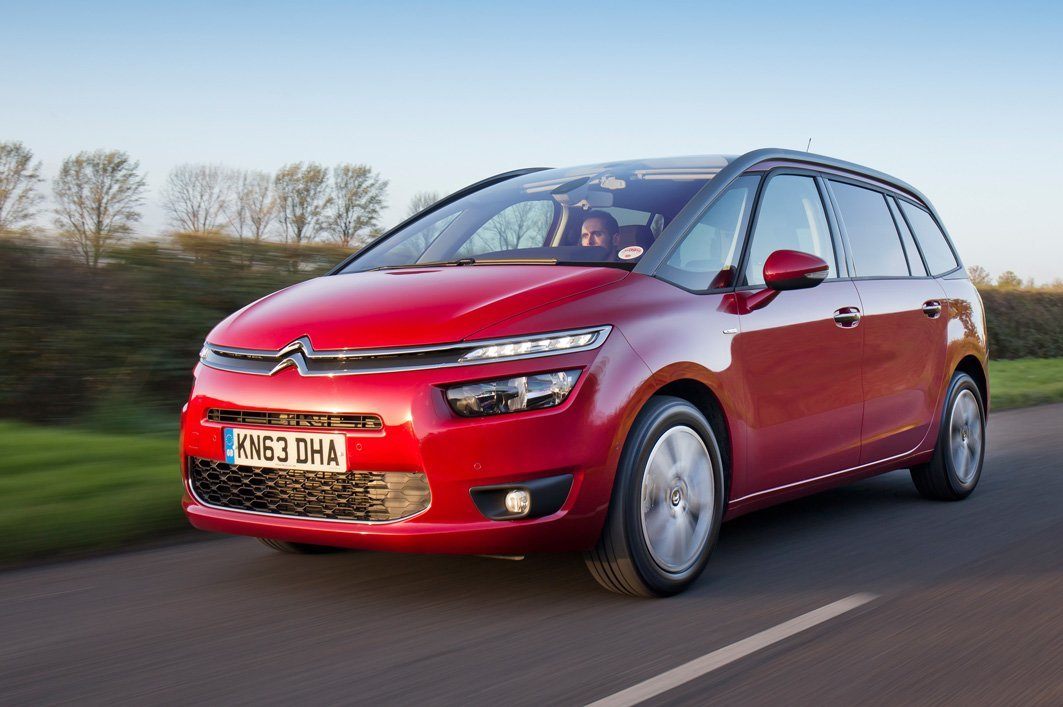 Citroen Grand C4 Picasso
Trustworthy seven-seaters are hard to find at the lower end of the market, but the Citroen Grand C4 Picasso is a relatively safe option. It's good to drive and offers a commanding view of the road ahead, like you're at the wheel of a TGV train travelling across the French countryside. Inside, the flexible seating arrangement is great for growing families and you even get three Isofix child seat mounting points along the middle row. If you're lucky, the budget might stretch to the current version of the Grand C4 Picasso/SpaceTourer, introduced in 2013.
Are some used cars more reliable than others?
It's no coincidence that cars built by Honda, Toyota, Lexus, Kia and Hyundai tend to finish higher in customer satisfaction surveys. These manufacturers have developed an excellent reputation for reliability, so you can buy used examples with a degree of confidence. Interestingly, the premium brands tend to perform badly in satisfaction surveys, so you might want to avoid these once the warranty has expired. Other reliable brands include Subaru, Isuzu and Mazda.
What is depreciation and how can it help me?
The vast majority of cars will lose money over time. This is called depreciation. The rate at which a car depreciates tends to be quicker in the first few years – some vehicles would be worth up to 50 per cent less after just three years. This is great news for used car buyers, as you could save tens of thousands of pounds. The Mercedes-Benz S-Class and Audi A8 are two of the fastest depreciating cars in Britain.
What should I look out for when buying a cheap used car?
Firstly, if a car looks too good to be true, it probably is. Trust your gut instinct and walk away if something doesn't seem right. There are plenty of used cars to choose from, so you can afford to be picky. Research the car you're looking at to discover its weak points and what to look out for. You can tell a lot about the seller and the car from the description and images on the advert. If they can't make an effort to sell it, they probably haven't made an effort to maintain it.