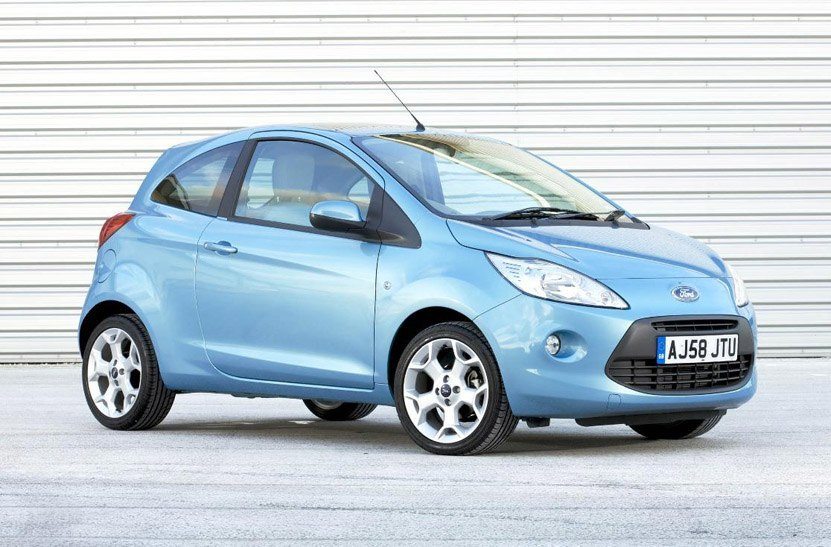 Why spend £15,000, £20,000 or even more on a new car when there are tens of thousands of used cars available for under £2,000? Sure, you won't have the backing of a manufacturer's warranty, but buying a cheap used car needn't be a game of chance.
It's important to do some homework. Use the internet and talk to specialists to identify a car's common faults and potential problems. Some issues could be easy to fix, while others could cost more than the value of the car.
Use some of the free online tools at your disposal, such as the MOT history website. An MOT is only an indication of the car's quality at the time of the test, but the history is like an automotive CV. Check it for horror stories.
Here, we've selected some of the best used cars under £2,000. There are plenty to choose from, so you can afford to be picky.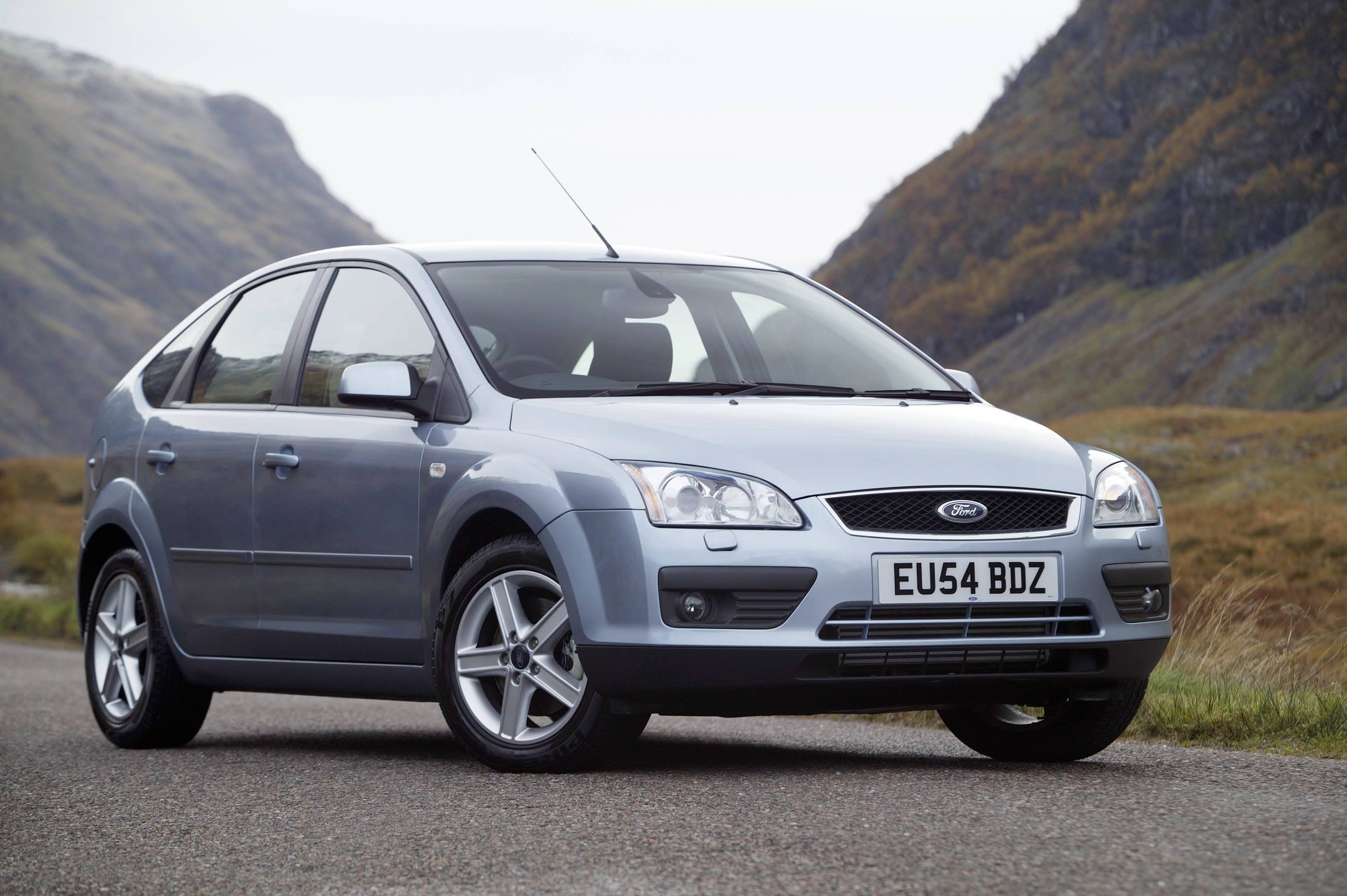 Ford Focus
Look no further than the Mk2 Ford Focus (2004-2011) if you're after a cheap family hatchback. It sold in huge numbers, so there is always a good supply of used examples, with a wide range of engines and trim levels to choose from. The TDCi diesel engines offer a terrific blend of performance and economy, but one of the petrol motors would be better if you do a lot of short journeys. The basic Studio trim lacks the creature comforts you might want, so look for a mid-range Zetec or, better still, a Ghia or Titanium. As a bonus, the Ford Focus is great to drive.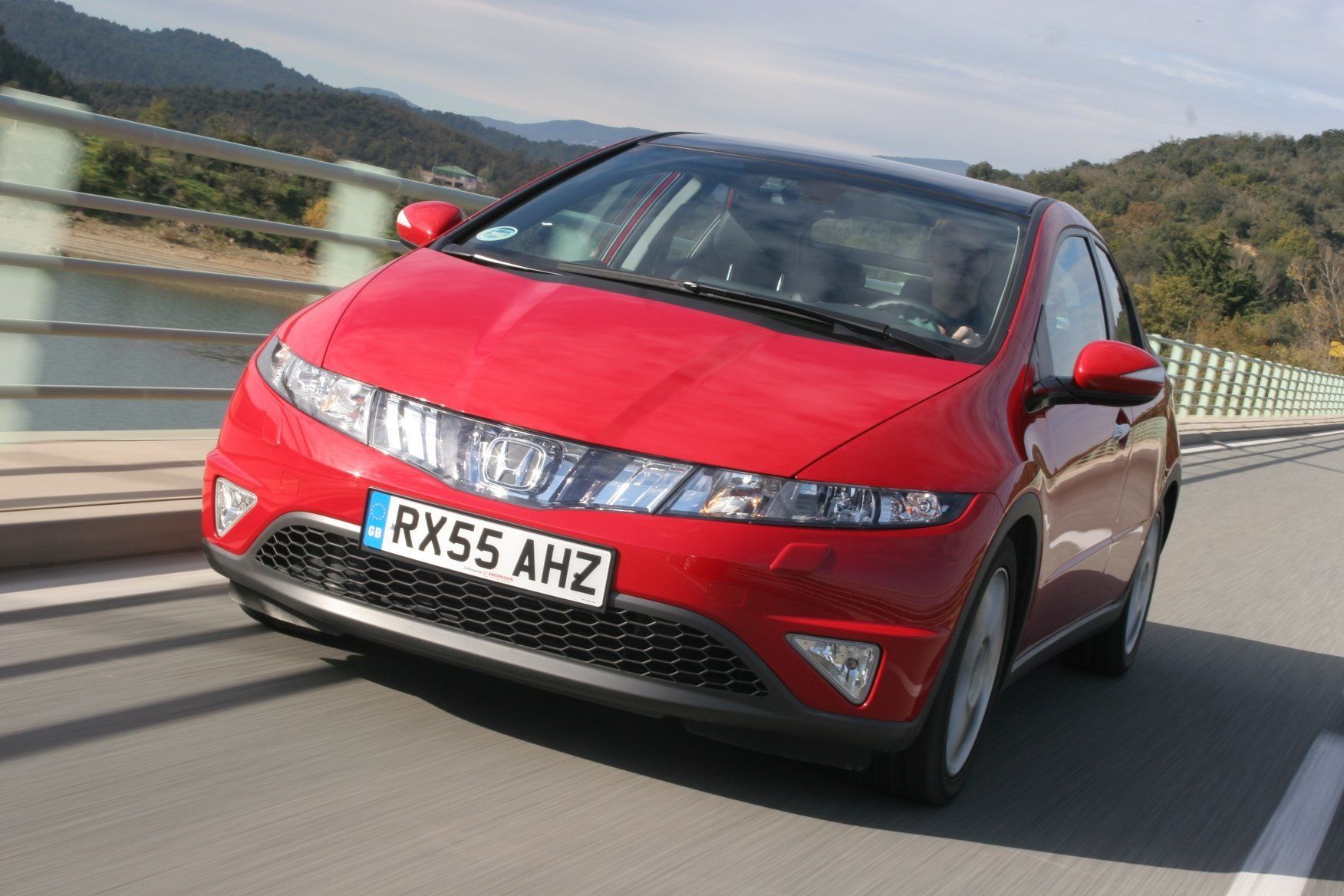 Honda Civic
Even 17 years after it arrived on Planet Earth, the Mk8 Honda Civic still manages to look otherworldly. The edgy styling doesn't come at the expense of practicality, because the Civic boasts a large boot and a decent amount of space for passengers in the back. The five-door is more practical than the three-door, though. For motorway driving, take a look at the 2.2-litre diesel engine, which provides a great balance of performance and fuel economy. Of the petrol engines, the 1.8 is a great performer, especially in sporty Type S guise. Reliability is excellent if the car has been looked after.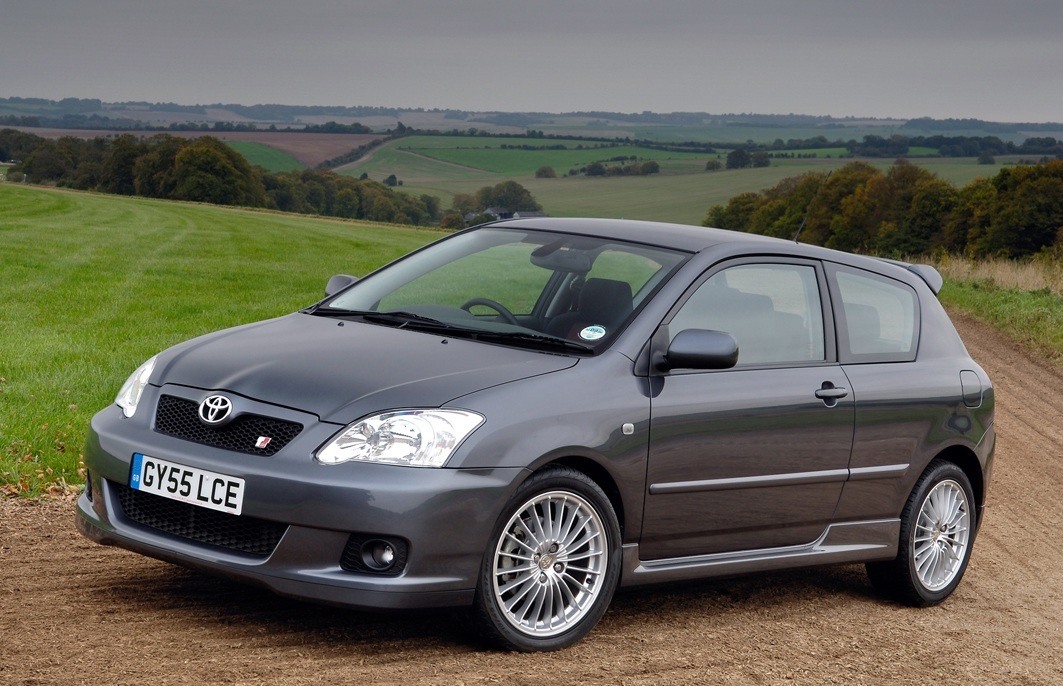 Toyota Corolla
Internet bores will tell you that the Toyota Corolla is dull, uninspiring and best avoided. What they fail to say is that the Corolla is dependable, robust and really rather good. The ninth-generation Corolla (2002-2007) is one of the most reliable used cars you can buy. It's not difficult to find an example owned by a caring individual who stuck to the recommended service intervals. The 1.4- and 2.0-litre D-4D diesels are extremely economical, but there are also four petrol engines to choose from. Find a T Spirit model for a long list of standard equipment.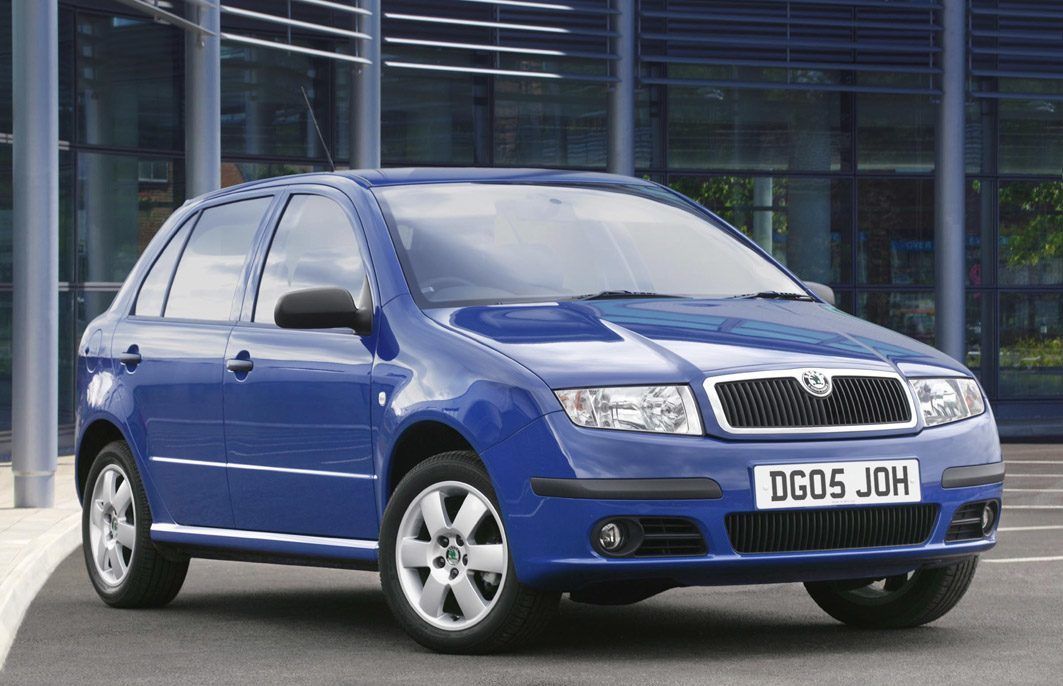 Skoda Fabia
A budget of £2,000 is enough for a late example of the Mk1 Fabia or an early version of the Mk2. The first-generation Fabia is a dependable and practical supermini, but its successor is more stylish and a better all-rounder. Choose from 1.2-, 1.4- and 1.6-litre petrol engines, or 1.4 and 1.9 diesels. It's not an exciting car to drive, although the Fabia vRS hot hatchback is powered by an excellent 1.4 TSI petrol engine. Build quality is generally good, but be prepared to find a few squeaks or rattles on the inside.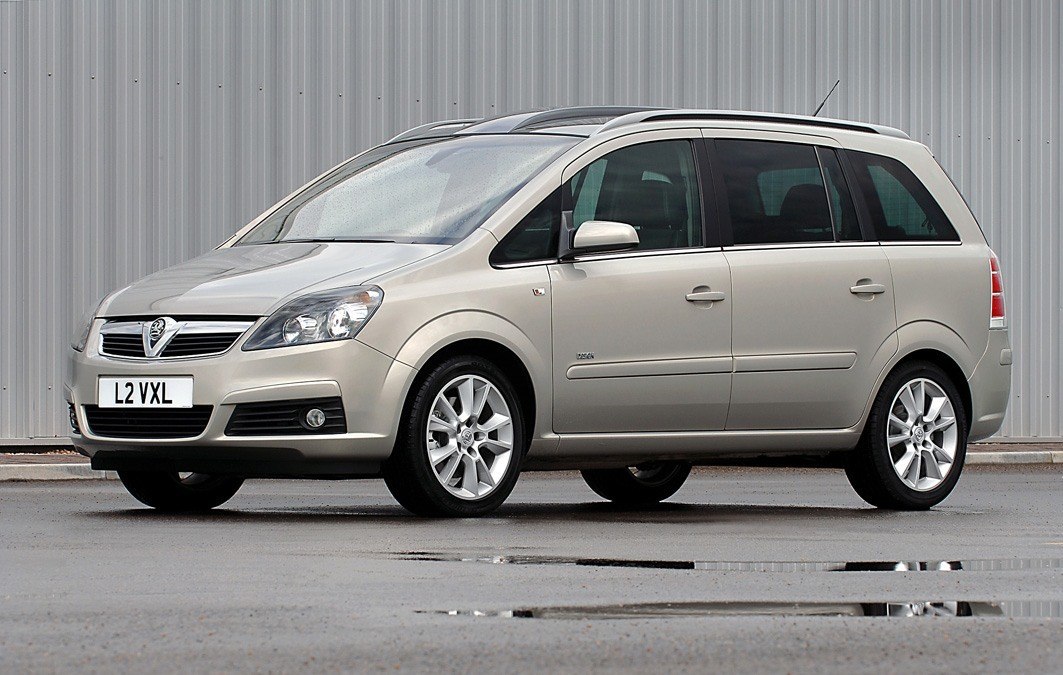 Vauxhall Zafira
The Mk2 Vauxhall Zafira (2005-2014) provided practical and flexible transport for countless families across the UK. That said, it doesn't have the best reliability record, so you need to approach a used example with your eyes open. Missed services and poor maintenance come with the territory when buying a cheap MPV. Opt for one of the petrol engines rather than the troublesome 1.9-litre CDTi diesel, but don't expect great performance when all seven seats are occupied. There are too many trim levels to mention, but you should avoid some of the lower trims levels. Go for an Elite model for a hint of luxury.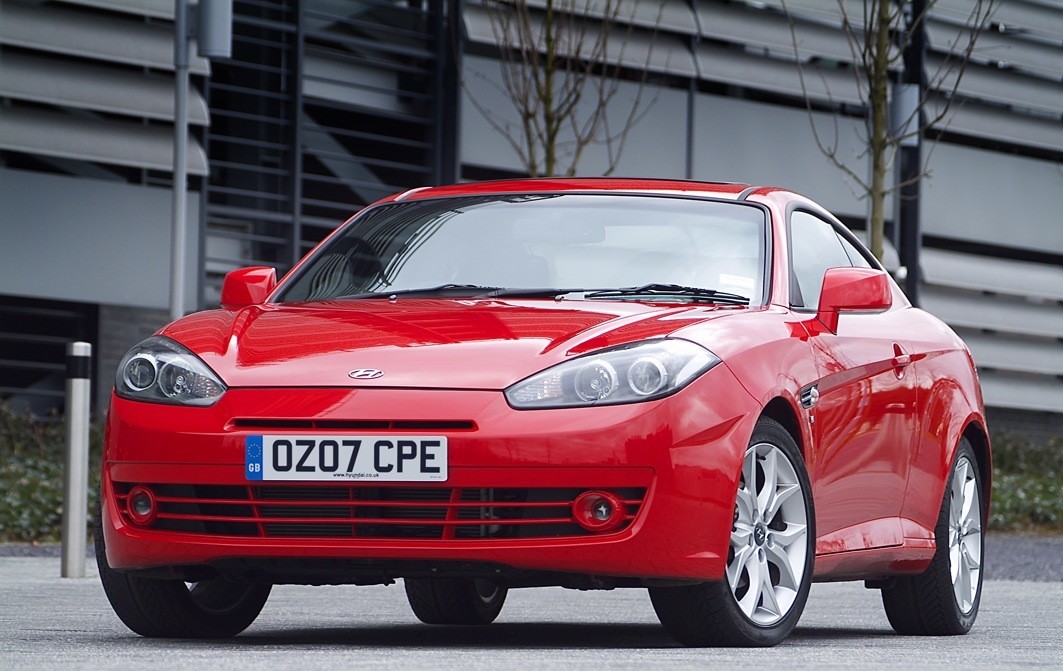 Hyundai Coupe
Buying a used car under £2,000 doesn't mean you can't have something stylish. Squint really hard and the Hyundai Coupe (2002-2010) looks like a Ferrari. Don't believe us? Take a look at the sloping roofline and vertical 'gill' slats behind the front wheels. The good vibes continue on the inside, where you'll find some neat touches and a surprising amount of space for a 2+2 coupe. This budget might not be enough for the excellent 2.7-litre V6 engine, but the 1.6- and 2.0-litre alternatives will deliver lower running costs. This is a coupe you can buy with your head and your heart.
MG TF
It's not quite as focused as a Mazda MX-5 or Toyota MR2, but the MG TF is a cheap and enjoyable small roadster. Unlike the earlier MG F, the TF features more traditional suspension and tweaks designed to prevent that car's notorious overheating issues. A network of MG specialists will provide support should the worst happen, while parts are affordable and in plentiful supply. This is one of the cheapest mid-engined sports cars you can buy, but check for head gasket issues. Build quality isn't the best; the interior is not built to the high standards of its Japanese competitors.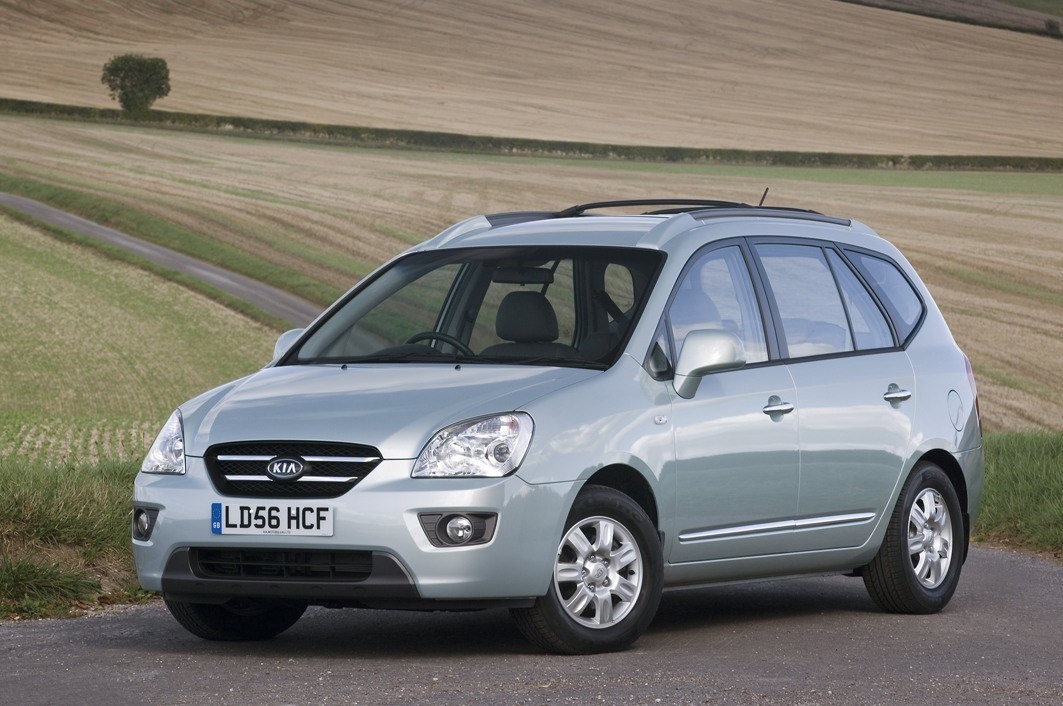 Kia Carens
It's not in the least bit exciting, but the Mk2 Kia Carens is a practical and robust family car. Most Carens come with five seats and a large boot, but look out for models with seven seats for extra versatility. The 2.0-litre petrol engine is fine, but it can feel strained at high revs and when travelling with a full quota of passengers and their luggage. The 2.0 diesel offers a great blend of performance and economy. In both cases, the later 1.6 motors make more sense, but you might struggle to find them for this budget.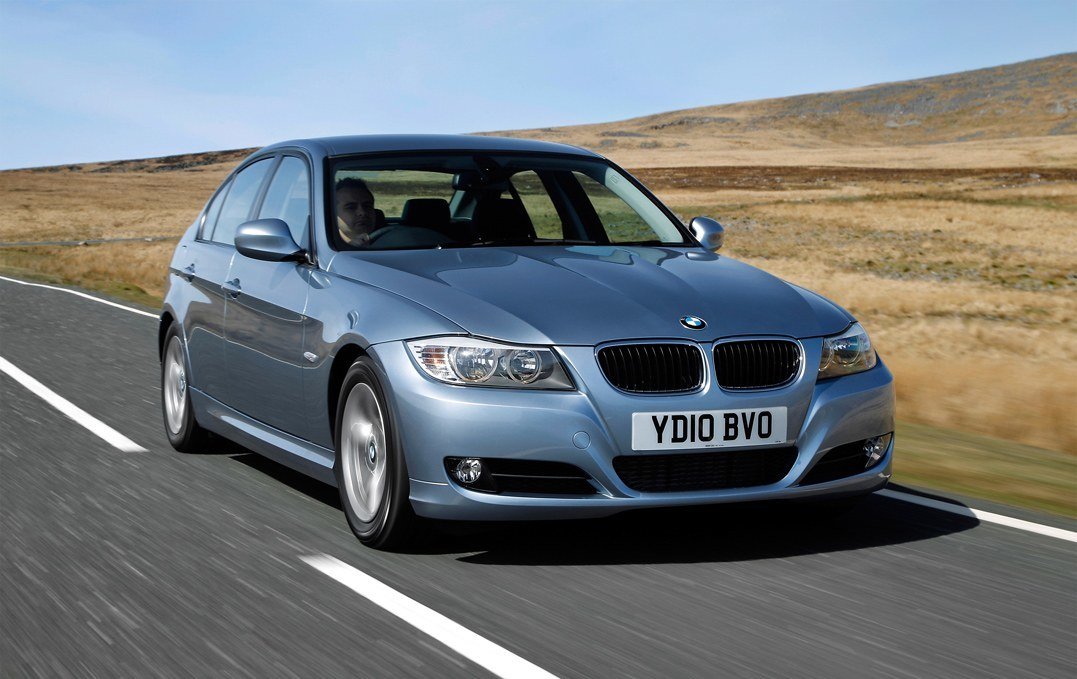 BMW 3 Series
The thing to remember about the BMW 3 Series is that it outsold many of its mainstream rivals, including the Ford Mondeo and Vauxhall Insignia. This is great news when you're buying used, because there are plenty of examples for sale on the used market. Beware of cars that have been run on a shoestring budget as you're likely to face big repair bills. Insist on a car with a good record of maintenance. There are no weak engines or trim levels, so buy on condition and history. BMW's classic rear-wheel-drive handling means the 3 Series is great fun on a country road.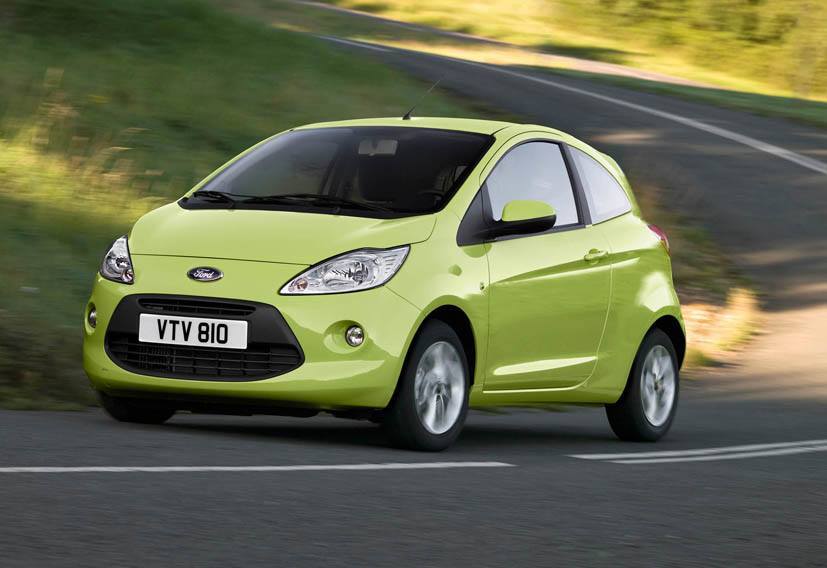 Ford Ka
The second-generation Ford Ka might lack the charm and individuality of the original model, but it's a great used buy. It was developed alongside the chic Fiat 500, but the Ka costs less to buy on the used market, so your money will go further. The 1.2-litre petrol engine is more common than the 1.3 diesel, which is great for getting the best out of the Ka's fine chassis. Low running costs come courtesy of cheap servicing and affordable parts, and all models except the entry-level Studio come with a decent list of equipment.
What should I look for when buying a used car for £2,000?
Don't be put off by dents or scratches on the bodywork or some wear on the interior. Significant body damage is more worrying, so look for clues like mismatched body panels and irregular panel gaps. Check the 'big ticket' items like the gearbox and clutch, and find out if or when a replacement belt is required. Everything can be used as a negotiation tool, but walk away if the car seems too good to be true.
Is mileage important when buying a used car for £2,000?
There's no need to avoid a car with 100,000 miles on the clock. An engine that's been maintained to the recommended standards should be capable of achieving 200,000 miles with ease. In some ways, a car with 100,000 miles on the clock could be more appealing than one the same age, but with 10,000 miles on the clock. Motorway miles mean less wear on the gearbox and clutch than stop-start town driving, along with a guarantee that the engine has been used at the optimum operating temperature.
Should I spend £2,000 on a deposit for a new car?
Personal Contract Purchase (PCP) finance plans have made buying a new car more affordable than ever. After a low deposit, you pay a fixed monthly fee, usually over three or four years, with an optional 'balloon' payment at the end of the contract. If you like the reassurance of a manufacturer's warranty and enjoy having the latest tech, a new car might be for you. It's also likely to be safer than an older used car worth £2,000.