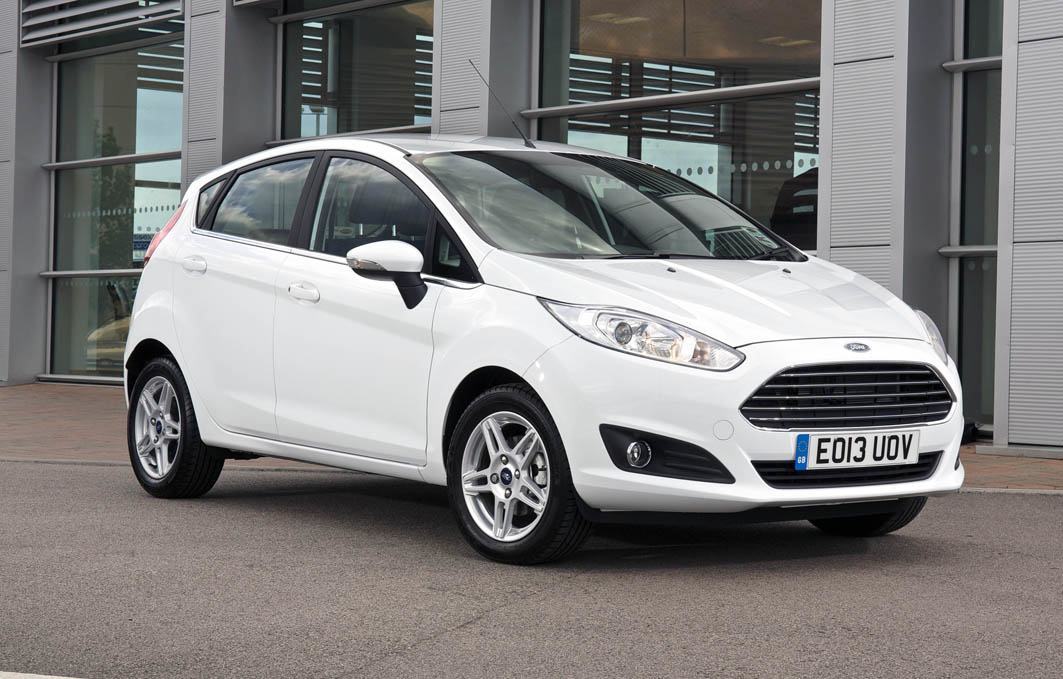 There are literally thousands of used cars to choose from, with prices to suit all budgets, from cheap and cheerful bangers worth around £500 to nearly-new cars still covered by a manufacturer's warranty. As Arthur Daley once said, the world is your lobster.
Only a fool would buy a used car without doing a little homework. Create a list of needs and wants to narrow your search to just a few makes and models. How much do you want to spend? How many seats do you need? Will you require a large boot? Is image important to you?
Once you've settled on a few candidates, it's time to research the pros and cons of each model. Use the internet to discover any weak points or common issues. A test drive is also important, not only to identify any faults, but to see if you actually like the car.
To help you on your way, we've created a list of some of the best used cars you can buy. There's something for everyone, from a small-but-perfectly-formed city car to a brilliant hot hatchback.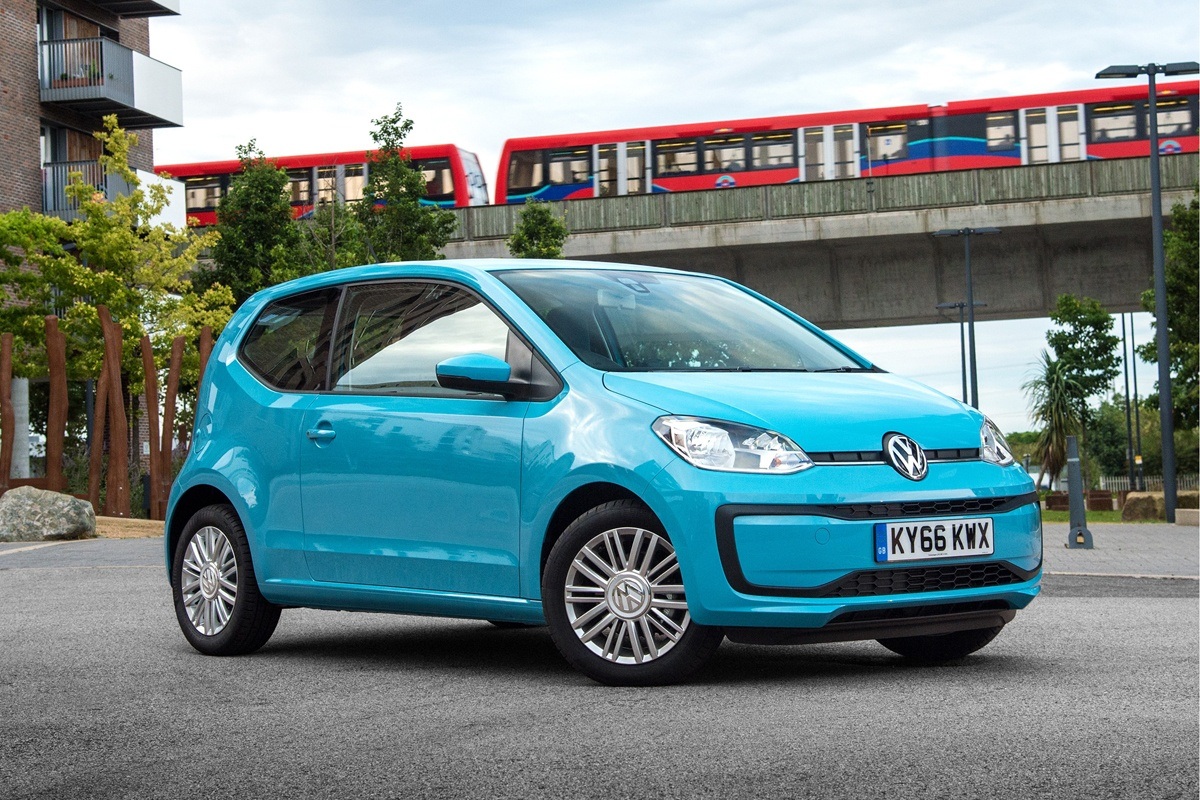 Volkswagen Up
The Volkswagen Up has been on sale since 2012, but it speaks volumes about its quality that it's still the best city car you can buy. Three- and five-door versions are available, with a range of different trim levels. A facelift in 2016 saw the introduction of more powerful engines, a subtle restyle, smartphone integration and other cosmetic improvements. Choose one of the least powerful 1.0-litre engines for the lowest running costs, but a more powerful version is preferable if you want to stretch the Up's legs on a motorway. Quality is excellent and depreciation (loss in value over time) is slow.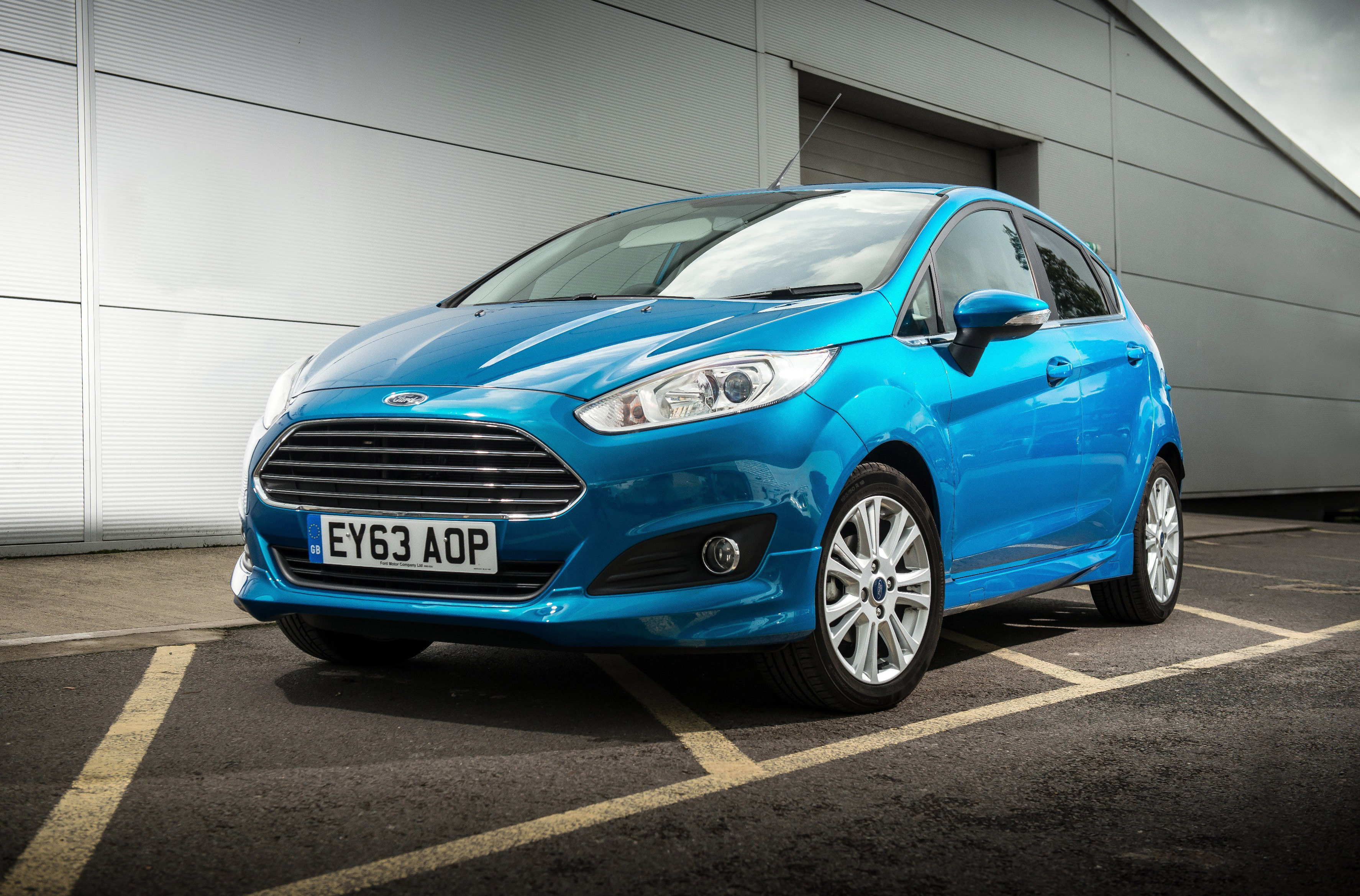 Ford Fiesta
Ford Fiesta prices range from £500 for a cheap runabout to £25,000-plus for the latest ST-3 hot hatch. There are tens of thousands to choose from, which means you can afford to be picky. The Mk7 Fiesta, on sale from 2008 until 2017, is the best used version to buy, as these cars offer the lowest running costs and boast the kind of technology we take for granted in 2022. The TDCi diesel engines deliver excellent fuel economy, but most buyers should opt for the 1.0-litre EcoBoost petrol – this offers the best balance of performance and fuel economy. Choose the Titanium trim for a little taste of luxury.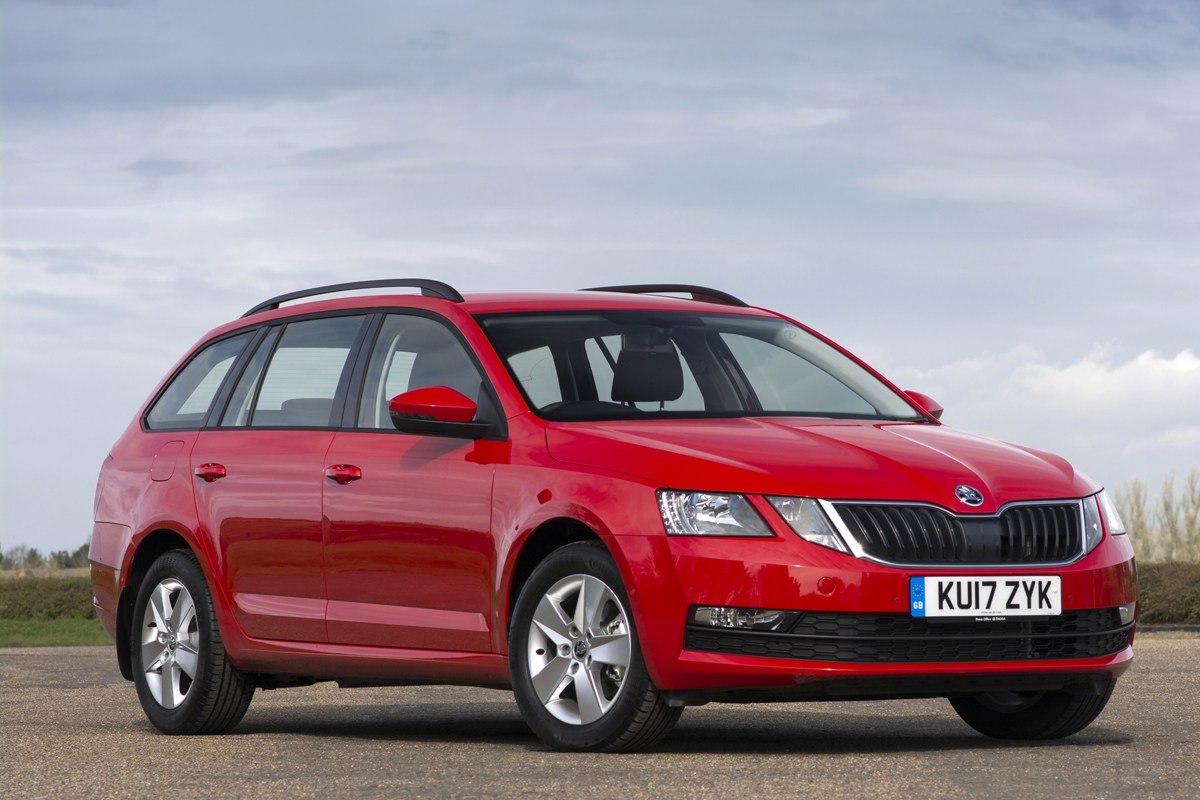 Skoda Octavia Estate
Some estate cars feel more upmarket and are nicer to drive, but few offer the all-round brilliance of the Skoda Octavia. On sale from 2013 until 2020, this generation of Octavia Estate boasts a huge 610-litre boot, with 1,740 litres of luggage capacity available with the rear seats folded down. That means it's more spacious than the platform-sharing Volkswagen Golf Estate. There's a wide range of engines to choose from, including frugal 1.6- and 2.0-litre TDI diesels, and punchy turbocharged petrol units. The performance vRS uses engines from the Golf GTI to deliver pace to go with the practicality.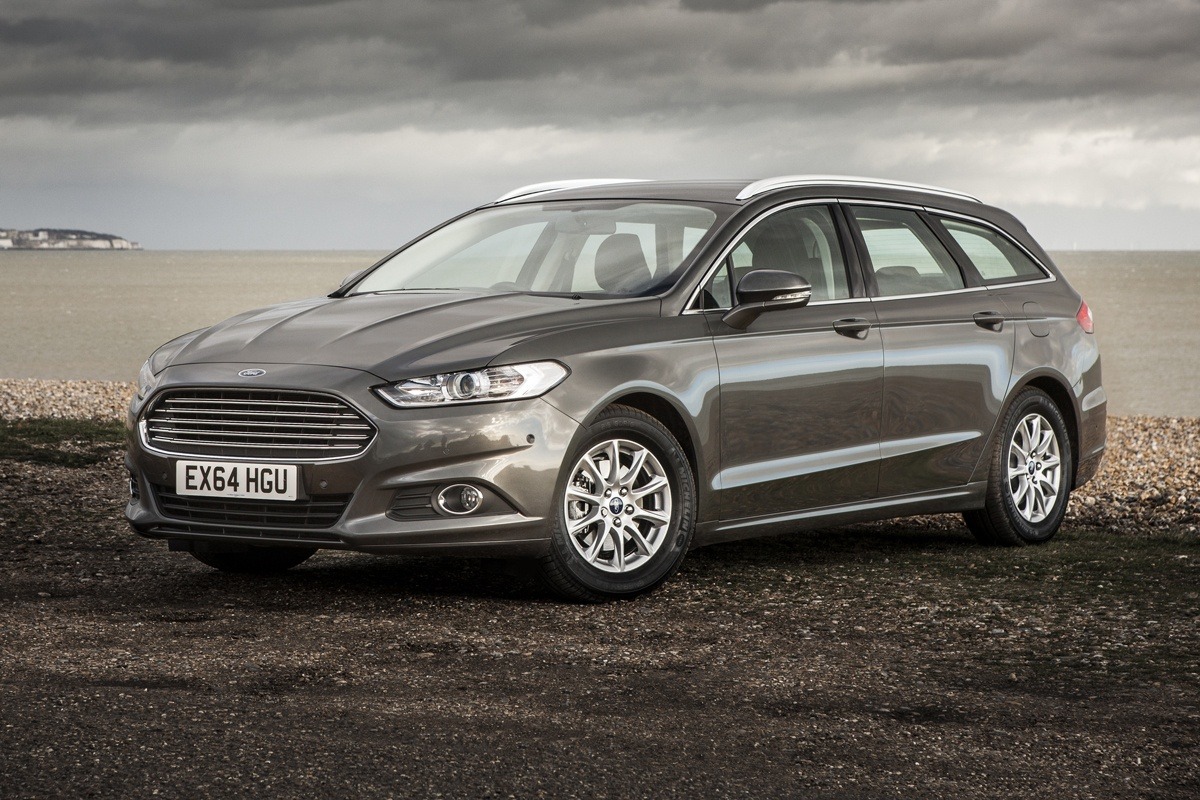 Ford Mondeo
The Ford Mondeo is one of the most overlooked used cars, which means prices are lower than they ought to be. That's good news if you're looking for a bargain. Saloon, hatchback and estate versions are available, each one offering plenty of space for growing families. Launched in 2014, this generation of Mondeo is great to drive and supremely comfortable, and there are plenty of engines and trim levels to choose from. The flagship Vignale feels positively opulent, although most buyers will be happy with the Zetec or Titanium models. As for engines, the 1.5-litre EcoBoost petrol is the best all-rounder.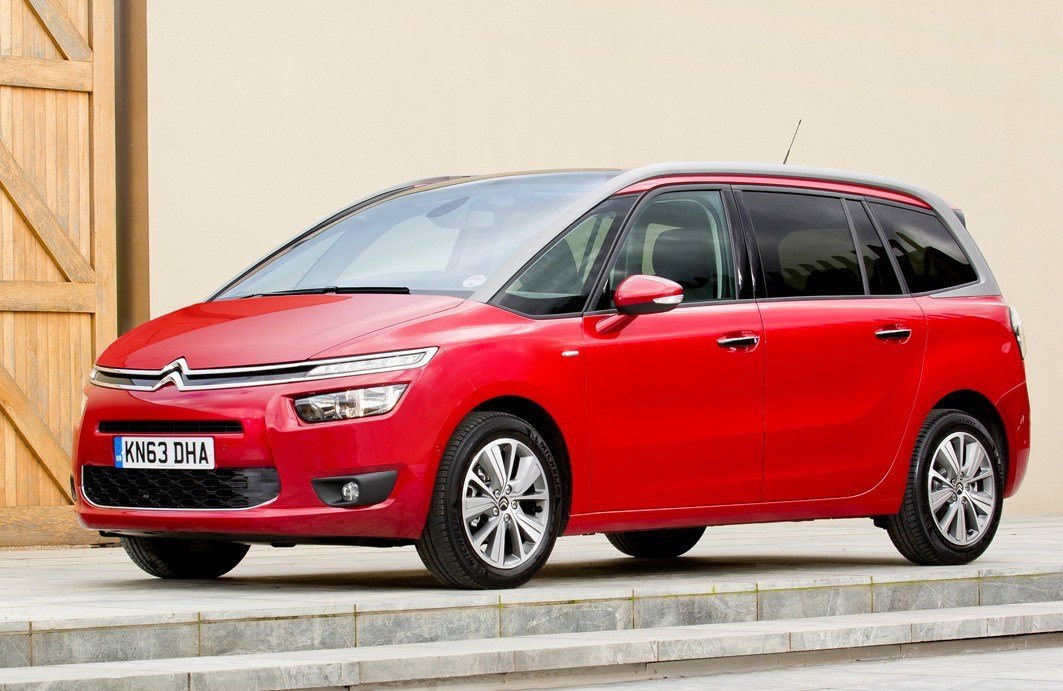 Citroen Grand C4 Picasso
The Citroen Grand C4 Picasso – later the Grand C4 SpaceTourer – is one of the best seven-seat people carriers you can buy. Unlike many MPVs, the Citroen looks and feels quite upmarket, with light flooding into the cabin, especially if you opt for a model with a panoramic sunroof. There are three rows of seats, with the front two rows offering ample room for large adults. The third row is perfect for children, but having seven independent seats delivers excellent flexibility. You get a generous level of equipment, even on the basic models, while the petrol and diesel engines are configured for excellent fuel economy.
Kia Sorento
The Kia Sorento is ideal if you're after seven-seat versatility in an SUV package. On sale from 2015 until 2020, the Sorento comes with Kia's excellent seven-year warranty, so even a car registered in 2016 will be covered for another 12 months. That should deliver some peace of mind when you're choosing your next family car. Buying a Sorento after the 2017 facelift will ensure you get the best specification, but all versions are powered by a 2.2-litre diesel engine. Flagship models boast an enviable level of equipment, including heated and ventilated front seats, an electric tailgate, a self-parking system and LED headlights. It's the thinking person's Land Rover Discovery Sport.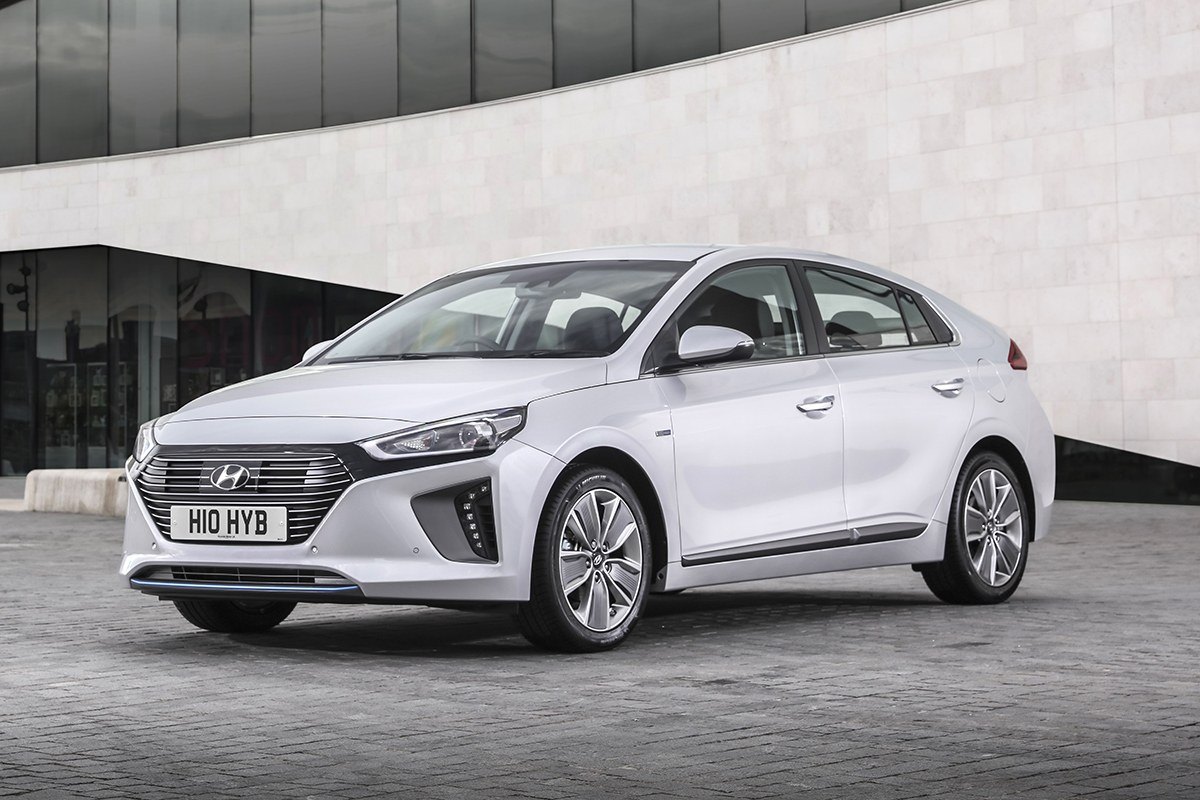 Hyundai Ioniq
If you've got one eye on low running costs and the other on the planet, you should check out the Hyundai Ioniq. There are three versions available: hybrid, plug-in hybrid and electric. Indeed, the Ioniq was the first car to be offered with three forms of electrification. The hybrid offers diesel-like fuel economy, while the plug-in hybrid could offer enough electric range for the daily commute. All versions come with a long list of standard equipment and are covered by Hyundai's impressive five-year, unlimited-mileage warranty. Not that you'll need it, because the Ioniq has a solid reputation for reliability.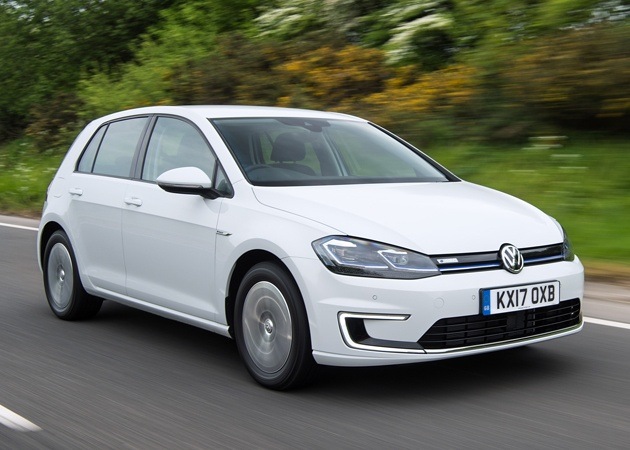 Volkswagen e-Golf
The Volkswagen e-Golf is an excellent choice if you're considering your first electric car. A used example from 2014 or 2015 could cost less than a new entry-level Ford Fiesta, which is around half the price when it was new. That said, the e-Golf was updated in 2017, with improvements to the battery, electric motor and in-car tech. Up to 186 miles of electric range is available from a fully charged battery, so get used to charging it overnight. One of the e-Golf's strengths is that it looks and feels like a regular Golf hatchback. It makes going electric easy.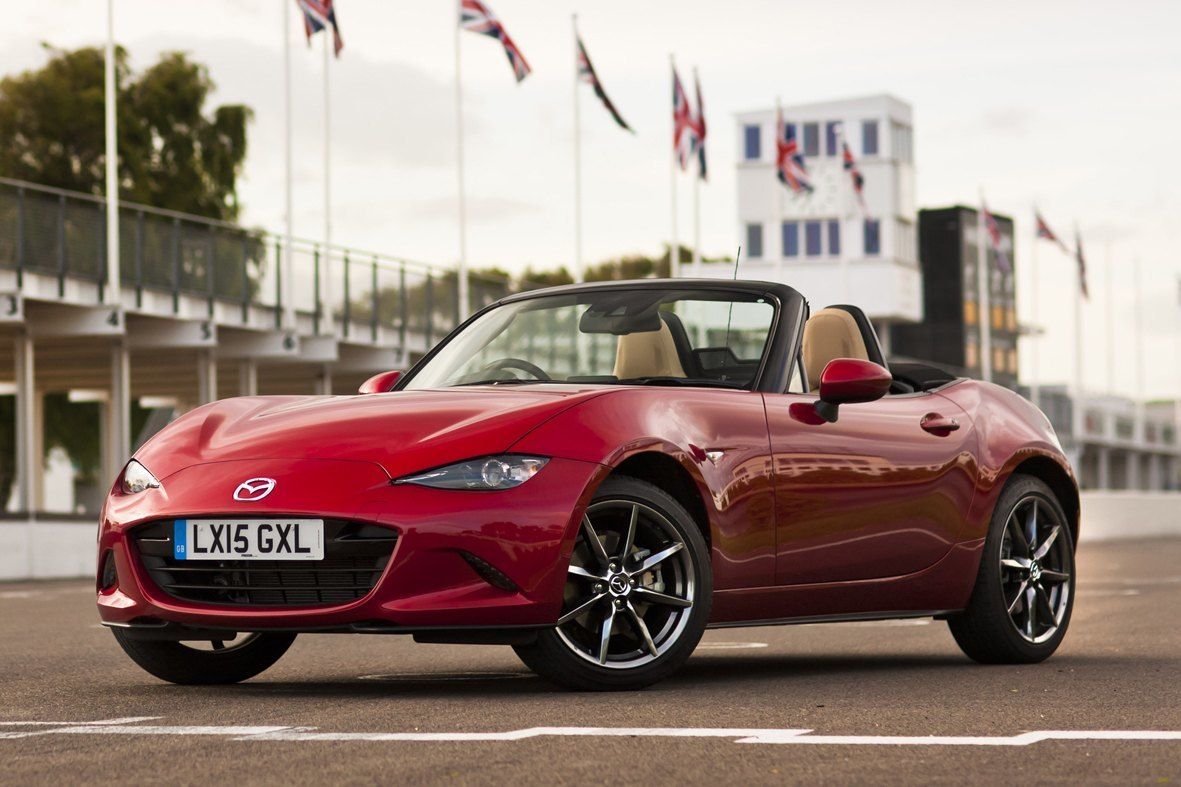 Mazda MX-5
Launched in 2015, the current Mazda MX-5 is the best of the breed. It feels like a modern version of the original MX-5 (the one with pop-up headlights), which is the highest praise we can give it. Practicality isn't a strong point, but that's about the only negative we can find. The 1.5-litre engine is perfect for getting the best out of the sublime six-speed gearbox, while the 2.0-litre version is quick enough to rival a sports car costing twice the price. This is especially true of cars built following the 2018 facelift, when Mazda increased the power of the 2.0 engine.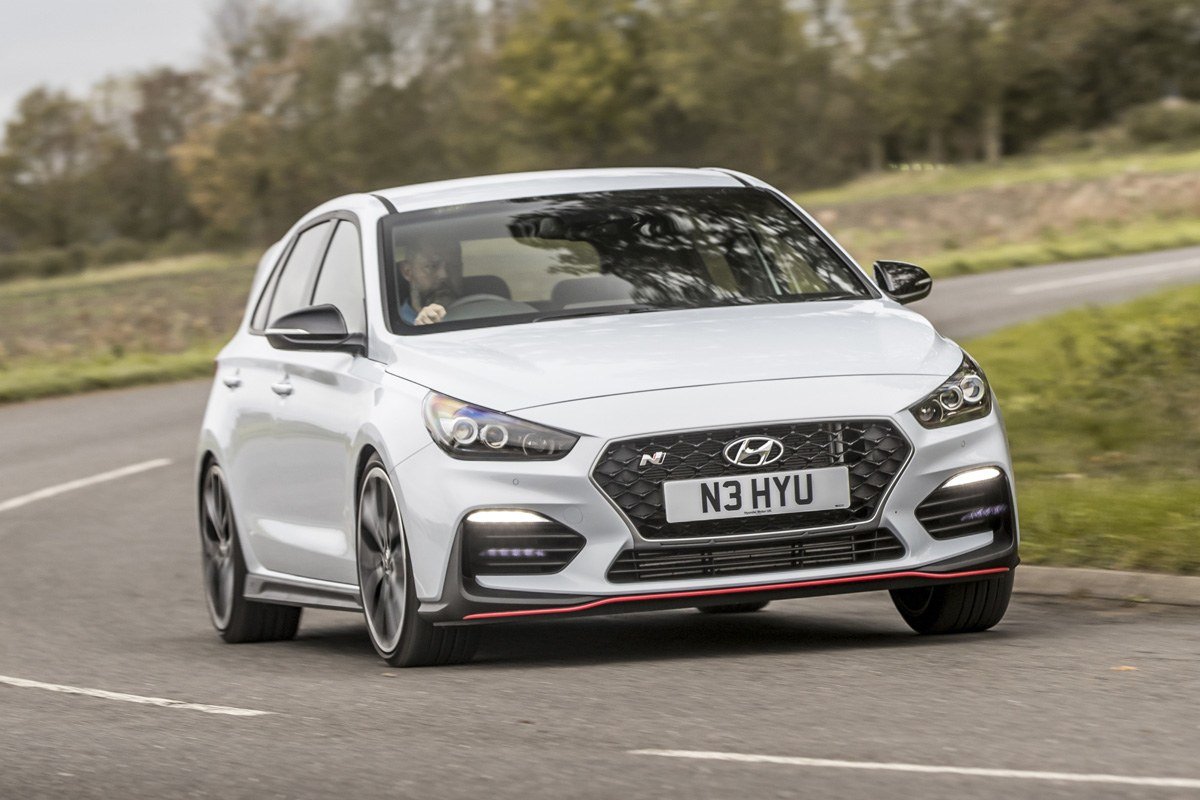 Hyundai i30 N
The five-year unlimited mileage warranty isn't the only reason to choose the Hyundai i30 N over its rivals, but a little peace of mind goes a long way. It means you're free to enjoy the 2.0-litre turbocharged engine, which produces 250hp in standard form or 275hp with the Performance upgrade. This is a proper hot hatch and a genuine alternative to the default Volkswagen Golf GTI. Highlights include a taut chassis, sonorous soundtrack and a choice of driving modes. Most buyers opted for the i30 N Performance model, which you can buy used for around £20,000.
If you're browsing in the Netherlands, check out our sister website www.heycar.nl for a huge selection of used cars for sale. 
Are some used cars more dependable than others?
Study the results of any customer satisfaction survey and the same names will always appear near the top. It's no coincidence that Lexus, Toyota and Honda perform well in these surveys, because their cars are consistently more reliable than those of their rivals. Cars built by Kia and Hyundai are also very reliable, which is why these brands are bold enough to offer seven- and five-year warranties respectively. Other dependable car marques include Subaru, Isuzu and Mazda.
Will my used car be covered by a manufacturer's warranty?
The majority of car manufacturers offer a three-year or 60,000-mile warranty, although the period of cover can usually be extended for an additional fee. Warranties are also transferable to the next owner, which should deliver some peace of mind when you're buying a Hyundai, Kia, SsangYong or MG. Check the small print, because although Kia covers its cars for seven years, the warranty is capped at 100,000 miles. On the other hand, Hyundais are covered for five years with no mileage restriction.
How important is a test drive when buying a used car?
At the very least, a test drive should reveal any potential problems with the car. It will also ensure you can get comfortable behind the wheel and actually like driving it. You should inspect a car to look for signs of accident damage or poor repairs. Other things to check include the driving position, rear legroom and luggage capacity. Will your sports equipment or pushchair fit in the boot? If in doubt, take a mechanic or car expert along for the test drive.