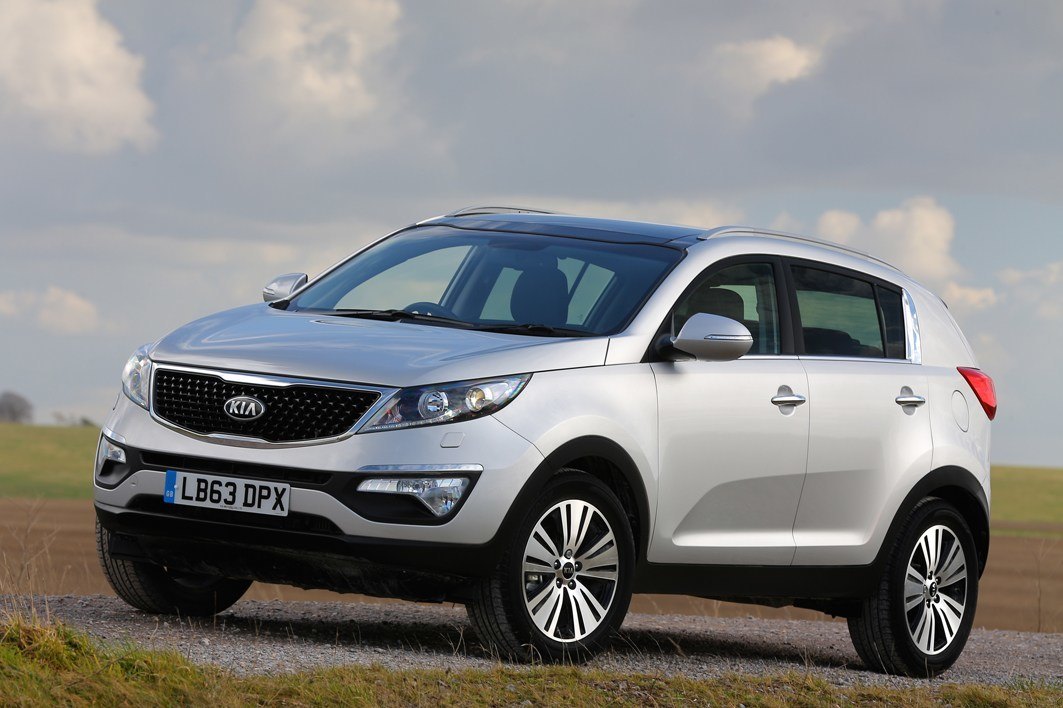 It might surprise you to discover that £10,000 is no longer enough to buy a new car. The Dacia Sandero is Britain's cheapest new car, but the most affordable model costs £11,500. Little wonder you've come here looking for the best used cars under £10,000.
There are tens of thousands of used cars to choose from at any one time, ranging from bargain bangers to nearly-new gems that look like they've just rolled out of the factory. With £10,000 in your pocket, you can pick and choose from the finest used cars.
Here, we've selected some of the best used cars for less than £10,000, including spacious SUVs, stylish saloons and cute city cars. All of the cars were registered after 2012 and have no more than 100,000 miles on the clock. Some will even be covered by the remainder of their original manufacturer's warranty. With deals this good, why buy new?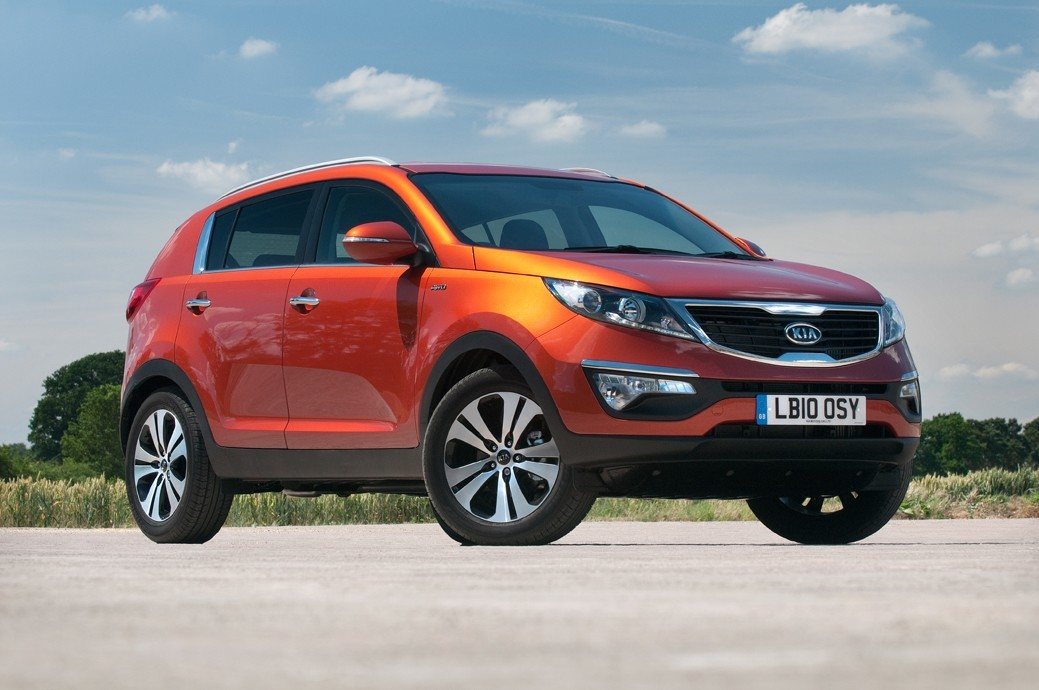 Kia Sportage
A budget of £10,000 is enough for a 2016 Kia Sportage. That's excellent value for a family SUV still covered by the remainder of Kia's seven-year warranty. Launched in 2010, and facelifted in 2014, the Mk3 Sportage is one of the most reliable cars in its class. The 1.7- and 2.0-litre CRDi diesel engines offer the best balance of performance and economy, while the 2.0's pulling power makes it great for caravan-towing duties. Standard equipment includes alloy wheels, cruise control, air conditioning and electric windows, with the level of kit becoming positively luxurious as you progress up the trim-level ladder.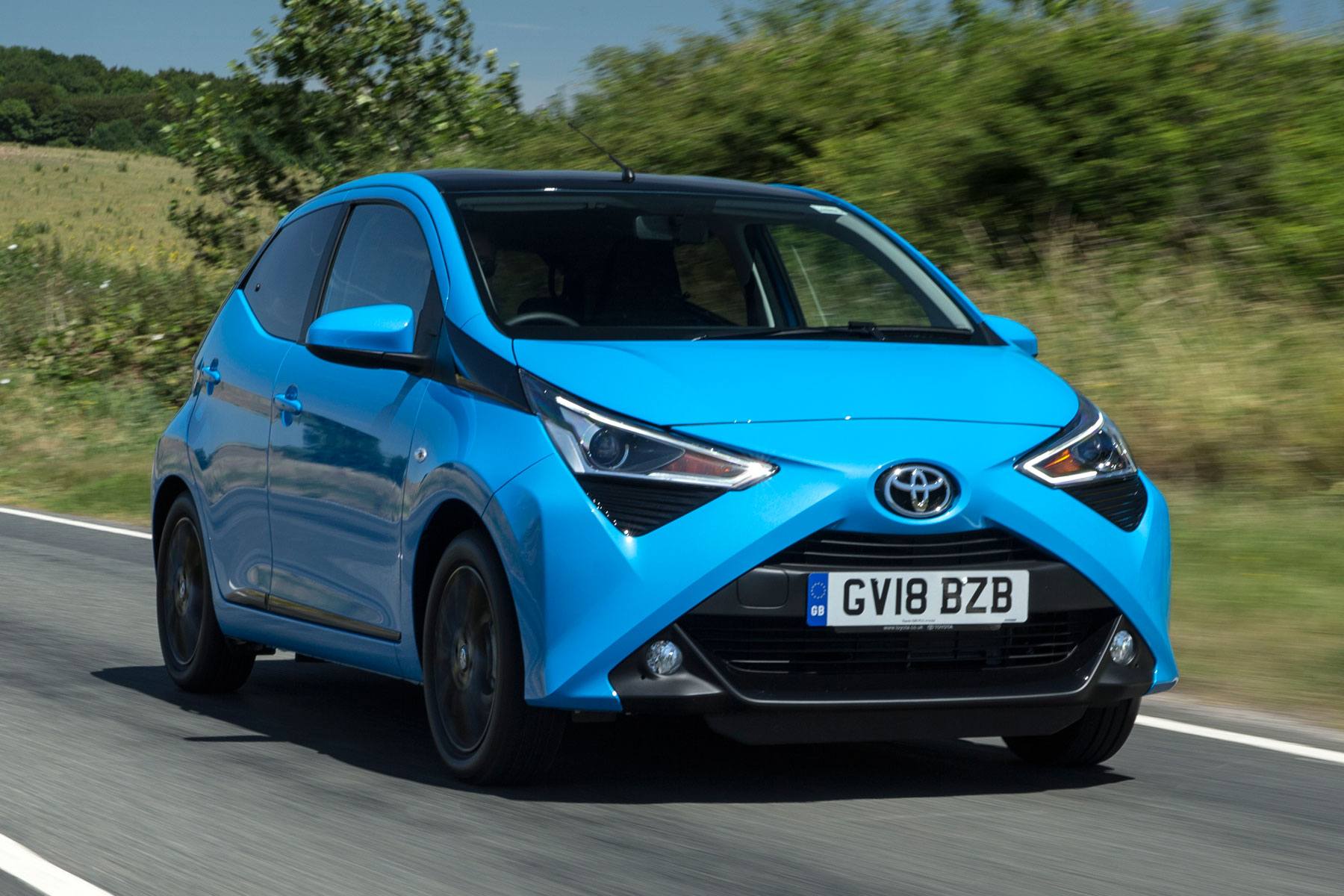 Toyota Aygo
The Aygo city car was developed alongside the Citroen C1 and Peugeot 108, but while the French pair came with a three-year warranty, the Toyota is covered for five years. This makes spending £10,000 on a 2020 or 2021 Aygo more attractive than spending it on a Citroen or Peugeot. All versions are powered by an economical 1.0-litre petrol engine, mated to either a manual or automatic gearbox. The five-door Aygo is more practical than the three-door model, and you should avoid the entry-level trims as other models are far more generous in terms of equipment.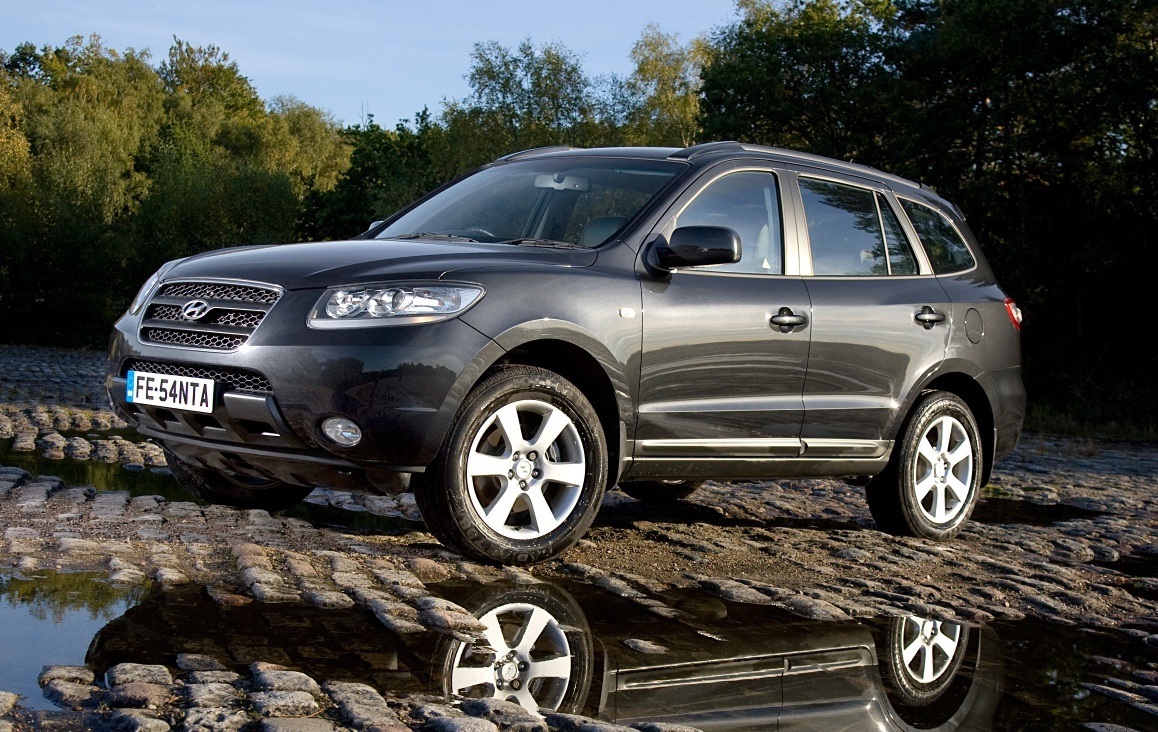 Hyundai Santa Fe
The Hyundai Santa Fe (2006-2012) might not be the most exciting family SUV on the used market, but it's certainly one of the most sensible. When it was new, buyers could upgrade to the seven-seat version for just £750. Space in the third row is fine for children, and the extra versatility will be a boon for growing families. There's only one engine available: a 2.2-litre CRDi diesel, which offers a great balance of performance and economy. Build quality is excellent and the Santa Fe has a strong record of reliability. This is a practical SUV that you can buy with confidence.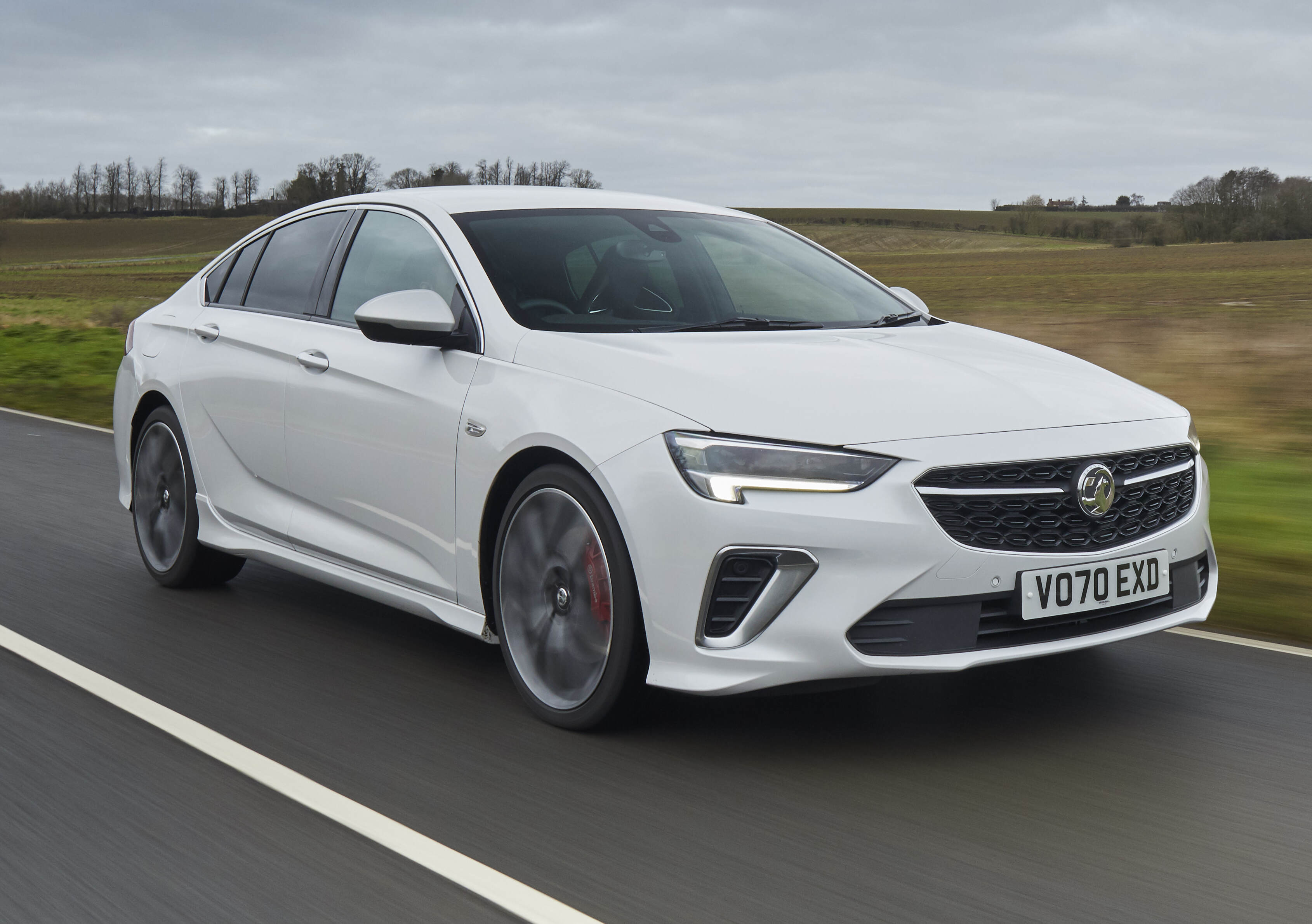 Vauxhall Insignia Grand Sport
Don't be fooled by the name, because in Vauxhall Insignia circles, 'Grand Sport' means little more than a five-door hatchback. Launched in 2017, this generation of Insignia is a significant step up from the original model, with classy styling, a smart interior and an upshift in quality. As before, there's a bewildering array of trim levels and engines to choose from, but the diesels deliver excellent fuel economy to go with the Insignia's soft-riding suspension. All versions come with a long list of standard equipment, but the Elite and Elite Nav trims offer premium levels of luxury.
Honda CR-V
There are more exciting and desirable family SUVs on the market, but few will be as utterly dependable as the Honda CR-V. Launched in 2012, the fourth-generation CR-V boasts a spacious interior for five people, along with a large boot and a range of economical engines. Pick of the crop are the 1.6- and 2.2-litre i-DTEC diesels, although a petrol engine will be fine for a lot of buyers. Even the entry-level S trim features the likes of dual-zone climate control, 17-inch alloy wheels, cruise control and a DAB radio. You have a choice of front- or four-wheel-drive, plus manual or automatic transmissions.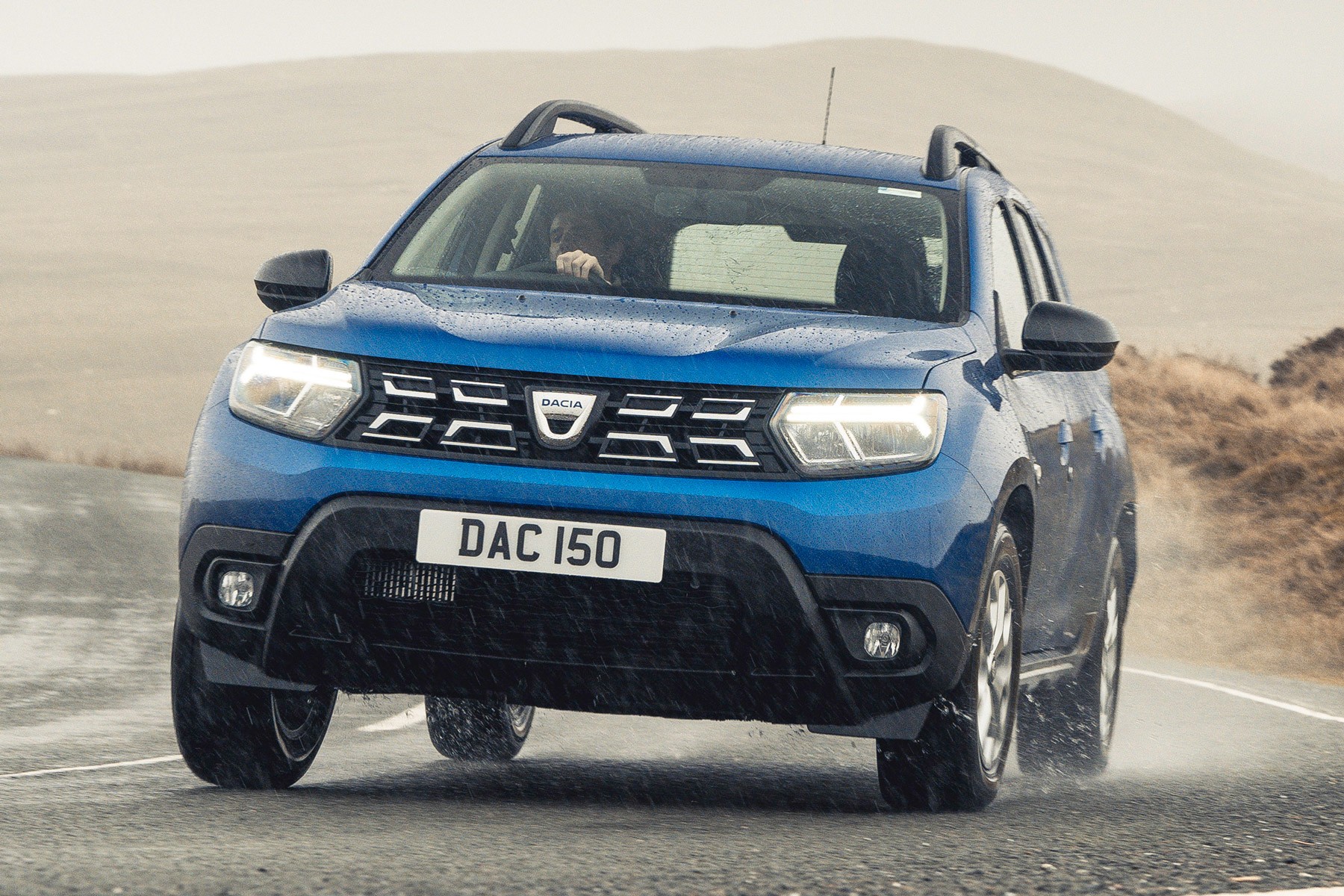 Dacia Duster
The Dacia Duster is Britain's cheapest SUV. It also represents great value for money on the used car market, with even a 2019 model typically costing around £10,000. Sure, there's plenty of evidence of the cost-cutting required to deliver the low prices, but the Duster is surprisingly robust and fit-for-purpose. The use of well-proven Renault and Nissan mechanicals helps, with the diesel engines delivering a fine balance of performance and economy. Four-wheel-drive versions are available, although most buyers favour the lower running costs of a front-wheel-drive Duster. A large and square boot completes the package.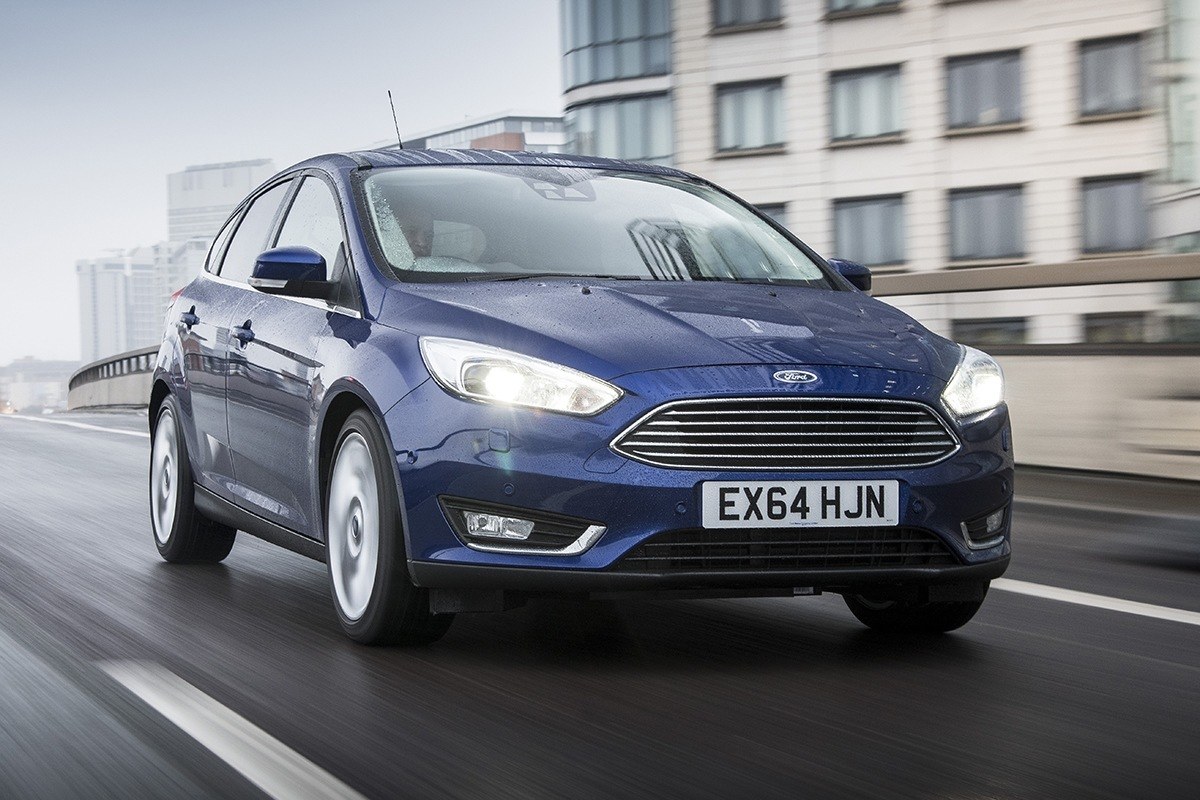 Ford Focus
The Ford Focus is one of the best all-rounders in the crowded family hatchback sector. It's great to drive, spacious and cheap to run. For this budget, take a look at the Focus on sale from 2011 until 2018, as it represents the best value for money. A facelift in 2014 refreshed the styling and improved the interior, while an updated infotainment system arrived in 2017. There are no trim levels or engines to avoid, but the 1.0-litre EcoBoost petrol engine offers the best blend of zesty performance and money-saving economy. Take a look at the Focus ST hot hatchback if you want to go faster.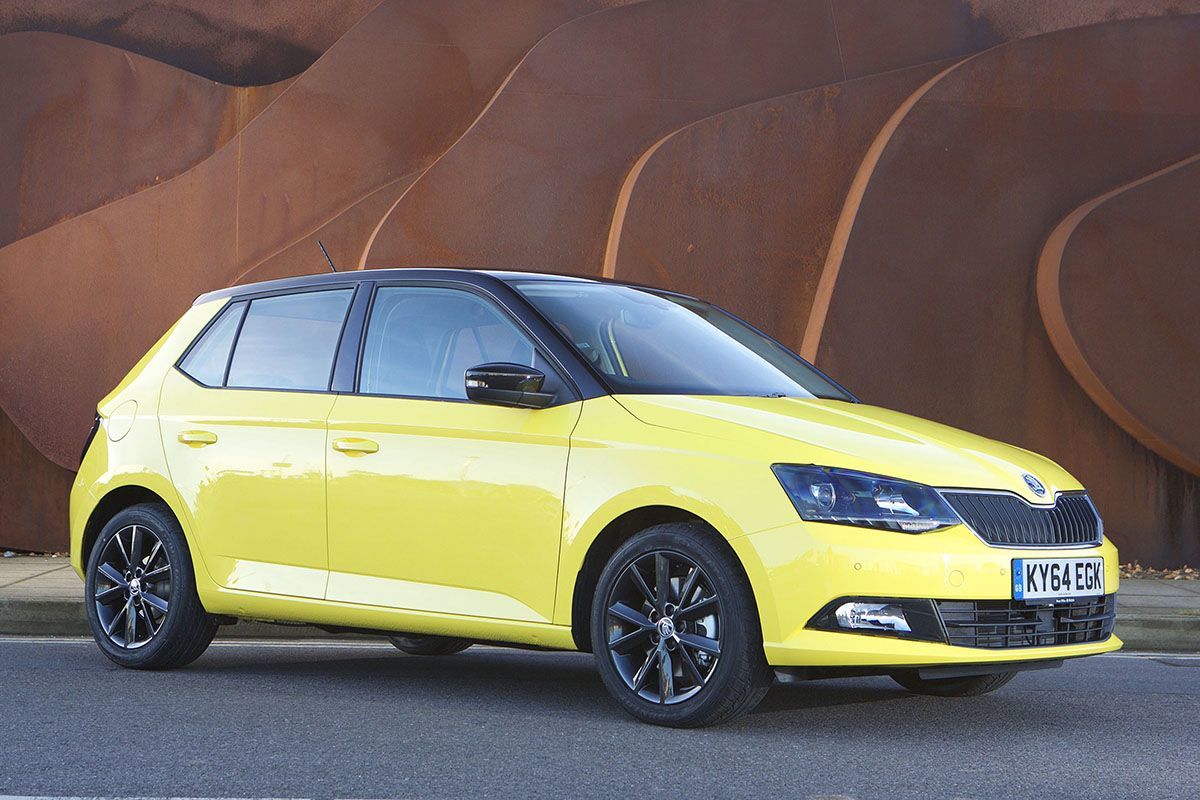 Skoda Fabia
Frankly, we could have filled this guide to the best used cars under £10,000 with Skodas. From the humble Citigo to the plush Superb, Skoda's cars represent excellent value for money. The Fabia shares a platform and engines with the Volkswagen Polo, but you'll pay significantly less for the Skoda. Avoid the 60hp 1.0-litre MPI engine as it's too sluggish. More powerful versions of the same engine are fine, but the turbocharged 1.2-litre TSI petrol is the one to go for. As for trim levels, all models except the entry-level S should feature everything you need. Need more space? Take a look at the surprisingly spacious Fabia Estate.
SEAT Alhambra
The SEAT Alhambra enjoyed a decade of sales, during which time it cemented itself as one of the best seven-seat MPVs on the market. It's essentially a rebadged Volkswagen Sharan, but because prices are lower, you'll get more for your money. It also looks slightly sharper than the Sharan, if you can call an MPV 'sharp'. The interior is huge, with enough space for seven adults, although the Alhambra works even better as a five-seater with a huge boot. Some models get electric sliding doors and a powered tailgate for extra convenience. You might be surprised to learn the Alhambra is actually pretty good to drive.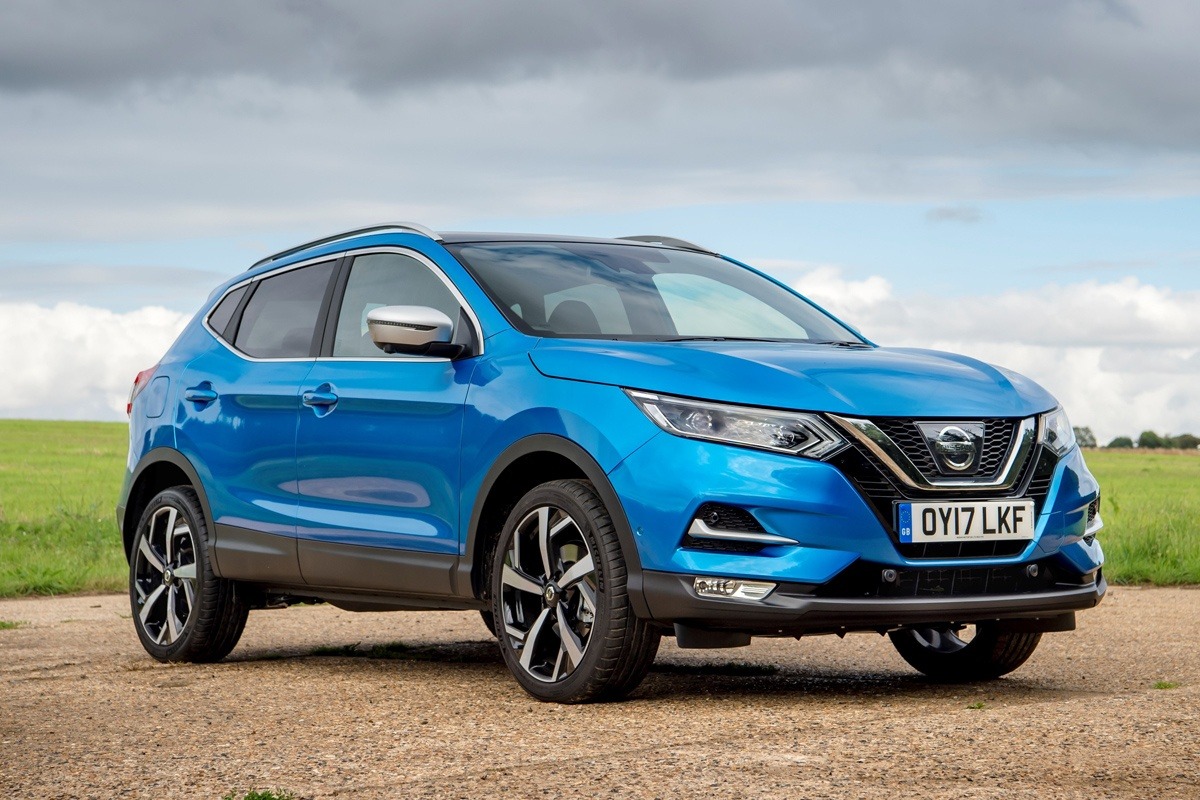 Nissan Qashqai
The Nissan Qashqai was the first of the modern breed of crossovers. It's also the most popular crossover in Britain, so there are plenty of used examples to choose from. Launched in 2014, the second-generation Qashqai picked up where the old model left off, offering a package perfectly suited to the needs of Britain's motorists. Low running costs, a practical interior, frugal engines and a stylish cabin are some of the highlights. Visia trim covers the basics, while the flagship Tekna+ feels quite upmarket. There are thousands of Qashqais to choose from, so you can afford to be picky.
Which is the best sports car under £10,000?
This might be a predictable response, but the answer is the Mazda MX-5. Over four generations, the MX-5 has established itself as the world's best affordable sports car. A budget of £10,000 is enough to secure a great example of one of the first three MX-5 generations, but check carefully for terminal corrosion. Another great option would be a Porsche Boxster, as few sports cars offer a better mix of performance, handling, build quality and price.
Which is the best luxury car under £10,000?
Spending £10,000 on a luxury car could be a risk, as the running costs can be ruinously expensive. Whatever you buy, take a look at an aftermarket warranty to make sure everything is covered. A Skoda Superb in range-topping L&K trim does a passable impression of a luxury car, but if you're after something with the 'right' badge, it would be worth considering a Mercedes-Benz E-Class. It's almost as comfortable and opulent as the flagship S-Class, but without the lofty running costs.
Which is the best estate car under £10,000?
The Skoda Fabia Estate and Dacia Logan MCV are two of the best small estate cars you can buy. You get 530 litres of luggage space in the Skoda, while the Dacia offers a massive 573 litres – and both offer considerably more space with the rear seats folded down. Other excellent choices include the Skoda Octavia Estate, Honda Civic Tourer and Skoda Superb Estate. Moving up a level, the Mercedes-Benz E-Class boasts a huge boot and superb build quality.