A regular SUV just won't do for some people. They need a vehicle that will truly go off-road. Simply having a raised ride height and metal-effect skid plates will not be enough.
A proper 4x4 is able to drive through fords with aplomb, scurry up hillsides without a second glance, then drive safely back down with an impeccable controlled descent.
These vehicles are not just vital to those who seek out such exploits for fun, either. Folk who live in the countryside, off the beaten path, swear by the abilities of their 4x4s in the depths of winter. So too do drivers who regularly tow heavy loads, or who visit clients for work on building sites, farmyards or in the deepest wilderness.
The best 4x4s today can do everything the most demanding driver throws at them. Muddy and muck-laden, they will keep coming back for more. Here are 10 of the best 4x4s you can buy right now.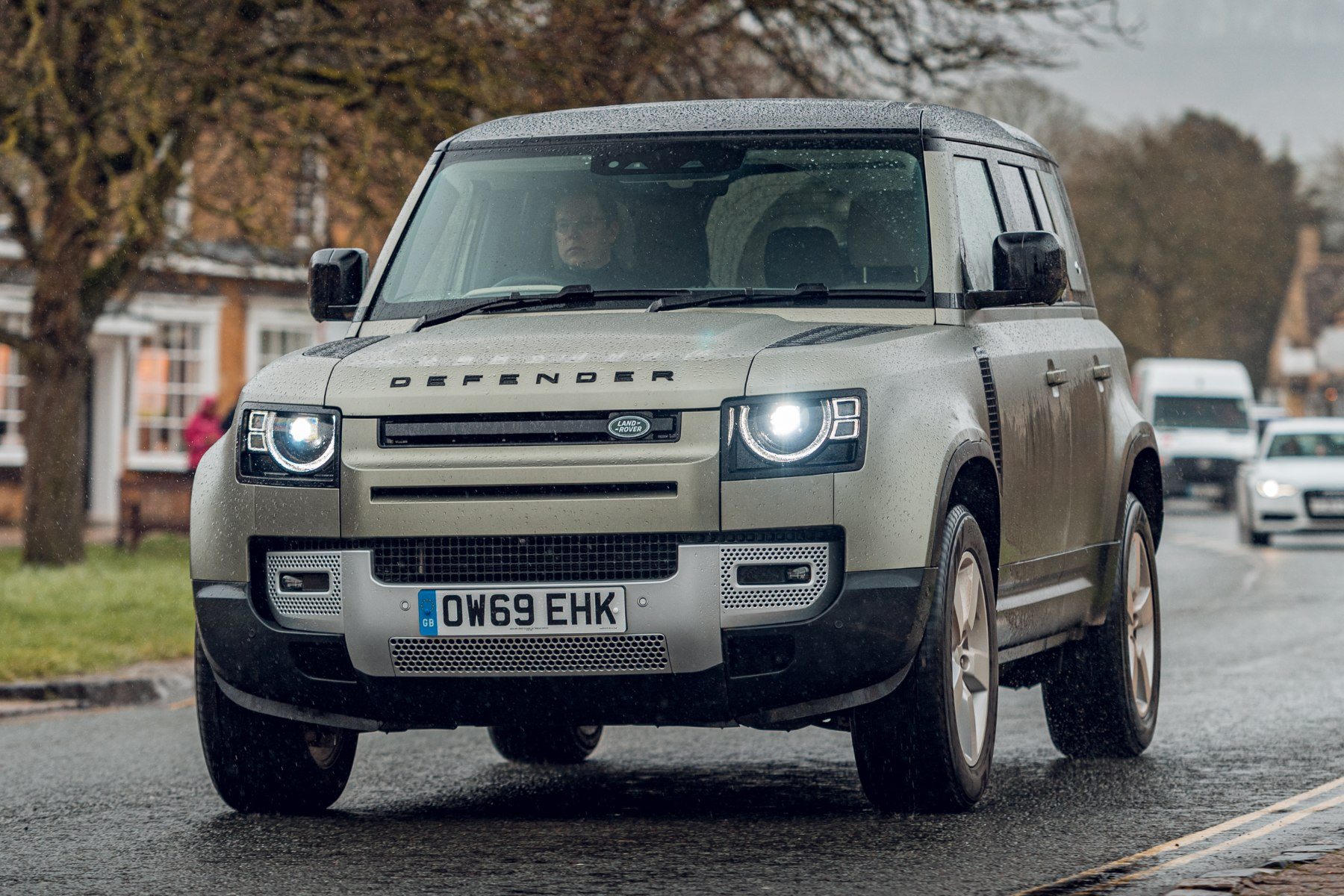 Land Rover Defender
The Land Rover Defender has been one of the best 4x4s in the world for decades, and this new version takes the famous Landie to a whole new level. It is available in both three-door 90 and longer five-door 110 guises, both with modernist styling and a rugged yet upmarket interior. You can get seven-seat versions, along with an optional third seat up front, between the driver and passenger. Off-road, the Defender is exceptional, from its 900mm wading depth to its staggeringly competent 4x4 drivetrain and the electronic systems supporting it. There's even a plug-in hybrid version, for those who want to make their green-laning that bit greener still.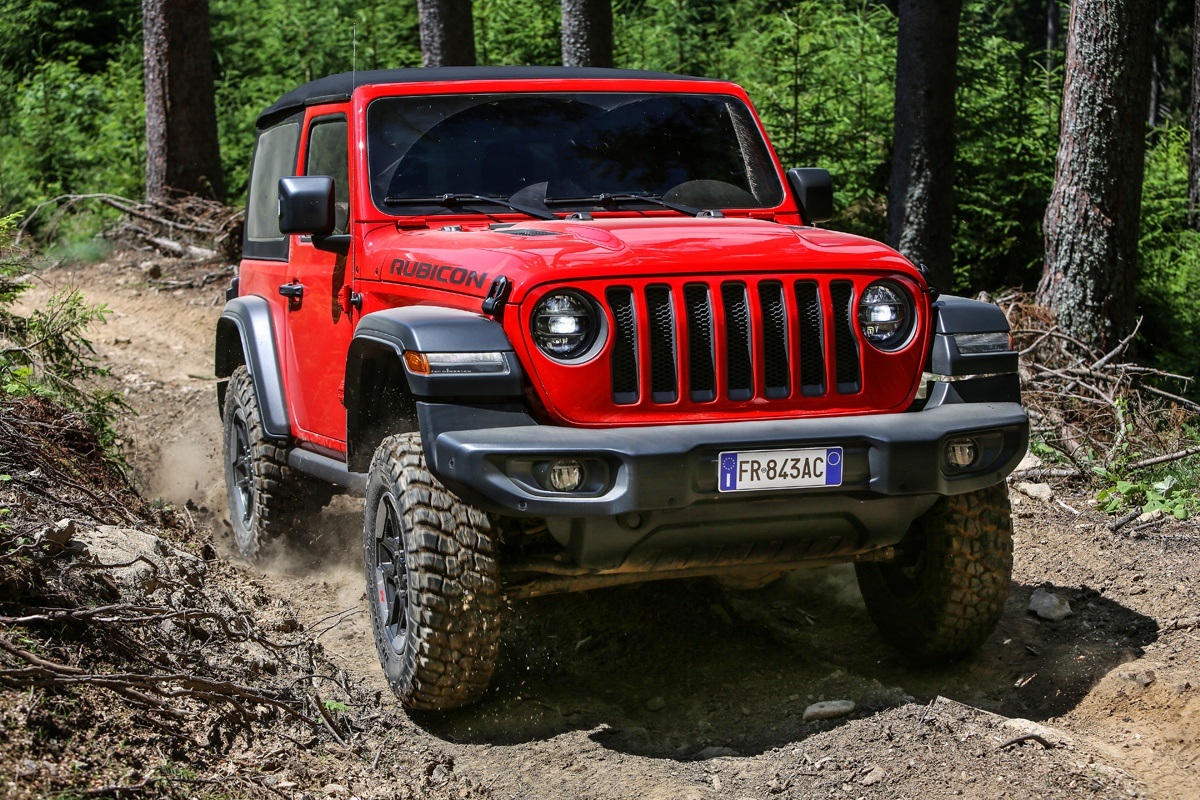 Jeep Wrangler
The Jeep Wrangler is another modern version of a long-running 4x4. This wartime favourite actually predates the Defender, but Jeep hasn't neglected to modernise it, with the latest version boasting creature comforts such as a comprehensive infotainment system and efficient turbocharged engines. All of them are great off-road – that tough styling isn't just for show – but the best of all is the range-topping Rubicon, which has authentic 4x4 features such as locking front and rear differentials, a clever 'Rock-Trac' 4x4 system and even, for the extra-committed, the ability to disconnect the front anti-roll bar. Add 32-inch mud-terrain tyres to create a vehicle that's pretty much unstoppable.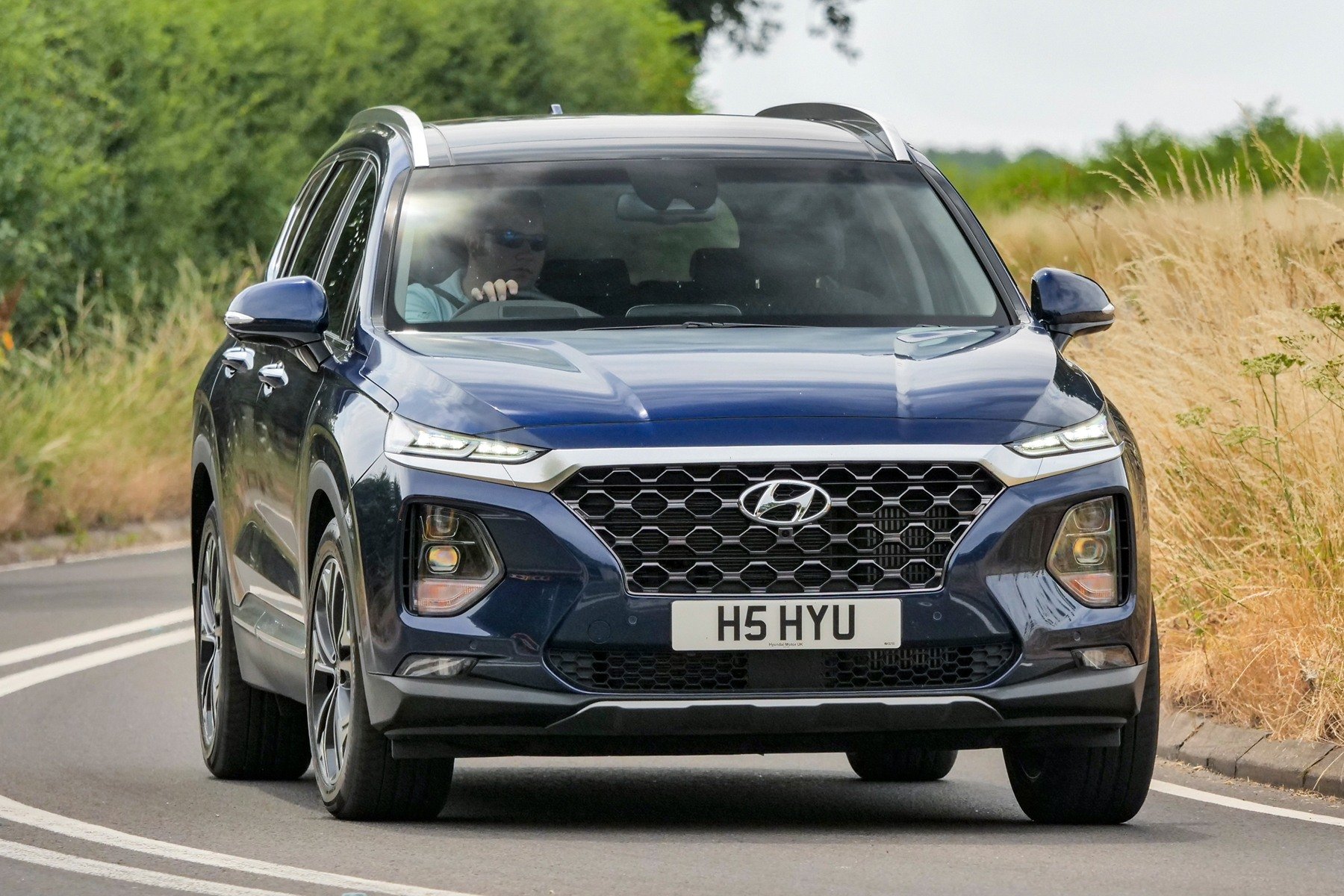 Hyundai Santa Fe
The Hyundai Santa Fe is a luxurious but well-priced large 4x4, with seven seats and all-wheel drive as standard on all but the entry-level versions. An off-road-friendly automatic gearbox is also included, as is terrain selector for choosing the right drive mode with the turn of a dial. All versions of the Hyundai Santa Fe are hybrids, with the regular hybrid system offering real-world fuel economy savings, and the range-topping plug-in hybrid providing an extended all-electric range of 36 miles. Big on the outside, the Santa Fe is huge on the inside, with even the third row of seats providing real comfort. It can also tow a braked trailer weighing up to 1,650kg.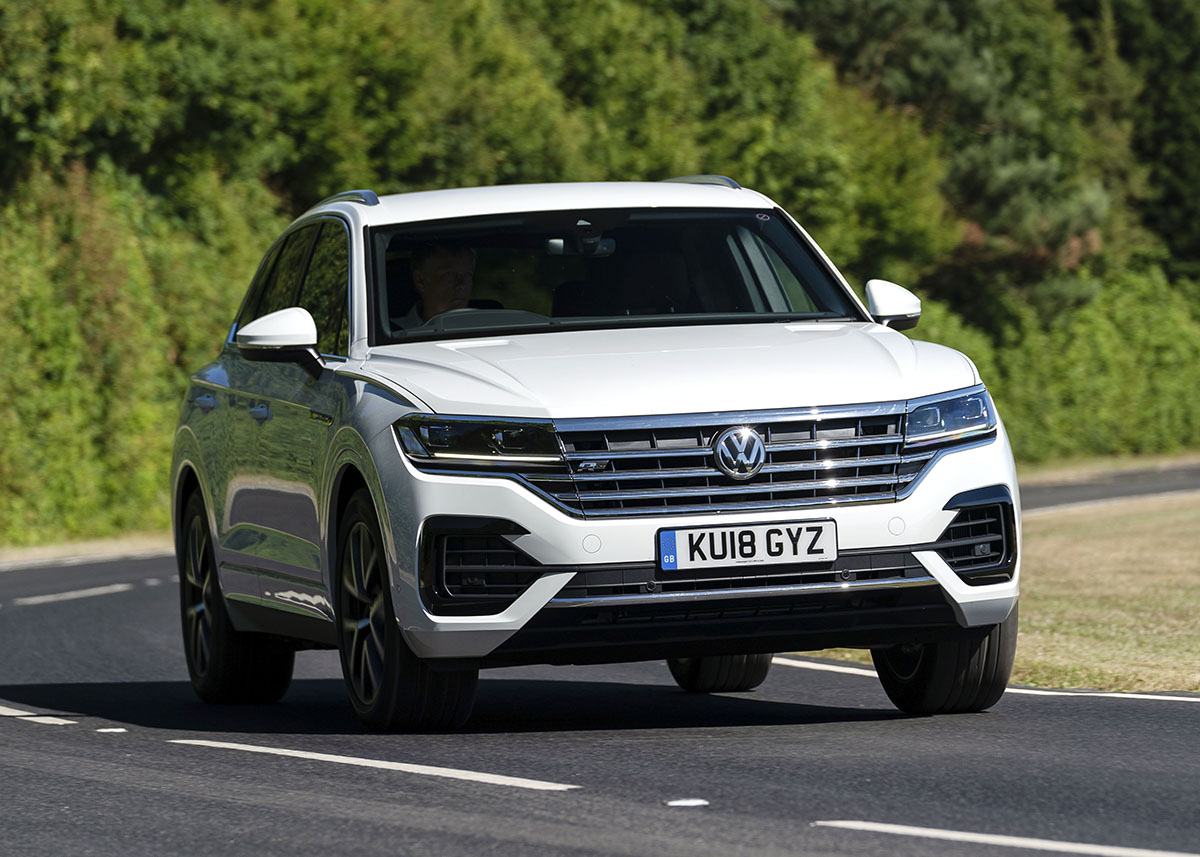 Volkswagen Touareg
Volkswagen's largest SUV is a very capable 4x4, thanks to its muscular engines and sophisticated chassis. The air suspension can lift the Touareg 70mm over its standard ride height to clear obstacles, and also lower it by 40mm to ease access into this large 4x4. Optional all-wheel steering will even give it a tiny turning circle, something that could prove invaluable deep in the countryside. It offers a real sense of luxury inside, with high-quality trims and an amazing 15-inch 'Innovision' touchscreen. There's a choice of powerful 3.0-litre TDI turbodiesel engines, plus a 3.0-litre TSI petrol. A high-performance Touareg R flagship is there for those who want on-road performance to match the off-road ability.
Toyota Land Cruiser
The Land Cruiser is, in many less hospitable parts of the world, the vehicle that defines '4x4'. It has a fantastic reputation for reliability, making it the top choice for those who absolutely need to travel somewhere off the grid, with a guarantee of getting back again. Although Toyota is keeping the Land Cruiser up to date, it's not as sophisticated as some newer 4x4s. However, it doesn't short-change owners in terms of space, and its four-wheel-drive running gear is grippy and tenacious enough for even the wildest of terrain. It also looks the part, particularly the well-equipped Invincible range-topper.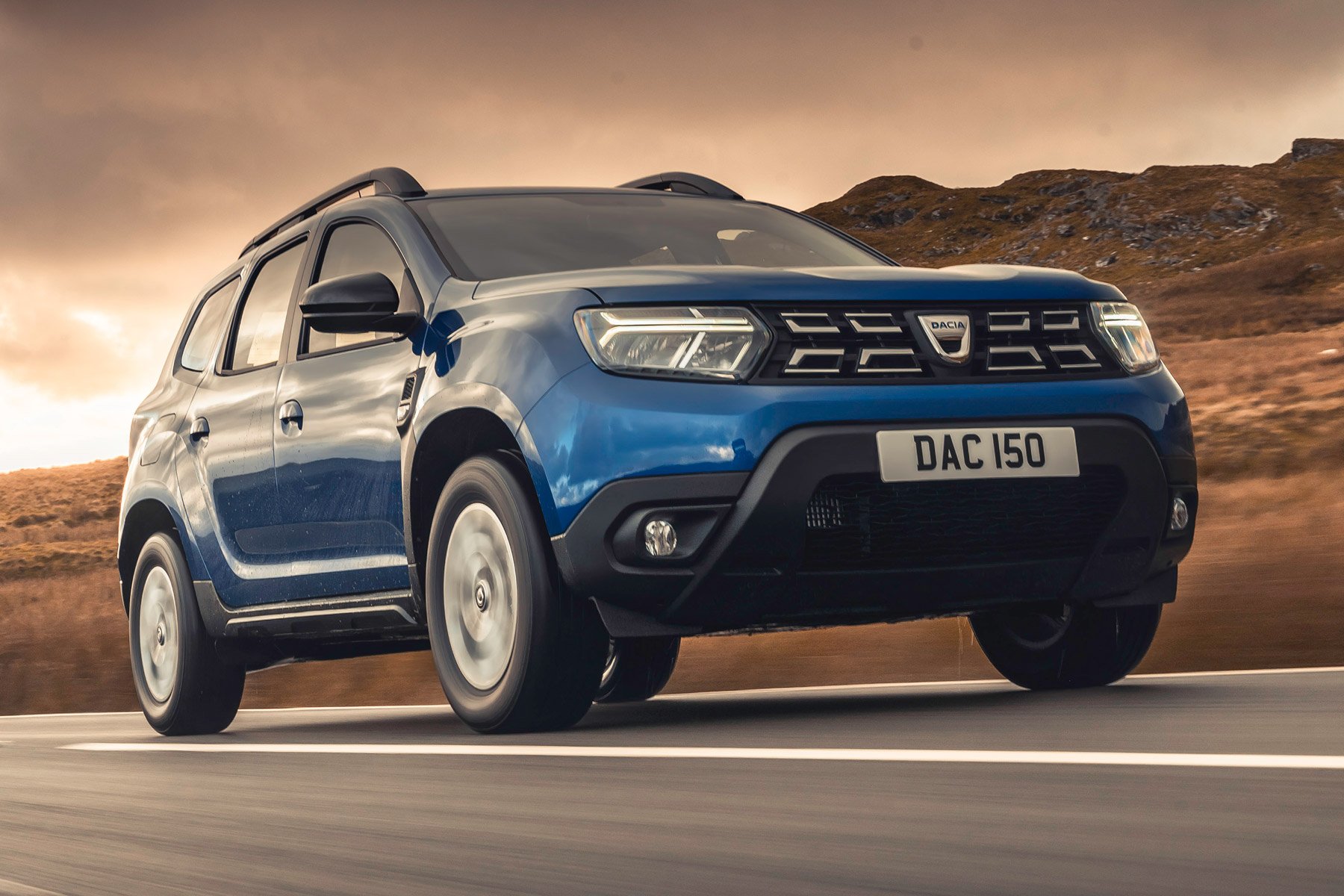 Dacia Duster
The Dacia Duster is easily the cheapest 4x4 on this list. It's a crossover SUV with more 4x4 authenticity than some, along with a roomy interior that seats five and a big boot. Yet it also costs from just over £20,000, and that's for the version matching four-wheel drive with a punchy diesel engine; the front-wheel-drive model costs from less than £15,000. The no-nonsense drive system doesn't require too much driver input, but you can lock it in 4x4 mode if you wish. And the Dacia's rugged diesel engine sips fuel, while boasting enough oomph to get you up hillsides with ease.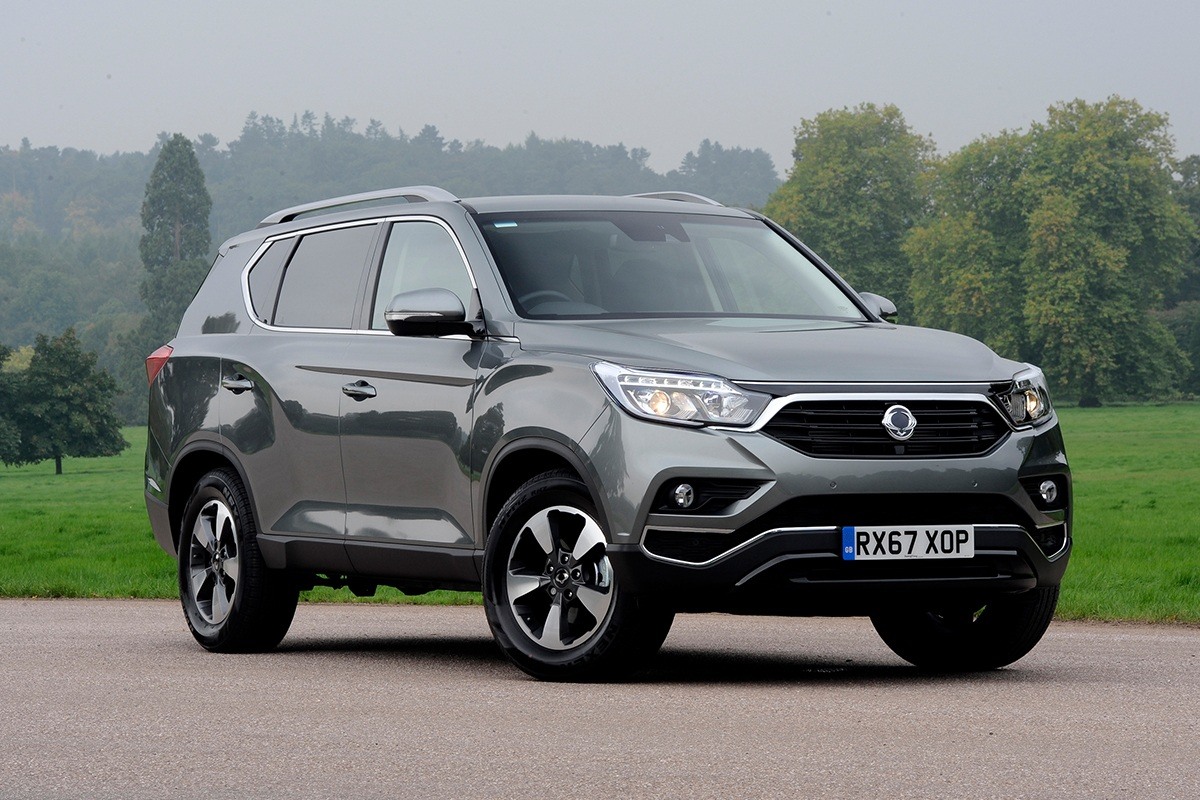 SsangYong Rexton
SsangYong is a brand well known for its tough, workmanlike 4x4s, but the Rexton is a particularly elegant-looking flagship model. It looks far more expensive than it actually is, and the interior is surprisingly posh, too. You can even option it with ultra-soft Nappa leather upholstery. The Rexton seats seven within a very roomy and flexible interior. Its 4x4 system has high- and low-range settings via the twist of a dial, while the standard automatic gearbox can start off in second gear to minimise wheelslip. A 2.2-litre turbodiesel engine offers a decent amount of pulling power and shouldn't consume too much fuel, while the strong ladder frame chassis helps it to tow up to 3.5 tonnes.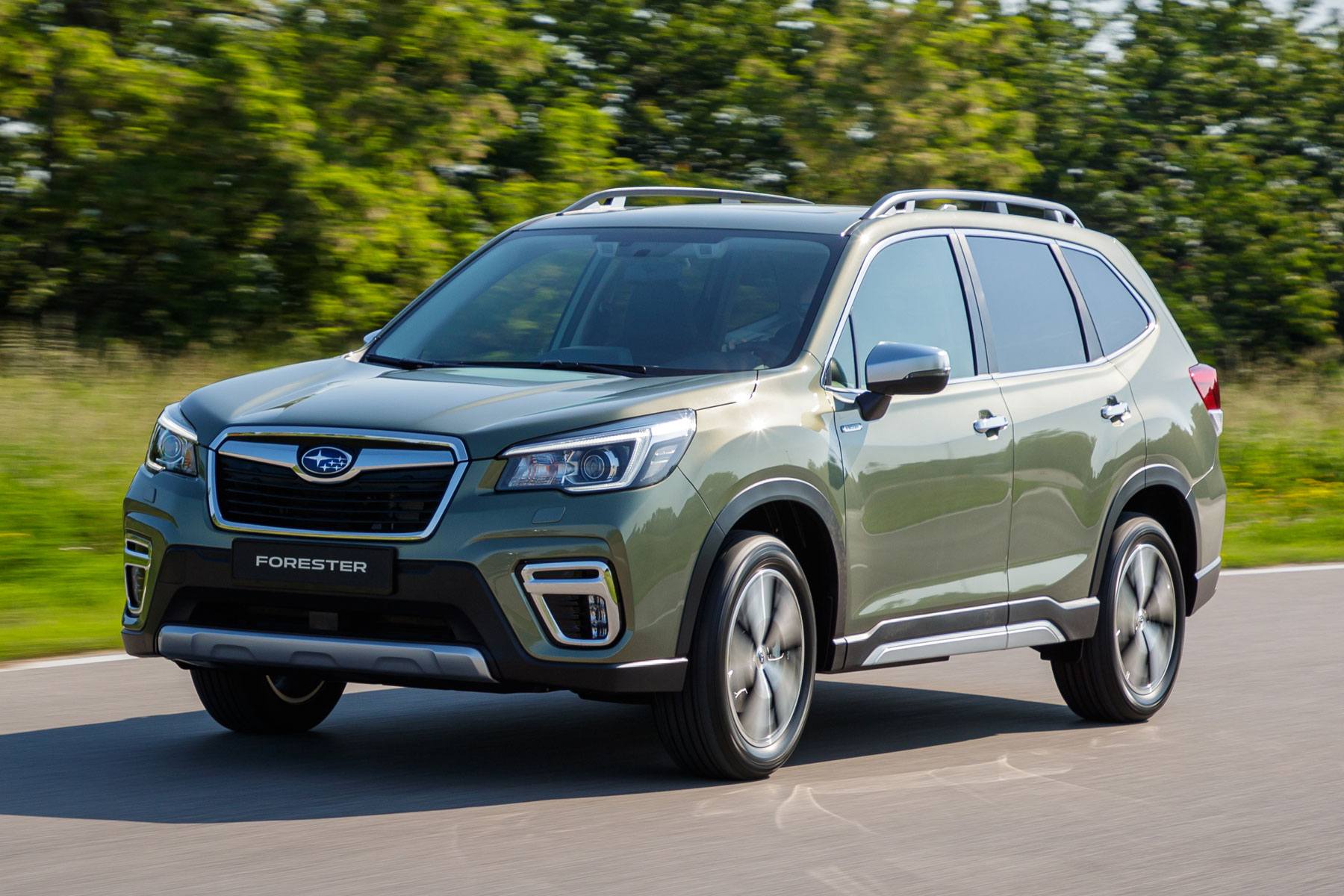 Subaru Forester
The Forester is a farmer's favourite. Those who put their vehicles to heavy-duty work love the Subaru's unbreakable dependability and rugged build quality, which shakes off life on the farm. It is able to devour muddy fields and slippery hillsides with ease, courtesy of Subaru's famous symmetrical all-wheel drive system. This is a mechanically pure setup that splits drive evenly between all four wheels, varying it as grip levels change to feel more like a driver-focused rally car than a large 4x4 estate. The raised ride height gives it SUV-like ground-covering ability, and the latest e-Boxer hybrid engine makes it more fuel-efficient than Foresters of old.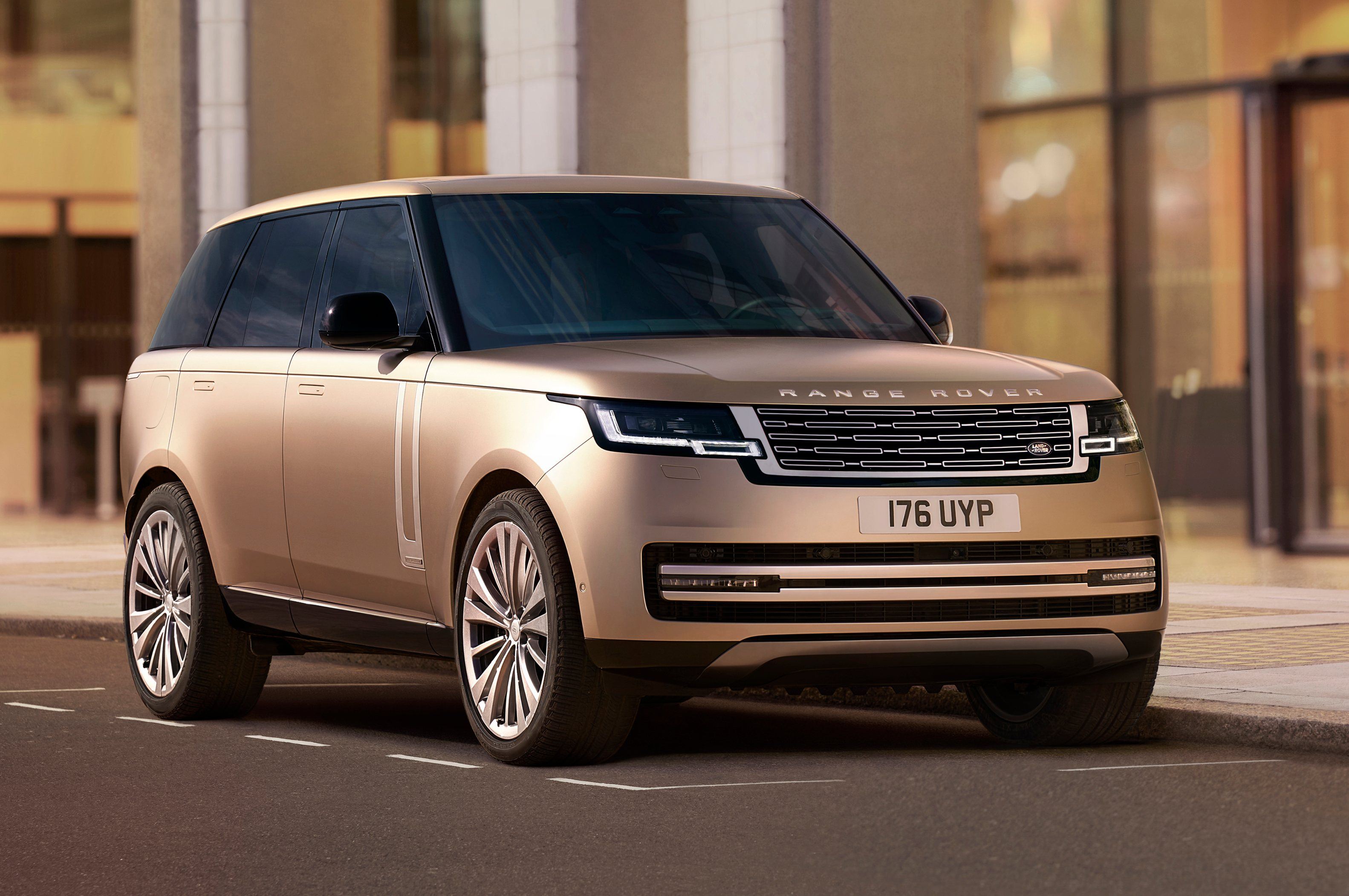 Range Rover
The latest Range Rover is a beautiful new 4x4 that you might not actually want to take outside your garage, never mind across a muddy field. It's less of a car, more of a wonderfully-crafted piece of sculpture. But get stuck in with it you should, because Land Rover hasn't forgotten what made its reputation as 'the best 4x4xfar'. The new Range Rover is able to do virtually everything the latest Defender can, from fording water almost a metre deep, to driving up and down the most slippery slopes with utter ease. That occupants will enjoy it from such a palatial, beautifully-trimmed interior, in near-silent air-suspended comfort, simply underlines what a remarkable vehicle the latest Range Rover is.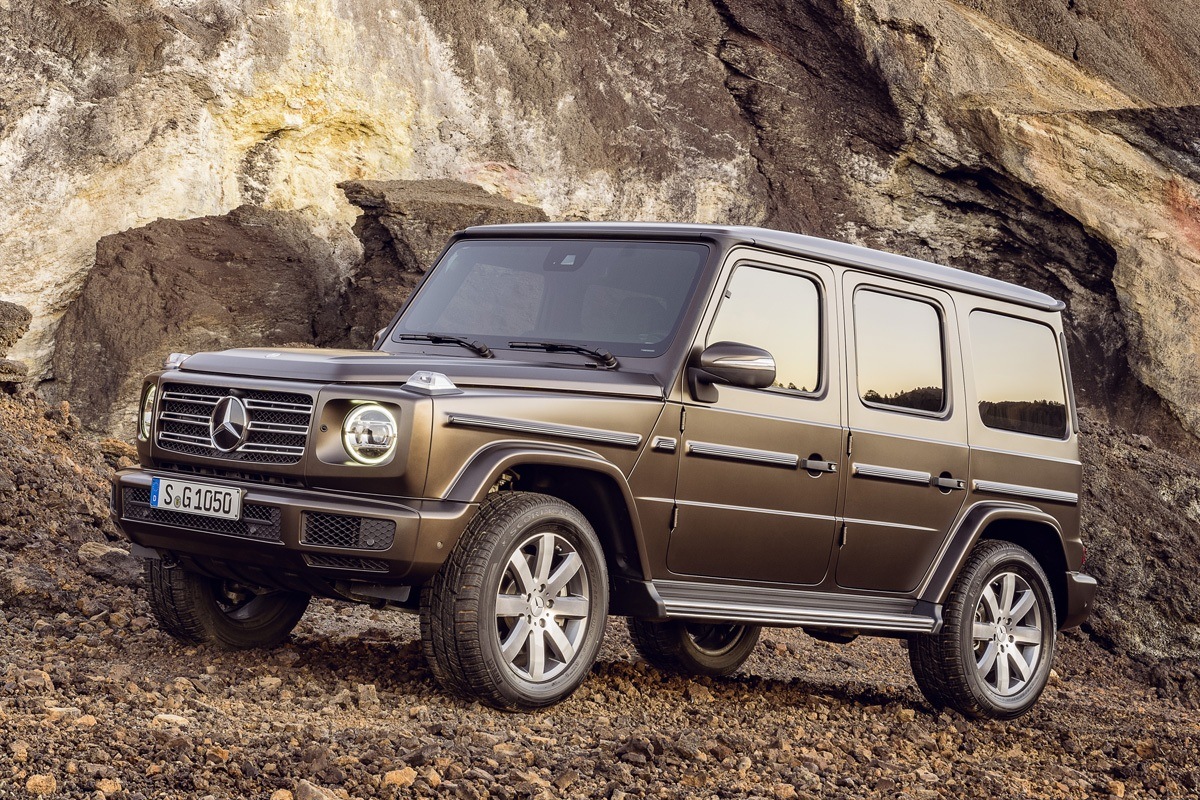 Mercedes-Benz G-Class
The Mercedes-Benz G-Class started out in the 1970s as a vehicle designed to 'go anywhere'. The original lasted decades, selling partly because of its rugged abilities, but also because of its square-shouldered styling that exudes no-nonsense prowess. This latest version, although it still looks like the original, is actually a thoroughly contemporary rework, offering levels of comfort the G-Class could once only dream about. It also has even more off-road ability, thanks to the latest all-wheel-drive systems and electronic trickery. Although it's more famous these days as an inner-city status symbol, the G-Class really can cut it off-road, and remains one of the best 4x4s you can buy.
Can you get an electric 4x4?
Large electric 4x4s are a rarity right now. These vehicles are so heavy, it's hard to package enough batteries to give them the expected performance without making them excessively ponderous or expensive. The Tesla Model X is a rare exception. The time will come for electric 4x4s, but in the meantime many manufacturers are turning to plug-in hybrid technology. You can get a plug-in version of the latest Land Rover Discovery and new Range Rover, for example, while the Hyundai Santa Fe also comes with a plug-in hybrid option (alongside a regular hybrid version).
How able are the best 4x4s off-road?
The best 4x4s are incredibly able off-road. They have the most comprehensive all-wheel-drive systems with multiple differentials, high- and low-range gearboxes, height-adjustable air suspension and, increasingly, a brilliant array of electronic gadgetry on top to enhance this core ability yet further. On some new Land Rovers, you don't even have to select the type of terrain you're driving on – the car detects it for you, and automatically sets itself up in the optimum way.
Are the best 4x4s reliable?
With so much high-tech hardware and software on board, some older 4x4s have been known to suffer in the reliability stakes. But newer vehicles should be much better here, and some brands are famously better than others in terms of overall reliability. Part of the reason for the Toyota Land Cruiser's peerless worldwide reputation is its sheer dependability – you seem to be able to treat one in the worst way possible, driving it across the most rugged terrain, and it will never let you down. For some 4x4 owners, such reliability is literally a life-saver.