Land Rover Discovery 4 review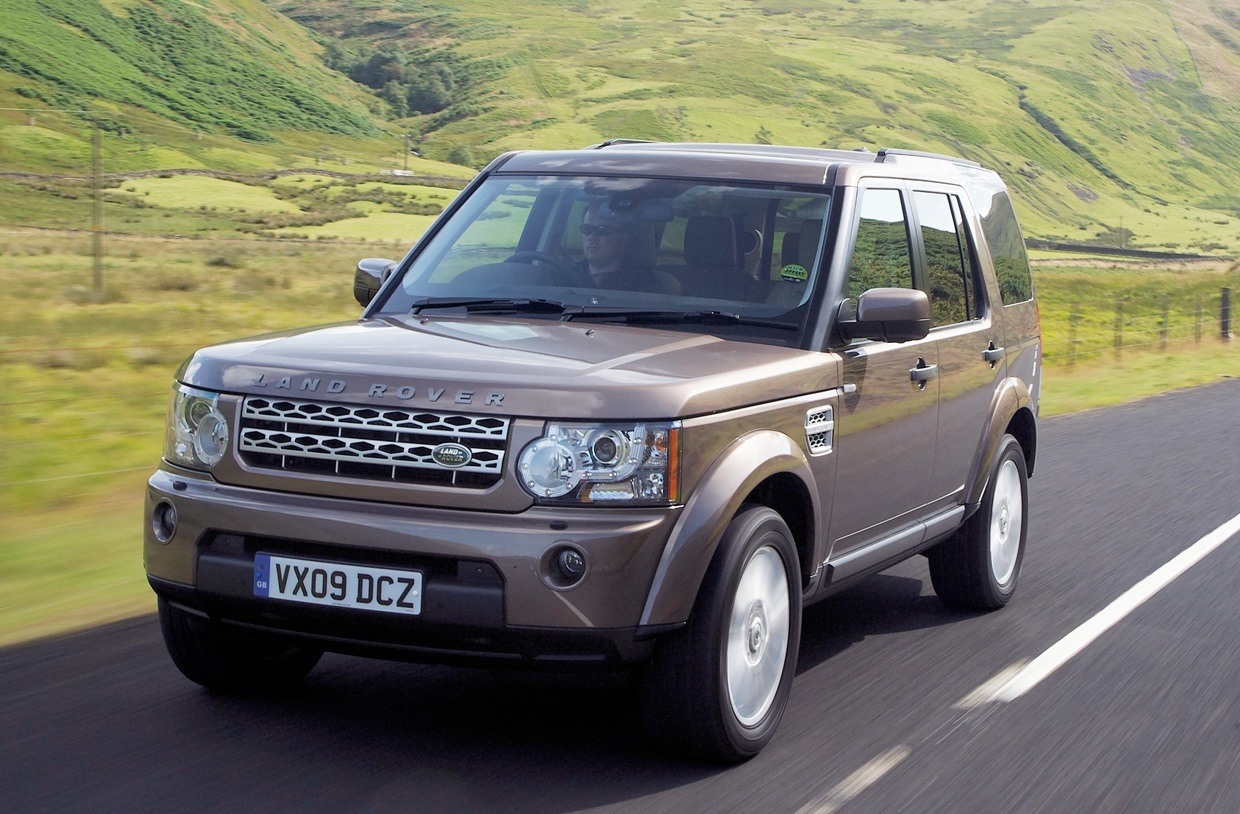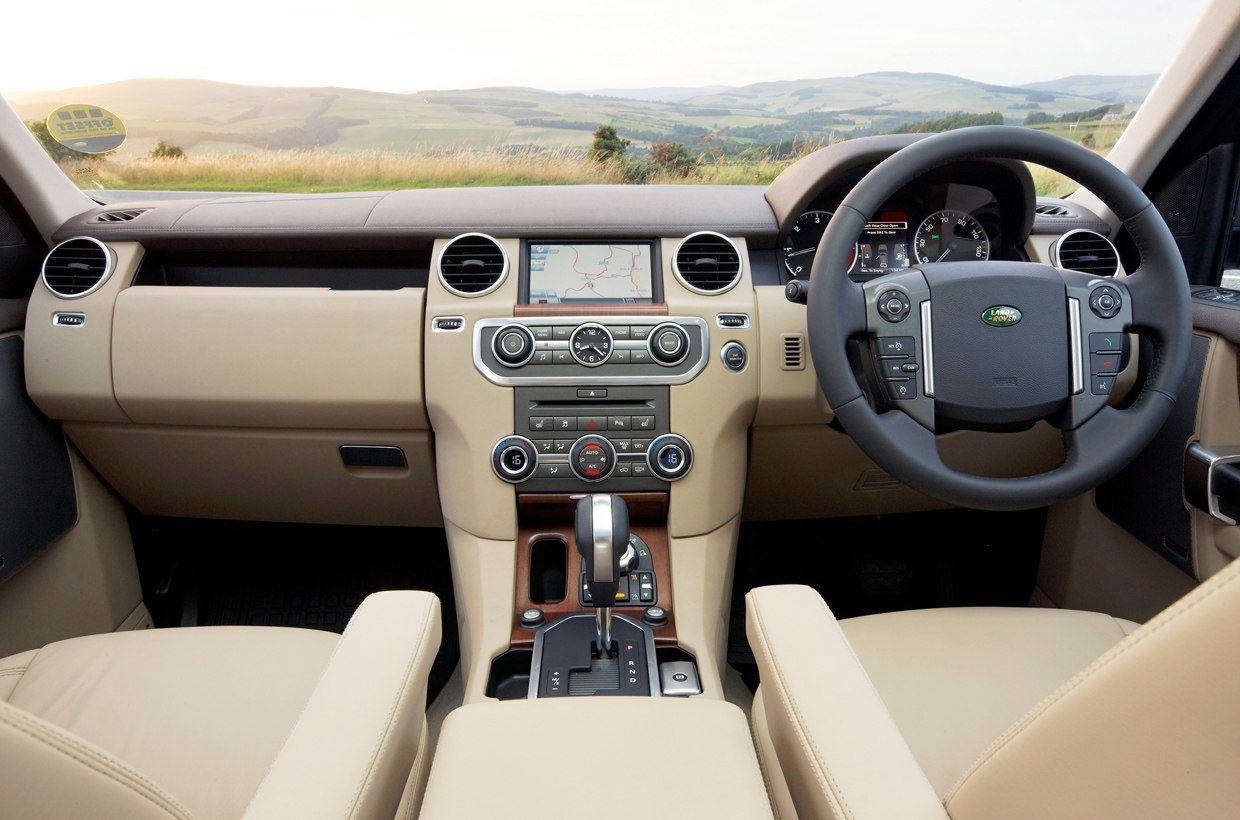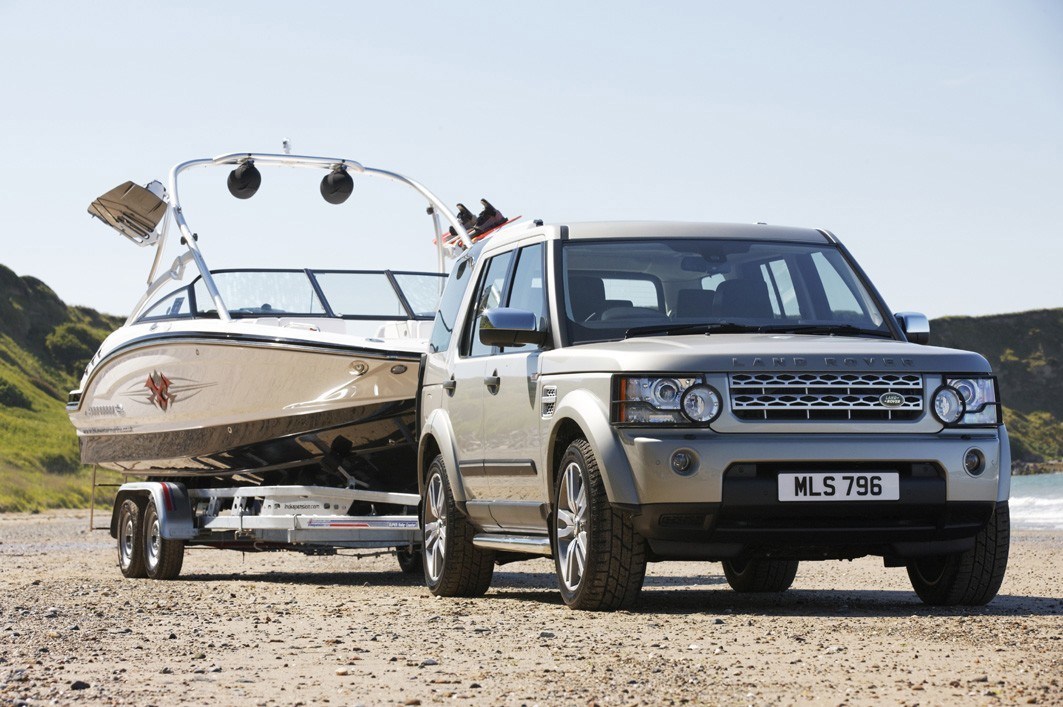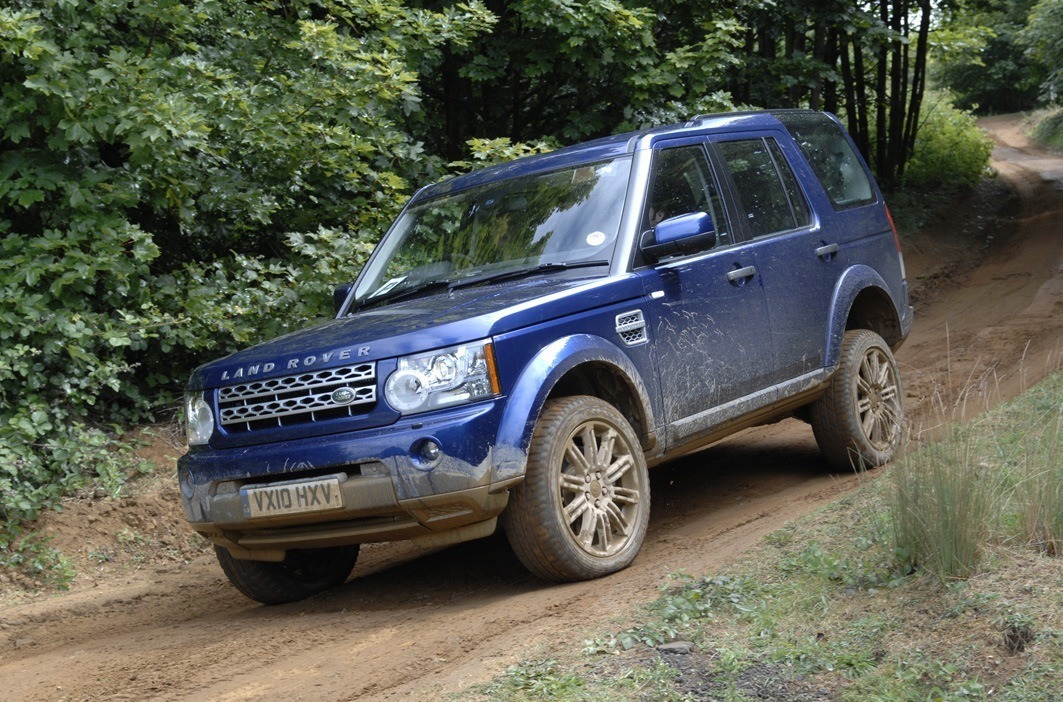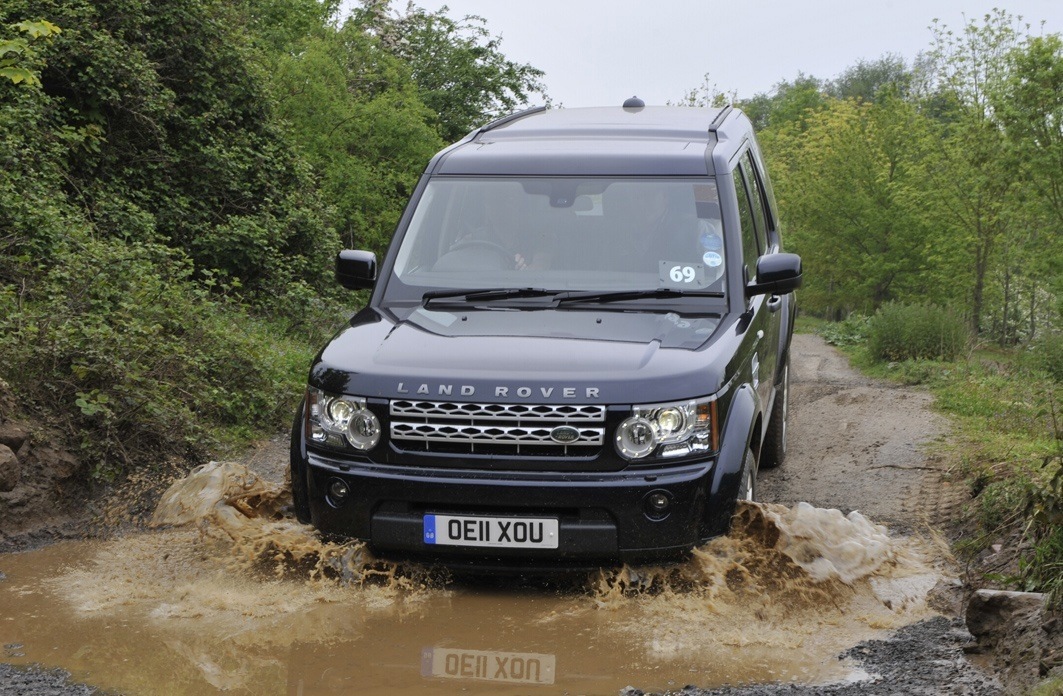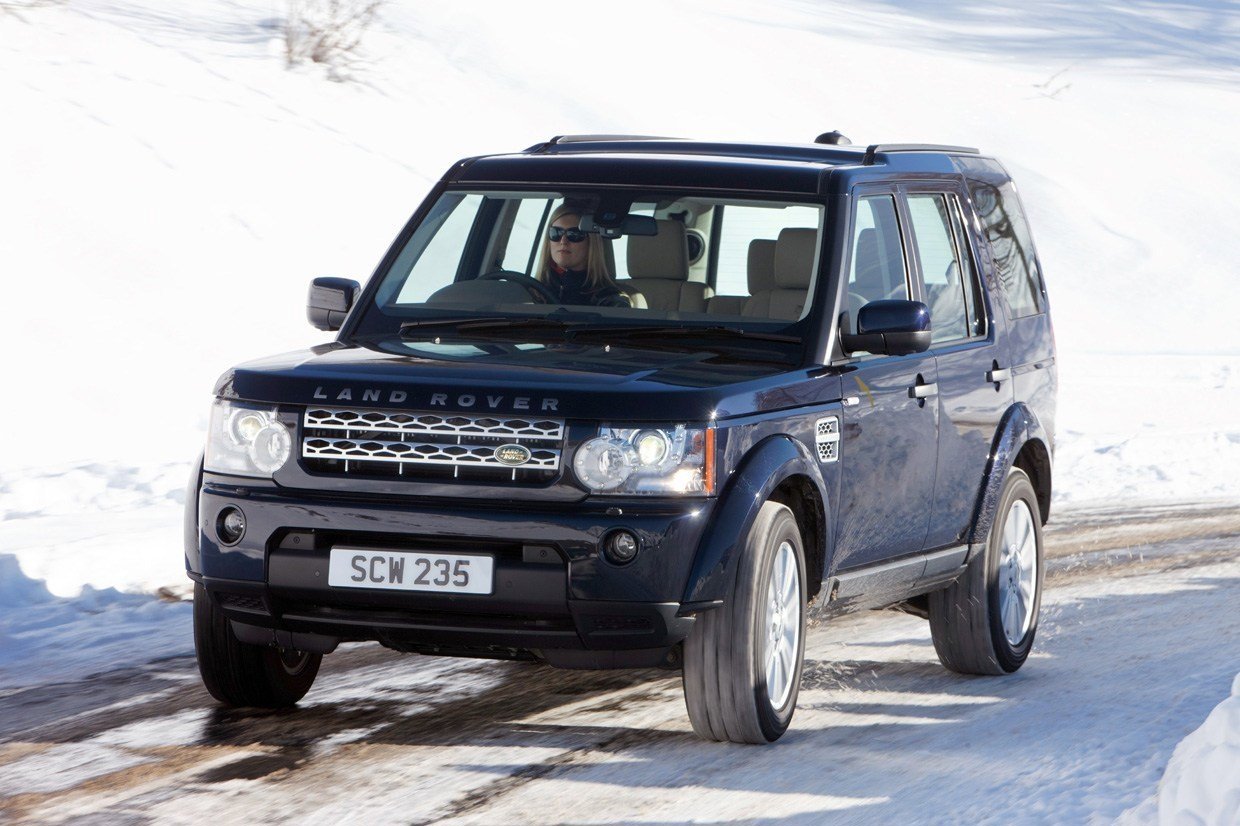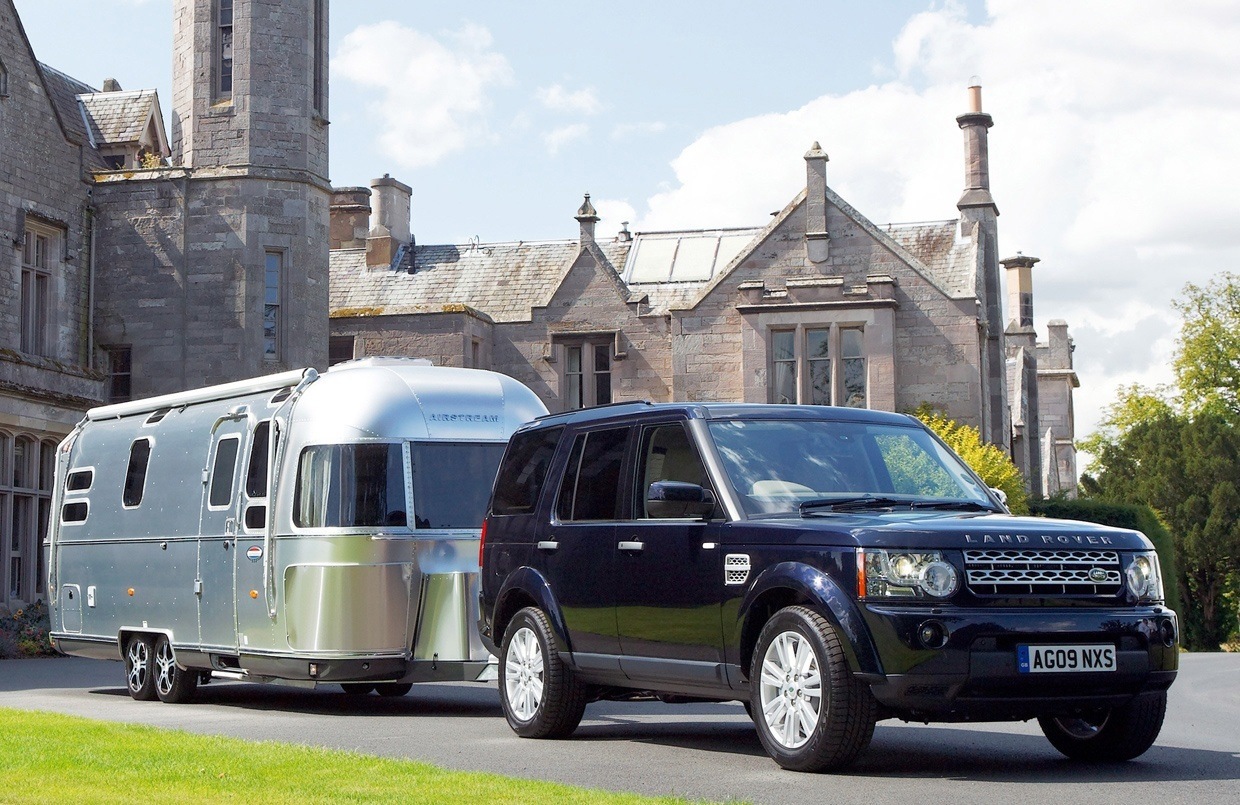 Quick overview
Superbly capable off-road
Spacious and practical inside
Seven seats make it a great family car
Expensive running costs
Doesn't handle as well on road as rivals
Long term reliability issues
The Land Rover Discovery 4 is a classy and desirable cruiser that isn't afraid to get its wheels dirty. But everything comes at a price and its running costs are comparatively high. However, if your wallet can cope with that, you will be hard-pressed to find a better 7-seat off-roader.
Styling wise, the Land Rover Discovery 4 3.0 SDV6 XS retains its traditional Discovery looks, but with the now familiar Land Rover family face with stylish grille and headlamps, and smooth flanks.
Infotainment, comfort and practicality
Inside there is a commanding driving position, and the seats in the roomy cabin are comfortable even on the longest journeys. The dash is well thought out and of high quality, with the centre console mounted gear selector will make you think you are driving a Jaguar XF.

The XS model has a list of standard equipment which is impressive. It comes as standard with power steering, central locking, dynamic stability control, alloy wheels, climate control, electric door mirrors, electric windows, cruise control, rear parking sensors, leather seats, driver airbag, passenger airbag, front side airbags, alarm & immobiliser, CD player, MP3 connectivity, bluetooth, and satnav.
Driver and passenger will feel safe and secure in the Land Rover Discovery 4 3.0 SDV6 XS's expansive cabin, surrounded by driver, passenger, and front side airbags.

The Land Rover Discovery 4 3.0 SDV6 XS easily accommodates seven, with even the back row of seats, although not the easiest to reach, able to take adults. The 280 litres of boot capacity with the seats up is positively voluminous compared to the 104 litres found in a 7-seat Toyota Land Cruiser.
2009 Land Rover Discovery 4 engines: how does it drive?
The Land Rover Discovery 4 3.0 SDV6 XS is fitted with a 6-cylinder, 24-valve, 259bhp, diesel engine, which produces 442 lb-ft of torque at 2000rpm.
This gives the Land Rover Discovery 4 3.0 SDV6 XS a considerable power and torque advantage over the equivalent 7-seater Toyota Land Cruiser. This means that, despite the Discovery 4's considerable weight, it has a sub-ten-second 0-62mph time, accelerating to that speed in an impressive 9.6 seconds. This engine is mated to an 8-speed automatic gearbox, which is smooth and manages the power very efficiently, being eager to down-change and access more power when required.

Its size means the Land Rover Discovery 4 3.0 SDV6 XS is not in its element in a crowded urban environment, but on the open road it gives a refined and comfortable ride. Steering is very reactive, and it is only under fast cornering or heavy braking that body roll needs to be monitored. To compensate, it does feature dynamic stability control as standard.

The Land Rover Discovery 4 3.0 SDV6 XS also maintains the tradition of its Discovery forebears by being a superbly effective off-road vehicle. It is certainly more accomplished in an off-road environment than most, if not all, of its class rivals.
Value for money: how much does a 2009 Land Rover Discovery 4 cost to buy and run?
At £44,195 the Land Rover Discovery 4 3.0 SDV6 XS is not cheap, but is cheaper than a less powerful, less spacious, 7-seater Toyota Land Cruiser. It is, however, more expensive to run. It has a combined mpg of 32.1mpg to the Toyota's 34.9mpg. It is also in the higher Road Tax Band L as a result of it C02 emissions reading of 230g/km

Land Rover's brand recognition, in addition its hard earned reputation for making first rate off-road vehicles, along the high specification of this model, can be expected to positively influence the residual values of the Land Rover Discovery 4 3.0 SDV6 XS.
Verdict: Should I buy a 2009 Land Rover Discovery 4?
Land Rover has long been the defining name in off-road vehicles, and the Land Rover Discovery 3.0 SDV6 XS lives up to those traditions. Thanks to that excellent V6 engine, it is also powerful and with impressive performance. The roomy and well appointed interior is also practical, and it can carry seven people in some comfort.