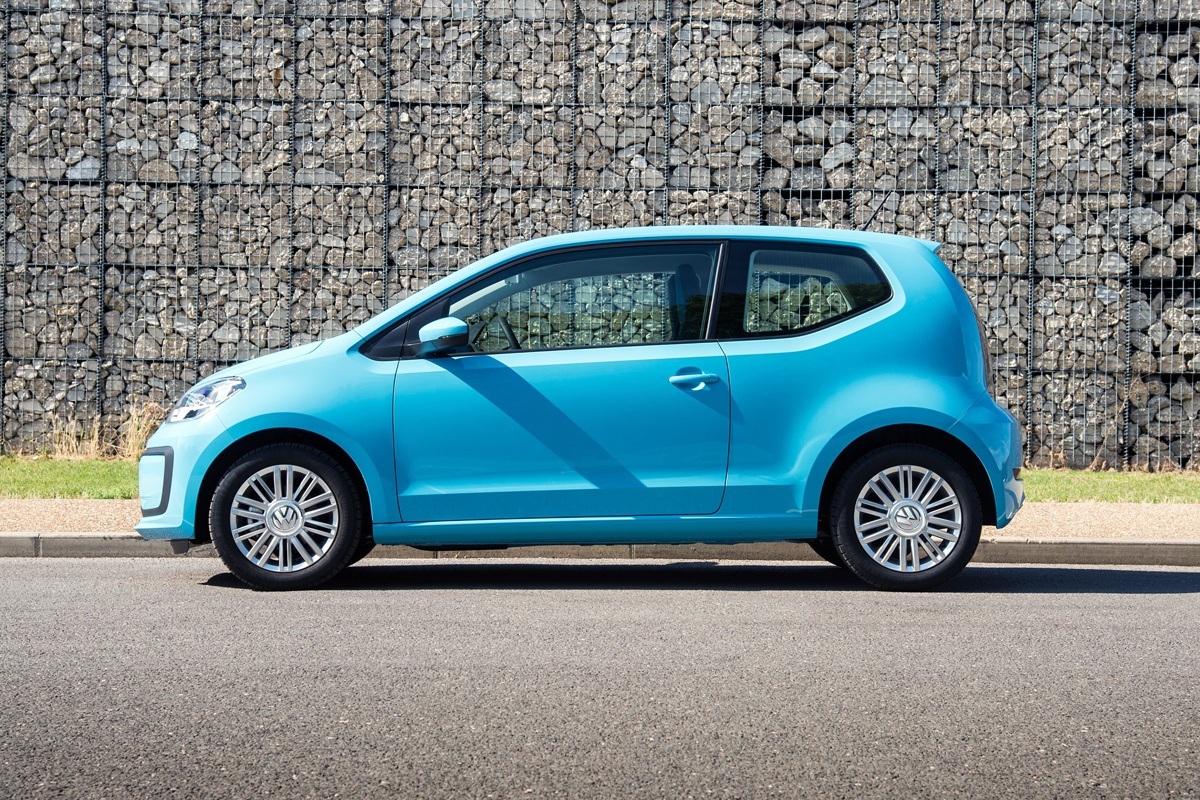 Let's face it, nobody likes paying road tax. Have you seen the state of the roads these days? It's an irritating annual charge we could all do without – one made worse if you choose the wrong car and are stuck with painful payments.
The current road tax system, introduced in 2017, was meant to make taxing your car easier. However, there are several pitfalls to catch out the unwary, potentially leaving you forking out more than £500 a year to tax a new car.
Don't be that person by following our guide to the cheapest cars to tax. These are the motors that will minimise the shock of seeing your annual road tax reminder pop up.
These are also cars that won't cost a fortune to buy. We haven't looked at pricier electric cars, for example. Instead, we've focused on the cheapest petrol cars to tax – and have also highlighted the engines that use the least fuel in everyday driving. That should make them among the cheapest cars to run overall, too.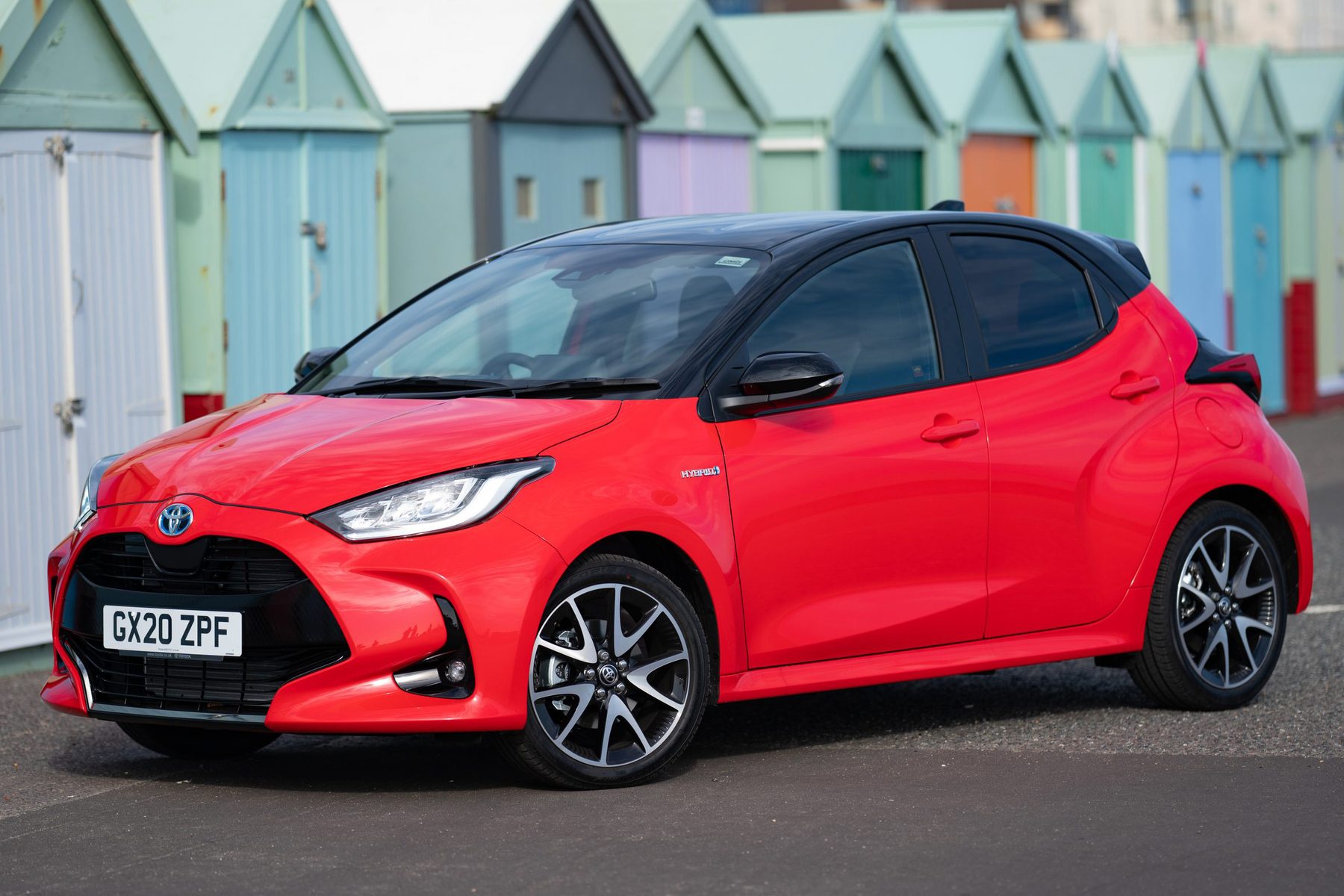 Toyota Yaris
The popular Toyota Yaris is a great choice for those seeking one of the cheapest cars to tax. Courtesy of its clever petrol-electric hybrid drivetrain, it boasts CO2 emissions of less than 100g/km. This gives a first-year tax rate of £140, and because it's classed as an alternative fuel car, owners will pay a reduced fee of £155 in subsequent years. The Yaris hybrid is extremely fuel-efficient, with official economy of almost 70mpg and most owners easily managing over 50mpg in daily driving. That's partly thanks to the car's ability to drive regularly in pure EV mode, which also aids refinement and cuts inner-city emissions.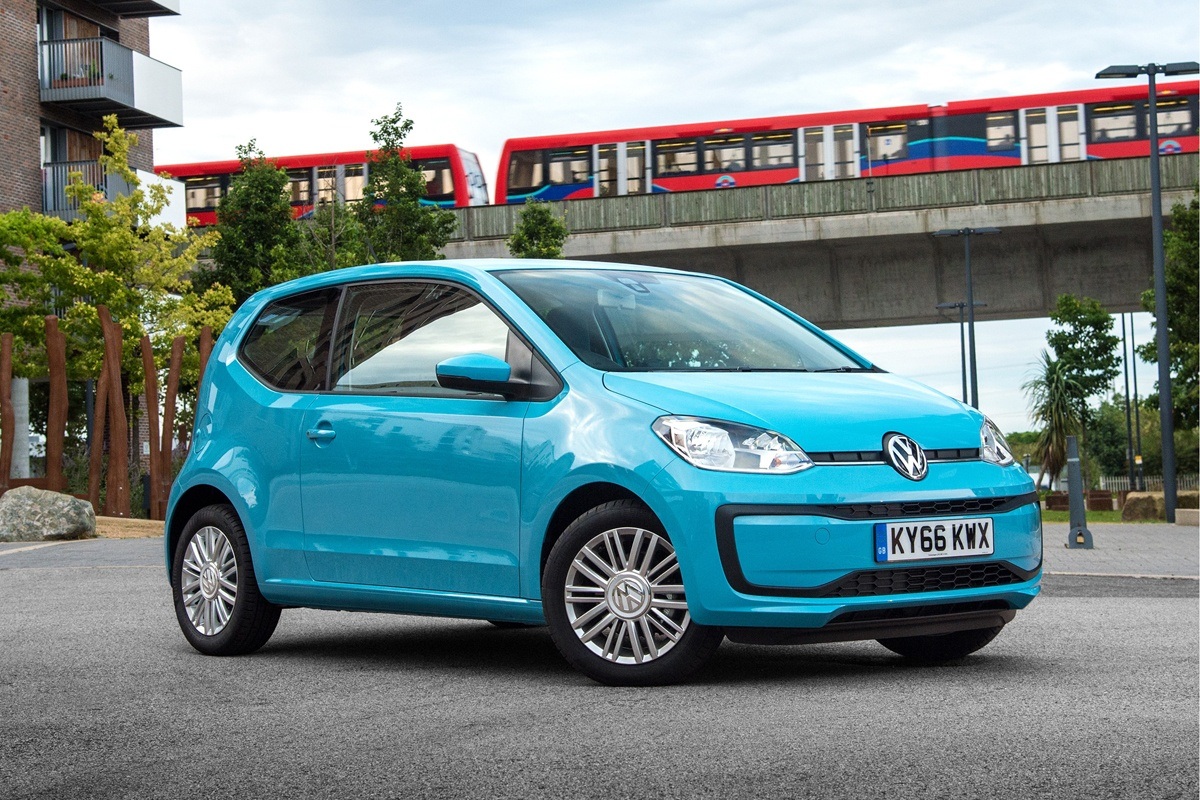 Volkswagen Up
The Volkswagen Up is one of the most ingenious city cars on sale. The engineers worked hard to minimise the space taken up by the engine, so it offers a surprising amount of interior room and practicality, despite measuring just 3.6 metres in length. The Up is also lightweight, meaning the 65hp from its fuel-efficient 1.0-litre three-cylinder engine goes a long way. Needless to say, CO2 emissions are low, and owners will pay one of the lowest tax rates in the first year of registration. The pure electric Volkswagen e-Up goes one better with free road tax status – and you can't get cheaper than that.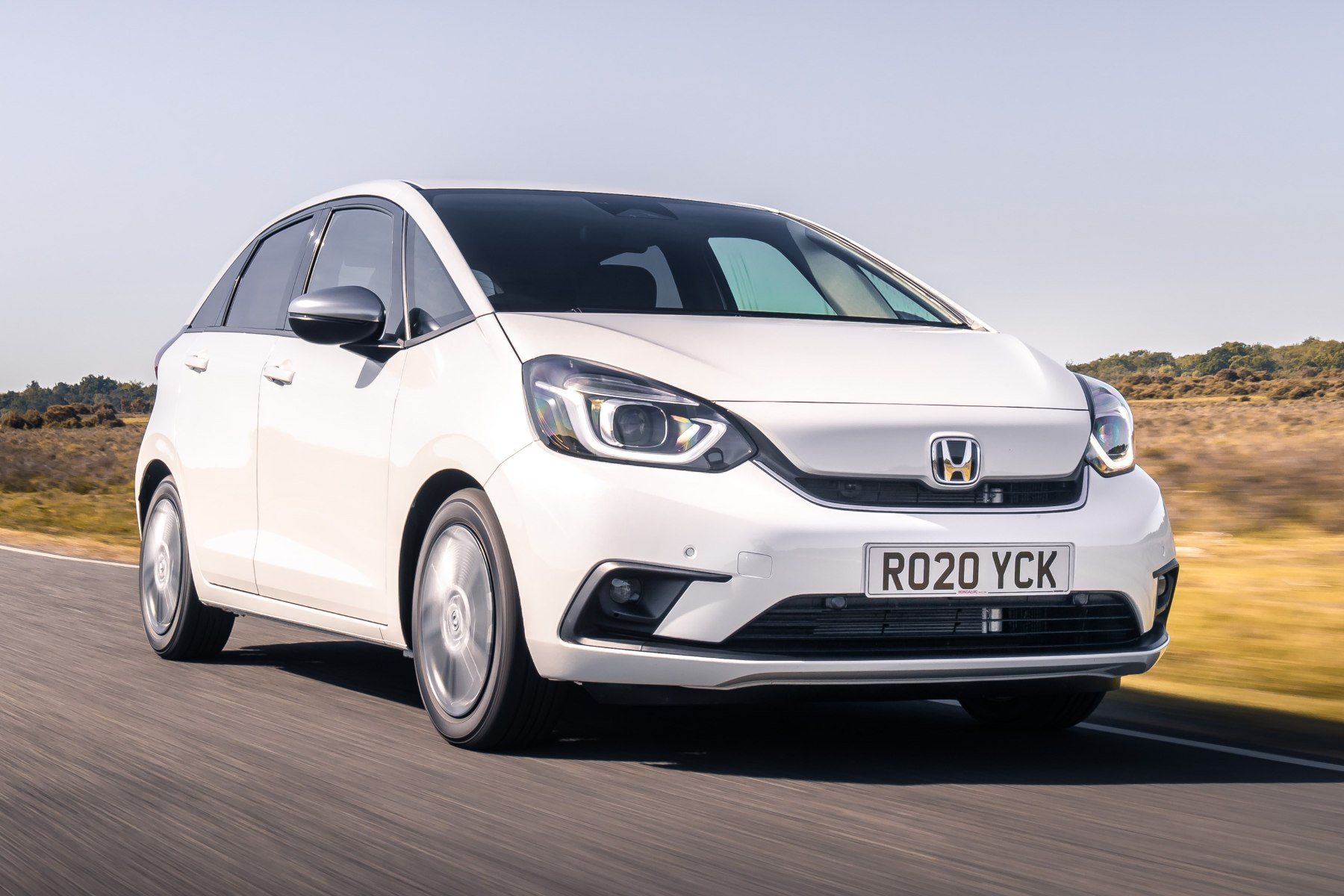 Honda Jazz
Like the Toyota Yaris, the Honda Jazz is a so-called 'self-charging' hybrid. It actually has two electric motors: the engine powers one, which sends charge to another motor that drives the wheels. Because there's no direct connection to the front wheels, the engine can shut down independently whenever demand is low. In reality, the Jazz is able to drive in pure electric mode for a surprising amount of time. It's a very roomy car inside, and although its larger dimensions mean it can't quite match the Yaris for CO2 emissions, just over 100g/km still gives it affordable £160 first-year road tax. Owners will enjoy the small alternative fuel tax discount in subsequent years, too.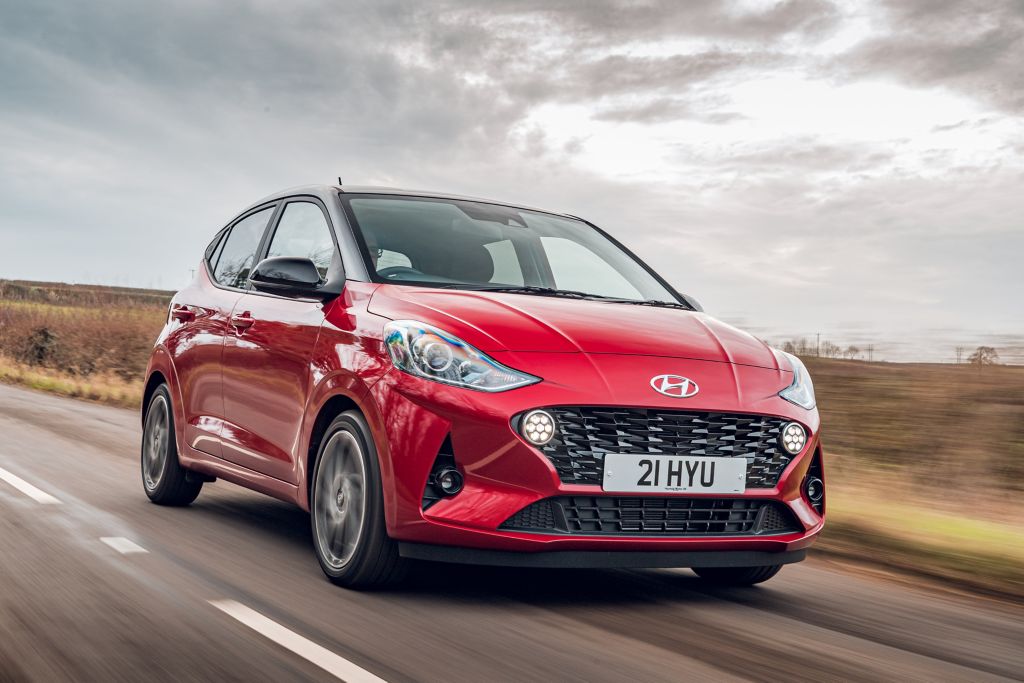 Hyundai i10
The Hyundai i10 is an affordable city car that is backed by a superb five-year, unlimited-mileage warranty. The lead-in 1.0-litre SE is value-priced, but our tip is to go for the SE Connect, which has touchscreen functionality and the all-important air conditioning as standard. A 67hp engine delivers just enough power and, because it's such a compact car, CO2 emissions of less than 120g/km mean £190 first-year road tax. You can also get an i10 with an automatic gearbox, and this version boasts the same road tax rate, despite the added convenience of its self-shifting transmission.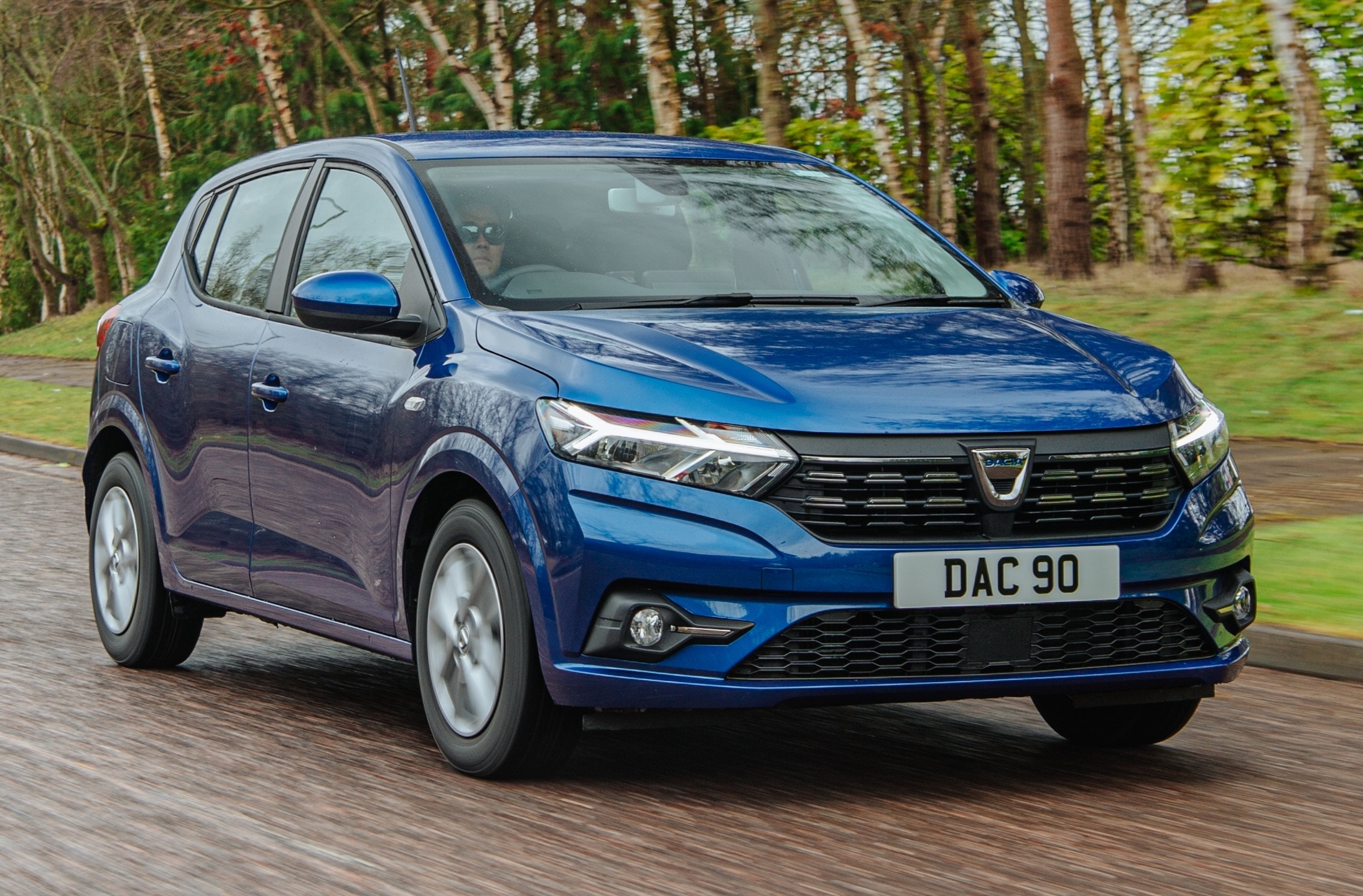 Dacia Sandero
The Dacia Sandero is the UK's cheapest supermini-sized car. It used to be the cheapest new car on sale, full-stop. However, Dacia found few people actually bought the entry-level version, so it's no longer offered – meaning prices these days start from around £13,500. That's still around £5,000 less than the cheapest Ford Fiesta, though. The sprightly turbocharged 1.0-litre engine you get in the basic Sandero is a much better all-rounder than older non-turbo engines. It is effortless in town, smooth and quiet in nature, and can return over 53mpg in the official test. CO2 emissions of 120g/km also mean cheap first-year road tax of £190.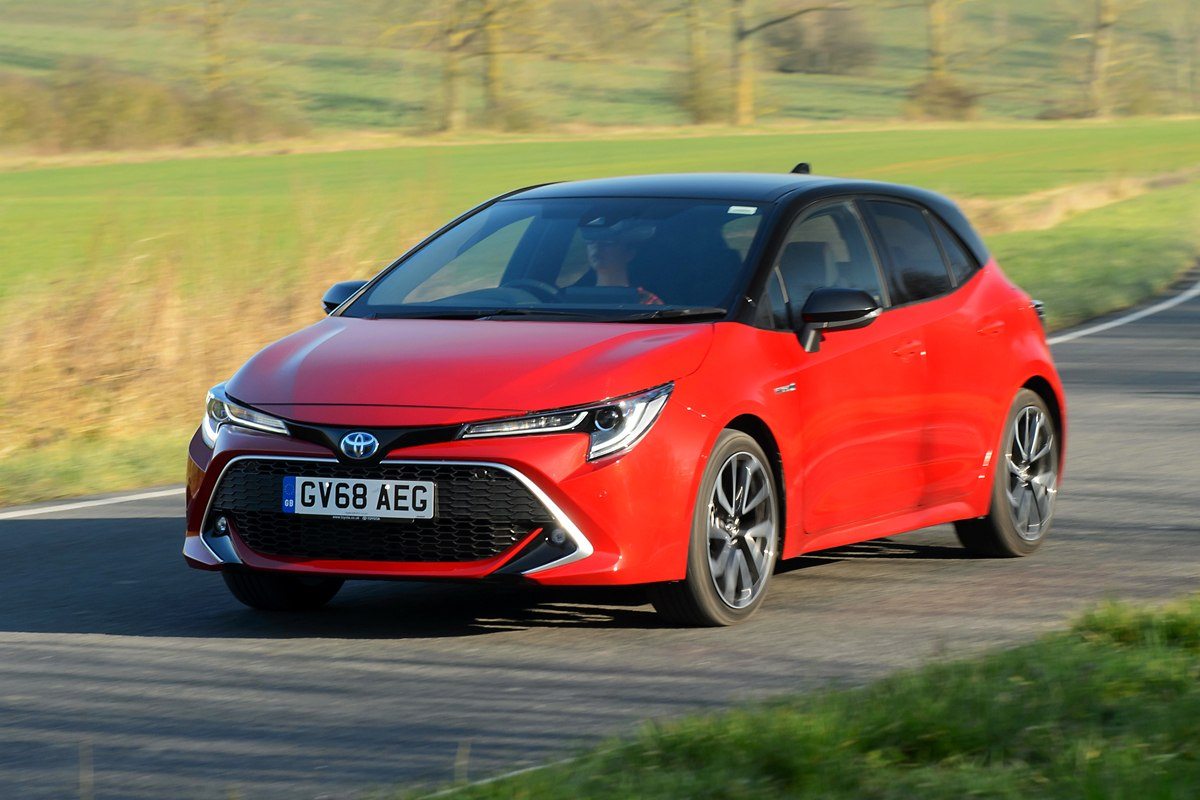 Toyota Corolla
Need more space but still want to run one of the cheapest family-friendly cars to tax? Look no further than the Toyota Corolla. Thanks to its famous self-charging hybrid tech, this accommodating hatchback (or estate) has CO2 emissions as low as 101g/km, for £160 first-year road tax. Again, as it's classed as an alternative fuel car, owners save £10 a year over regular cars, and the Corolla's impressive real-world fuel economy makes it a cheap car to run. The latest model is good looking as well, with angular lines that can be further enhanced in the new GR Sport grade.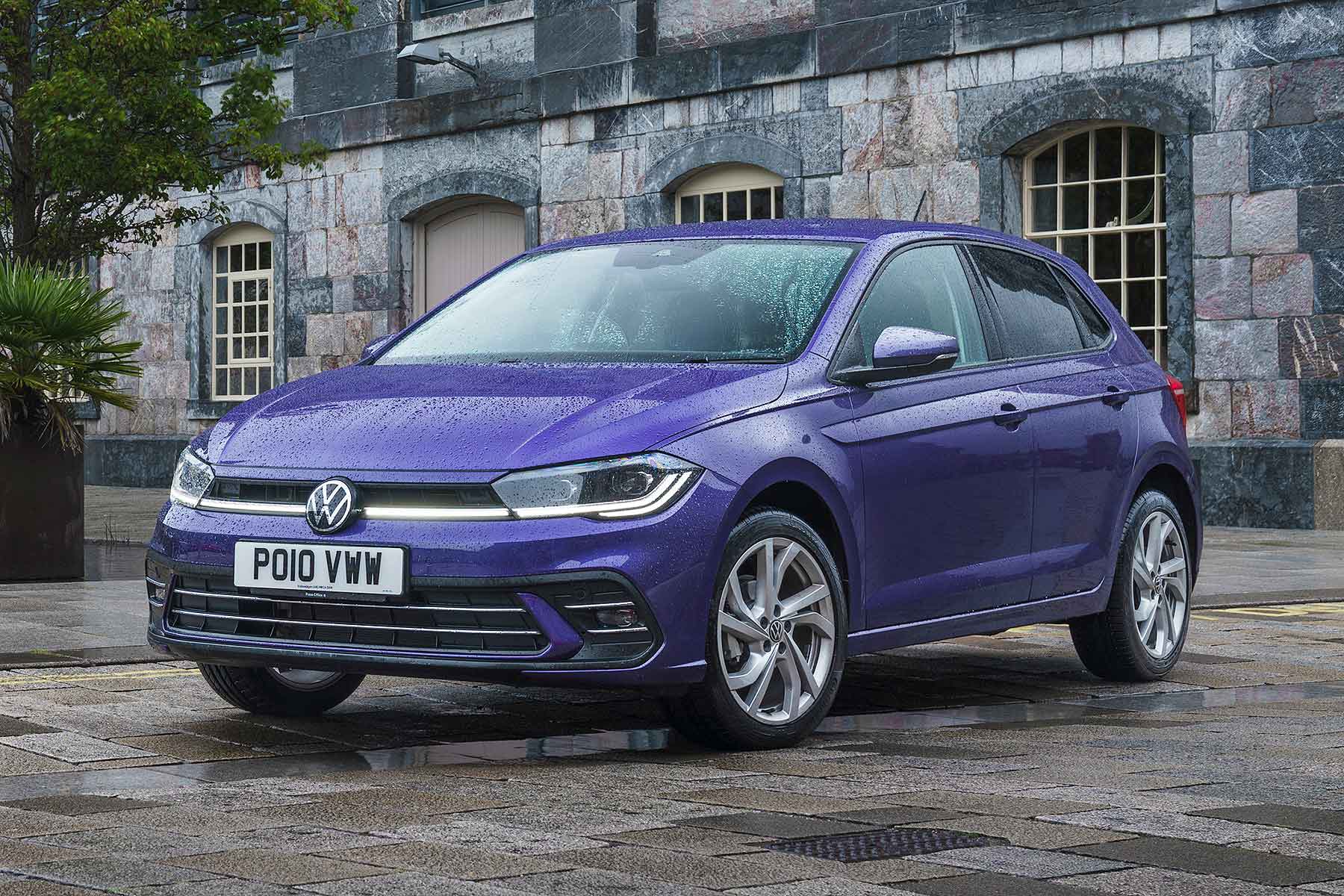 Volkswagen Polo
The Volkswagen Polo is a rightly popular five-door supermini, with an allure that has been enhanced by a recent well-judged facelift. It has modern-looking lights front and rear, plus a digital-first interior using two colourful display screens. The entry-level 1.0-litre TSI petrol engine has a decent amount of poke, with good pulling power and 95hp performance. It's a fuel-efficient motor too, with average economy of almost 55mpg. As you'd expect it's also easy on emissions, with sub-120g/km CO2 making it one of the cheapest superminis to tax. Great retained values help keep monthly PCP prices sensible.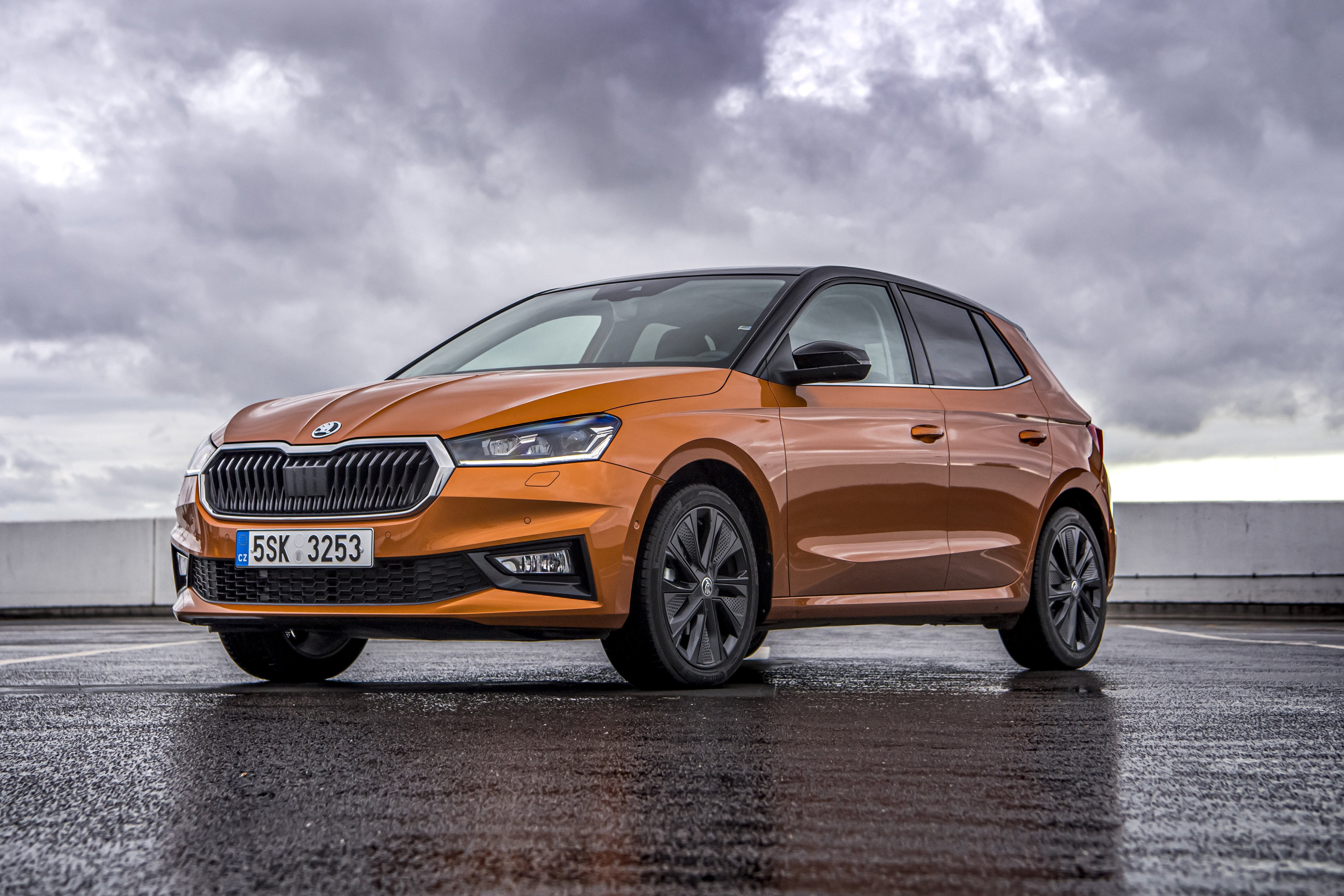 Skoda Fabia
If the Volkswagen Polo isn't quite big enough for you, perhaps you might consider a Skoda Fabia instead? It's a little longer on the outside and appreciably bigger on the inside, with ample rear-seat space and a vast 380-litre boot. That's as accommodating as the Polo's bigger brother, the Golf! The CO2 emissions start from 116g/km, which helps keep first-year road tax in check, and contributes to manageable second-year tax as well. Furthering the Fabia's appeal to bargain-hunters are prices that start from well under £19,000, along with a good level of standard equipment even on the entry-level grades.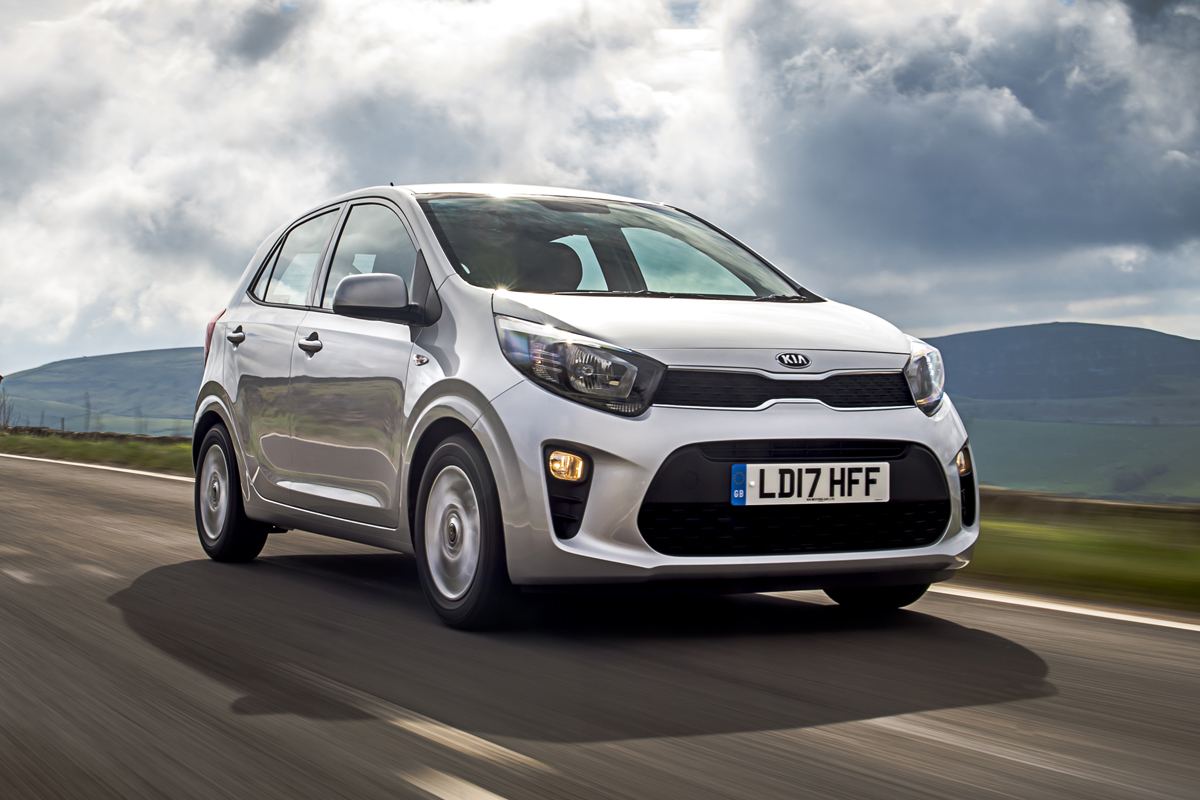 Kia Picanto
The Kia Picanto is a city car with immediate appeal, thanks to its excellent seven-year, 100,000-mile warranty. It's a car you can buy and run for a long time without having to worry about the cost of something going wrong. Low CO2 emissions from 110g/km mean it's one of the cheapest city cars to tax – and because it doesn't rely on hybrid technology to achieve this, prices are kept under control. You can buy a newPicanto from less than £12,000, although we'd move to the next grade up in order to get essentials such as air conditioning.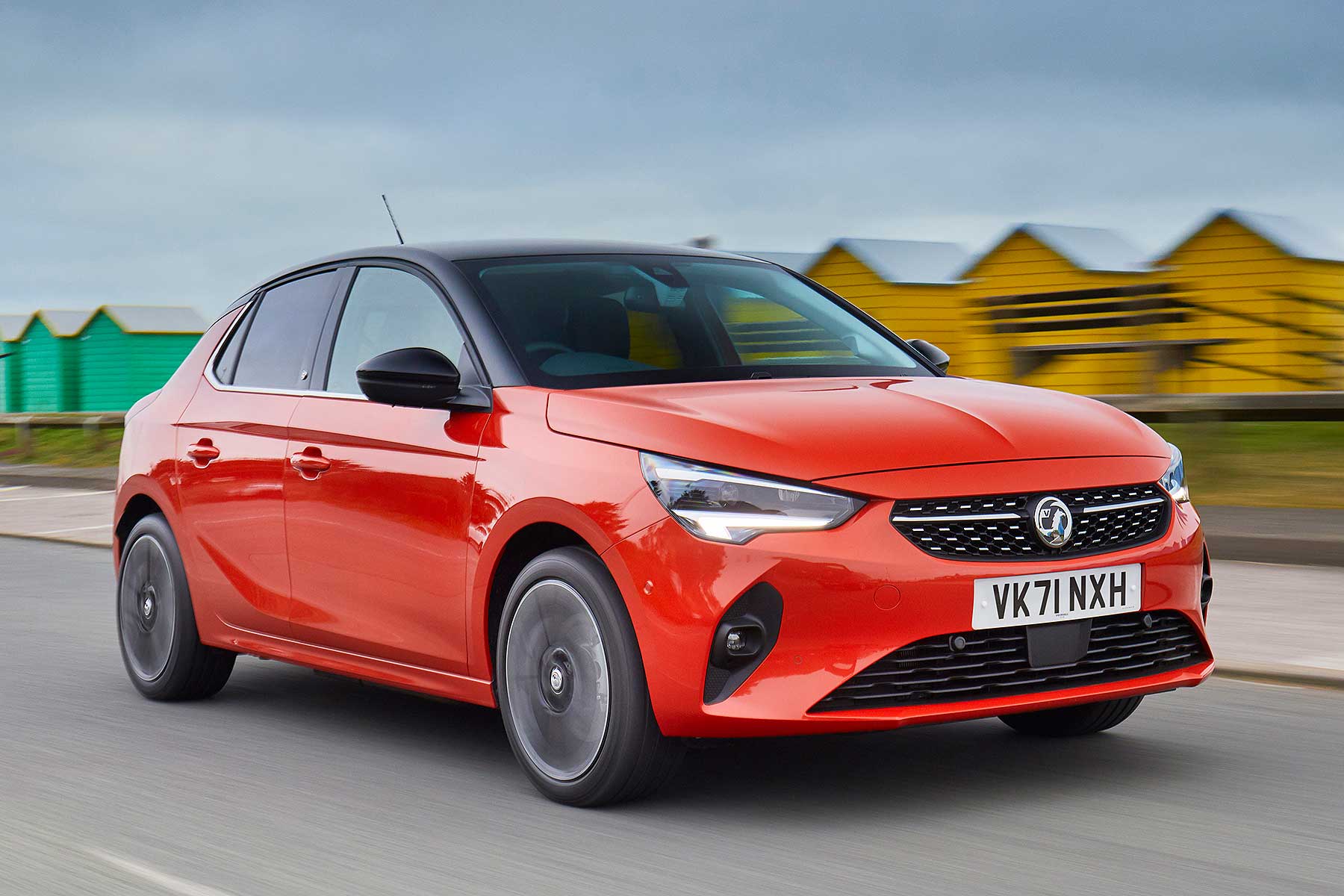 Vauxhall Corsa-e
OK, we had to include one electric car in our rundown, purely because they currently enjoy the advantage of free road tax status. One of the most popular affordable EVs on sale right now is the Vauxhall Corsa-e. Visually, it's identical to regular petrol-engined models, and it's no different inside. Instead of a 1.2-litre turbo petrol engine, though, the Corsa-e has a 136hp electric motor and a 50kWh battery, making it the fastest-accelerating Corsa you can buy. It has a range of around 220 miles and rapid-charge functionality gives you speedier top-ups at public chargers. Vauxhall says more and more people are being drawn to the pure electric Corsa, with around one in five buyers choosing it.
How are vehicle tax rates worked out?
The current VED (vehicle excise duty) road tax structure was introduced in April 2017. From the second year onwards, it is a flat-fee system, with petrol or diesel cars charged £165, alternative fuel cars charged £155 and electric cars enjoying free road tax. There are two complications: the first year road tax is based on CO2 emissions, with high-emitting cars charged as much as £2,365. And cars that cost more than £40,000 have to pay an additional £355 a year for five years, from the second year's tax demand.
Which are the cheapest electric cars to tax?
Good news if you drive an electric car: you will benefit from zero road tax. Because they emit no CO2 in use, EV owners do not have to pay any first-year road tax, and it's free in subsequent years as well. When the current road tax system was first introduced, EVs were liable for the £40,000 'expensive car' premium, but this was corrected in 2020, meaning even the priciest EVs enjoy zero road tax status.
Which are the cheapest older cars to tax?
Another way to benefit from free road tax is to drive a classic car. Vehicles that are more than 40 years old have zero road tax status. Owners still have to apply for it, and renew it in the same way as when taxing a newer car each year. However, they don't have to pay anything on checkout. It's a rolling 40-year advantage, too – meaning more classic cars become eligible for free tax every year.