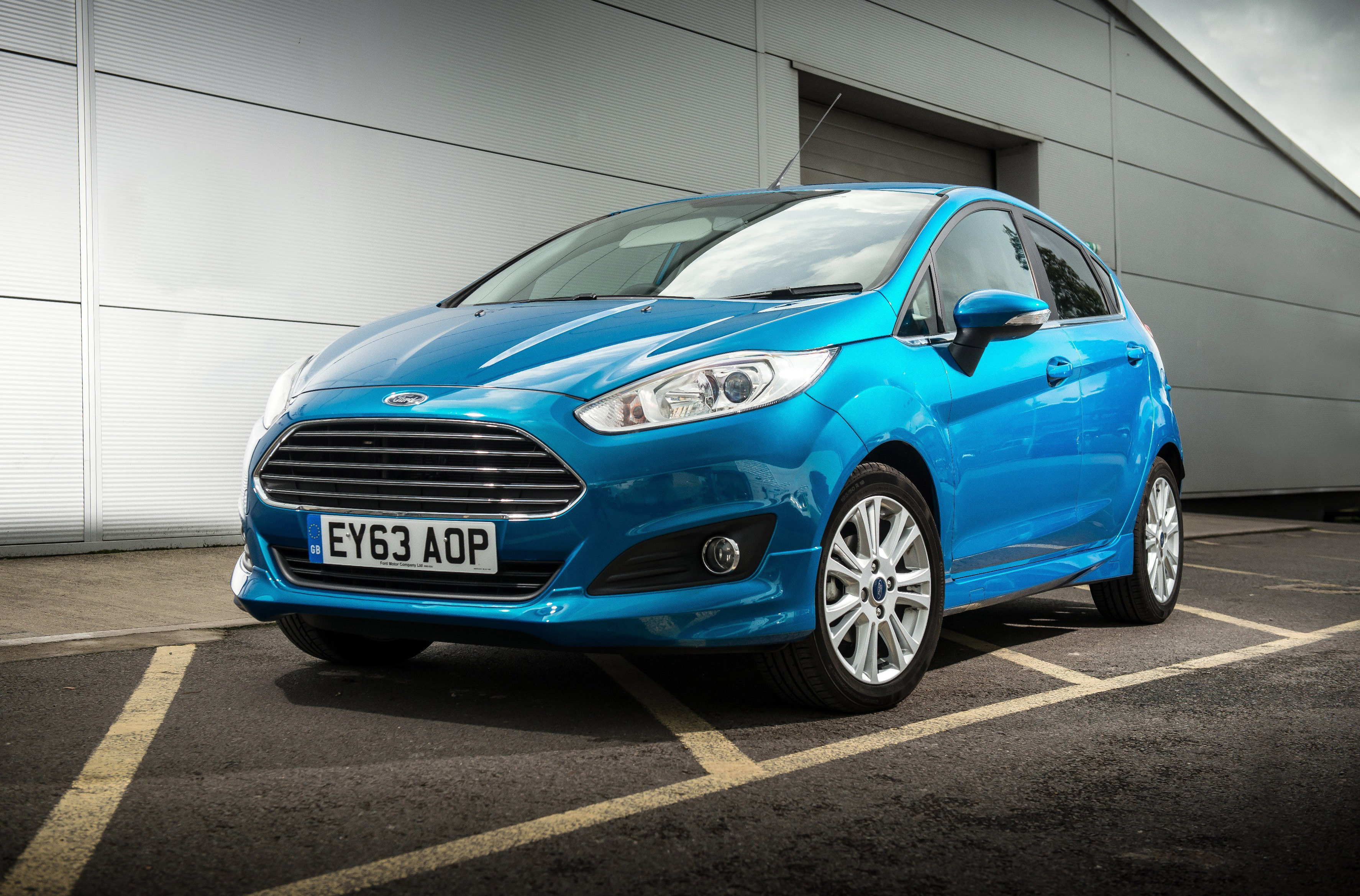 The fixed-rate new car road tax system theoretically means that everyone pays the same flat fee. This means if you want to save money on tax with a new car, the only option is to buy an EV, which are rated at zero road tax.
That's not for everyone though, not least due to the ever-rising cost of new cars, never mind the added expense of going for an electric car.
So, how can those looking at older cars pay less tax? By taking advantage of the previous road tax system that ran from 2001 to 2017, that's how. This was based on CO2 emissions, and the lowest CO2 cars could get road tax for £30 a year, £20 a year… or even free!
Here are 10 older cars that are cheap to tax. If you choose carefully, some will actually be zero-rated for road tax. There are few better ways to save money.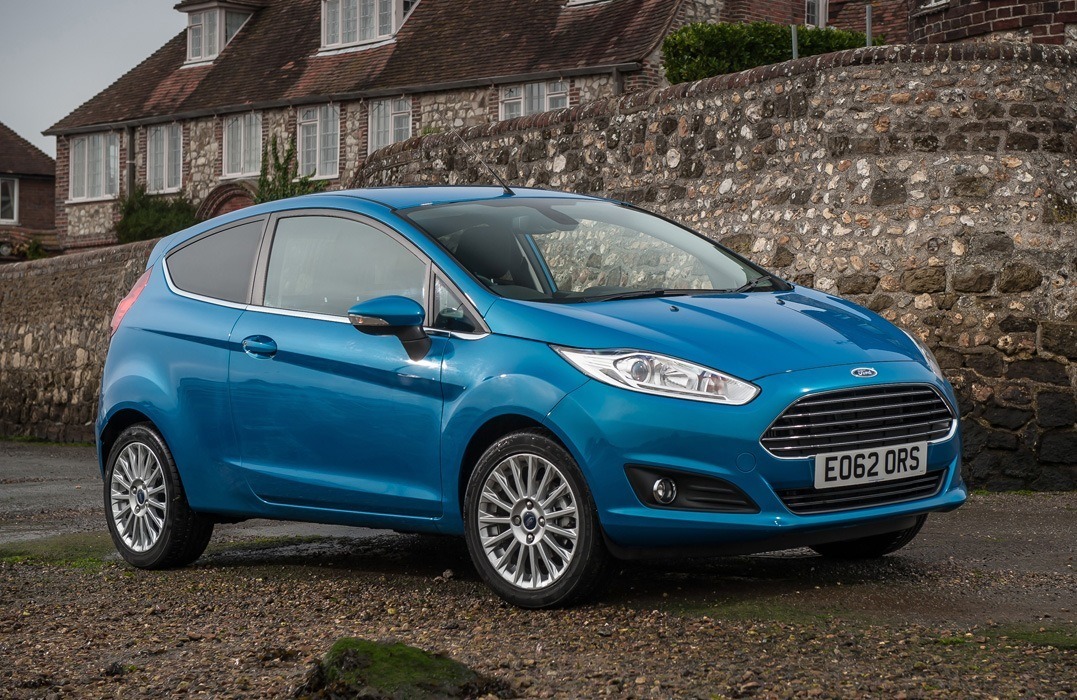 Ford Fiesta
The 2013-on Fiesta didn't just gain an eye-catching Aston Martin-style grille, it was also fitted with Ford's brilliant 1.0-litre Ecoboost petrol engine for the first time. The three-cylinder unit was turbocharged and offered in various power outputs, all of them boasting excellent MPG figures. This kept CO2 emissions super-low, meaning many Fiesta Ecoboost models boast £30 or even £20 road tax. If you want to go a step further, look out for a 1.6-litre TDCi turbodiesel. Not only did this boast fuel economy of almost 80mpg, sub-100g/km CO2 emissions mean it continues to benefit from zero road tax.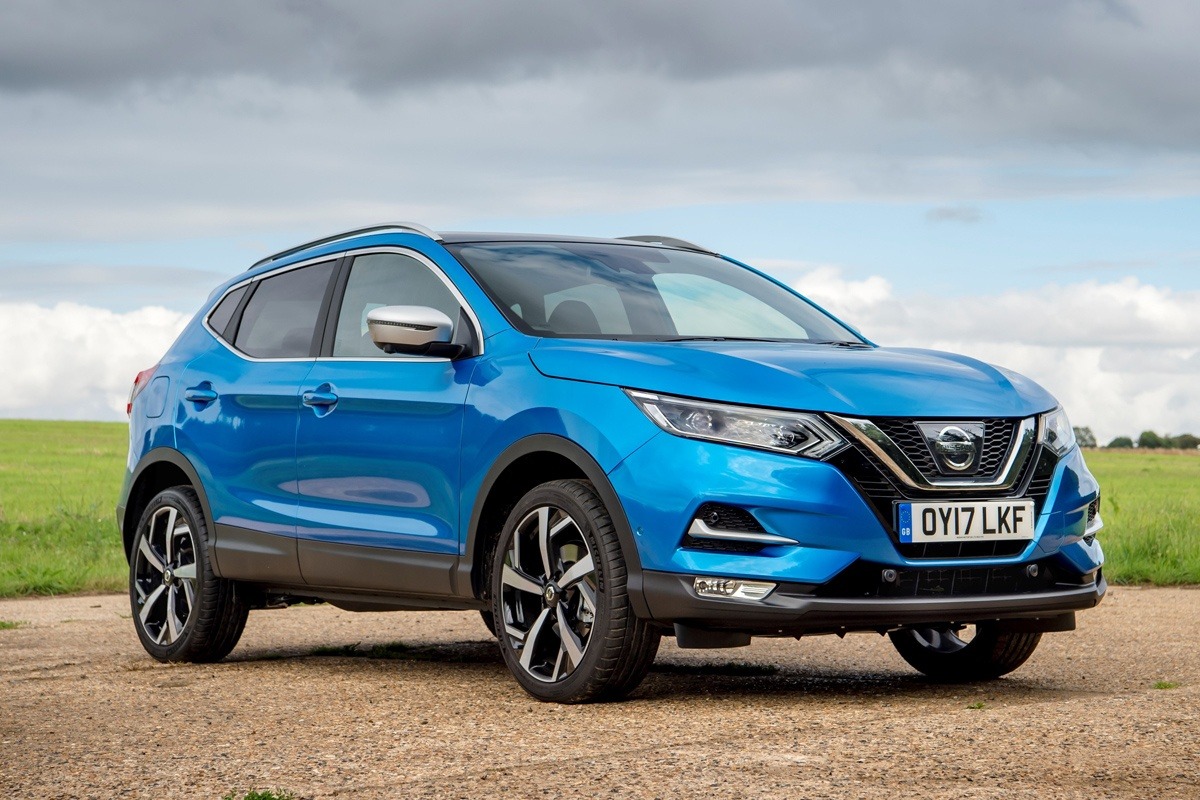 Nissan Qashqai
The Nissan Qashqai is a family-sized SUV – indeed, it's the car that single-handedly invented the concept of the crossover SUV. This second-generation model was introduced in 2014 and benefitted from a range of very fuel-efficient engines, none more so than the 1.5-litre dCi diesel. Because it's so economical, it also has sub-100g/km CO2 emissions, meaning free road tax. This was an era when diesel was very popular, meaning there will be plenty of examples to choose from on the second-hand market. Versions of the more powerful 1.6-litre dCi diesel also come in at under 100g/km, earning them zero road tax status.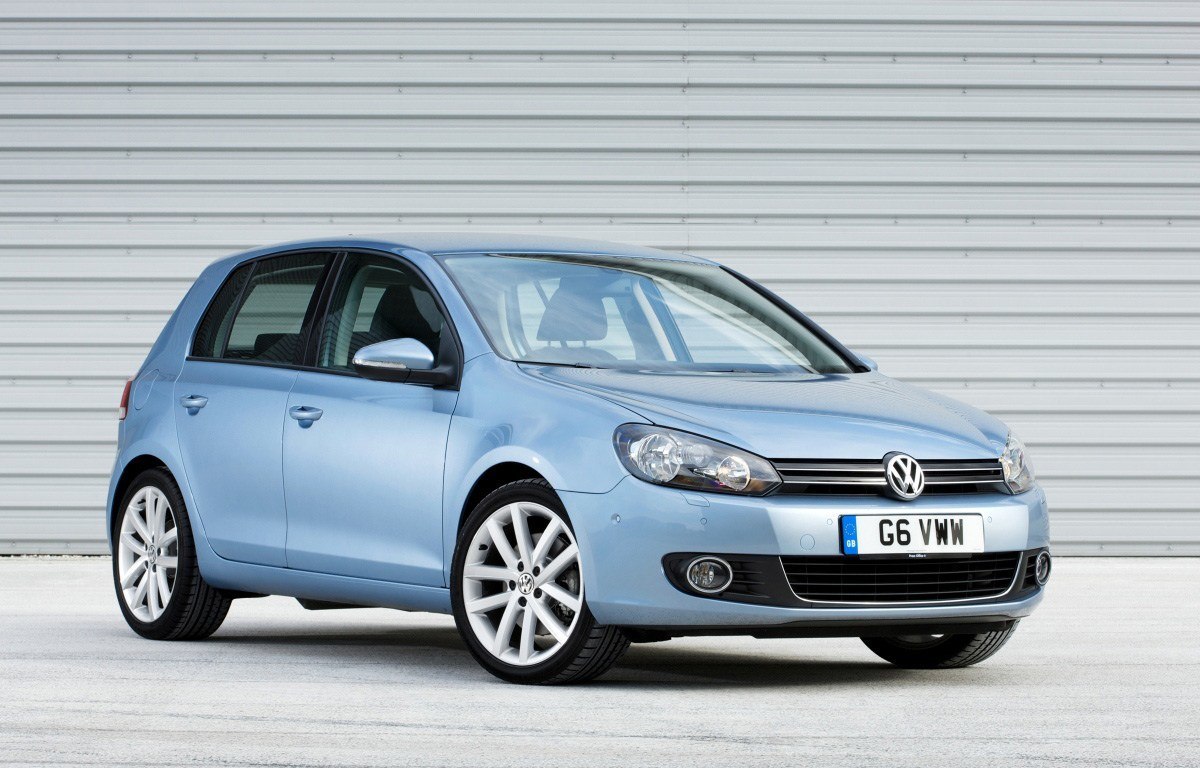 Volkswagen Golf
The Volkswagen Golf is a perennially popular older car choice. Because it is so classless, with such timeless styling, it's less a matter of getting old than maturing nicely. Even a 15-year-old Golf will still look and feel smart. Here, we're focusing on the Mk6 Golf, which was launched in 2009; It has an upmarket appearance and cut-above interior quality, while the cabin is also practical for passengers and their luggage. The extremely popular TDI diesel engines dominated the line-up, with the pick of the bunch for bargain-hunters being the 1.6-litre Bluemotion version. Extremely low CO2 emissions mean free road tax, while on-paper economy of almost 75mpg means excellent real-world consumption.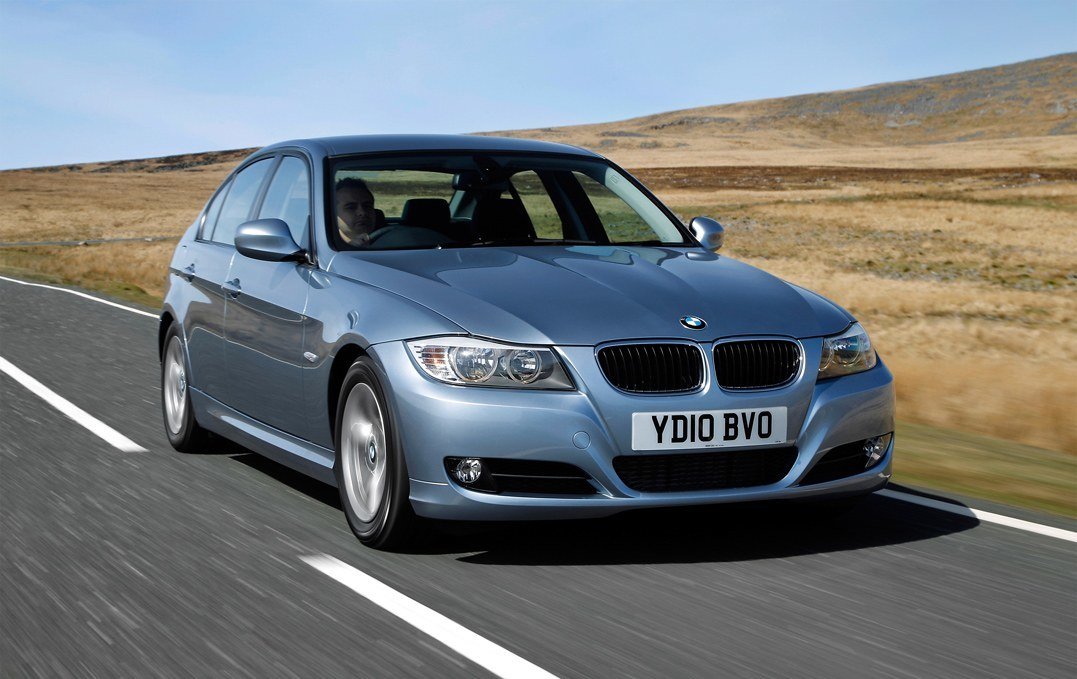 BMW 3 Series
You might be surprised to see a BMW on our list of the cheapest older cars to tax. By 2005, though, the 3 Series was a company car favourite. And, as fleet driver car tax is based on CO2 emissions, the lower that car manufacturers could squeeze their tailpipe CO2 figures, the more attractive they were for business people. With diesel versions such as the 318d and 320d, BMW progressively inched CO2 downwards – you'll easily find a model that costs £30 or even £20 to tax on the second-hand market. Search really hard and you can pick up one of the super-economical EfficientDynamics models, some of which actually boast sub-100g/km CO2 and free road tax.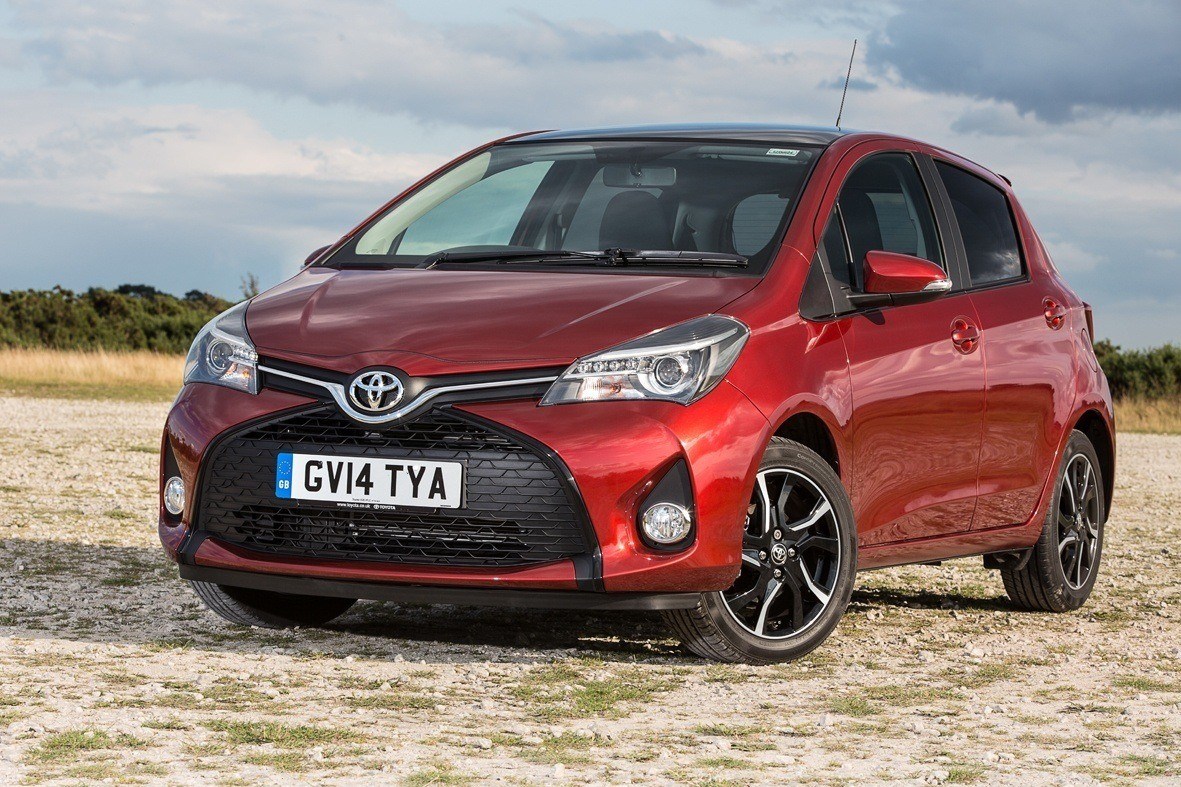 Toyota Yaris
The Toyota Yaris has always been a very fuel-efficient car. Whichever model you choose, you'll pay very little for road tax. One of the most economical of all is the third-generation Yaris Hybrid, which was introduced in 2012. This fuel-sipping model allows a degree of pure electric driving at city speeds, which is not only good for the economy, but also great news for CO2 emissions. It easily dips below the 100g/km cut-off for free road tax, meaning you'll be saving each time you have to tax your car, as well as each time you drive it. Brilliant Toyota reliability is another draw.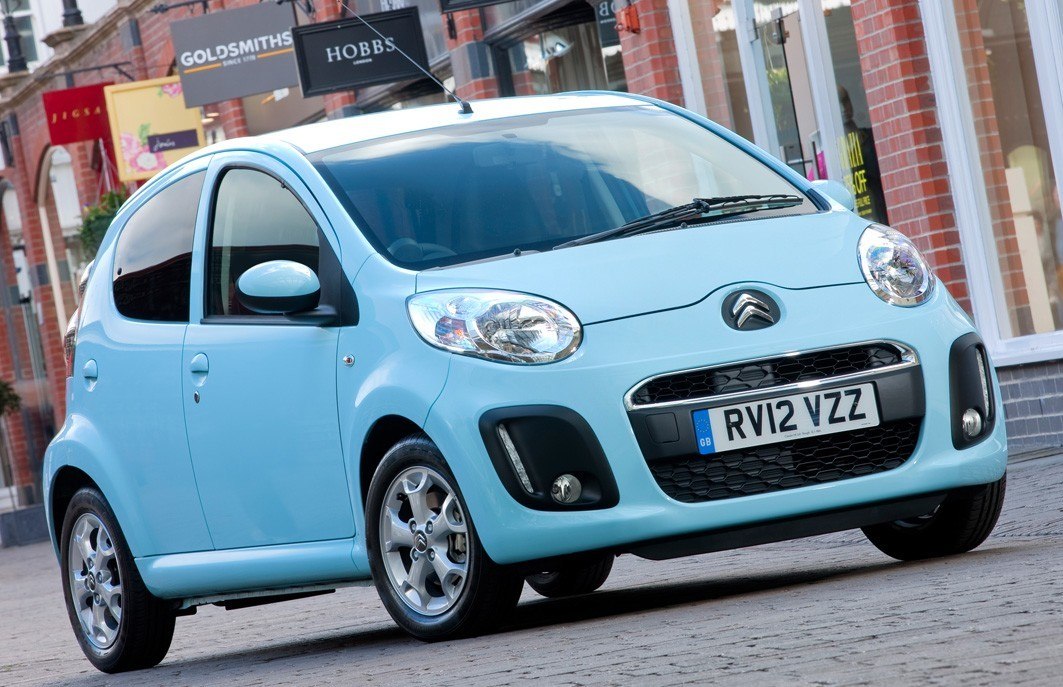 Citroen C1
The original Citroen C1 was introduced in 2005 and quickly became a popular city-car choice. It was ultra-compact, lightweight and featured a very efficient 1.0-litre three-cylinder engine. This means the earliest cars cost just £20 a year to tax – and with a series of updates later in its life, CO2 emissions were reduced to less than 100g/km, offering free road tax appeal. The C1 is a car that has aged well and proved very mechanically reliable. There's even now the leftfield appeal of a race series dedicated to the little Citroen, should you have enough of saving tax on the road and fancy trying your hand on the racetrack.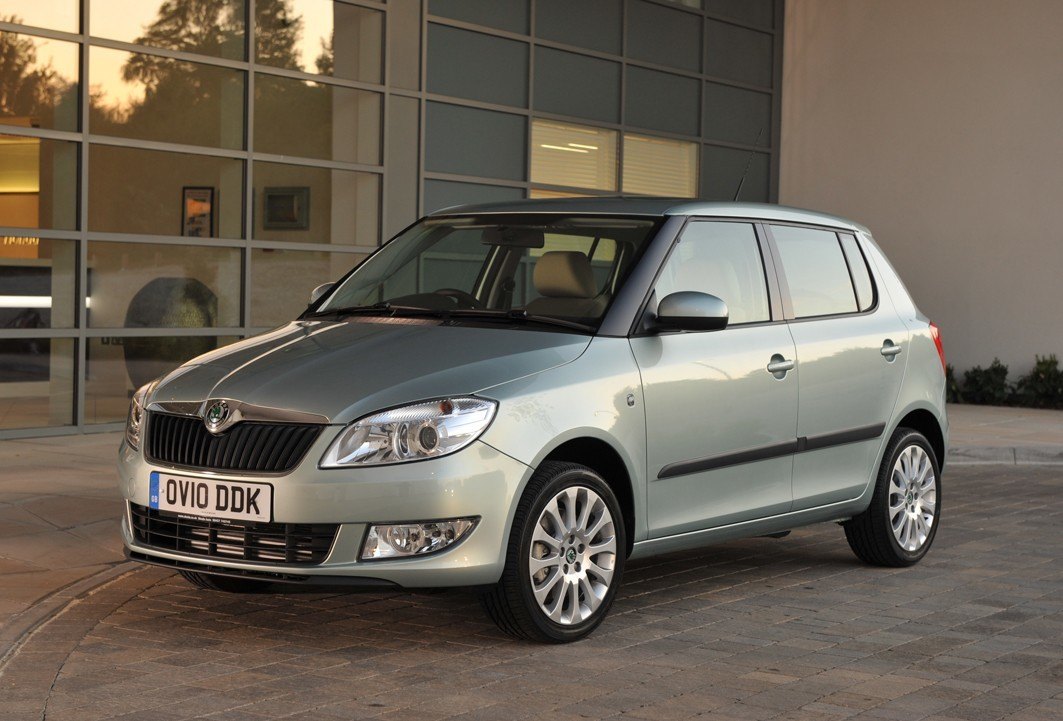 Skoda Fabia
The second-generation Skoda Fabia was introduced in 2007. It was a well-judged evolution of the crisp-cut original, with a more grown-up appearance and better interior quality. Greenline diesel versions took the fine fuel economy of the core range to a new level, with their very low CO2 emissions earning them free road tax status. They're worth looking out for, although even the regular 1.4-litre TDI turbodiesel is economical and cheap to tax. The sturdy nature of the rugged diesels suits the Fabia's no-nonsense nature well, and they have no trouble soaking up high mileages.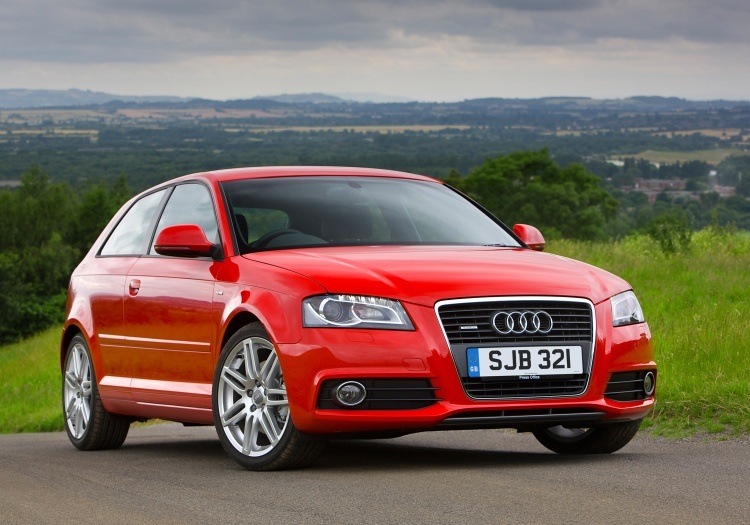 Audi A3
The Audi A3 is another premium older car that is surprisingly cheap to tax. The 2008-on model is, these days, very temptingly priced, and its popularity when new means there is ample choice on the second-hand market. Our tip is to search for the 1.6-litre TDI, which was introduced in 2009. All versions are very cheap to tax, and the eco-tuned TDIe models actually boast sub-100g/km CO2 emissions for free road tax. Diesel-engined A3s were very popular at the time, so there is a broad amount of choice; our favourite spec is S line, which has a sporty appearance and body-hugging bucket seats inside.
Fiat 500
The iconic Fiat 500 was revived in 2007, and even the earliest cars still look incredibly fresh and contemporary. That's the power of great design. The fact prices are now extremely tempting further enhances the appeal of the pretty Fiat – as do road tax bills that start from £20 for the popular 1.2-litre engine. Even if you don't get the lowest-CO2 variants, you'll still only be paying £30 a year. If you don't mind driving a diesel, and can patiently wait for one of the rare 1.3-litre models to pop up in the classifieds, you'll actually benefit from free road tax, thanks to its sub-100g/km CO2 emissions.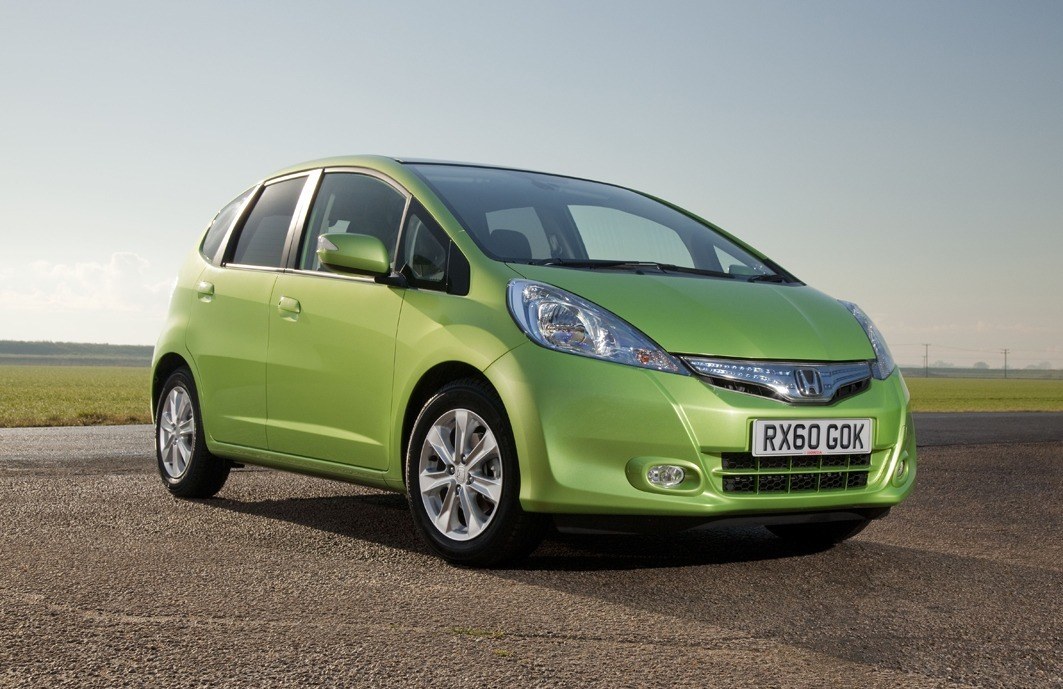 Honda Jazz Hybrid
Honda introduced a clever hybrid version of the Jazz back in 2011. It is an extremely efficient supermini, with average economy of nearly 63mpg. This delivered 104g/km CO2 emissions, which placed the Jazz in band B for road tax. It costs owners £20 a year, which is pretty impressive for such a practical and commodious small car. The Jazz is Tardis-like inside, and the flip-up rear 'Magic Seats' are an ingenious touch. This generation of Jazz is well liked by owners and is proving very reliable even at higher mileages. The kudos of driving a fuel-sipping hybrid also appeals in our ever-greener world.
Which older cars offer the cheapest road tax?
The cheapest older cars to tax should have CO2 emissions of 120g/km or less. Those with CO2 emissions below 100g/km actually get free road tax, while cars that emit between 101-110g/km pay £20 a year for road tax, and those emitting from 111-120g/km will cost £30 a year. The figure then jumps up to £135 a year for cars emitting between 121-130g/km CO2, then keeps on rising to a maximum of £630 a year.
How much does it cost to tax a pre-2001 car?
The road tax regime for pre-2001 cars is much simpler. Because few cars of this age have an official CO2 figure, road tax is based on engine size. Cars with an engine capacity of 1,549cc or less pay £180 a year. For engines larger than 1549cc, the figure is £295 a year. If you pay for road tax every six months rather than each year, the annual sum is a little higher.
Which classic cars get free road tax?
Classic cars aged 40 years or older get free road tax. The registered keeper has to apply for road tax each year in the usual way, but they don't have to pay anything. They simply need to register their car as a classic with the DVLA. The 40-year rule works on a rolling basis, with more classics gaining free road tax status every year. Classic cars get free road tax because they are generally not used very often – it is a neat way for the government to support the classic car industry.