Skoda Superb (2008-2015) review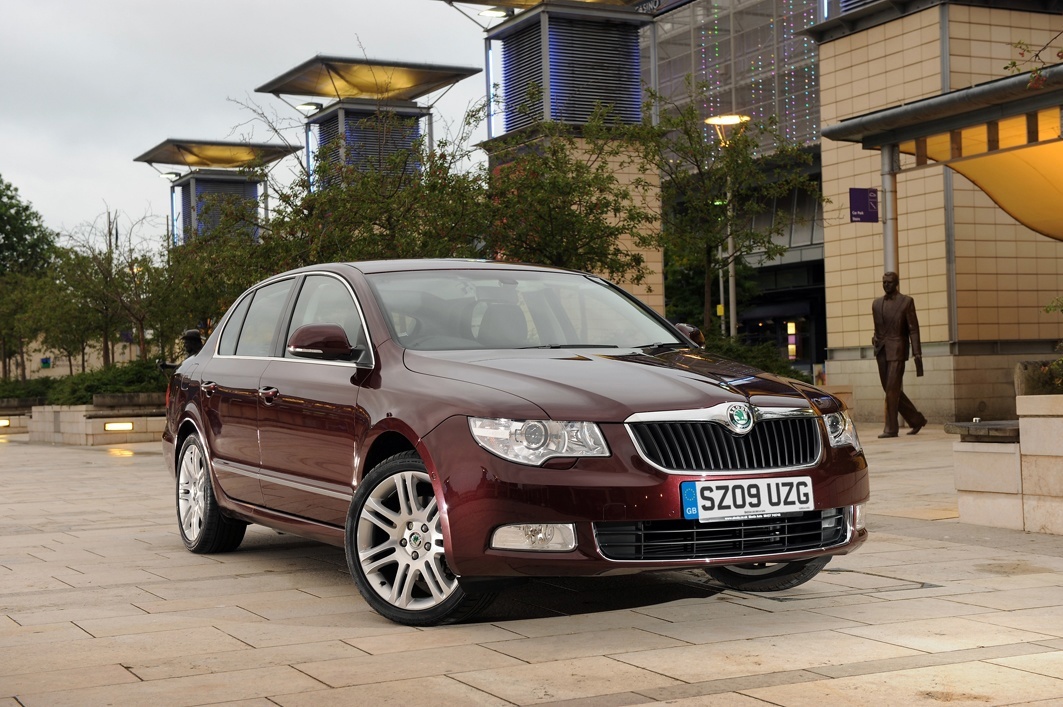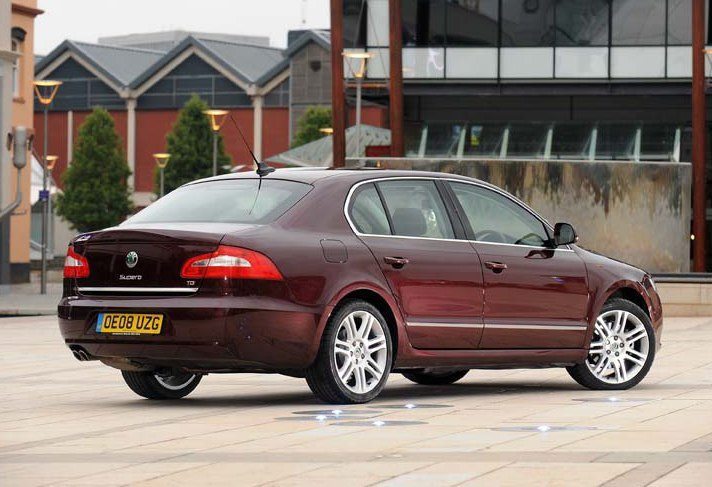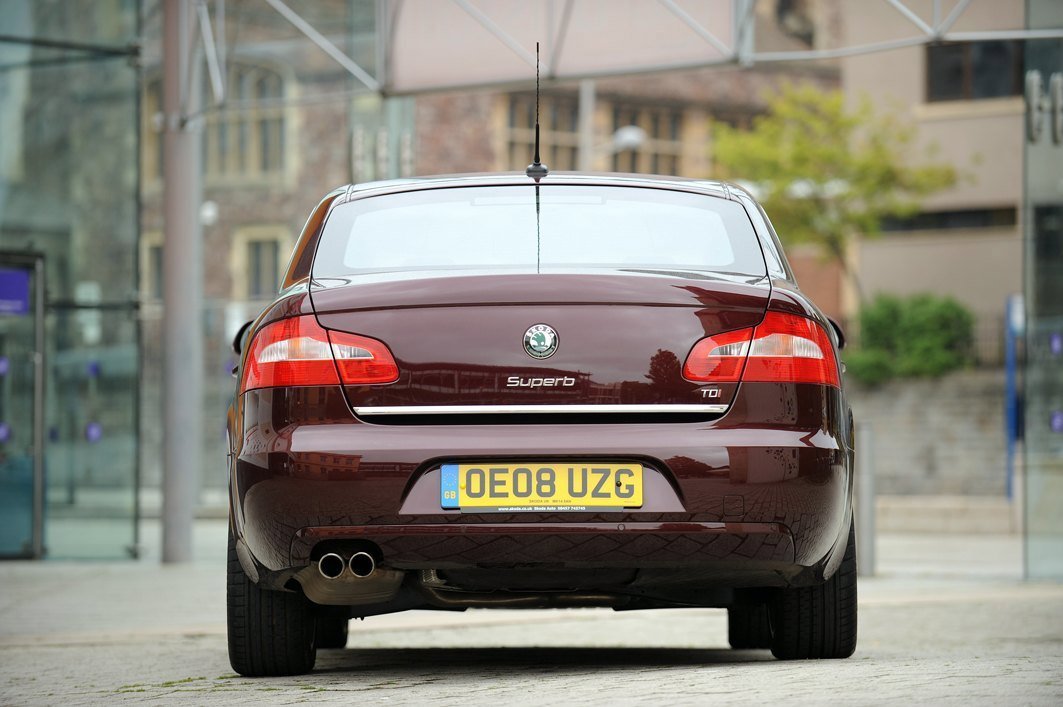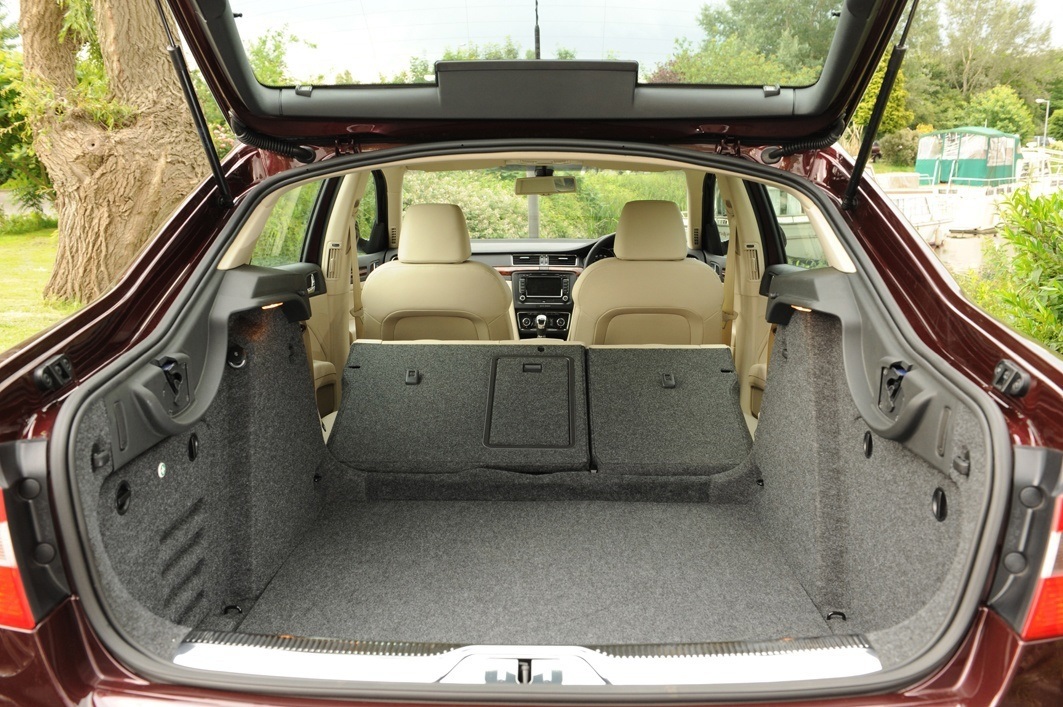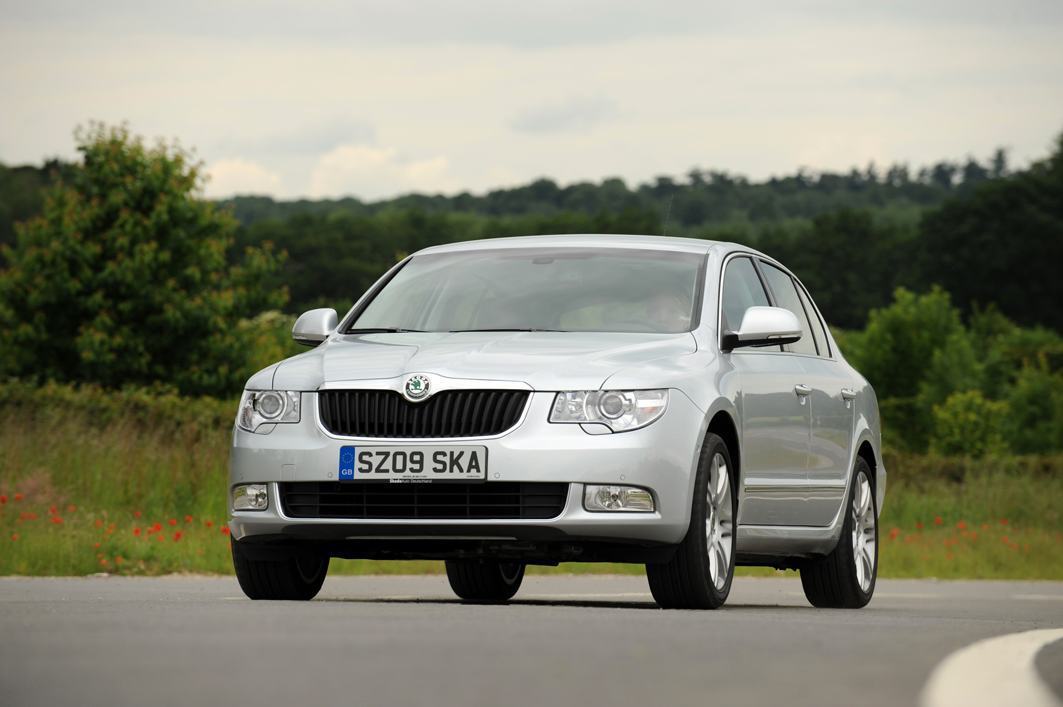 Quick overview
Very good value for money
Huge amounts of rear legroom
Solid build quality
Not the most dynamic of designs
Early diesels are noisy and unrefined
No rear windscreen wiper
With plenty of room within the cabin for passengers and luggage, the Skoda Superb is a great car for families. The large interior means that comfort levels are high for both passengers and drivers with plenty of adjustment in the seats and steering column.
Infotainment, comfort and practicality
The car offers a generous 595 litre capacity even when the seats are in place. Folding these down increases the capacity to 1700 litres, giving owners plenty of options when it comes to transporting large items.

On top of this, the layout of instruments is logical and will make the car easy to operate. Skoda is known for its high reliability record and to add further reassurance, the car also comes with a three year warranty for 60,000 miles.

The car has high safety levels and achieved the top five star rating for overall safety in the NCAP crash tests. This is thanks to an advanced safety kit which is fitted as standard and offers driver, passenger and front side airbags along with an alarm and immobiliser to protect against theft.
2008 Skoda Superb (2008-2015) engines: how does it drive?
Delivering an impressive 256 bhp at 6000 rpm through its V6 engine, the Skoda Superb Elegance 3.6 V6 4x4 TDI CR DSG reaches a staggering top speed of 155 mph. Acceleration is also incredibly rapid with the car managing to reach 0-62 mph in 6.5 seconds.

In terms of noise disruption, the engine performs well. As the latest generation common-rail units, the diesel engines are refined and smooth and the car also does a good job of keeping wind and road noise out of the cabin, making this a comfortable and pleasant car to drive.
Value for money: how much does a 2008 Skoda Superb (2008-2015) cost to buy and run?
Priced at £29,495 when new, the Skoda Superb Elegance 3.6 V6 4x4 TDI CR DSG was a lot dearer than others within the range. While the performance credentials are high the economic values are low with the car incurring high fuel costs due to poor efficiency as well as high road tax and insurance costs under brackets L and 30 respectively.

The increased power is offered at the sacrifice of efficiency so value for money is seriously comprimised. Fuel economy is extremely low, achieving just 28.0 mpg on the combined cycle. Carbon emissions are also extremely high at 235 g/km which puts this car into one of the highest road tax bands (L).

This means that for drivers looking for performance over economy, this model will be a great choice. However, this is unlikely to be the case with families and as a large family vehicle this means the Skoda Superb Elegance 3.6 V6 4x4 TDI CR DSG could fail to meet the requirements of its target market.
The Skoda Superb Elegance 3.6 V6 4x4 TDI CR DSG is an attractive car and this trim levels offers a good range of kit for drivers.

Standard equipment includes power steering, central locking, stability control, alloy wheels, climate control, electric door mirrors, electric front windows, cruise control, rear parking sensors, leather seats and an advanced stereo system with CD and MP3 connectivity. On top of this, Bluetooth connectivity and a built-in sat nav also become standard features.
Verdict: Should I buy a 2008 Skoda Superb (2008-2015)?
For those looking for a practical and high performance family car, the Skoda Superb is a great option. While the interior design and space is more than adequate to offer a comfortable driving experience and practical vehicle, the Superb sells itself thanks to low running costs, especially if you choose one of the frugal diesel models. It makes for the ideal long distance family car.