Vauxhall Corsa (2006-2014) review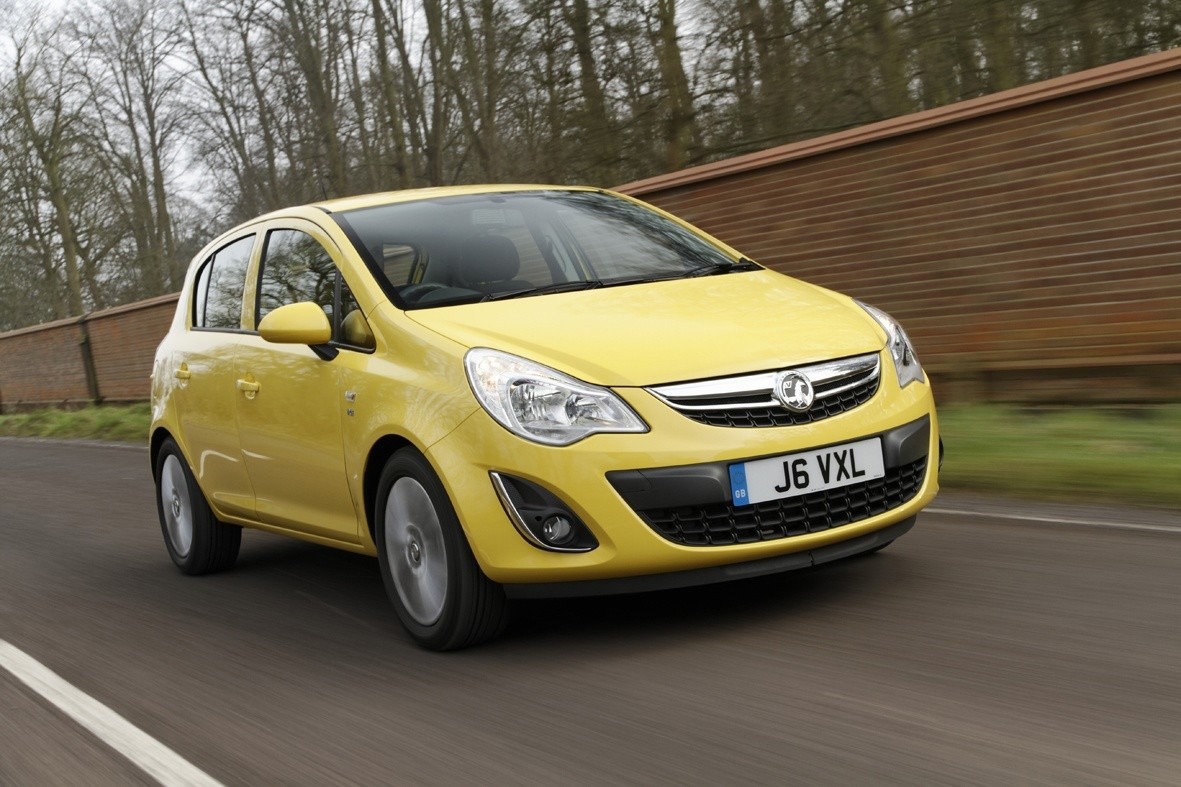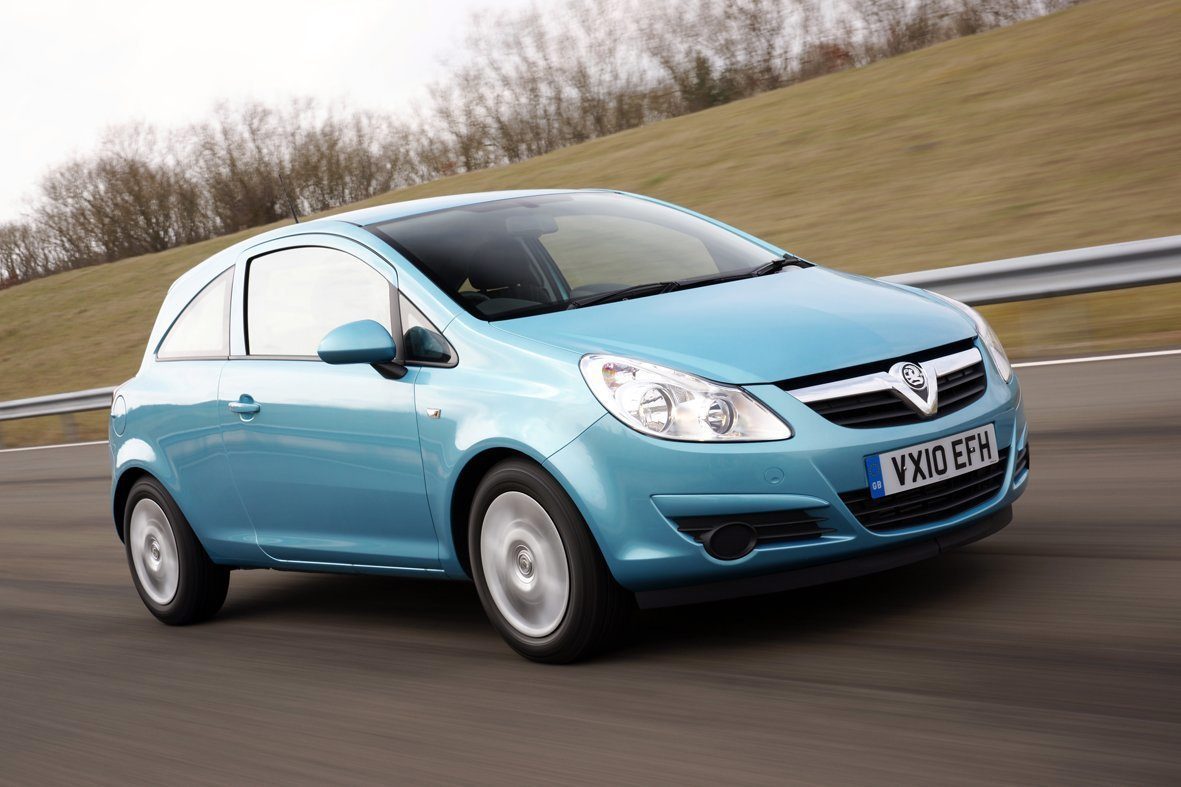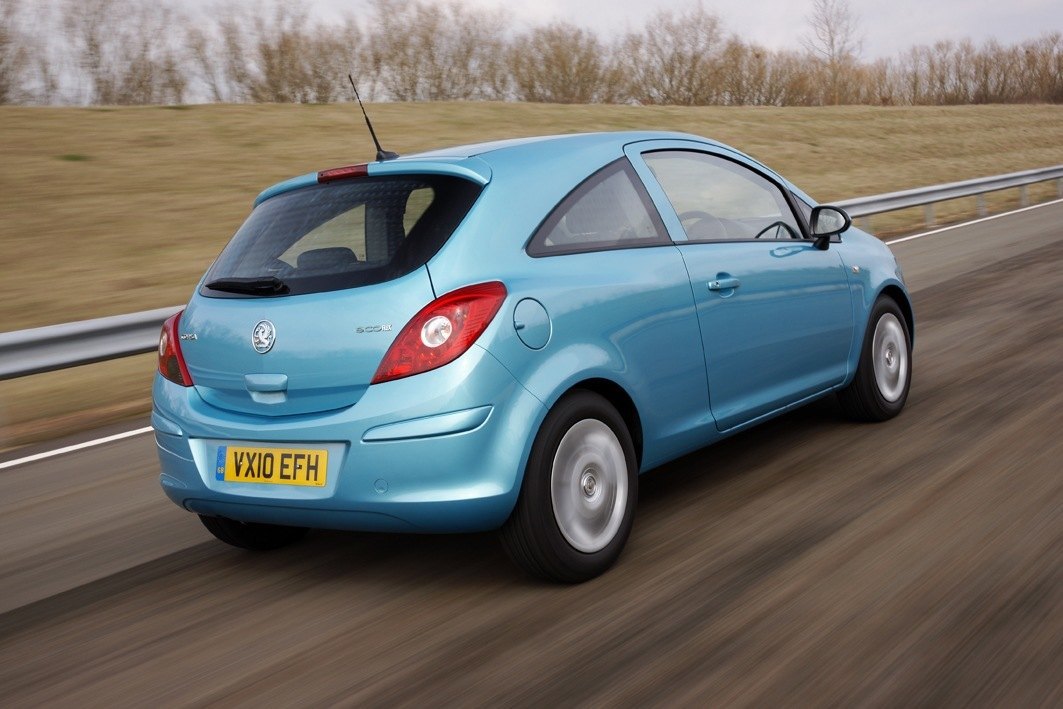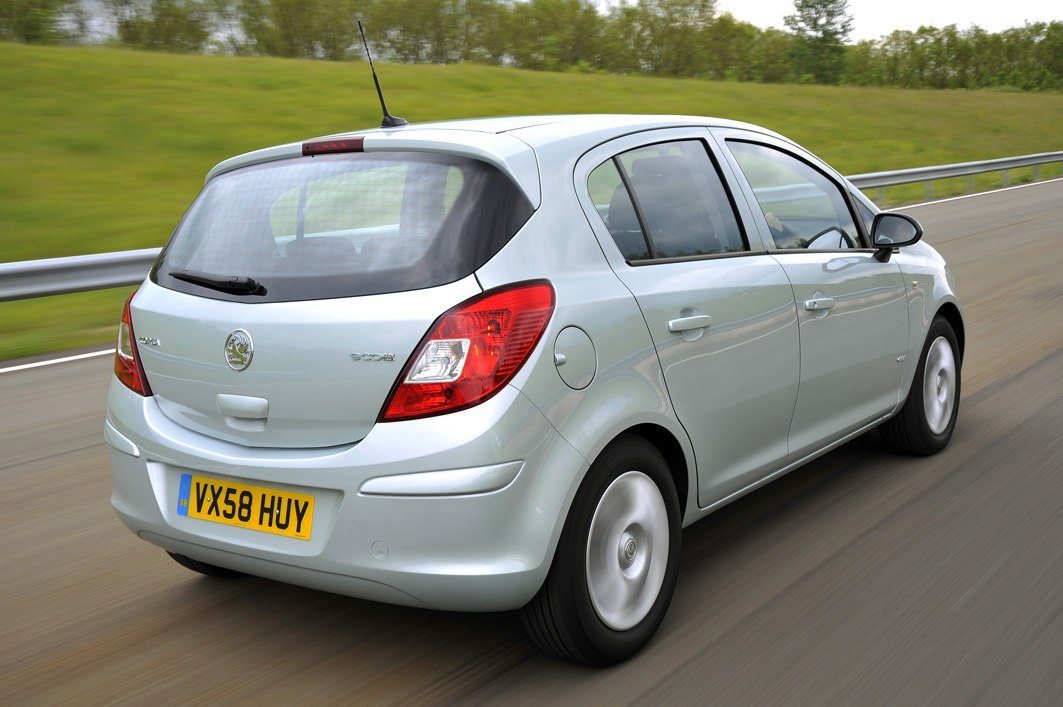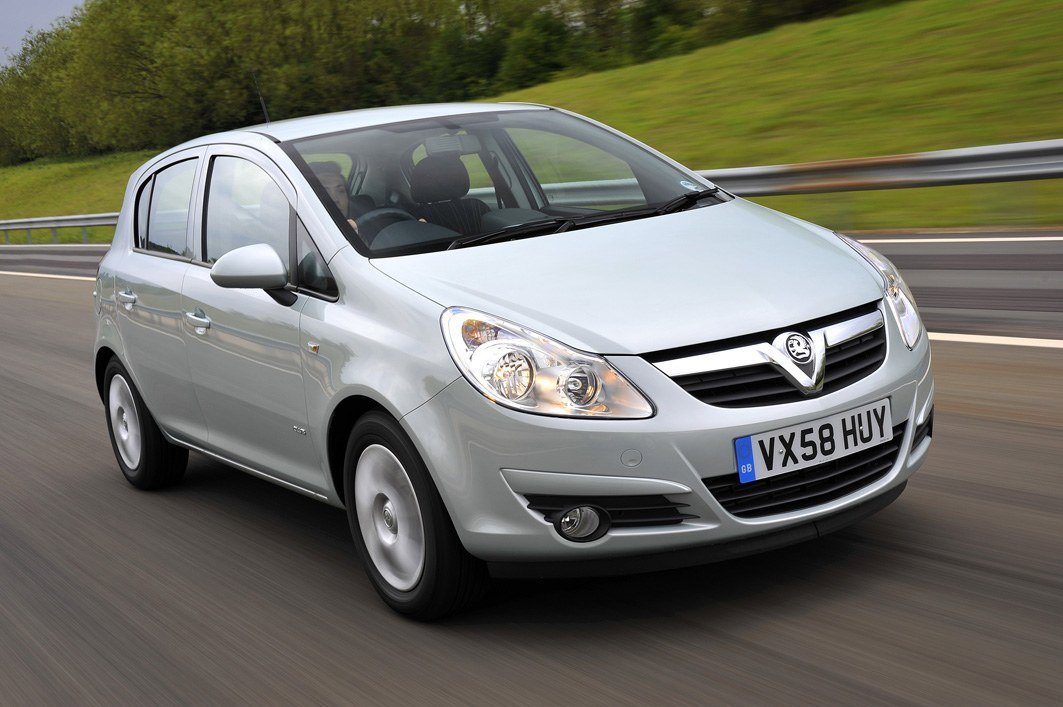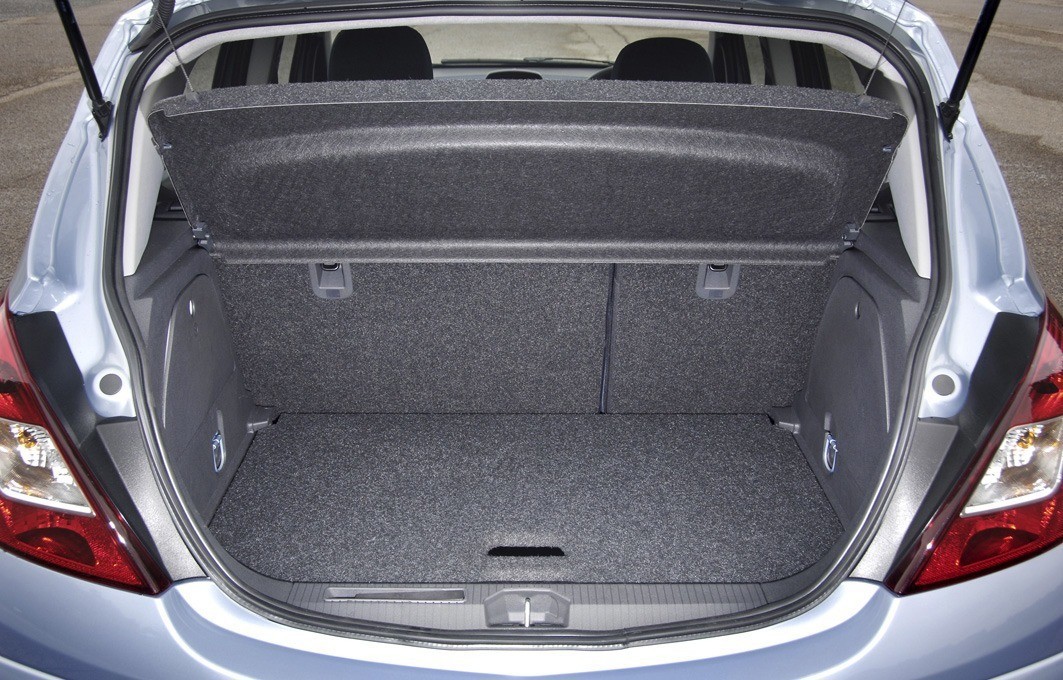 Quick overview
All models are economical and cheap to run
Lots around on the used market and very affordable
Ideal as a first car or runabout
Narrow boot isn't great for pushchairs
Ford Fiesta is better to drive
Diesels are noisy and unrefined
This version of the popular Vauxhall Corsa has sleeker and sportier lines than previous ones. It looks good from any angle. The interior does it justice as well – with a well-designed and attractive layout inside the cabin, which has a nice solid, well-built feel to it.
Overall the Vauxhall Corsa is very comfortable and quiet and maintains its composure both in city traffic and out on the open road. Engine noise is well dampened in the cabin, even when working it hard, which you have to do to get the best out of it. Road noise is also well suppressed, and although wind noise is more evident on the five-door design than the three-door one, it's not intrusive.
This generation Vauxhall Corsa's mix of practical space, refinement and quality mean it competes well with the likes of the Ford Fiesta and Skoda Fabia.
Infotainment, comfort and practicality
The Corsa feels like a bigger car inside. Finding a good driving position isn't too difficult, even on the ebtry-level S version. Height adjustment on the driver's seat and two-way adjustment on the steering wheel cost extra though. Visibility all round is reasonably good although the thick windscreen pillars can obstruct forward visibility sometimes.
This five-door Corsa may be a small car but getting five people in comfortably isn't too much of a problem, with good head room and legroom for all. Unfortunately on the S trim version the rear seat is not split, unlike on higher spec versions, so you don't get as much flexibility regarding boot space. You get 285-litres of space with the rear bench in position and that expands to 1100-litres with it down.

Euro NCAP awarded the maximum five-star rating overall for the Corsa, with individual ratings of five-stars for occupant safety, three-stars for child safety and three-stars for pedestrian safety. Twin front airbags are fitted as standard and you can opt for additional ones, at a cost. There's also an anti-skid control option available, which is affordable and worthwhile having.
2006 Vauxhall Corsa (2006-2014) engines: how does it drive?
This S version comes fitted with a 1.0-litre 66bhp 3 cylinder 12 valve ecoFLEX petrol engine. It has a top speed of 96mph and will do 0-62mph in a relatively slow 18.2 seconds. Average fuel economy is decent at 55.4mpg, but the Corsa isn't a particularly light car, and although the torque produced is generally adequate for city driving, this entry-level engine feel like it lacks power at times, especially at cruising speeds.
You might want to consider the 1.4-litre petrol version for a bit more performance. The five-speed manual gearbox fitted works well, giving a positive change, although it can feel a bit notchy at times.

The Vauxhall Corsa's handling is good for a car its size. It has plenty of grip in corners and inspires confidence. Body roll is kept to a minimum and the suspension does a good job of soaking up most bumps and uneven road surfaces. Steering is sharp and responsive.
Value for money: how much does a 2006 Vauxhall Corsa (2006-2014) cost to buy and run?
When new the Vauxhall Corsa was priced at £12k making it competitive. It's also cheap to run with low insurance rates in group 2 and low CO2 emissions (120g/km) putting it in VED band C for Road Tax. Fuel economy of 55.4mpg also means that running costs are among the lowest in its class.

Resale values aren't high and the most sought after models are those with without the weaker engines and with more equipment such as air-conditioning and alloy wheels, so think carefully before you choose your trim level.
The Vauxhall Corsa S version comes with basic standard equipment fitted. Power steering, remote central locking, electric door mirrors, electric front windows, immobiliser and a CD player. You might want to consider upgrading to the Exclusiv trim which will give you more adjustment on the driver's seat and steering wheel, air-conditioning and MP3 connectivity.
The Corsa feels well built. However, it can't be ignored that customers gave a less than average rating for the Corsa in terms of reliability in the 2011 JD Power Survey.
Verdict: Should I buy a 2006 Vauxhall Corsa (2006-2014)?
The Vauxhall Corsa has won various 'Car of the Year' awards in the past and even though it now has more rivals than ever, it's still a good all round small family car, offering good space, refinement and economical motoring. Its modern sleek styling and well designed interior make it an appealing choice.