Road signs are an essential part of our day-to-day lives. Without them we'd end up crashing, upside down or on fire. Or all three.
But when was the last time you paid a road sign a second glance? They're part of the furniture, as ubiquitous a sight on our roads as a white line or an Audi driver following the car in front at a distance of 0.00002mm.
However, some road signs are so inherently daft, pointless or hilarious that they do deserve your attention, and we've cobbled together a list of the twenty funniest road signs we could find.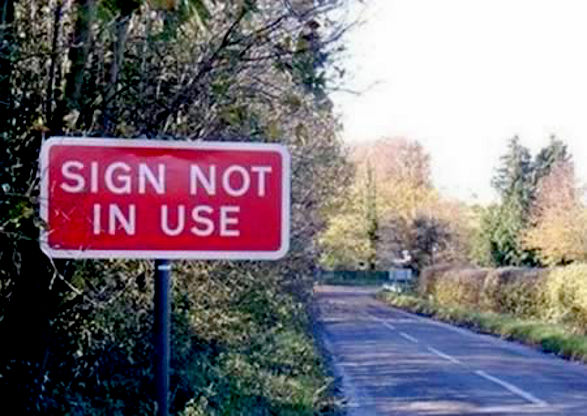 First off, a monumentally pointless bit of automotive signage.
---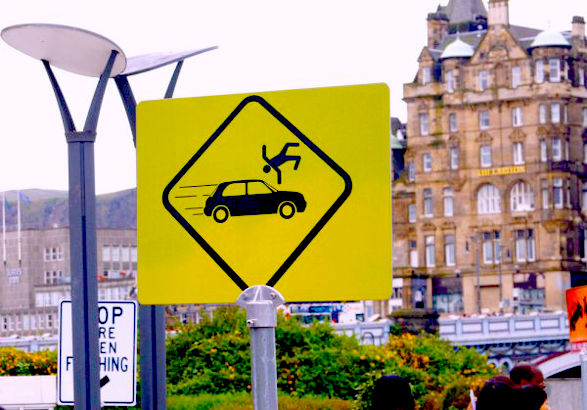 We think this sign means 'No breakdancing on car bonnets'.
---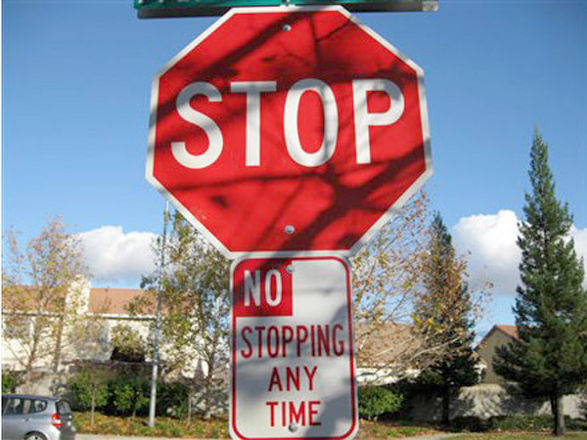 Oh dear...
---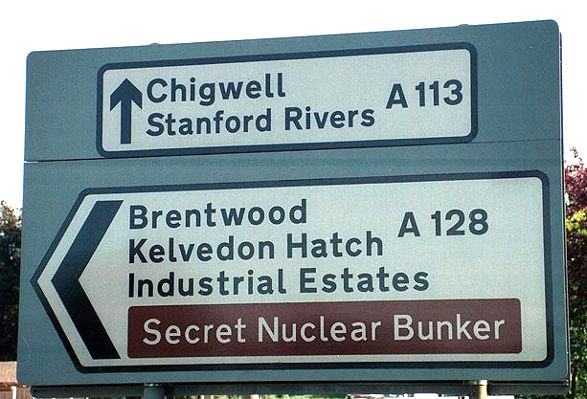 Shhh! You'll give it away!
---
We can't imagine that house prices are particularly high on either of these roads.
---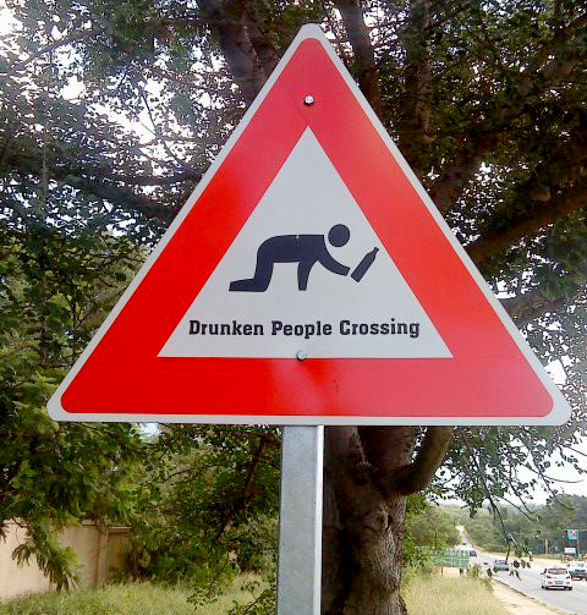 There should really be a sign like this outside my local.
---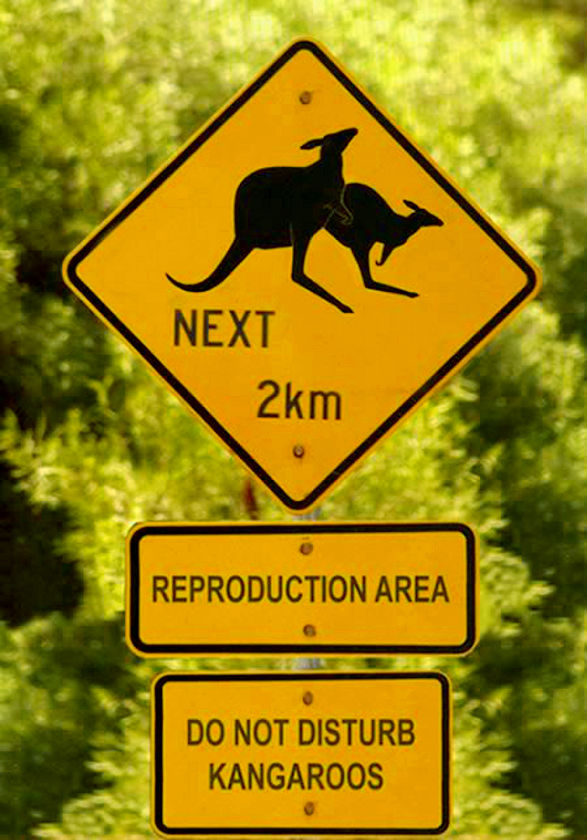 This sign raises an important question, and that question is: Why would you WANT to disturb a pair of copulating kangaroos?
---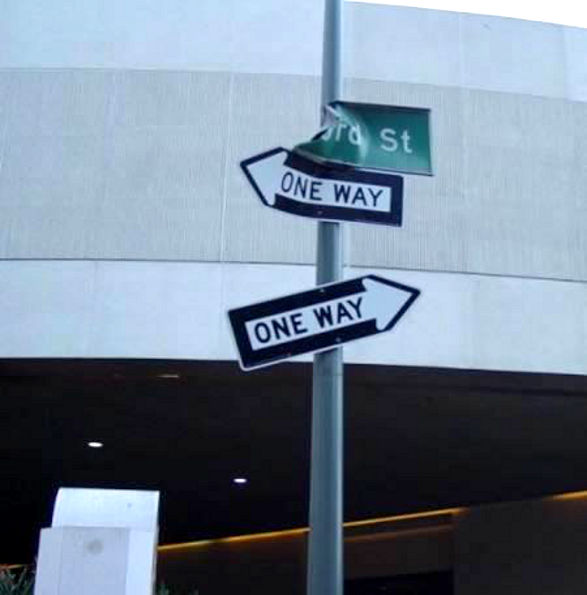 One way... or another.
---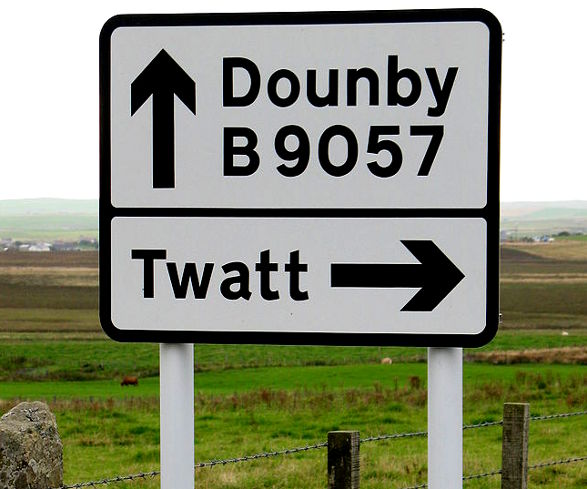 We're guessing this is where Piers Morgan lives.
---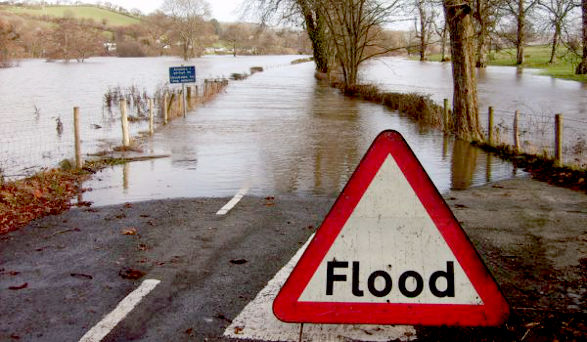 Well, duh!
---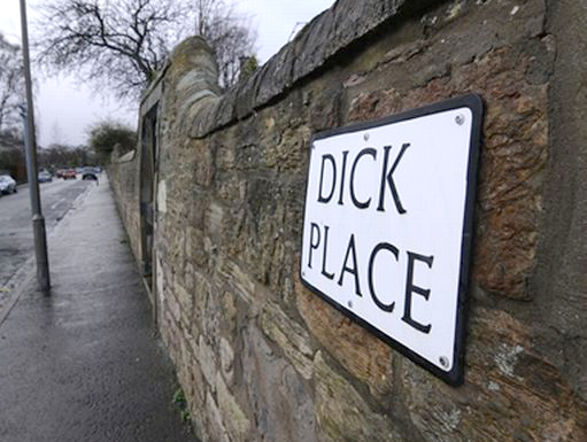 Piers Morgan owns a second home on this street.
---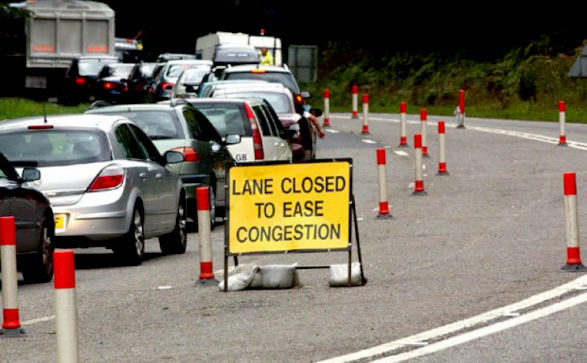 Irrefutable proof that we are a nation governed by idiots.
---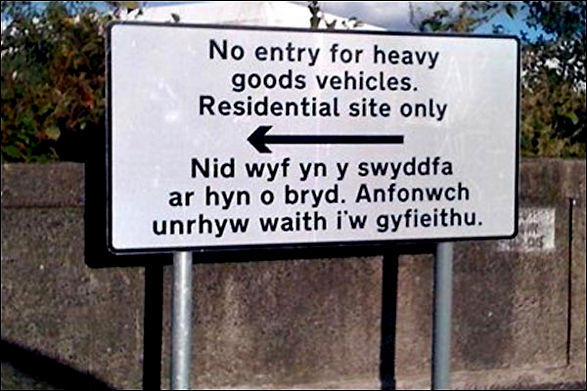 The Welsh text on this sign in Swansea reads: "I am not in the office at the moment. Send any work to be translated."
---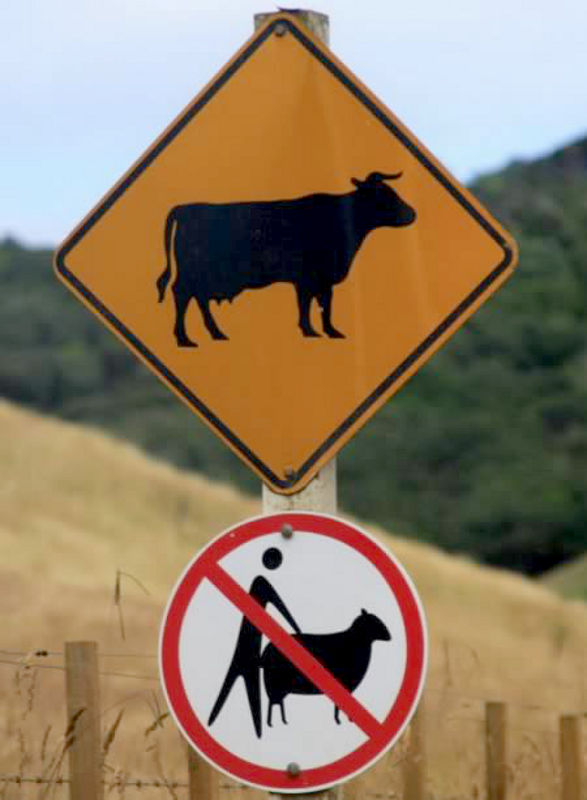 Another Welsh sign. Only kidding, it can't be Wales -- it isn't raining.
---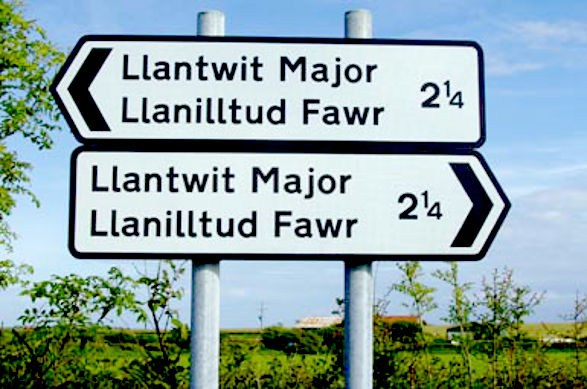 What is it with the Welsh?
---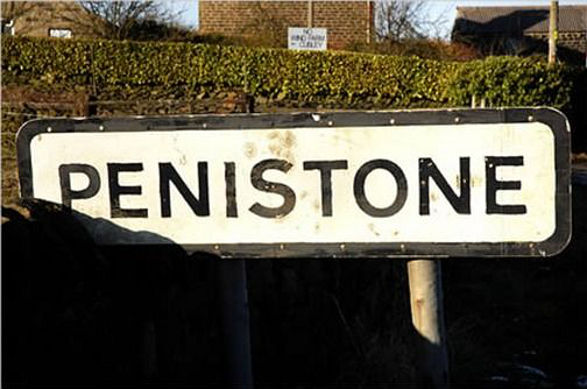 We're not going to make another joke about Piers Morgan. Honest.
---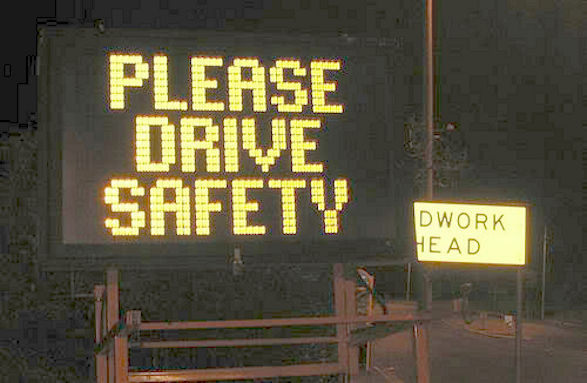 Don't drive dangerousty, drive safety and carefulty.
---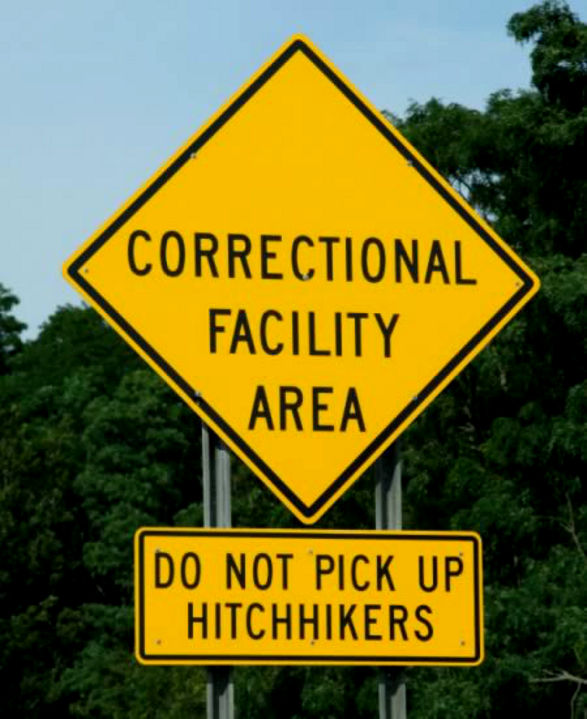 ...unless they're brandishing a knife, which means that they're prepared to make you a tasty sandwich to thank you for the ride.
---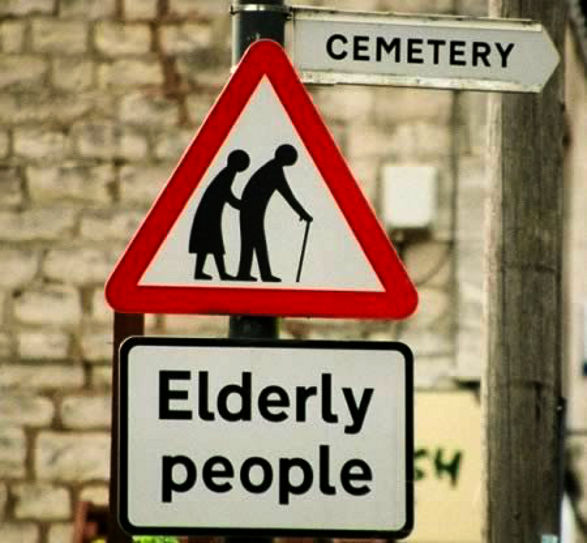 I've often wondered why elderly people feel the need to conga across the road.
---
---
Also of interest...