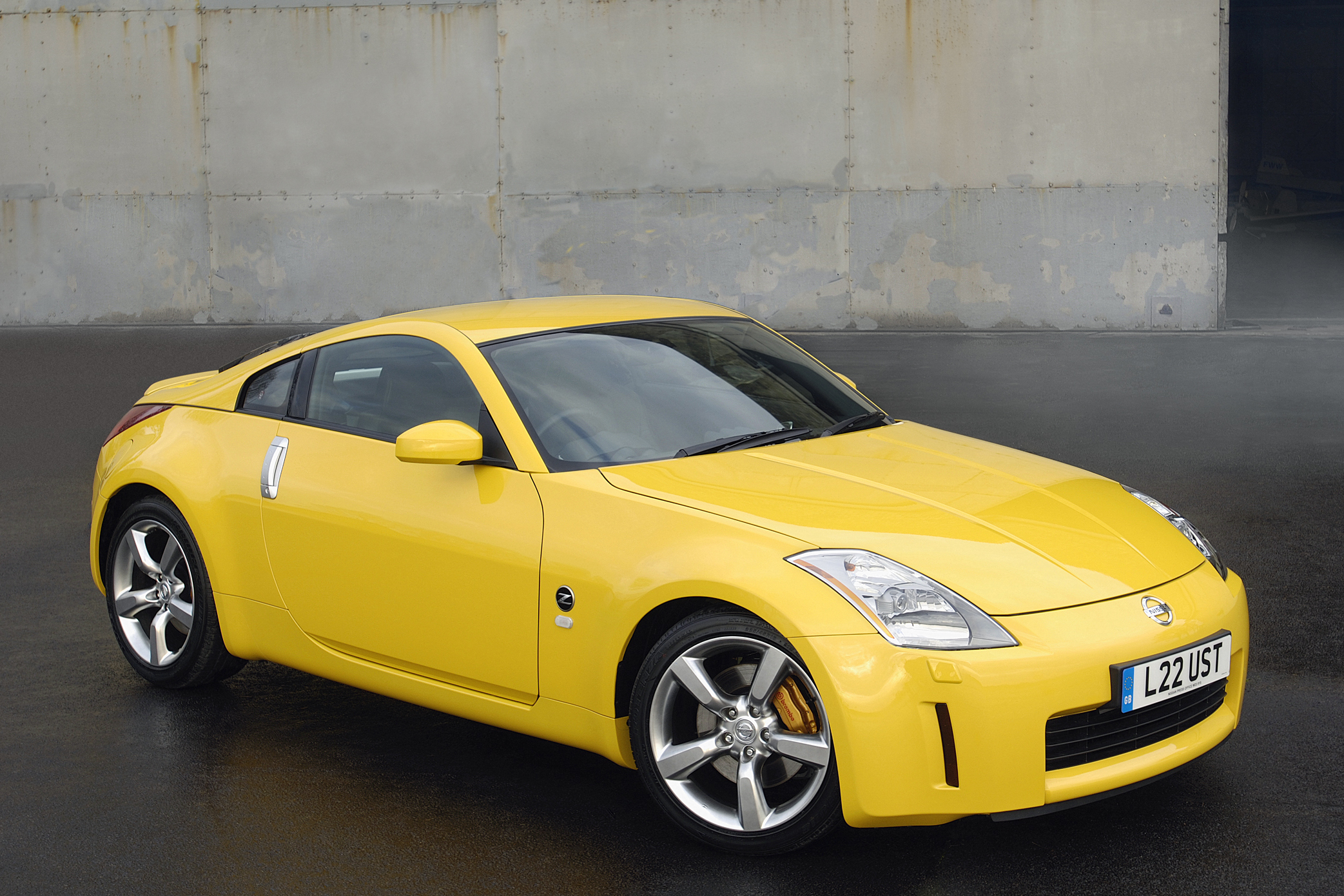 Many people want to know what cars will become future classics? So we thought we'd try and answer it by putting together a list of cars that are still fairly young, but which have great potential.
These cars all have a growing cult following, but are still counted as secondhand cars as they're relatively young and are still on their depreciation curve. And that means now is a great time to buy a good one, hold on to it for a few years - keeping on top of maintenance while not piling on too many miles. Not only will you have a lot of fun, you should also get a great return on your investment.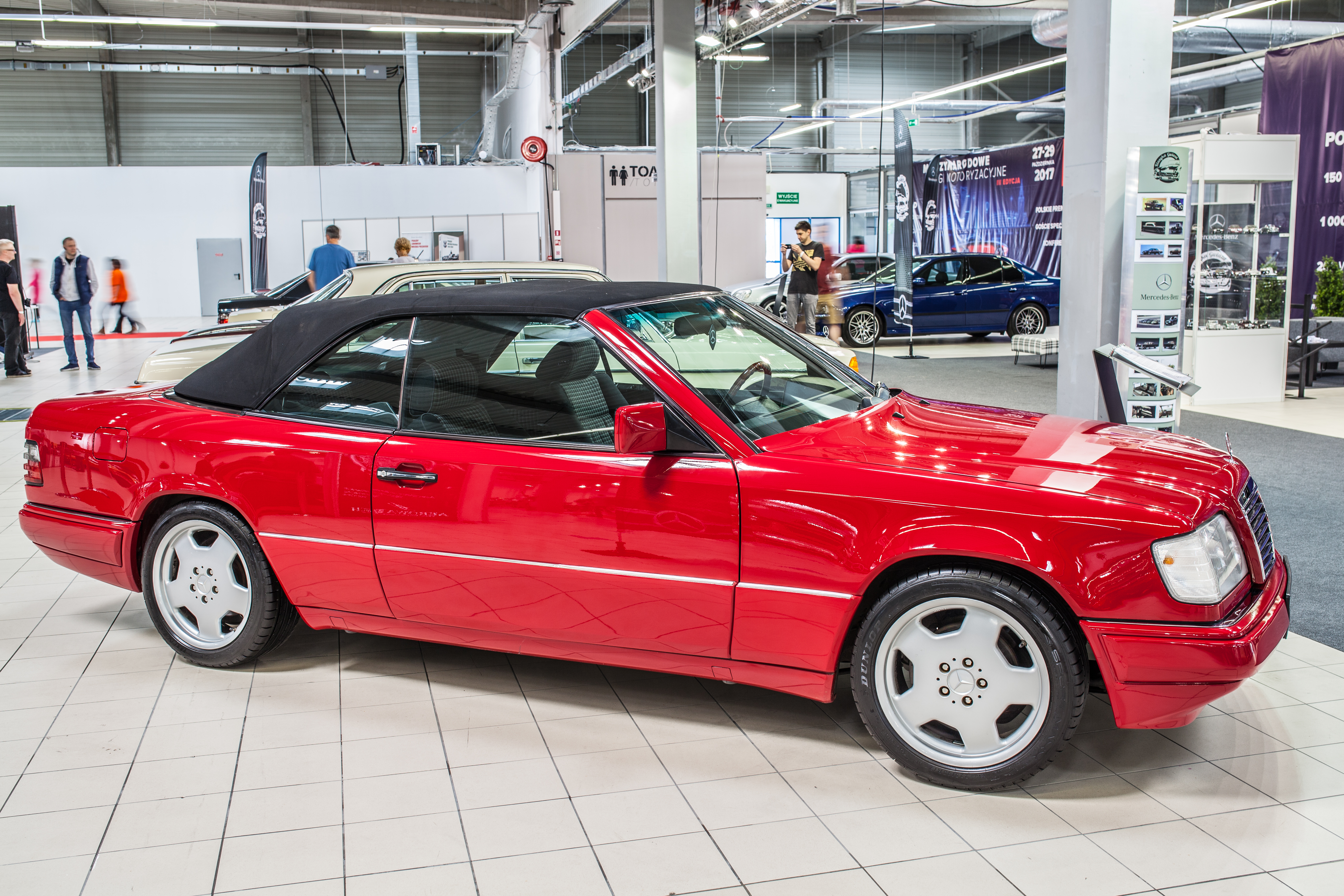 Mercedes-Benz E-Class Convertible
The Mercedes-Benz W124 was - for many - a reliability and build-quality high point for its maker. The saloons and estate versions were solid and great to drive, but ultimately a little dull. The pillarless Coupe is incredibly elegant, but it's the Cabriolet that's the star of the range. And easily the most likely to hit the classic car price guides sooner rather than later. The Mercedes-Benz W124 Cabriolet was available with a number of engine options, but an appealing left-field choice would be the E320, which combines pace, refinement, and reasonable economy. And plenty of room for four. What's not to like?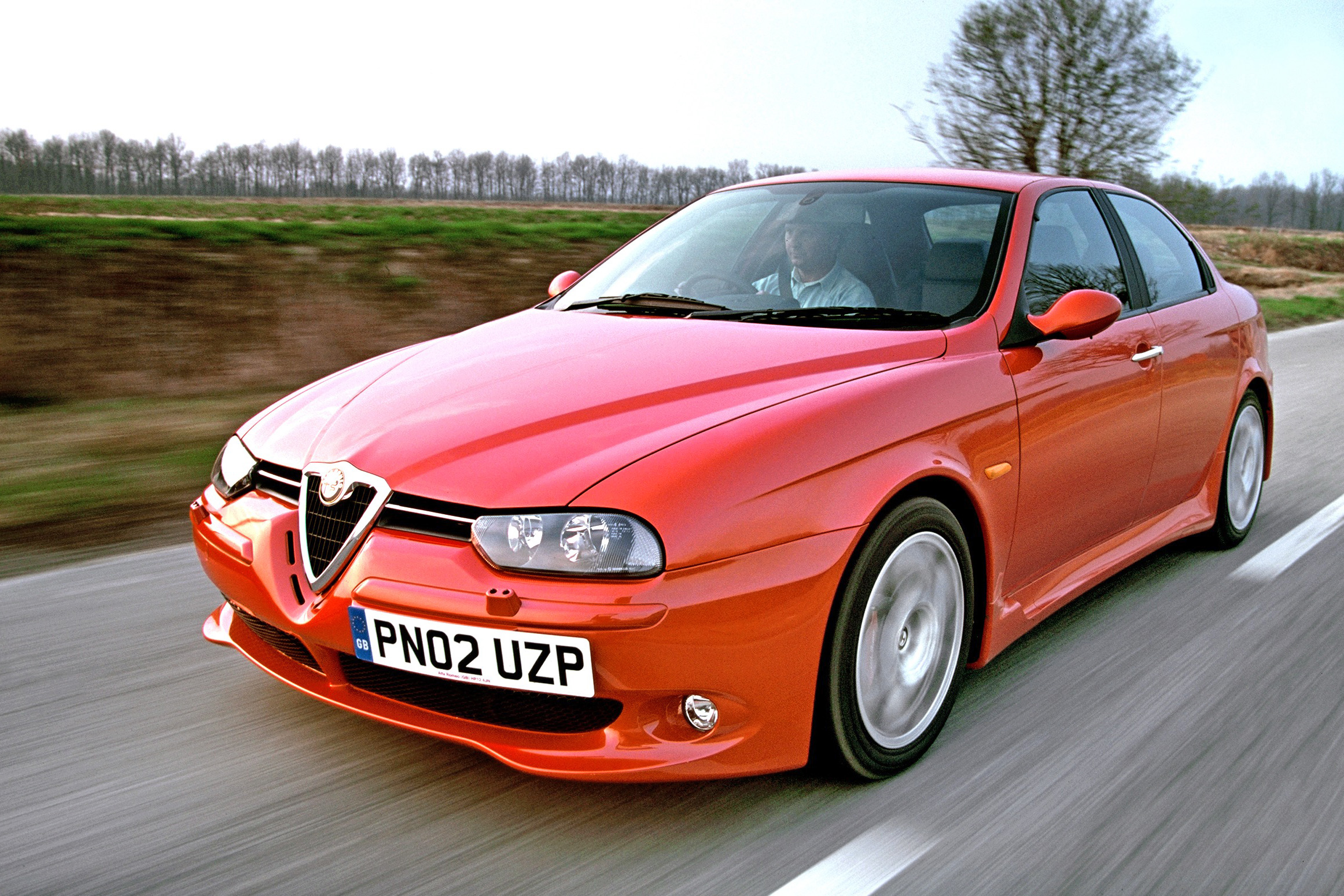 Alfa Romeo 156 GTA
Strap an epic-sounding 3.2-litre Busso V6 engine under the bonnet of the beautiful Alfa Romeo 156 and you're guaranteed a future classic. It's going to have to be special given it's wearing those three little letters, GTA - and in many ways it is. But like so many hot Alfa Romeos in recent years, it's a flawed gem - the build isn't up there with the best of the Germans, and the handling isn't as complete, either - but you can't help but love them. These cars were almost exclusively owned from enthusiasts from day one, which means finding a low-mileage cherished example isn't as difficult as you might imagine.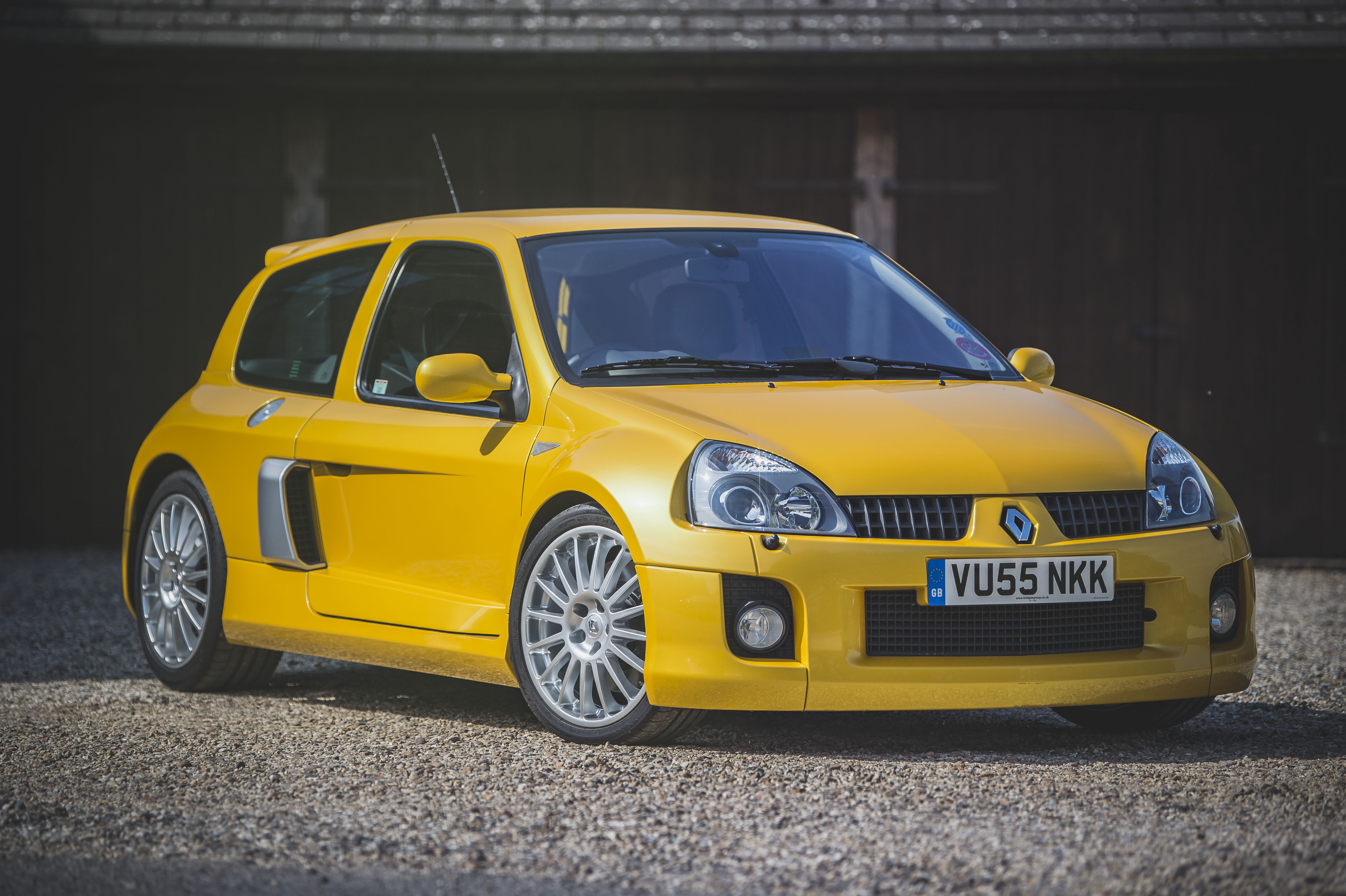 Renault Clio V6 Sport
The Renault Clio V6 came like a bolt from the blue when it appeared in the showrooms in 2001. Like its distant forebear, the Group 4 Renault 5 Turbo, it eschewed the usual go-faster route for small cars, by siting its engine in the middle of the car. In the case of the Clio, it was a tuned 24-valve Laguna unit developing 227bhp for a top speed of 153mph. Early (2001-2003) Phase 1 cars are considered the more extreme cars - certainly handling was more nervous than the 2003-2005 Phase 2. Performance of the later car is stronger thanks to a power output of 255bhp and handling is more resolved. Which probably means the earlier car will be worth more in years to come.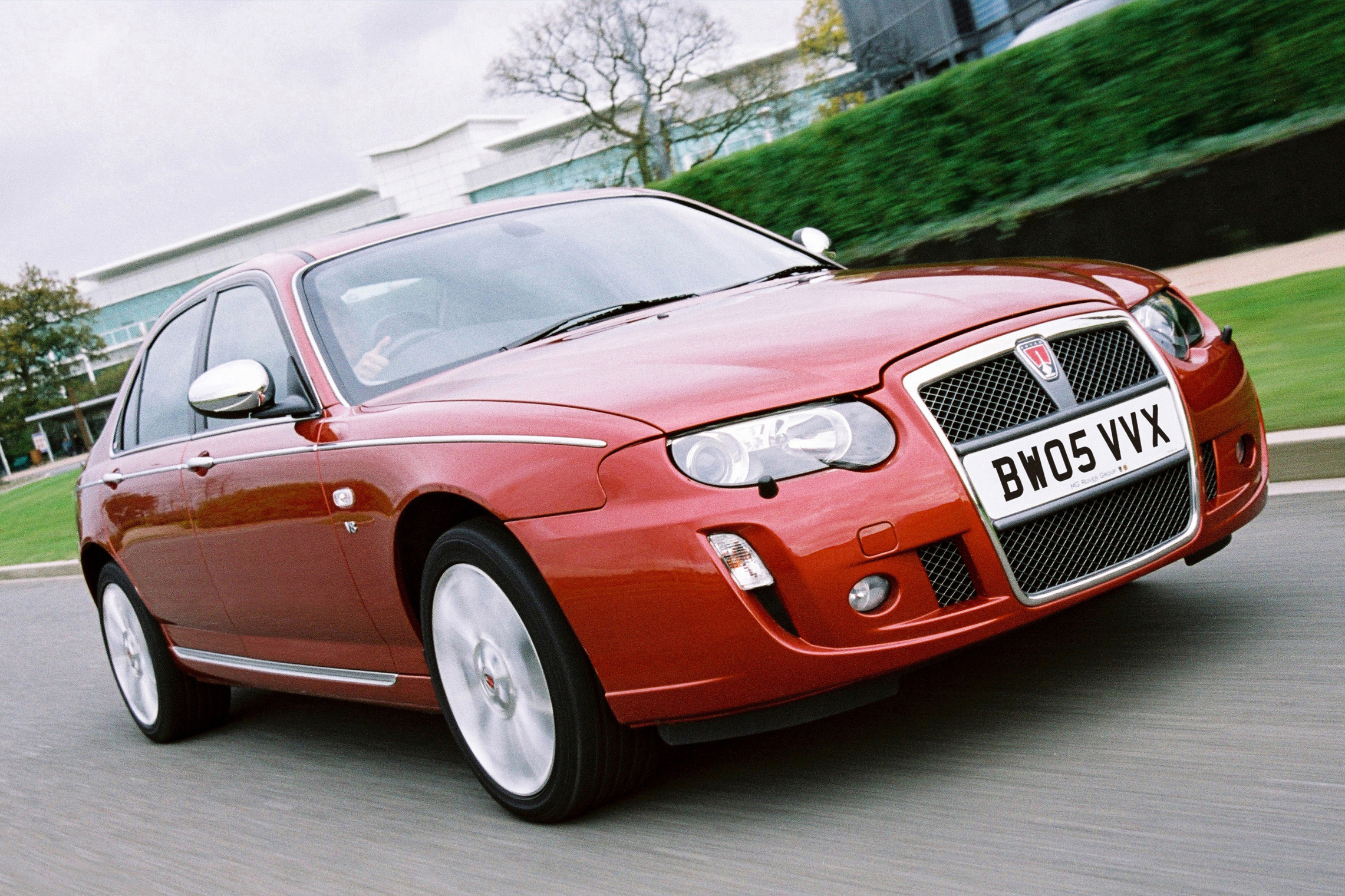 Rover 75 V8
When the Rover 75 V8 was unveiled in 2004, it wasn't exactly a surprise to anyone. The previous autumn had seen the arrival of the Ford Mustang V8 powered ZT and given MG Rover's love of developing separate identities for its two marques, it was only a matter of time that we'd be seeing a softer version wearing a viking badge. The Rover 75 V8 was a very different car to drive than the MG ZT. As well as its softer suspension set-up, it was offered with an automatic transmission only and wore a considerable amount of wood and leather inside. The front end styling was also rather different thanks to an imposing full-depth front grille. It was agreeable to drive - effortless and wafty.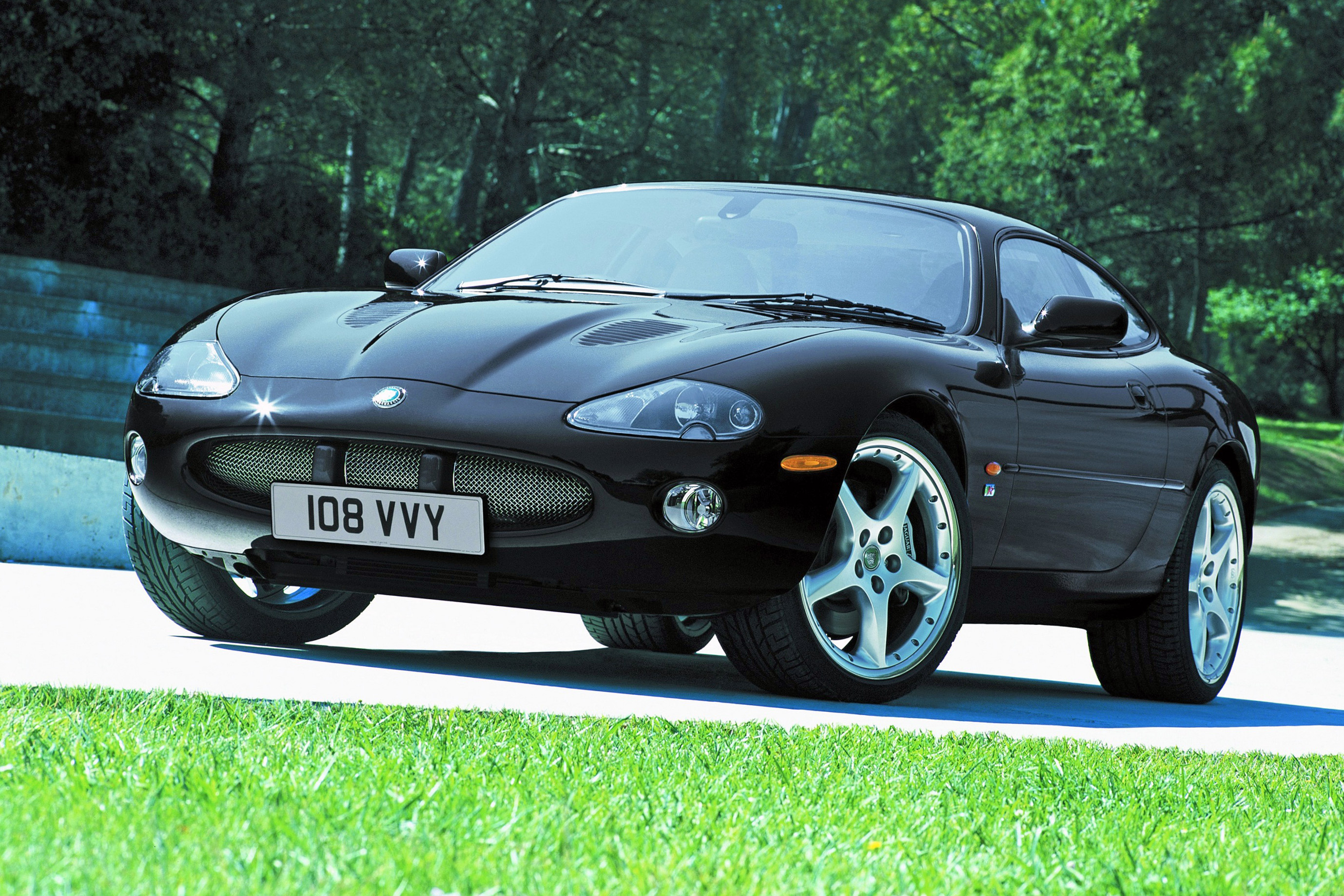 Jaguar XKR
The 1998-2006 Jaguar 370bhp XKR was a wonderful range-topping GT car for Jaguar. It combined supercar-humbling performance with a bellowing V8 soundtrack to die for. Okay, the first generation Jaguar XK was a little creaky and cramped inside, but thanks to the supercharged engine's huge driveability and effortless performance, pretty much all of those shortcomings could be easily forgiven. The Jaguar XKR was available as a coupe or convertible and it's the open topped car that attracts the highest values today. But buy a good one now, cherish it and watch its values and desirability grow in the coming years.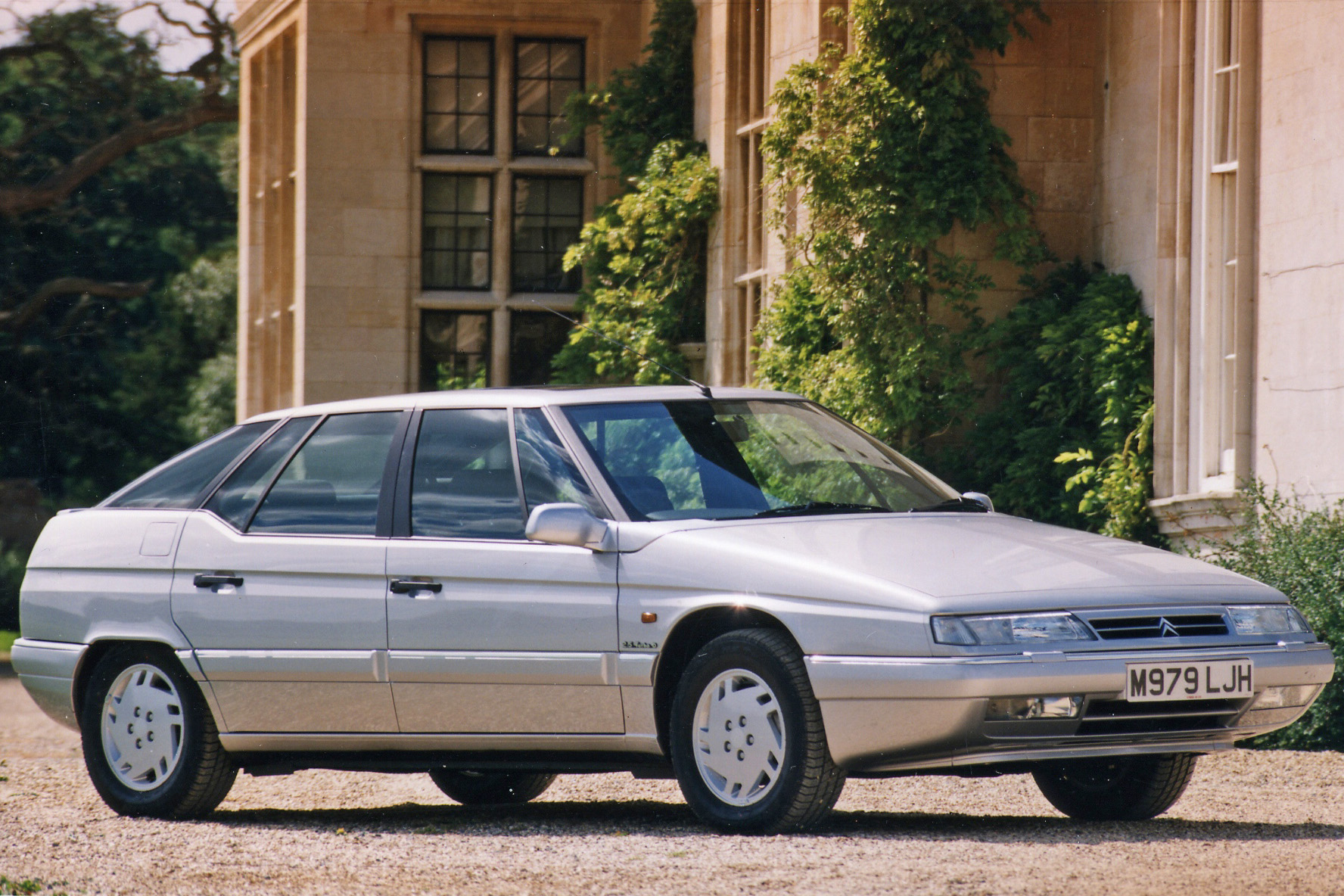 Citroen XM
For a very long time, the Citroen XM has languished in banger territory. It's a great shame, because the wedge-shaped Citroen is a more than worthy replacement for the legendary Citroen CX and Citroen DS, retaining a crate-load of individuality and that loping, comfortable ride that was unbeaten by any of its contemporaries. Throw in a cavernous interior and growling V6 engine, and you're left with a characterful and charming long-distance cruiser that's already capable of turning heads. But be warned - there is a great deal of difference between a good and a bad Citroen XM. It's likely that you'll be buying a whole heap of leaky trouble if you pick up a 'bargain' £500 example.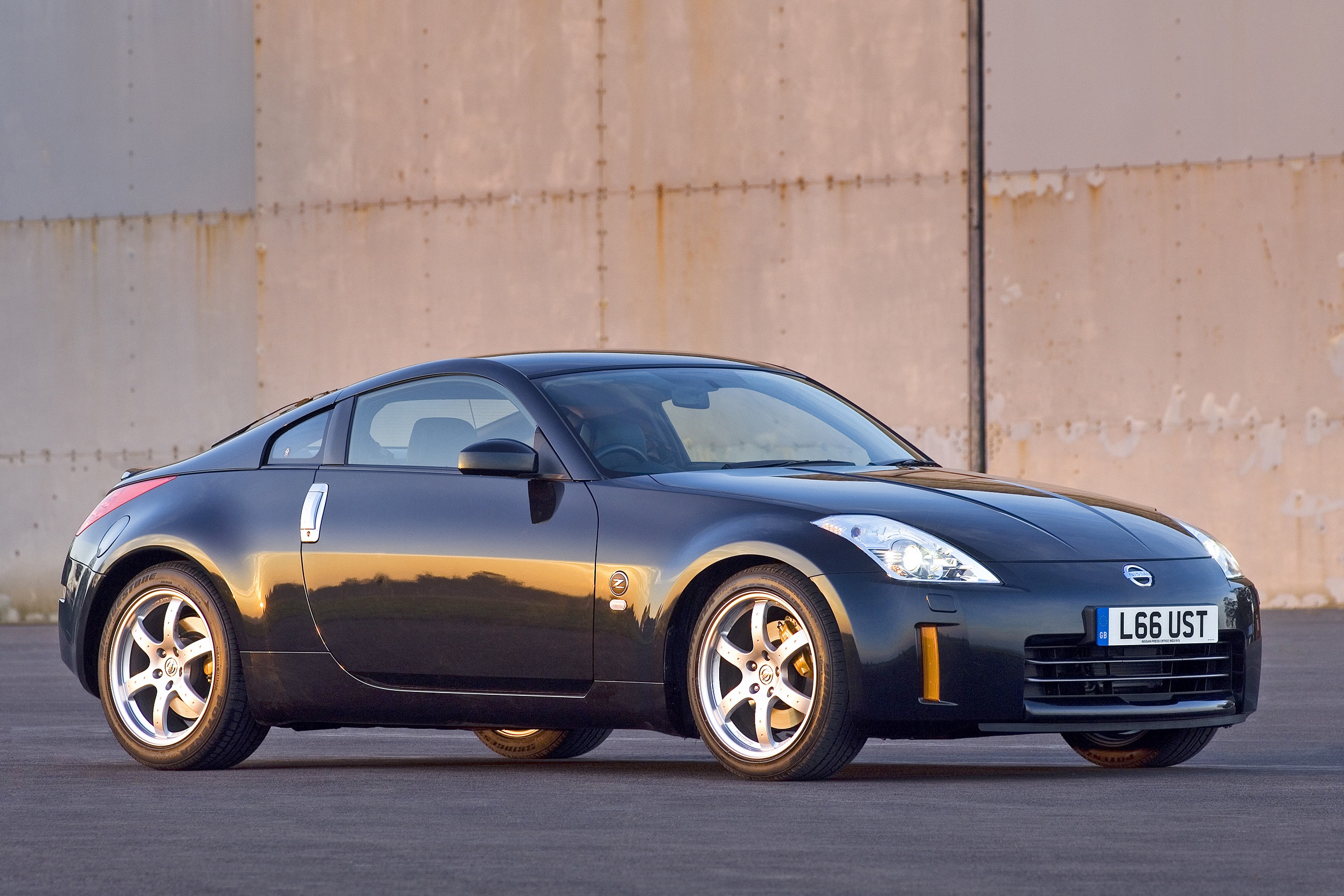 Nissan 350Z
The Nissan 350Z was an epochal car for Nissan - after years of bloating-up Z-series sports cars, before disappearing from the UK market completely in the mid-1990s, the return of the Z was so refreshing in 2003. It hit the market at the right time, and restored Nissan's position as a builder of brilliant, tough, macho, affordable sports cars - and why? Because it was great to drive. Today, the Nissan 350Z is a tempting prospect, especially for leggier or imported examples but the ones to keep for the future of the low-mileage, cherished examples - mainly because only the very best are going to stand out in years to come.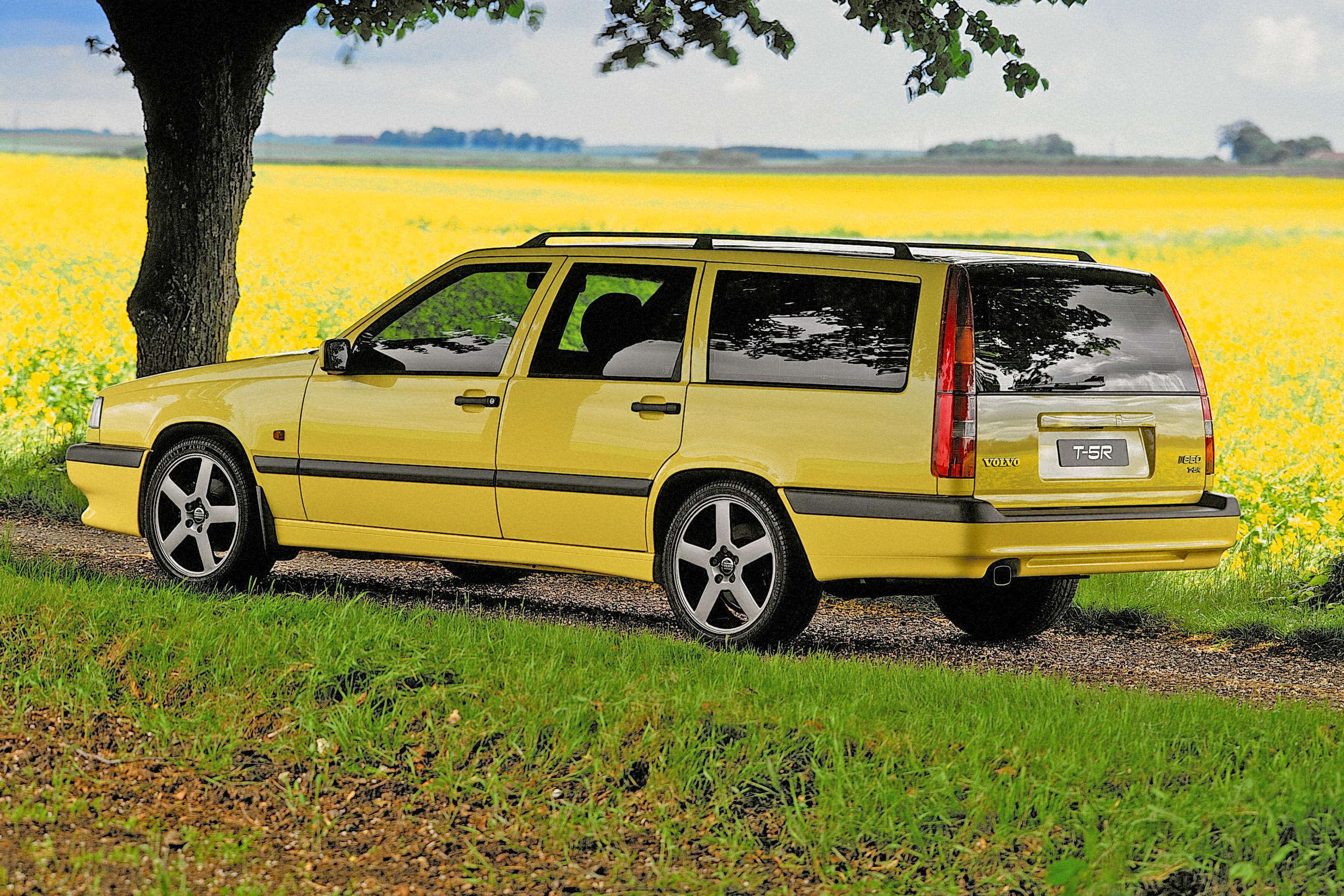 Volvo 850 T5-R
Today the concept of an estate car with sports car performance is seen as being pretty regular, but back in the early-1990s, other than Audi's eye-wateringly expensive RS2 Avant, the family man in a hurry had little choice. Volvo's 250bhp 850 T5-R changed all that, thanks to its tuneful 250bhp turbocharged five-cylinder. With a 0-60mph time of a smidgeon of over six seconds and a 150mph maximum speed, suddenly it seemed like Volvo estates could be sexy as well as practical. Despite being built in limited numbers and there being few survivors left in the UK. The good news is that 850s are also tough, long-lived and reliable if well maintained. So make sure you buy one of the good ones - and enjoy the thrust.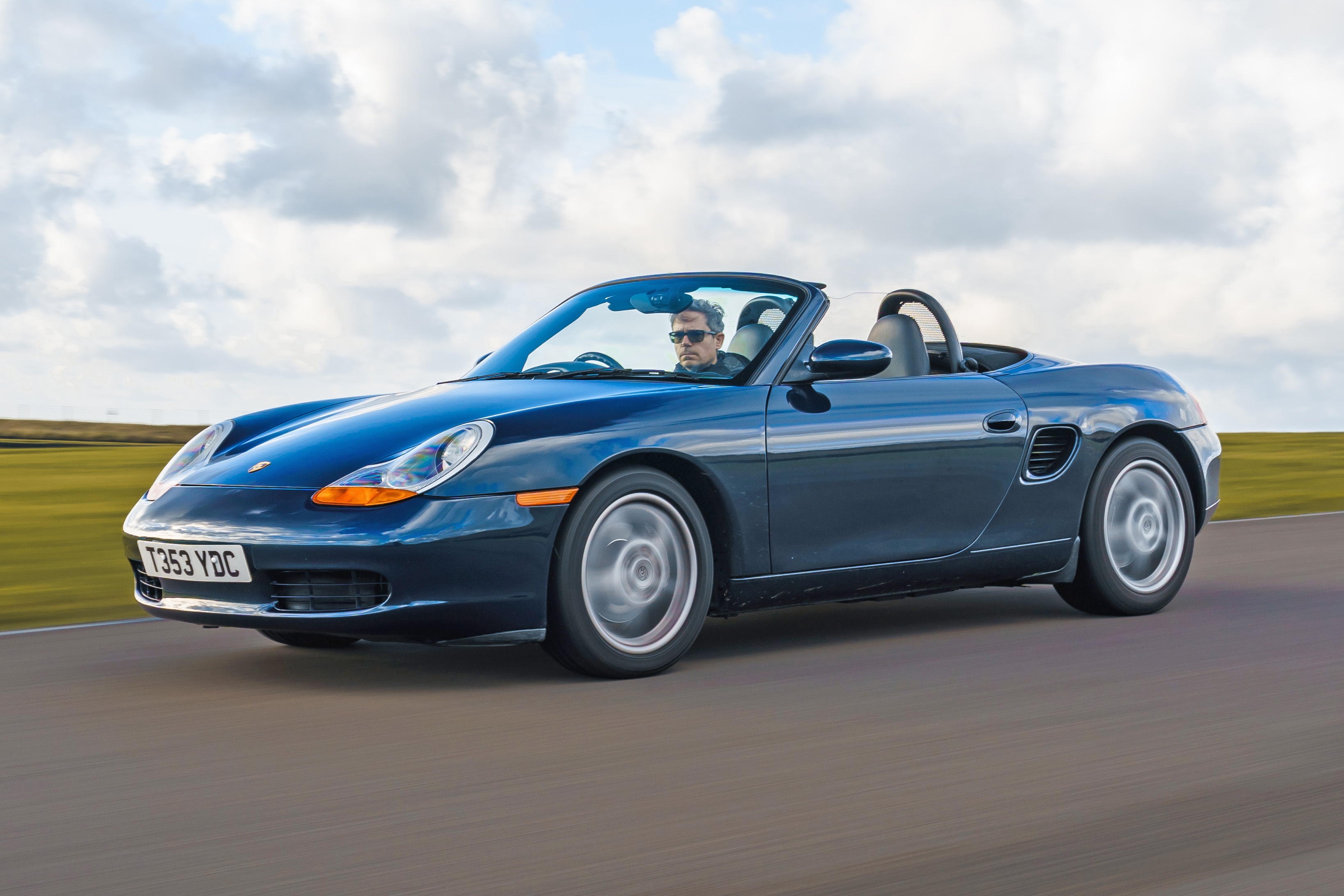 Porsche Boxster
The water-cooled Porsche Boxster was probably a classic the moment it first rolled off the production line in 1996. It signalled the turn-around of its maker, and was the first mid-engined car since the Porsche 914. This time, however, the car went on to sell in significant numbers. In the UK there are plenty to choose from, and at reasonable money - so buying one is a cinch. However, if you're looking for a longer-term punt, we'd suggest getting an early-example as you can find and one that's been in enthusiast hands since new. Then enjoy some fun top-down moments in the process.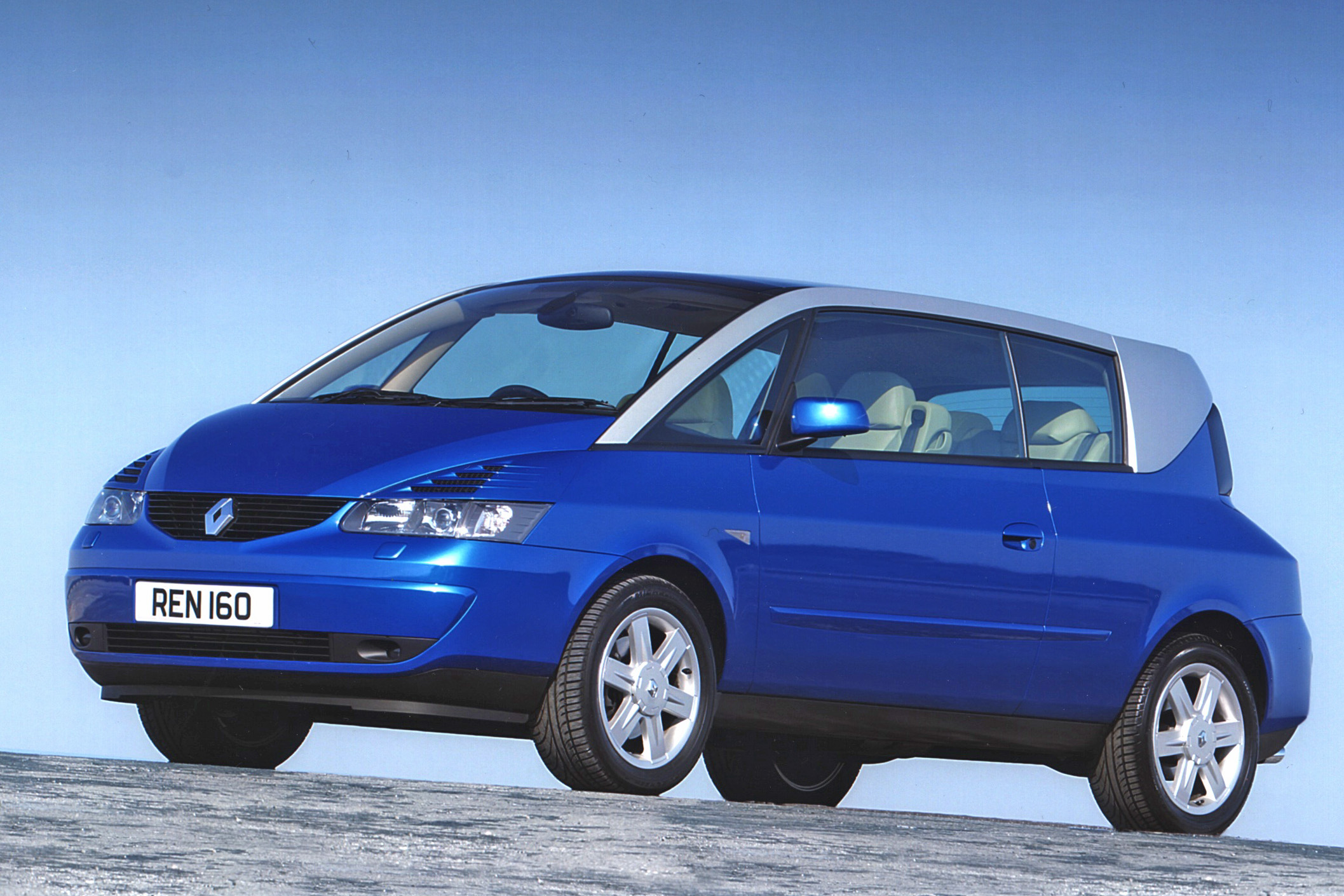 Renault Avantime
The Renault Avantime was an interesting concept - combining MPV accommodation with coupe-like interior and frameless two-door construction. It was built for two years, and a mere 8557 were made, making it something of a commercial failure, and that makes the Renault Avantime perfect candidate for future classic. Actually, most enthusiasts have already cottoned on to the Avantime, with a small and appreciative cult following building up around it. Ironically, the Renault Avantime's values are already strong compared with contemporary Renaults - you only need to see the number of sub-£1000 Renault Vel Satis cars out there for sale to see why.