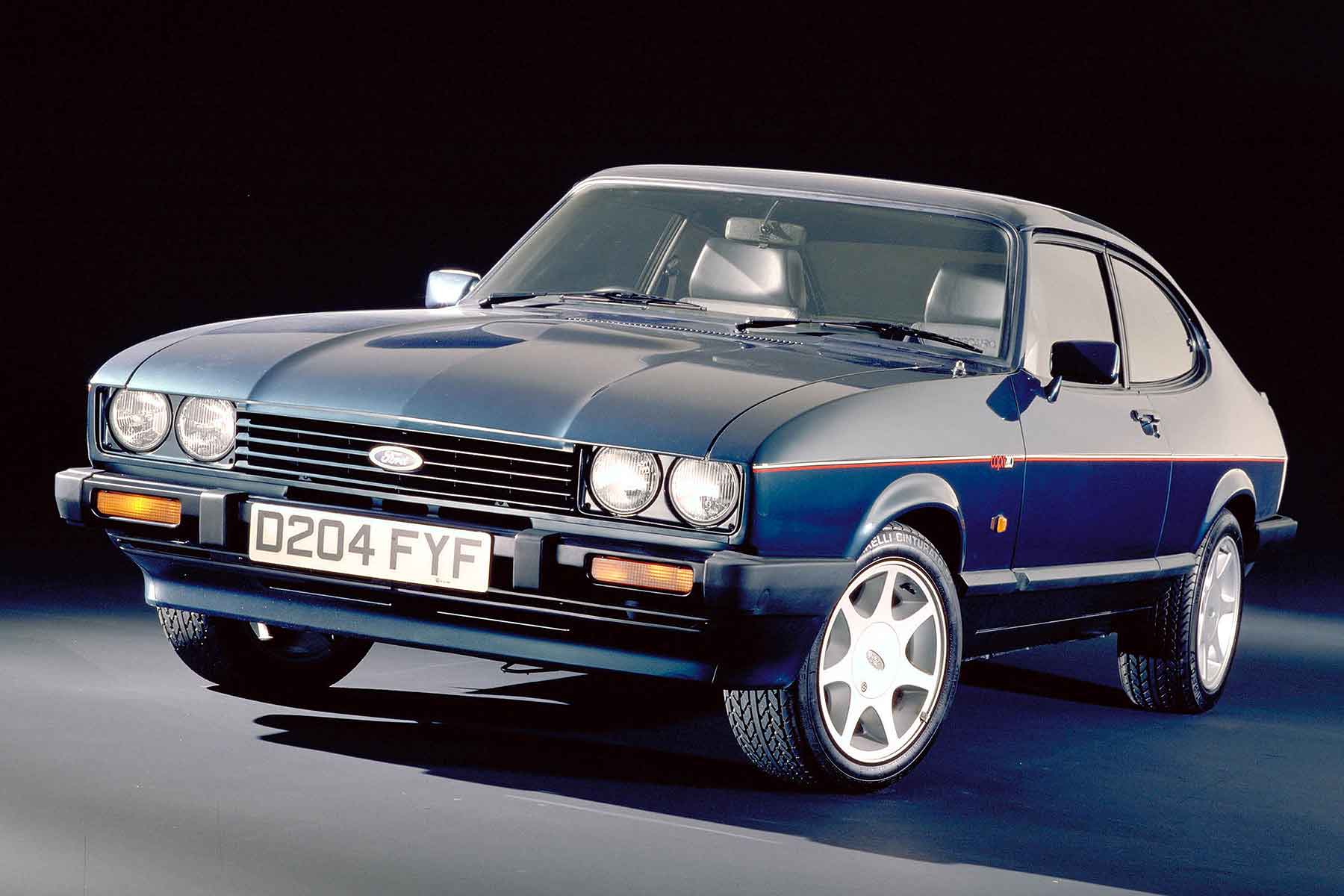 It might surprise you to discover that a budget of £10,000 isn't enough to buy a new car. The Dacia Sandero, Britain's cheapest new car, costs £11,500, with even basic superminis knocking on the door of £20,000.
This might explain why you're after a classic car for under £10,000. Why buy a boring hatchback when you could drive home in a Porsche or Bentley for the same price?
We've selected some of the best classic cars that should cost no more than £10,000, with the choices presented in alphabetical order. Whether you're after something small and stylish from Italy or a technological masterpiece from France, there should be something to pique your interest.
These are just some of the classics available for £10,000. Visit a classic car show or peruse an online auction site and you'll discover a world of temptation. Still want that Dacia Sandero? Of course you don't.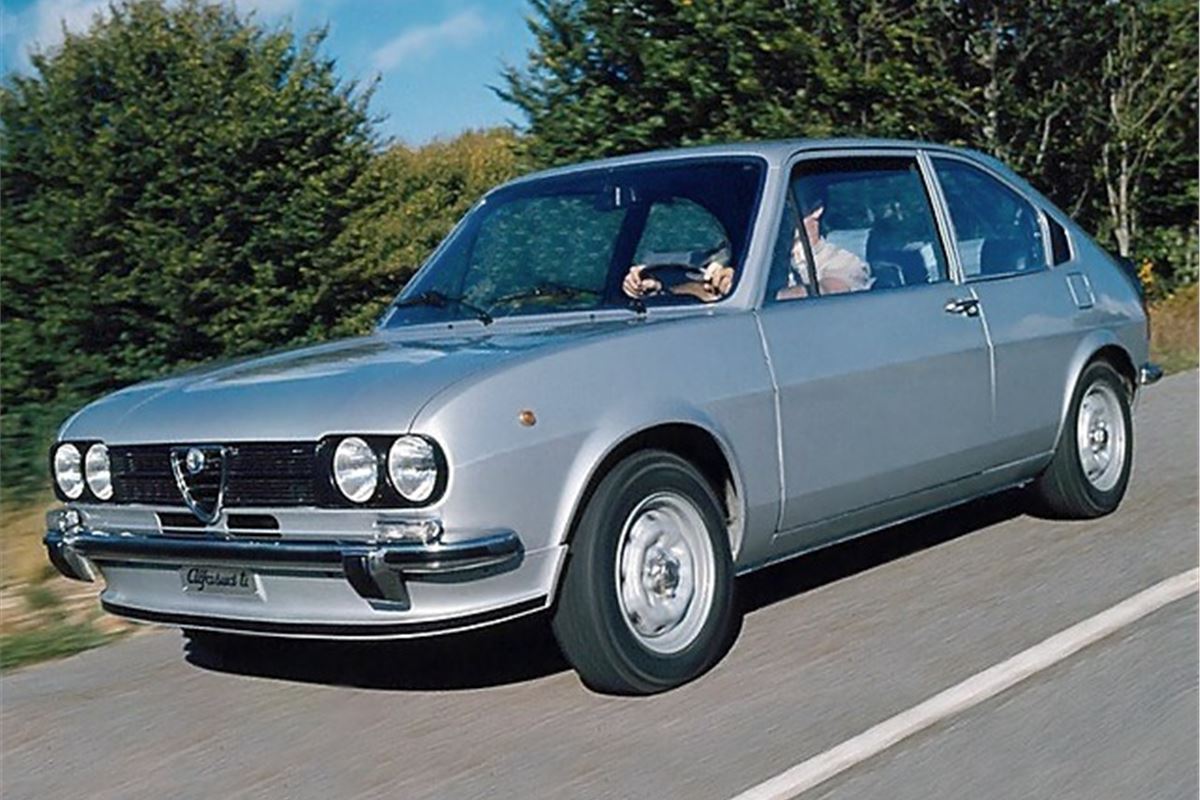 Alfa Romeo Alfasud
Launched at the 1971 Turin motor show, the Alfasud was a revelation. Alfa Romeo's first production front-wheel-drive car was built at a new factory in southern Italy, using a new flat-four engine, with styling penned by Giorgetto Giugiaro. Production started in 1972, although it soon became clear that build quality wasn't a strong point. Rust was a constant menace, although things improved with the Series 3 model. All Alfasuds are great to drive, but the Sprint and Ti versions are the most rewarding. Corrosion means too few remain, but few front-wheel-drive classics are as good as the 'Sud.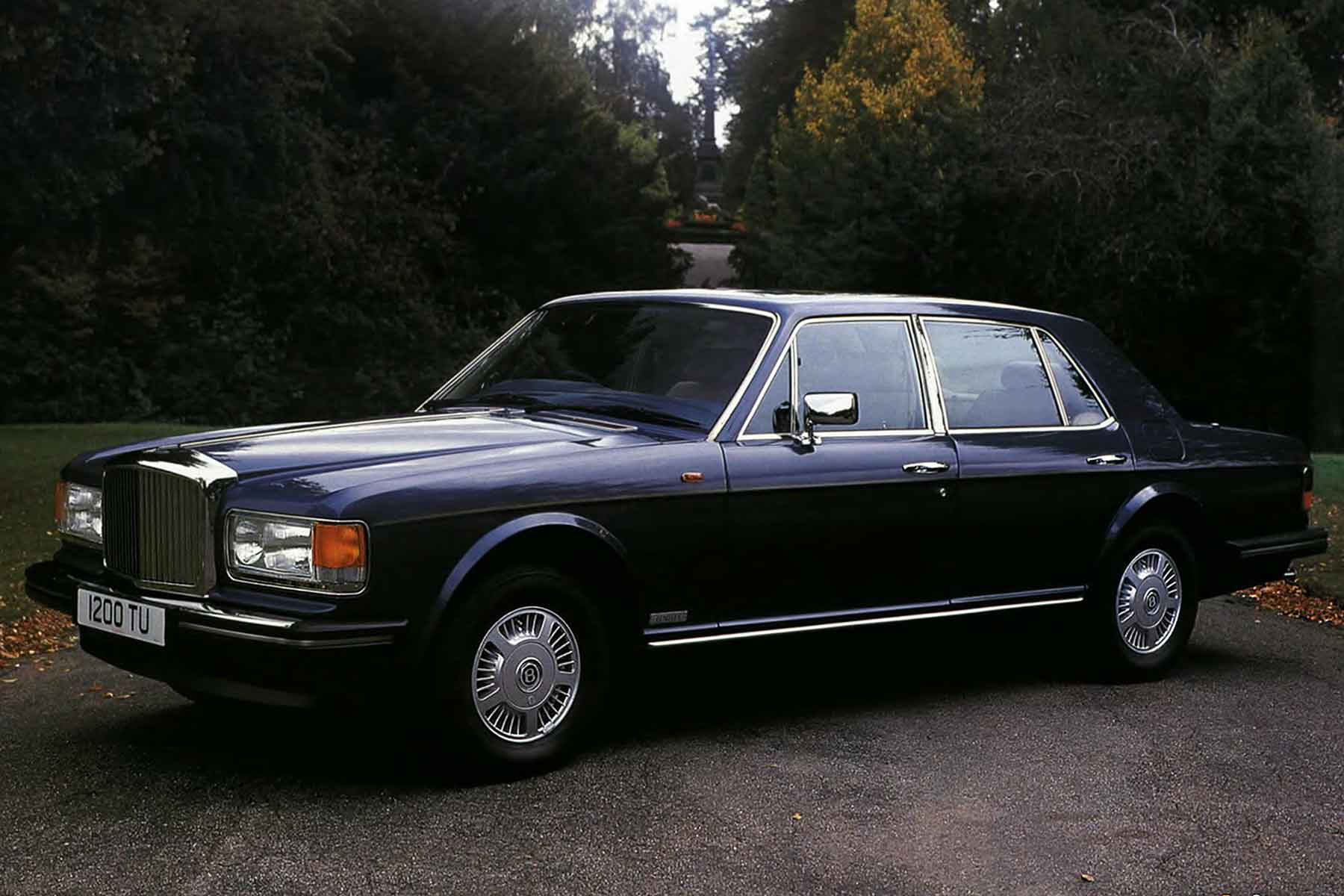 Bentley Mulsanne and Eight
It's true – you can buy a Bentley Mulsanne or Eight for as little as £10,000. Launched at the 1980 Birmingham motor show, the Mulsanne was essentially a rebadged Rolls-Royce Silver Spirit named after the Le Mans straight. Power was sourced from a 6.75-litre V8 engine, with the Eight arriving as an entry-level Bentley to attract a younger audience. Often unfairly criticised for being too similar to the Silver Spirit, the Mulsanne and Eight represent an affordable way to enjoy the Bentley experience. Just make sure you budget for ongoing repairs and maintenance – running a Bentley on a shoestring isn't advisable.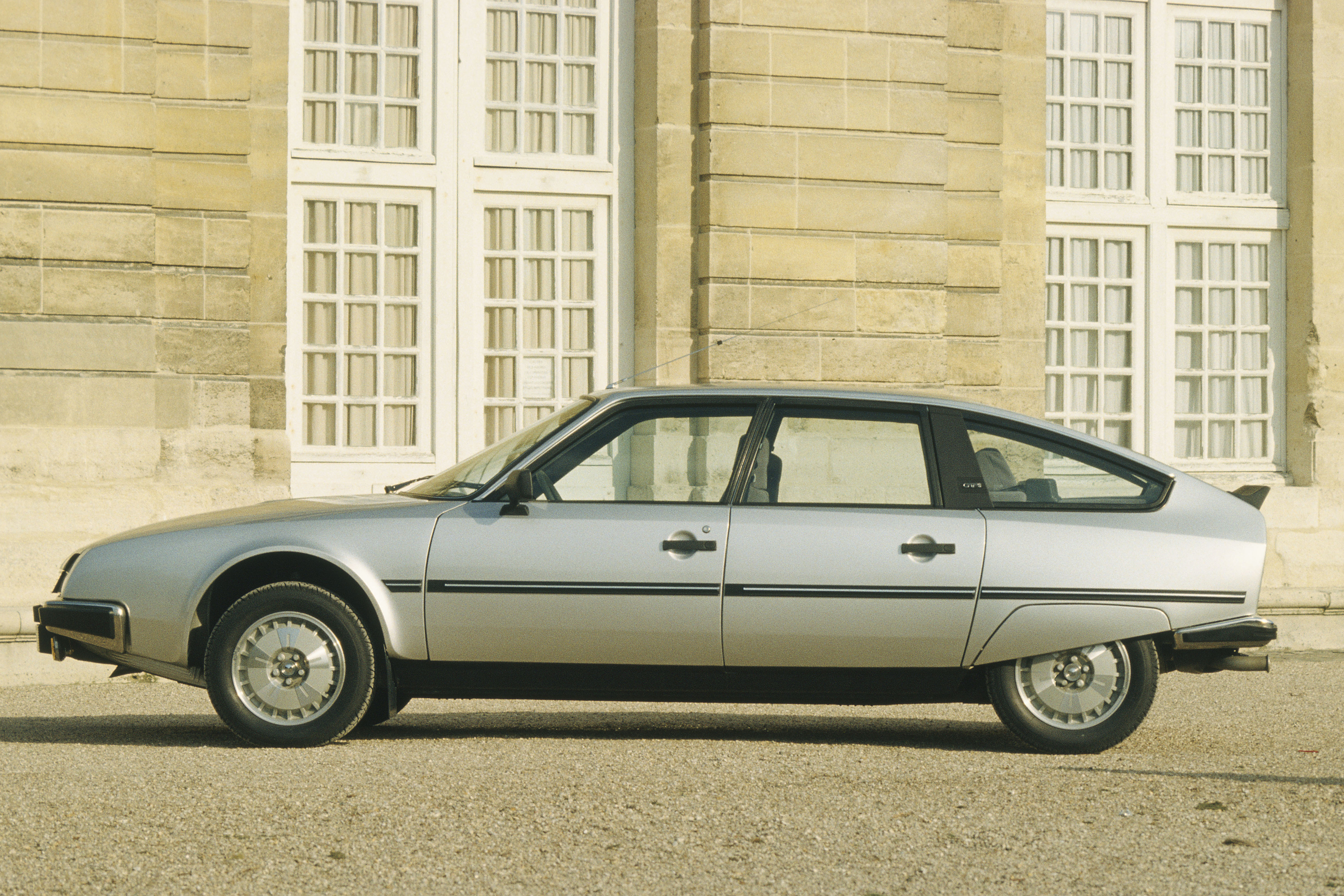 Citroen CX
The Citroen CX had the unenviable task of following the iconic DS. Launched in 1974, the CX took everything that was great about its predecessor and added a few technological tricks of its own. Like the DS, it was supremely comfortable, while the styling was both aerodynamic and eye-catching. Early versions featured a wonderfully eccentric interior, but practicality was never a strong point of the saloon, especially for a car of this size. No matter, because the cavernous estate model is on hand for your growing family needs. Specialist support or knowledge is an important part of owning a CX, but you won't find a more technically brilliant car for the money.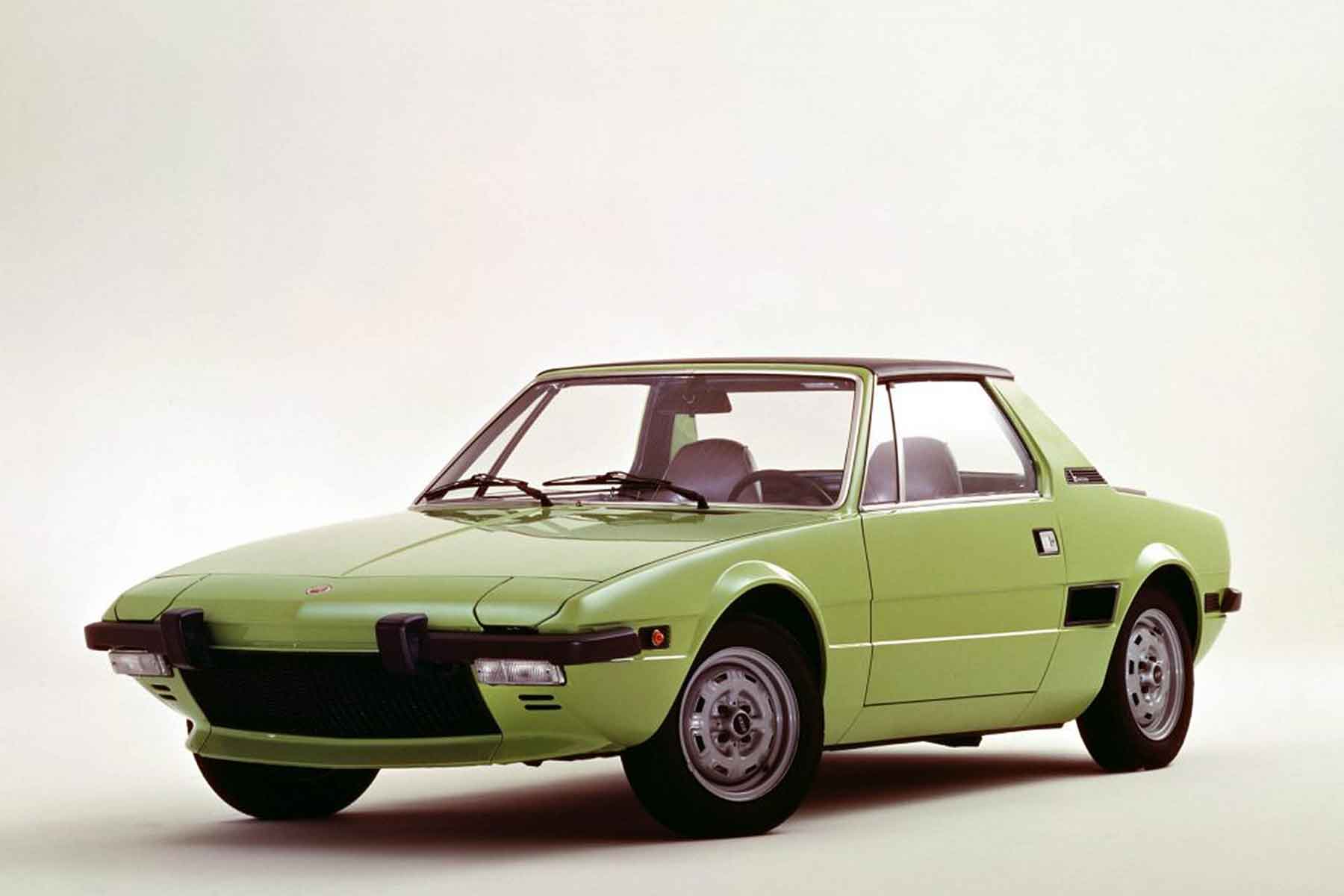 Fiat X1/9
You can't buy a working Ferrari for £10,000, but the Fiat X1/9 is a worthy alternative. Launched in Italy in 1972, the first right-hand-drive versions didn't arrive in the UK until 1977, with road testers praising its ride, handling, steering, brakes and targa-style roof panels. The 'baby Ferrari' label was almost inevitable, especially once the 1.5-litre engine and five-speed gearbox arrived in 1978. Earlier cars featured the combination of a 1.3 engine and four-speed gearbox, but even these felt like a step up from the range of British sports cars available at the time.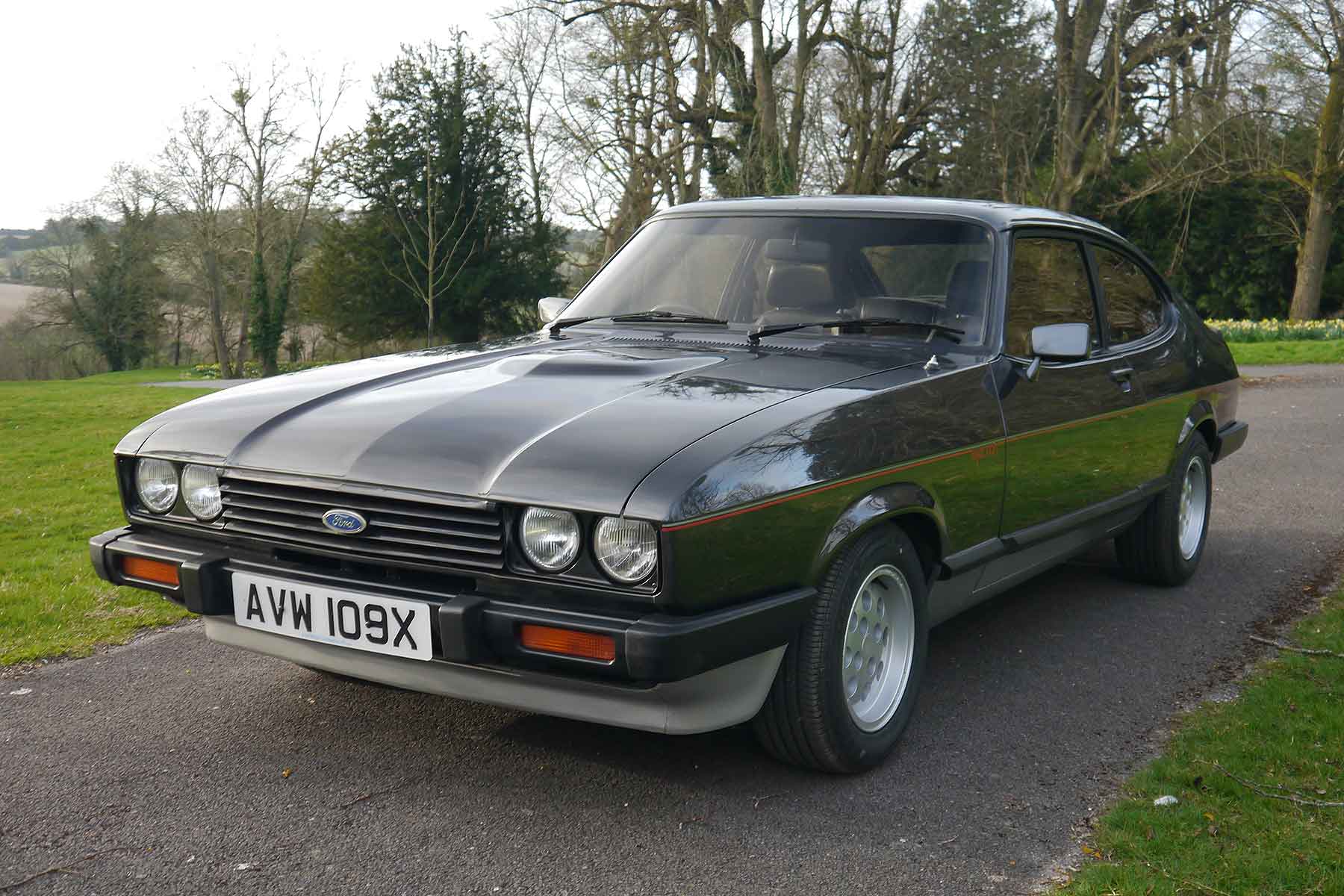 Ford Capri Mk3
The final version of the Ford Capri arrived in 1977 as a development of the Mk2. Notable for its twin headlights and wraparound bumpers, the Mk3 Capri saw the 'car you always promised yourself' through to retirement, when the end of production was marked by the 280 special edition. The 2.8- and 3.0-litre six-cylinder versions are the most coveted, and prices reflect this, but the four-cylinder models deliver the style, if not the performance. You'll pay handsomely for a late 2.8i Special, but a 1.6 or 2.0 Laser could be a cheap alternative.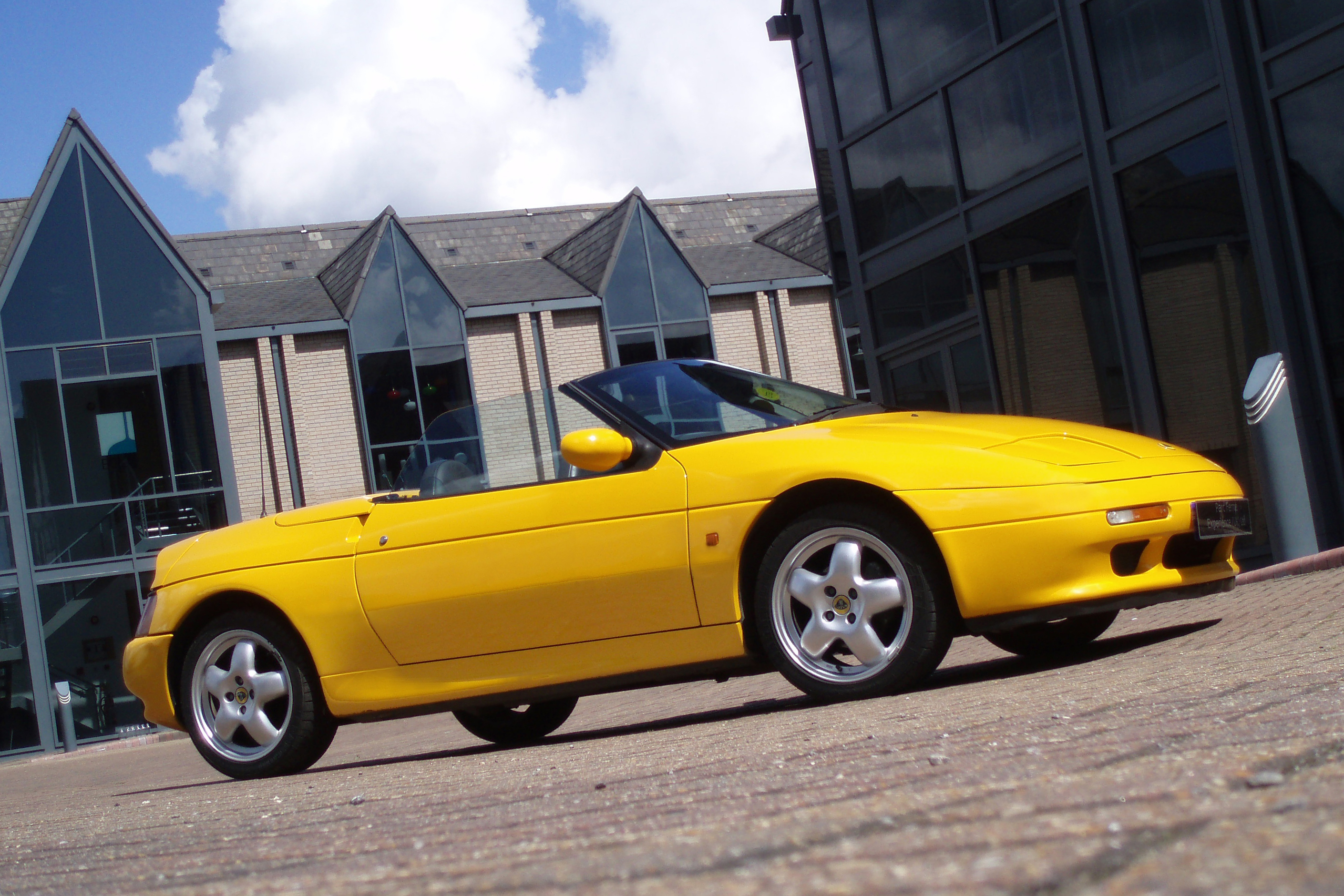 Lotus Elan M100
Lotus couldn't have picked a worse time to launch a front-wheel-drive sports car. Here was a company famous for producing some of the world's finest rear-driven sports cars, trying to convince us that we needed a front-driven Lotus. Worse still, it arrived at the same time as the Mazda MX-5. Oh dear. The Elan M100 was a financial disaster for the company, but it's an affordable way into the Lotus experience. All versions were powered by an Isuzu-Lotus 1.6-litre engine, which was turbocharged in the SE model. Later models were built under Bugatti ownership – and there are even a few Kia versions in the UK.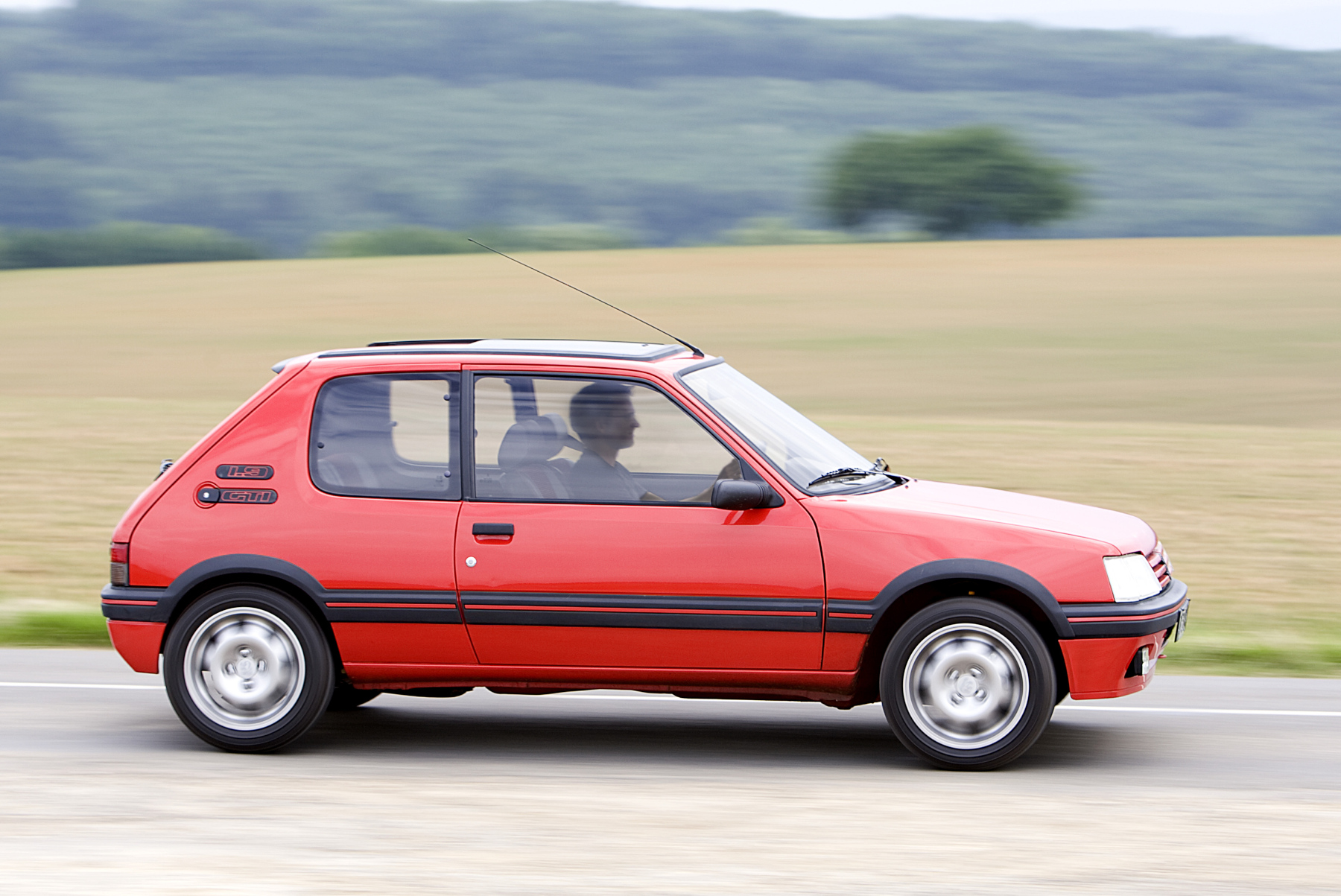 Peugeot 205 GTI
Is this the world's best hot hatch? You may have noticed that the best examples of the Peugeot 205 GTI command serious money, but sub-£10,000 cars still exist. Find a good one, and while a return on investment is far from guaranteed, you're unlikely to lose too much cash. Some argue that the 1.6-litre version represents the 205 GTI at its purest best, but the 1.9 gets the best out of the 205's fantastic chassis. Beware of poorly repaired and thrashed examples – many 205 GTIs were driven to within an inch of their lives.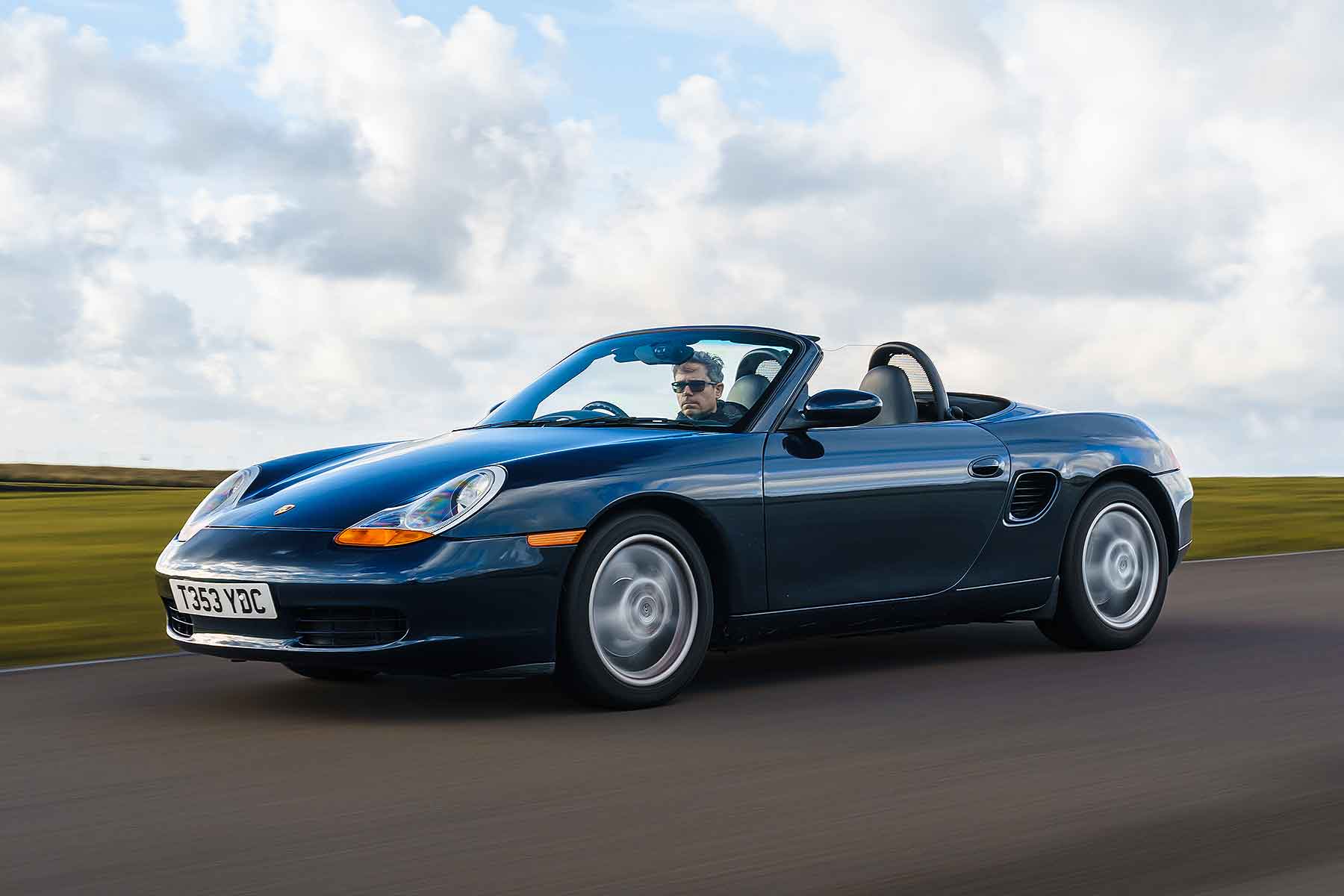 Porsche Boxster
Porsche Boxster prices start from £5,000, which is an insanely low price for a sports car as accomplished as this. Launched in 1996, the Boxster (986) rewrote the rulebook for how a sports car should feel, boasting an impressive blend of ride, handling, performance and quality. Along with the Cayenne SUV, the Boxster effectively saved the company and enabled the continuation of 911 production. Power was sourced by an air-cooled 2.5-litre flat-six engine, but this grew to 2.7 litres in 1999. The formidable 3.2-litre Boxster S arrived in the same year.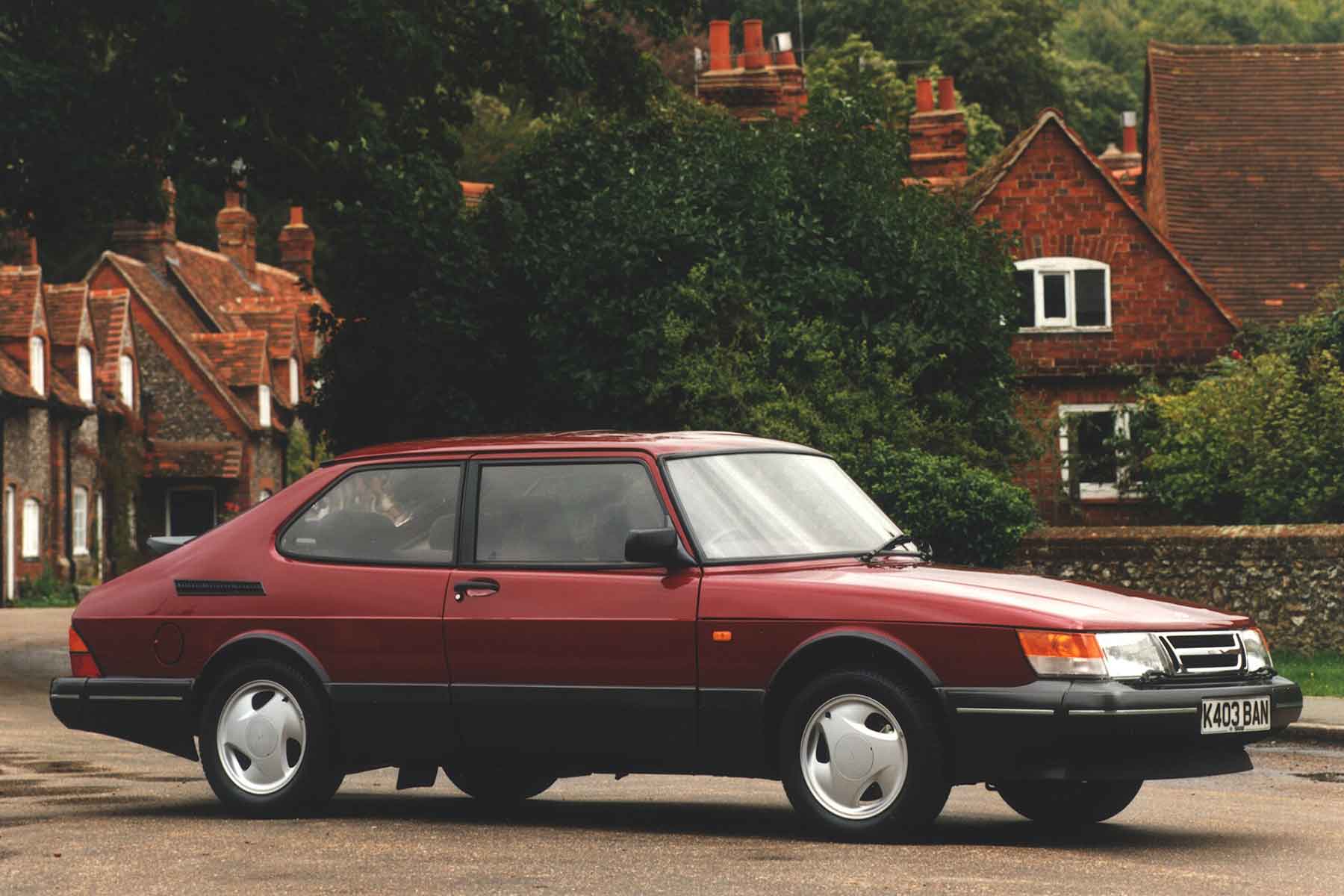 Saab 900 Turbo
It's hard to believe that the Saab 900 was essentially a development of the 99, a car with its roots in the 1960s. This ancestry led to a few packaging and handling issues, but the 900 Turbo remains one of the most iconic cars of the 1980s. Launched in 1979, the turbocharged 900 was an expensive and slightly eccentric alternative to the crop of executive saloons and hatches. Excellent build quality, smooth performance and quirky styling are the hallmarks of this Swedish gem. Sales continued until 1993, when the end of production was marked by the Ruby special edition.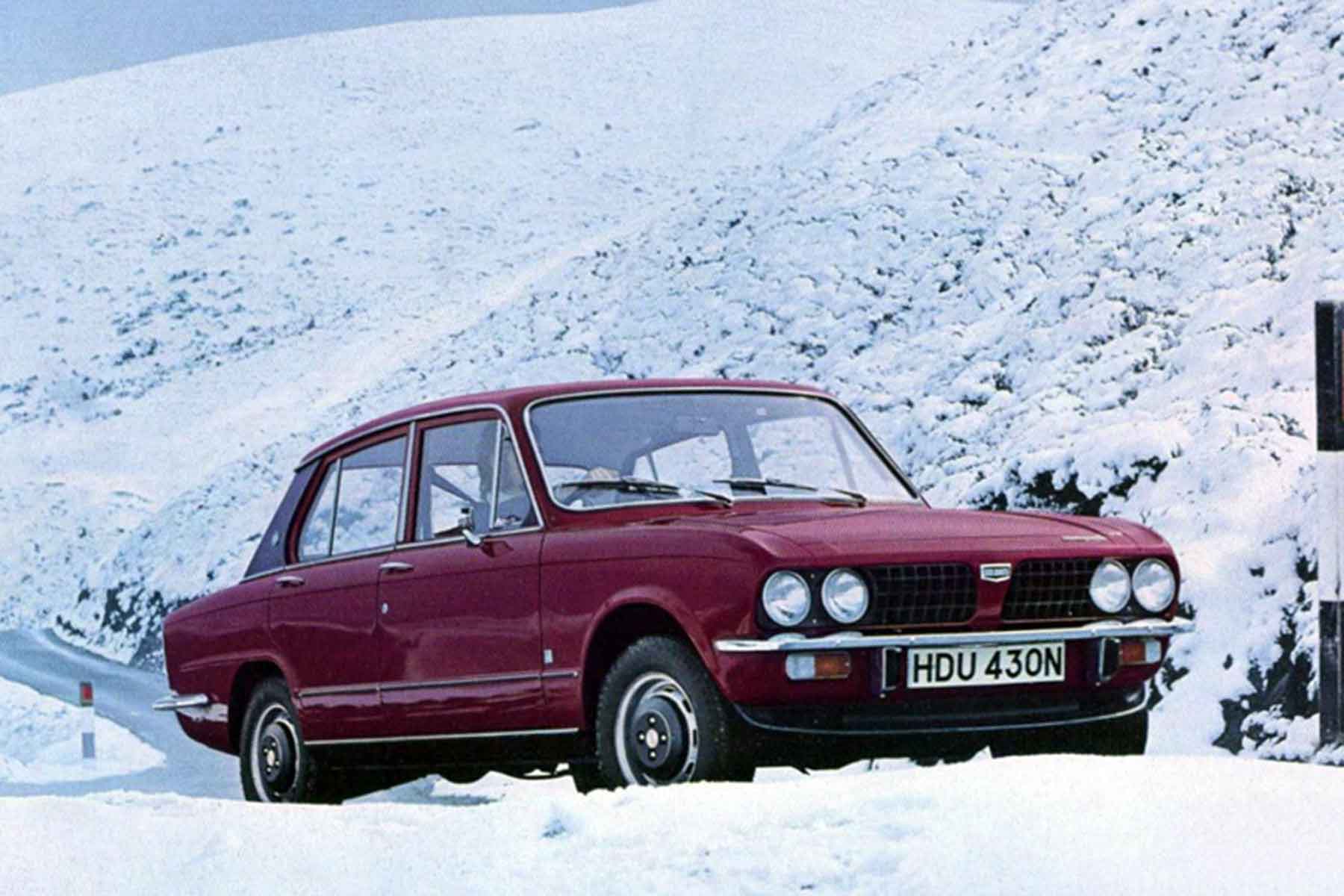 Triumph Dolomite Sprint
Meet one of the finest performance saloons of the 1970s. The Triumph Dolomite Sprint was the first mass-produced car to feature a 16-valve engine, in this case a 2.0-litre twin-carb unit capable of propelling the 'Dolly' to 60mph in around nine seconds. Triumph called it 'the fastest four-door saloon under £2,250', and most road testers agreed that it represented exceptional value for money. It's a rare example of a car from the 1970s that Britain can be genuinely proud of. Indeed, it's good enough to rival anything BMW, Lancia or Alfa Romeo could throw at it.
Which is the best classic sports car under £10,000?
This is a tough one to answer, but the MGB is the most obvious choice. It's the archetypal classic British roadster, with superb handling and a rorty exhaust note. There's a good support network with most parts still available. For similar vibes, try an original Mazda MX-5, which feels like a British sports car with fewer of the issues. An early Porsche Boxster is probably the best all-rounder – prices start from around £5,000.
Can I get specialist insurance for my classic car?
A classic car policy is the best way to insure your older car. Most companies will insure any car over the age of 25, but some will accept cars on the 20th anniversary of their registration. You might have to reach a certain age yourself to get classic car insurance, but you'll almost certainly require access to another car for daily use. Look out for policies with an agreed valuation included within the annual premium.
How do I value a classic car?
There are many price guides available on the internet and in classic car magazines, so use these as a starting point. It's also worth looking at the results of classic car auctions, because these will give you an idea of a car's value. Adjust the value of your own classic according to its condition, mileage and history. Remember, the price you see at a dealer will include a margin, so it might not represent the car's true market value.