Browse the biggest collection of approved used cars in the UK with over 200,000 Used Cars for Sale.
All of this on one website.
Car Finance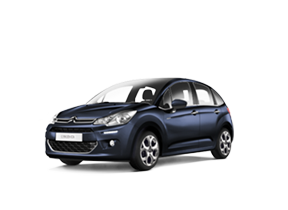 Speak to the dealer about the right car finance option for you.
Car Parts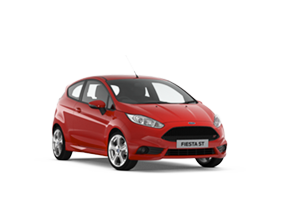 Use our car parts location service by completing three simple steps in our form.
UK Used Car Dealer Regional Directory
Through our ever expanding network of dealers, both new and franchised, as well as car brokers, large dealer groups and used car supermarkets, we can offer the best car deals, for used, new and lease cars in the industry. We ensure our quotes and listings are among the best you will find in the UK. We offer the biggest savings and largest discounts on new and used car sales, and contract hire & leasing. We are proud to be partnered with some of the best dealers in the UK, representing all popular makes. If it's car search or car sales, if it's new, used or lease, CarSite.co.uk is the UK's No1 online car advertising portal. If we can't find it, if we don't list it or we can't put you in touch with someone who can – no one can! Our ever growing partners now include car loans companies and we help you get the best deal in the market on new cars and second-hand cars, and much more.