Volkswagen Polo (2009-2017) review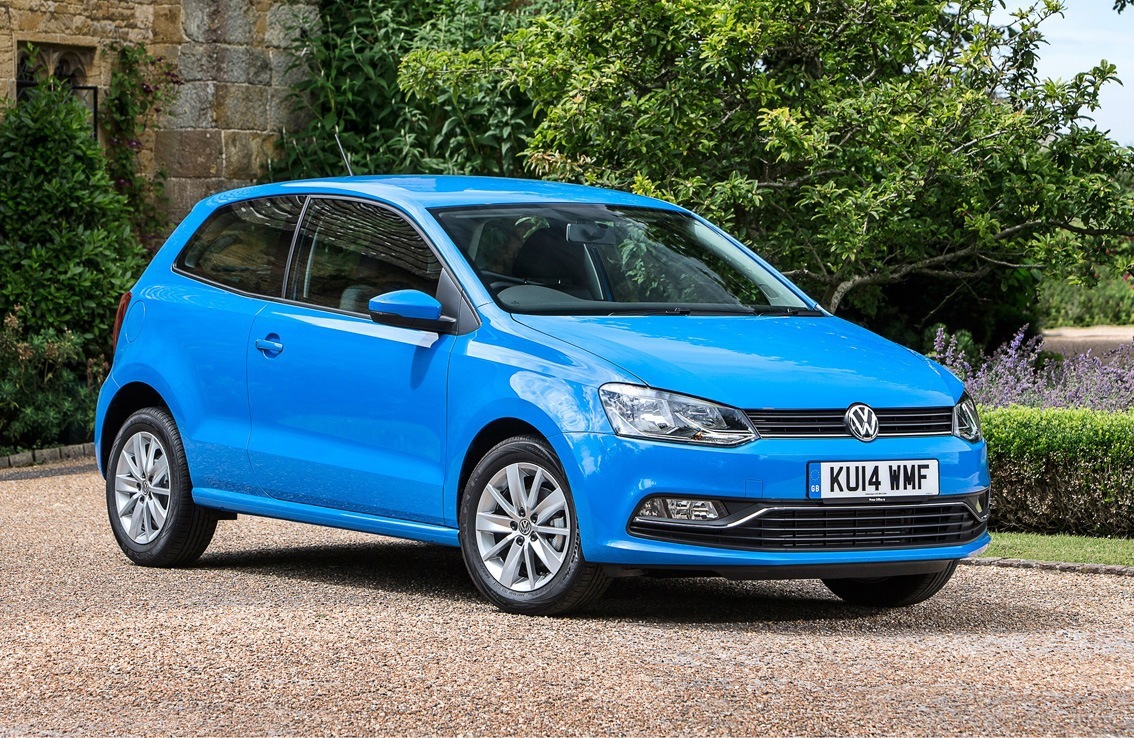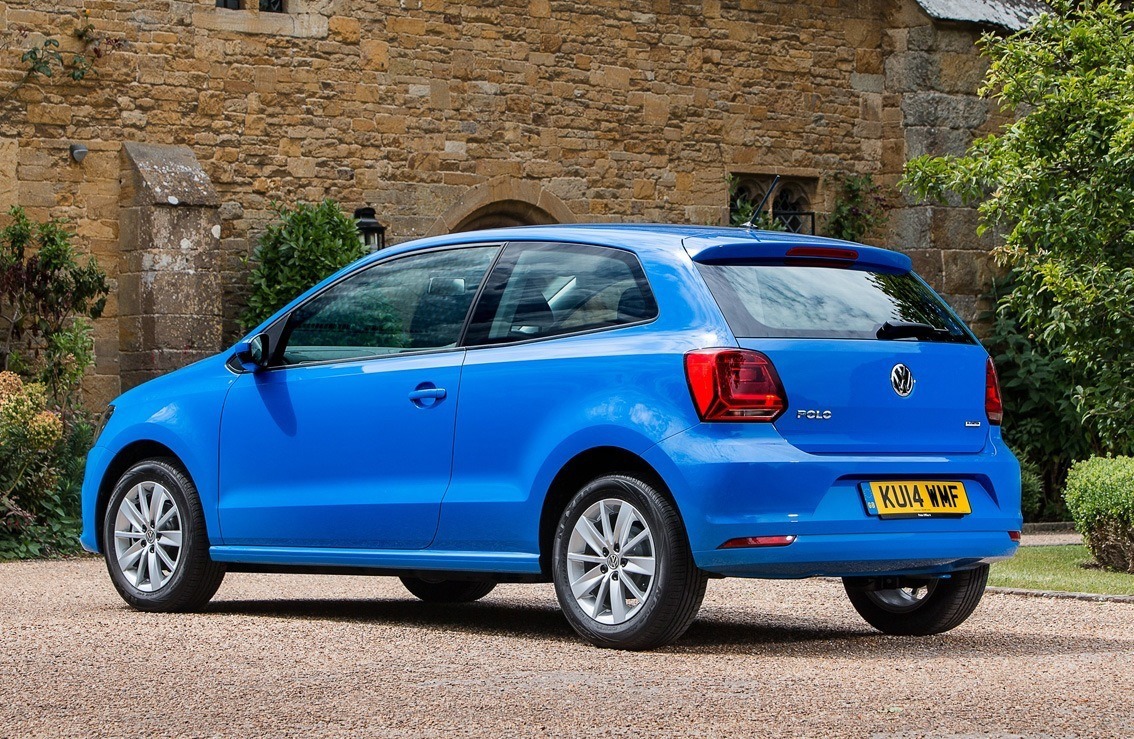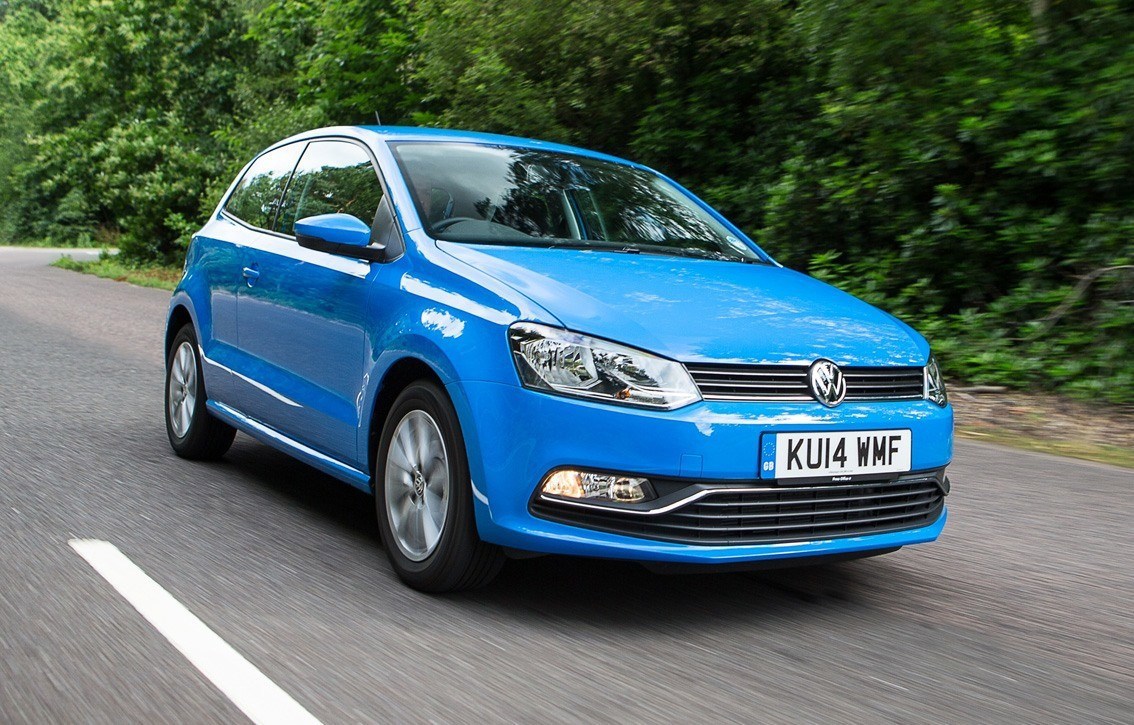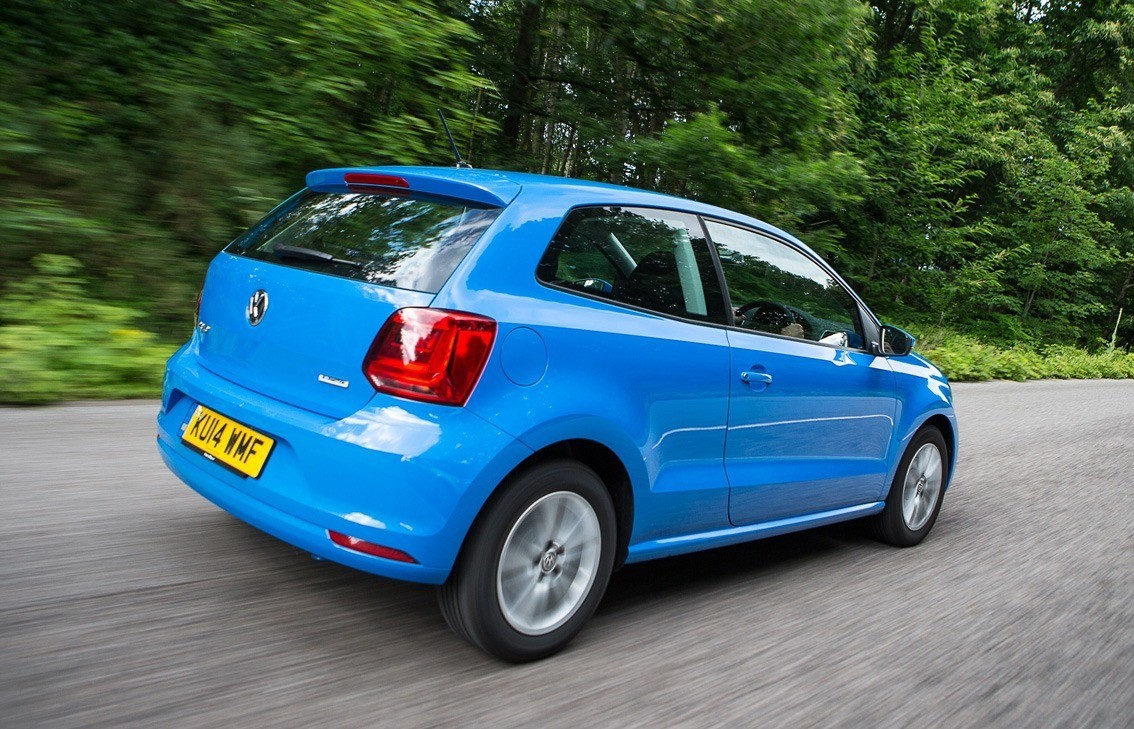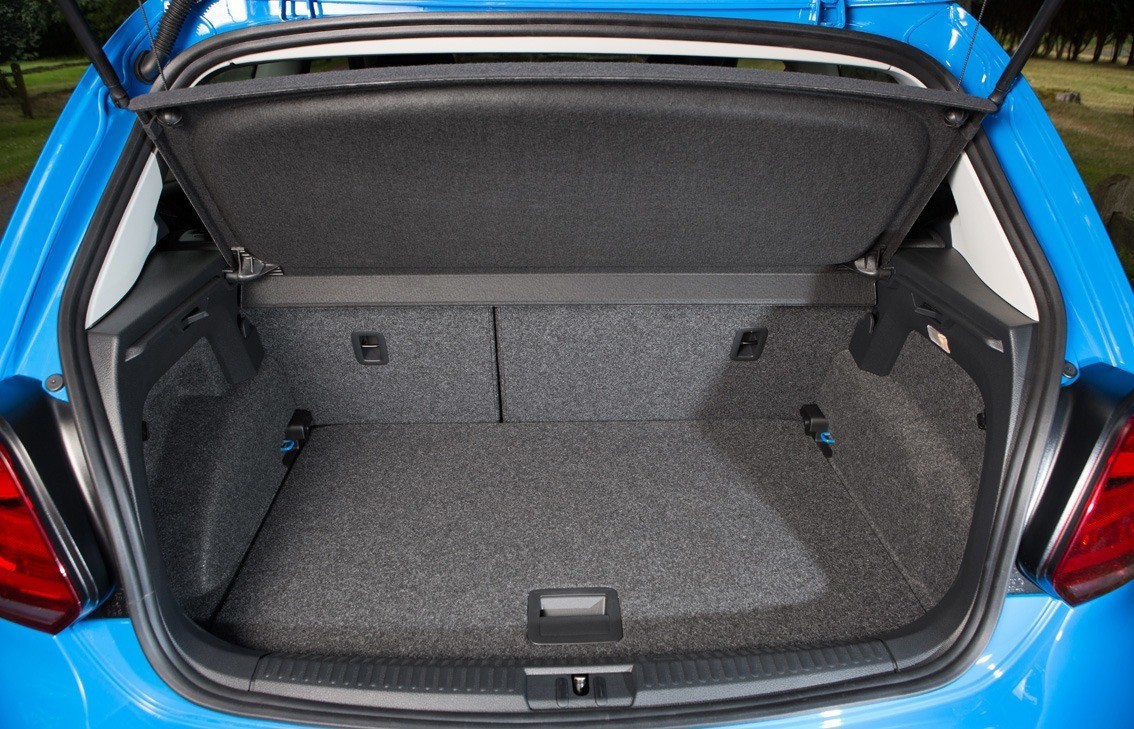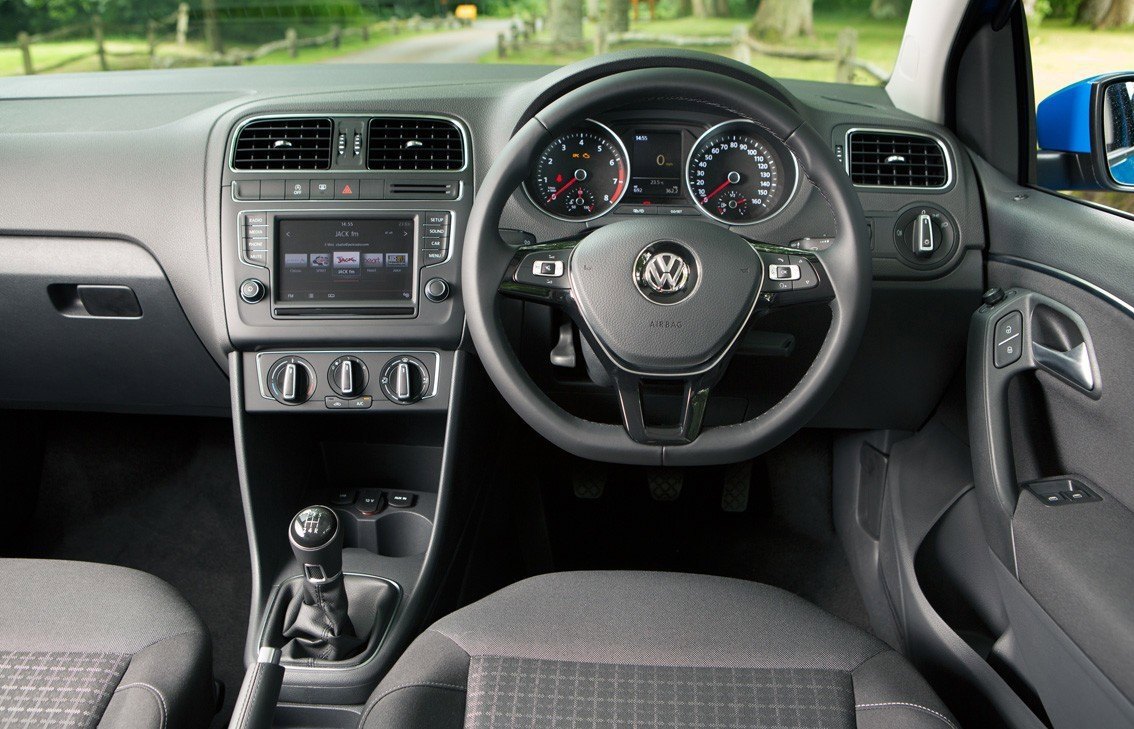 Quick overview
Comfortable ride and sure-footed handling
Economical engines
Good quality interior
Not as fun to drive as a Ford Fiesta
Early 1.2-litre petrol engine not especially refined
Somewhat of a drab image
The Volkswagen Polo has been through a number of generations since it first came onto British roads, but recent changes have been evolutionary rather than revolutionary. The small hatchback is spacious enough to be used as a small family car, while the fuel performance is reasonable and the driving experience is as efficient as you might expect from German engineering.
The Polo is also a very practical little car, being able to accommodate four adults quite comfortably, though five will often be a bit of a squeeze in the back. The boot is a reasonable size, and the seats do drop forward for those occasions where there are a few more items that need to be carried.
Infotainment, comfort and practicality
While the Volkswagen Polo has good space for driver and passenger up front and the cabin is nice and airy, in the rear the space isn't quite so generous and several of its rivals offer more rear legroom. The boot space available should be enough for most people's needs; with the rear seats in position there are 280-litres available and that can be boosted to 952-litres with the seats folded down.

EuroNCAP awarded the Polo its maximum rating of five-stars overall for safety in its crash-tests. All Polos come with front and side airbags and stability control fitted as standard.

Anti-theft measures include deadlocks, engine immobiliser, visible VIN and security-etched components. An alarm is available as a cost extra.
The Polo has more than a touch of the Volkswagen Golf in its styling. It's classy both outside and inside, and the cabin interior is upmarket enough to belong to a much bigger car.

The Polo S trim is quite basic but provides you with power steering, central locking, stability control, electric front windows, immobiliser and CD. VW offer a host of add-ons such as alloy wheels (£460), air conditioning (£815), climate control (£1180), electric door mirrors (£170), metallic paint (£445), alarm (£370) and MP3 connectivity (£120).
2009 Volkswagen Polo (2009-2017) engines: how does it drive?
The Polo has few rivals in its ergonomic design and simplicity. Inside the cabin the dash is well designed and all controls are clearly labelled and easy to use. There's ample adjustment on the driver's seat and steering wheel which means that anyone can find a good driving position. Visibility all round is excellent.

The Polo S 1.2 three-door hatchback comes fitted with the entry-level 59bhp 1.2-litre 3 cylinder 12 valve petrol engine capable of a top speed of 98mph and with 80lb-ft of mid-range pulling power; it will get you from 0-62mph in a leisurely 16.1 seconds. While the engine is no powerhouse, it does return decent fuel economy of 51.4mpg on average.

The Polo generally provides a comfortable ride and its suspension deals well with most surfaces although bumps can make it bounce a bit. It tends to lean quite a bit when cornering and the steering isn't consistent, feeling light one minute and heavy the next.

At motorway speeds the wind noise can build up, but road noise is well suppressed in the cabin. The entry-level 1.2 petrol engine is not the smoothest engine in the range and can be quite noisy at times.
Value for money: how much does a 2009 Volkswagen Polo (2009-2017) cost to buy and run?
The Polo carries a premium badge and name, but it isn't expensive to buy at £9,995 or keep on the road. CO2 emissions of 128g/km are low for its class and it gives good economical motoring, averaging 51.4mpg. There are few superminis that can match it for image or desirability, so you can expect residual values to be higher than average.

The 1.2-litre petrol and the 1.6-litre diesel versions are the most sought after as a used buy, so with a full service history you should have no problem finding a buyer.

Insurance for the Polo S 1.2 three-door is in group 4, while its low emissions keep it in VED band D for Road Tax.
In terms of the running costs, the Polo isn't too expensive to keep on the road, and the 1.4 litre engine does balance the improvements in power over smaller engines with slightly less fuel efficiency. The average 47.9mpg isn't bad, but there are some much more efficient superminis on the market. 
Verdict: Should I buy a 2009 Volkswagen Polo (2009-2017)?
The Volkswagen Polo may not provide the same 'fun to drive' factor as some other superminis, but it's a solid, well built car with a premium badge and offers both practical space and economy, not to mention its good residual values. Considered by some to be a scaled down version of the Golf, you can understand why many people think it's simply one of the best small cars you can buy.