Ford Fiesta (2008-2013) review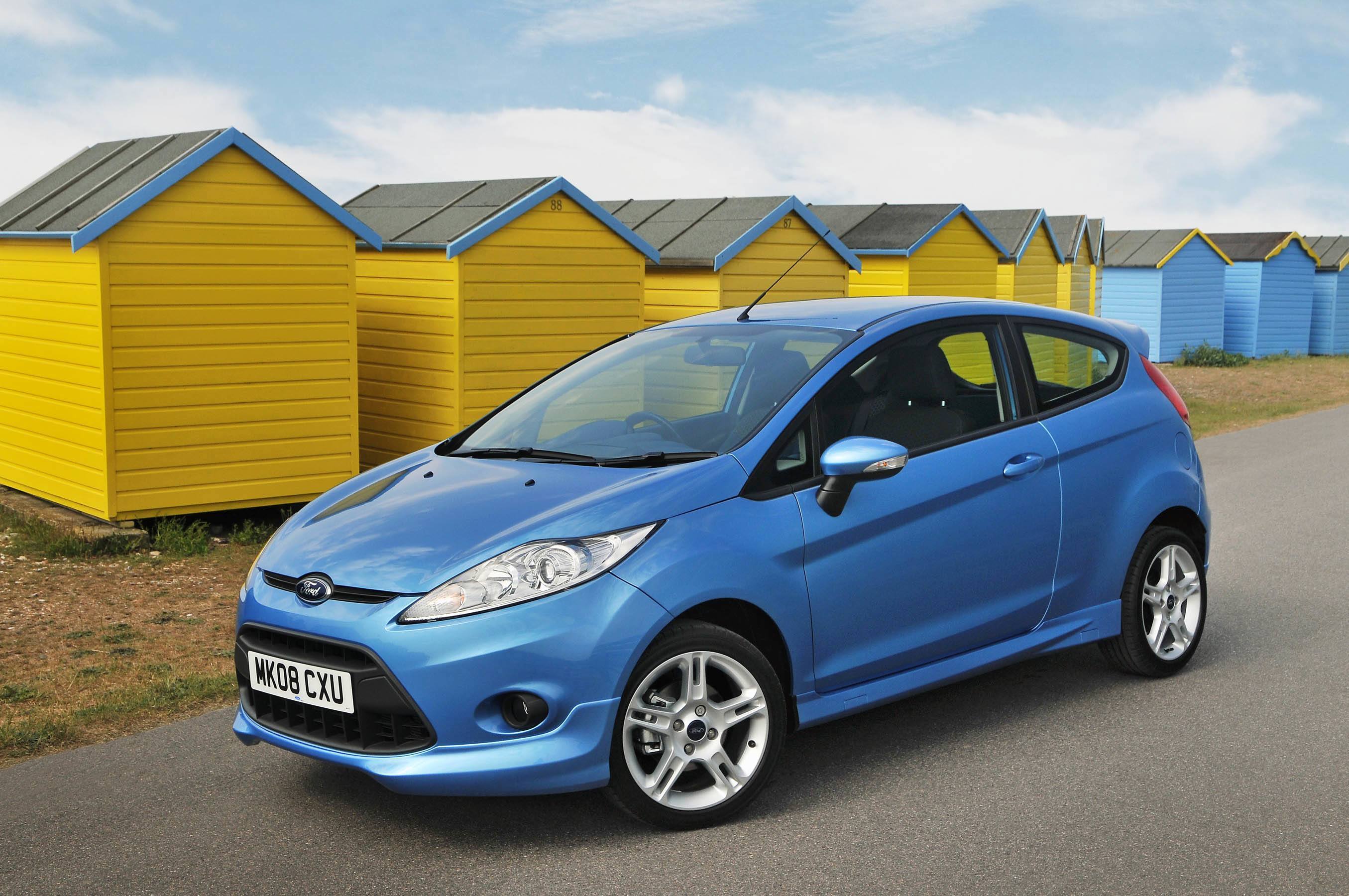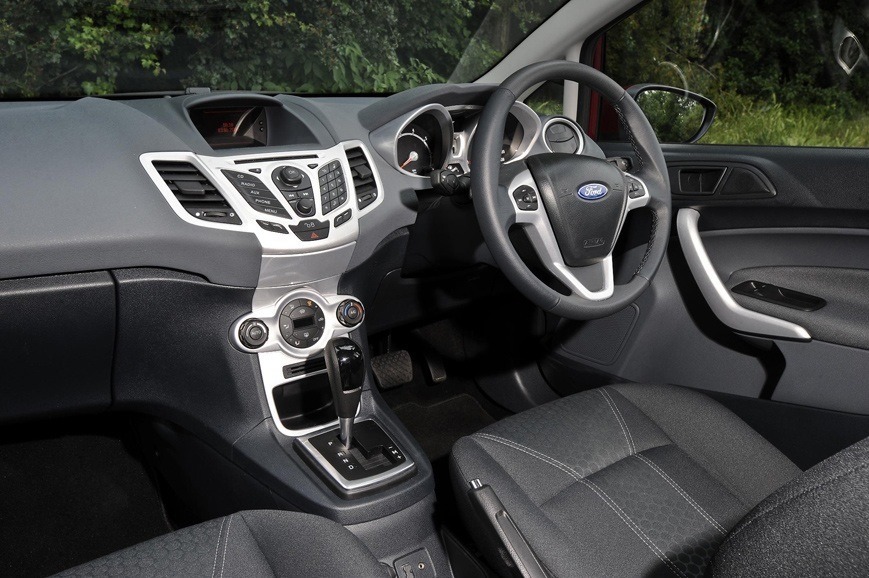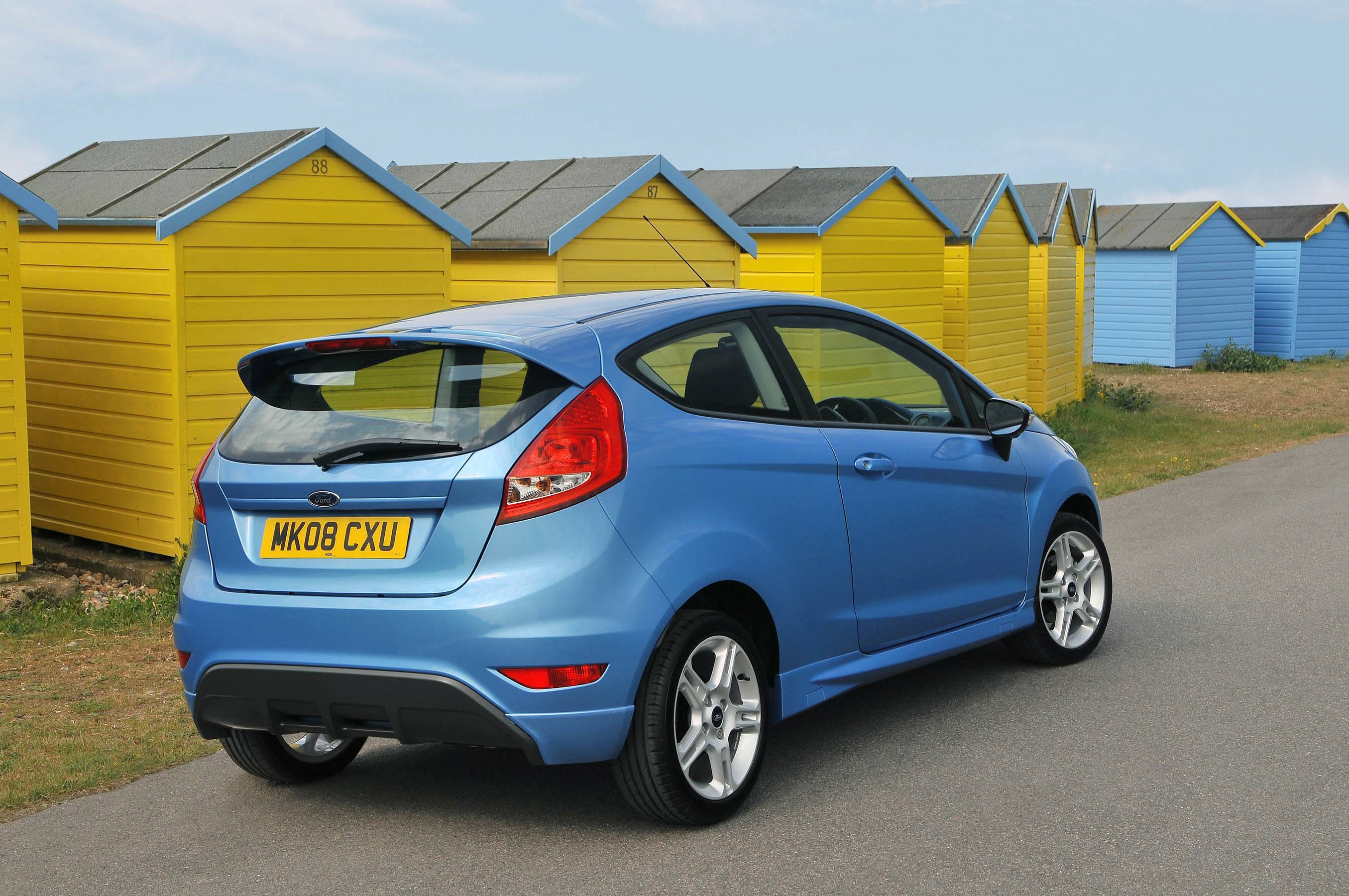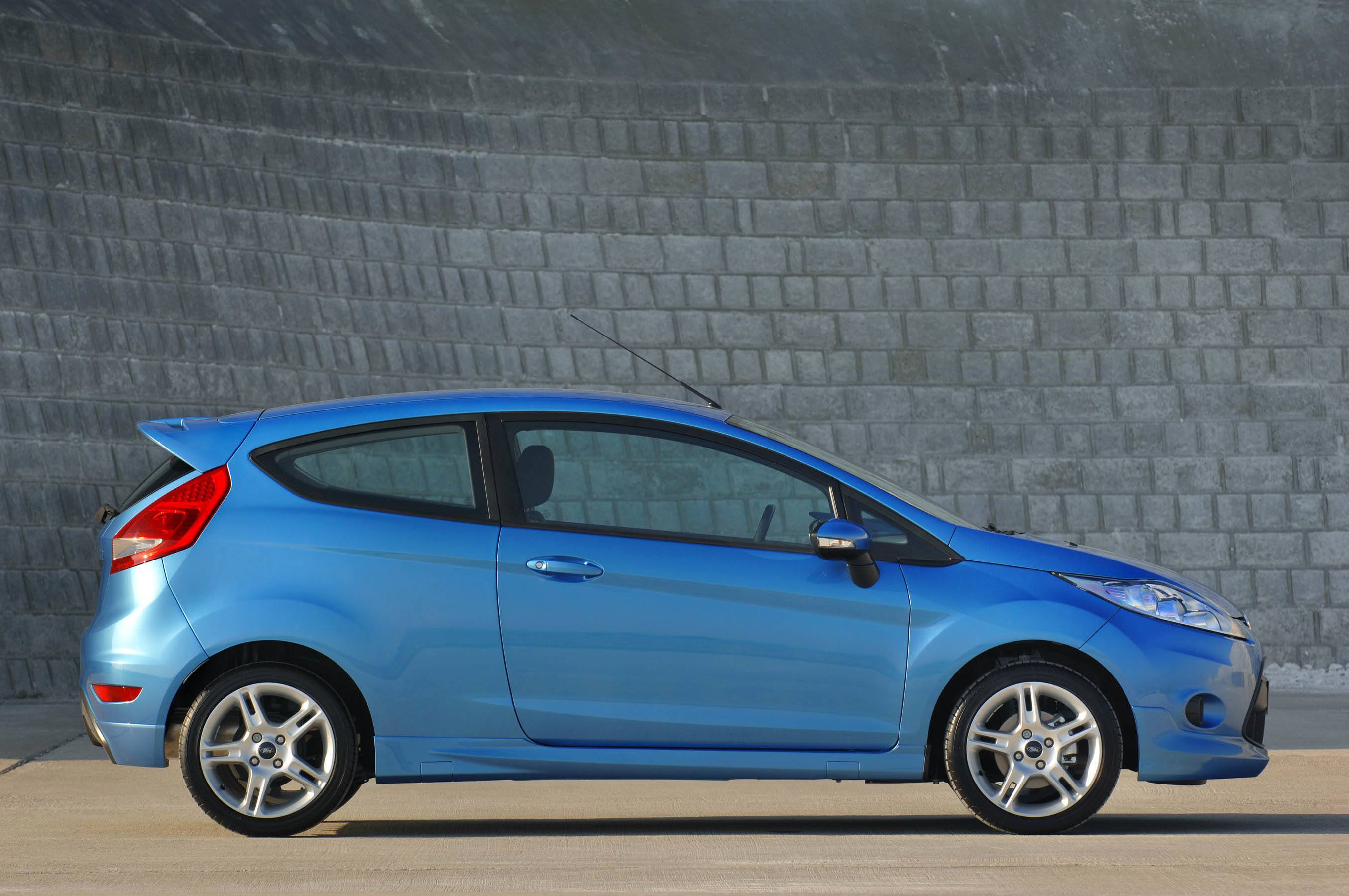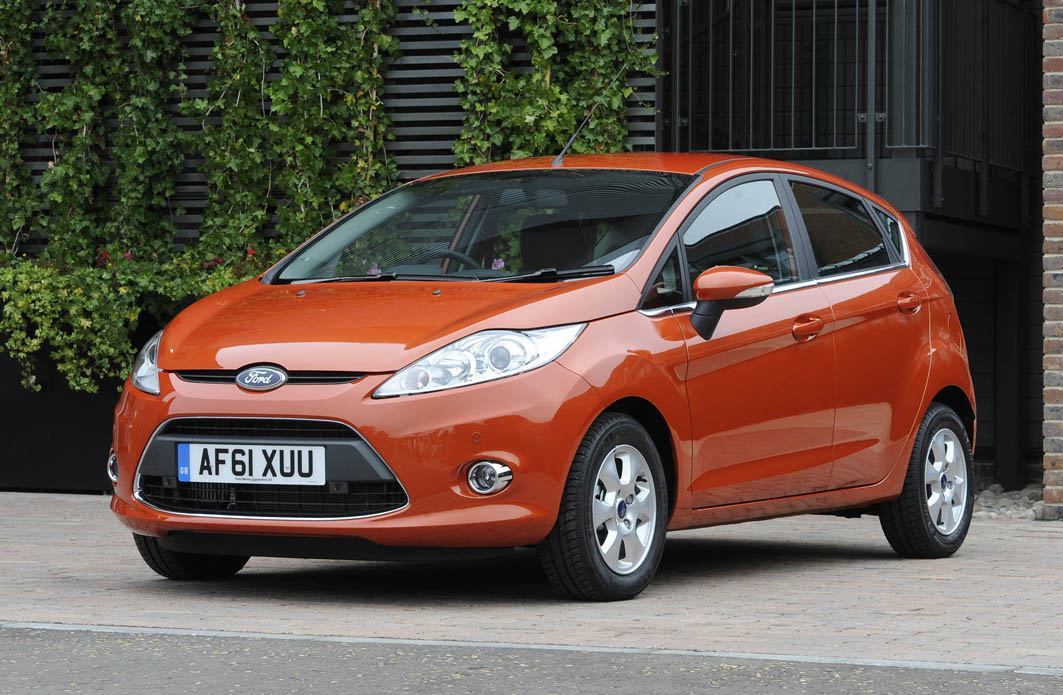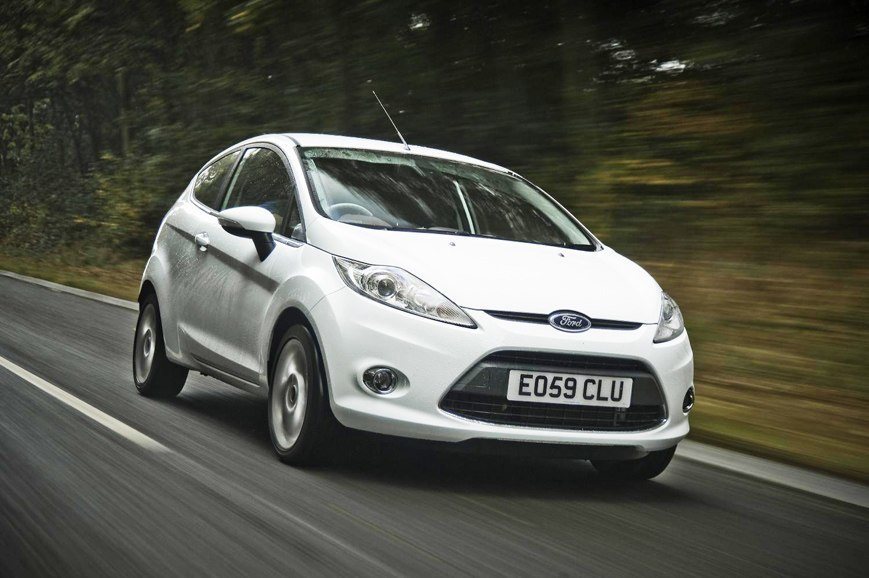 Quick overview
Stylish and appealing looks
Economical engines
Lots around on the used market
Back seats do not fold completely
Rear cabin is squeezed
Not a car if you want to stand out from the crowd
The Ford Fiesta is classy in every way. It is compact in size and its classic hatchback design is a head-turner. You can get it in bold, funky colours or go for the more reserved greys and whites. The interior is as polished as the exterior and the hard plastics used on the dashboard and doors have a posh feel and look. If you want a quality small car, the Ford Fiesta is the best around.
Infotainment, comfort and practicality
Ford is synonymous with strong engines, and has over the years provided the world with reliable cars. The Ford Fiesta Edge has the same qualities and should serve you for many years without problems. 

The Fiesta Edge has most basic safety features, but you have to pay extra for an alarm. Its strong build is meant to withstand impact in the event of a crash. In the Euro NCAP, the Fiesta Edge scored 5-stars for occupant safety, 4-stars for child safety and 2-stars for pedestrian safety.

The cabin is roomy at the front but gets tight at the rear. Adults and taller adolescents will be limited to sitting at the front. This is one of two areas where Ford loses points. There are quite a number of super minis with bigger cabin space. At 295 litres, boot space is up to par. Fold the rear seats and you get an additional 684 litres.

Loading and offloading things proves to be tedious because of the high load lip. There are some types of luggage you still cannot carry in the car because of the stepped area formed when you fold the seats. This is the other area where Ford could have improved on in order to compete with rivals such as Audi, whose rear seats fold flat.
2008 Ford Fiesta (2008-2013) engines: how does it drive?
The Ford Fiesta is involving and this is one of its biggest selling points. It handles very well on the road and glides over bumps with ease, thanks to great suspension. The steering is light and you will have an easy time controlling the car. Shifting gears in the manual 5-speed box is smooth and quick.

The 1.25-litre 1242cc petrol engine produces the maximum power of 59 bhp at 6000rpm and delivers 80 lb-ft of torque at 3600rpm. It has a top speed of 94mph and a 0-62 mph time of 16.9 seconds. It holds its own quite well on the motorway and delivers enough punch for you to keep up with the motorway pace. But its slow acceleration makes it more suitable for city driving.

The engine runs quietly at all speeds. This refinement is extended to the cabin, which is well-insulated from outside noises. The rear-view mirror is small and impedes rear visibility, particularly when parking. Forward visibility is good and can be enhanced further by raising the driving position.
Value for money: how much does a 2008 Ford Fiesta (2008-2013) cost to buy and run?
The Ford Fiesta Edge is economical and returns 51.4mpg. This is good enough for a city car. Carbon emissions are also low at 127g/km, and the car is placed under Road Tax band D which costs £95 a year.

Ford has made major changes in its engineering mechanisms over the years, in a bid to make its cars more insurance-friendly. The effort seems to have paid off, and the Edge is classified under insurance group 6 so insurance premiums should be low.
The Ford Fiesta Edge comes with air con, stability control, power steering, central locking, electric door mirrors, electric front windows, driver airbags, passenger airbags, front side airbags, immobilizer, CD player and MP3 ports.

A number of extra features are available as cost options. You can get Bluetooth for £175, alarm for £100, rear parking sensors for £275 and metallic paint for £495.
Verdict: Should I buy a 2008 Ford Fiesta (2008-2013)?
The Ford Fiesta Edge 1.25 is a refined car in terms of both looks and performance. The car responds well and is fun to drive. What is even more compelling about this car is that you can drive it in the city and on the motorway with the same ease.

The Ford Fiesta Edge has enough to ensure a comfortable ride for a small family. Standard equipment is limited, but most of the basic features are fitted.