Audi A3 (2008-2012) review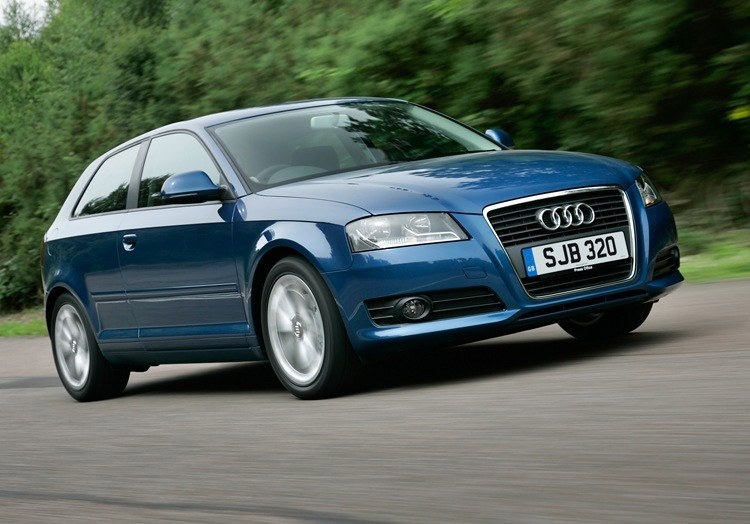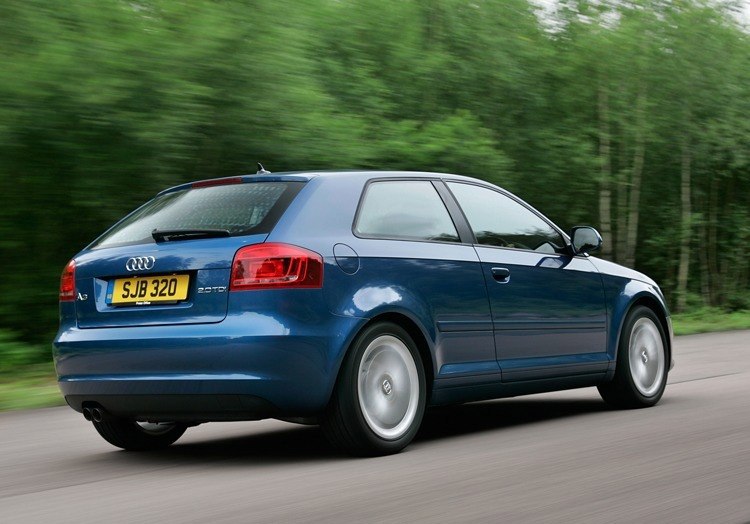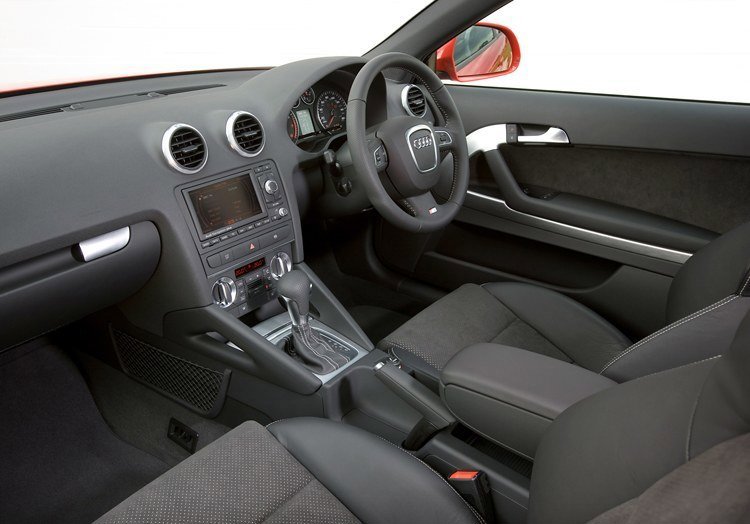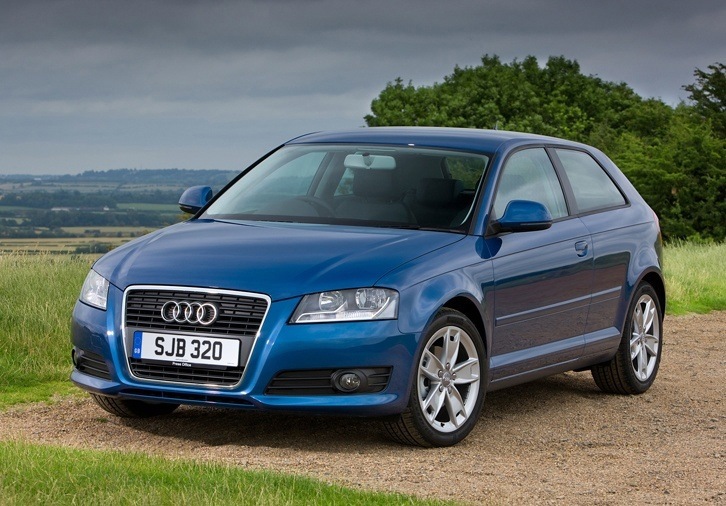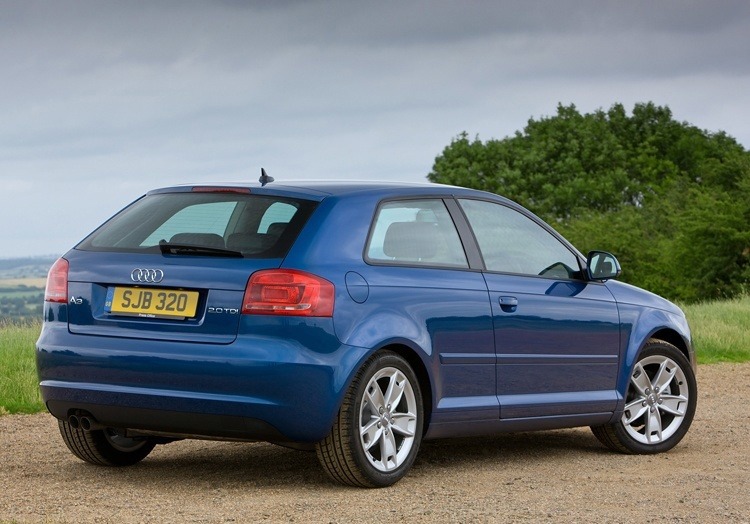 Quick overview
Desirable image
Good range of engines
Well finished and classy interior
Bland styling
Doesn't handle as well as a BMW 1 Series
Harsh ride on S line models
The Technic is a popular Audi A3 and has a stylish appearance provided by a well crafted and comfortable cabin. While the dashboard looks attractive, there can be some difficulty telling buttons apart, causing some problems when operating the controls.

The car's standard tech includes stability control, alloy wheels, air conditioning, electric door mirrors, electric front windows, MP3 connectivity, an advanced stereo and Bluetooth connectivity.
Infotainment, comfort and practicality
While the front seats have ample room for average sized adults, the rear seating is limited and may be uncomfortable for adult passengers on long drives. The car is equipped with an ample boot which provides sufficient storage space for families when the seats are in place. To enhance the storage capacity the rear seat can be folded back to create a stepped load-bay.

An essential for family cars, the Technic comes equipped with a top of the range safety kit with a five out of five NCAP rating. The safety kit consists of standard twin front, side and curtain airbags along with electronic stability control and electronic brake force distribution.

Additionally, all A3 models come fitted with deadlocks, central locking and a theft alarm. The car also comes with a three year warranty with 60,000 miles.
2008 Audi A3 (2008-2012) engines: how does it drive?
The 1.6 petrol engine gives the car a power of 101 bhp at 6500 rpm with torque figures of 109 lb-ft at 3800 rpm. The car does not deliver much pace with an average mileage of just 40.9 mpg and a top speed of 115 mph, going from 0-62 mph in 11.8 seconds.

The feel behind the wheel is firm and comfortable but whilst body control and grip are strong the steering is light and lacks a confident response. At high revs, the engine tends to become hoarse - a problem which does not persist with the other engines in the A3 line. Gear changes can sometimes be resistant and wind and road noises are audible but not excessive.

Front seats offer high levels of comfort to adults and are fully adjustable and supportive. However, taller drivers can find the strut on the centre console digs into their knees, causing some discomfort.
Value for money: how much does a 2008 Audi A3 (2008-2012) cost to buy and run?
The Technic is priced at £16,920. Marketed as a prestige hatchback, this is a very affordable price for a stylish, safe and proficient car that is perfect for families and first time buyers. However, with similar performance models such as the Volkswagen Golf benefitting from even lower market costs the 1.6 Technic is far from the best value for money within this sector and the driving tech does not manage to justify the high cost.

The car is well-crafted and the reliable engine gives years of trouble-free service. However, high running costs could deter many buyers, especially with competition from other manufacturers and models offering more economical vehicles.

Despite this, the resale value of these vehicles remains high due to the popularity and fame of the Audi brand. The car continues to pay for itself as it enjoys good dealer services that allow customers to take advantage of Audi's excellent quality and reliability for longer.
The high running costs of the vehicle may deter first time buyers and those looking for an economical family car. The Technic comes under the fairly expensive road tax band G and insurance bracket 14. With weak fuel economy, the Technic also delivers poor green credentials. It holds a Euro 5 emissions rating but, with a relatively heavy carbon footprint of 162 g/m, it is one of the least eco-friendly vehicles in the Audi line.
Verdict: Should I buy a 2008 Audi A3 (2008-2012)?
If you are looking for an attractive vehicle with high levels of safety, the Audi A3 1.6 Technik 3dr could be the car for you. The high level of driving tech is a huge attraction but a hoarse engine that fails to deliver much punch lets the car down.