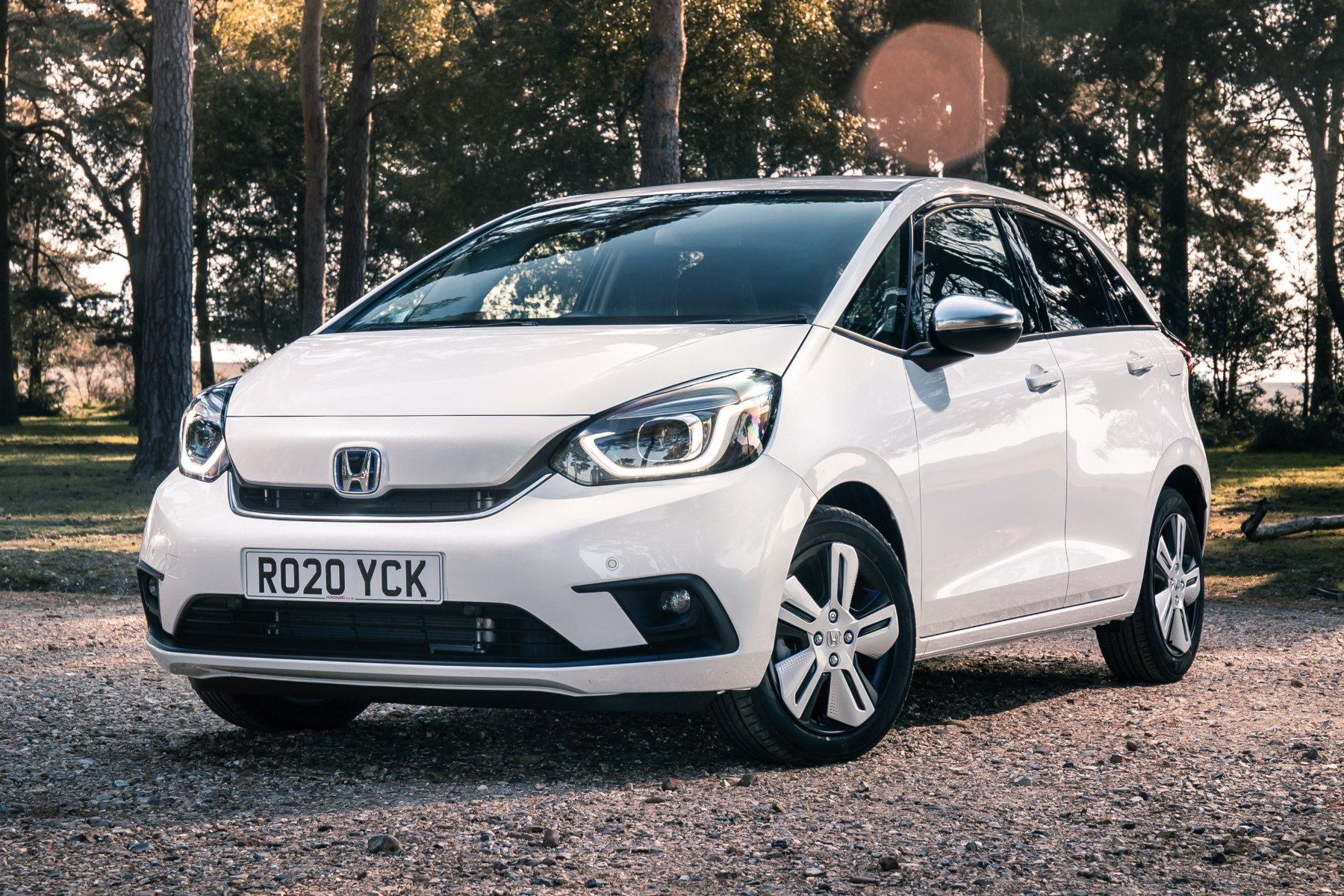 When your car breaks down, it's a disaster. We could all do without the inconvenience of getting it repaired, not to mention the bill that comes with it.
However, when small cars break down, things are often even worse. As they're cars that do it all, from the school run to the weekly trip to the supermarket, the impact on family life can be so much worse.
If you've ever broken down half way into dropping the kids off at school, you'll know what a headache it can be – and how you'll do anything to avoid it happening again.
This is where making a smart new car choice can help. Because some cars are more reliable than others. We have used data supplied by the Honest John Satisfaction Index to suggest 10 of the most reliable small cars you can buy.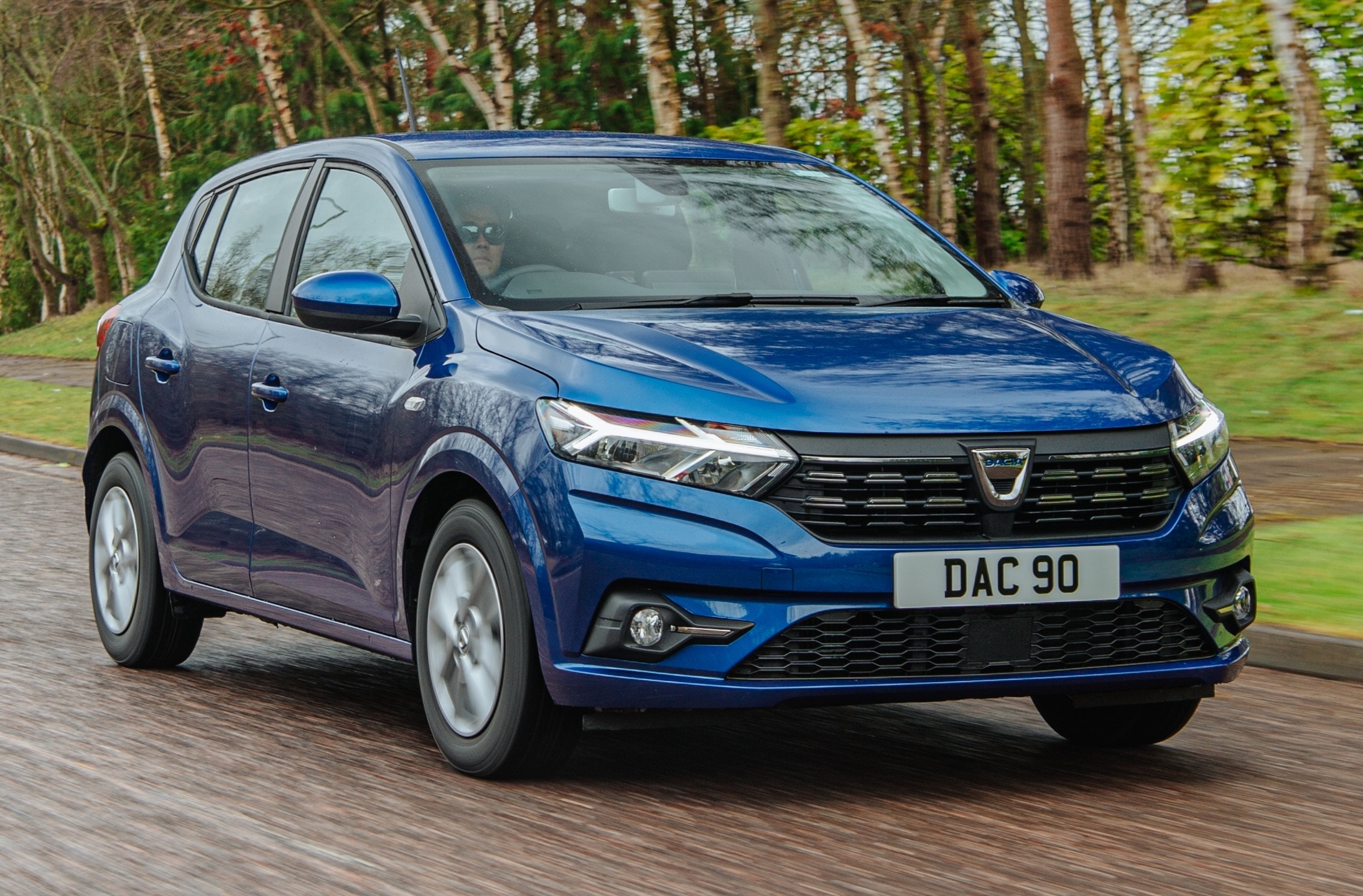 Dacia Sandero
Dacia was ranked the most reliable car brand in 2021, and its best-selling car, the Sandero, was one of the most dependable vehicles of all. Its near-faultless record is delivered by cleverly engineered simplicity, along with the use of well-proven parts from parent company Renault. The Sandero is a spacious small car too, with five-seat practicality and a big, well-shaped boot. This latest model is impressively refined, particularly the 1.0-litre turbo version, while prices are headline-grabbing in their affordability. For this reason, many buyers ignore lower-spec cars and treat themselves to the range-topping models, enjoying all the extra features that come as standard.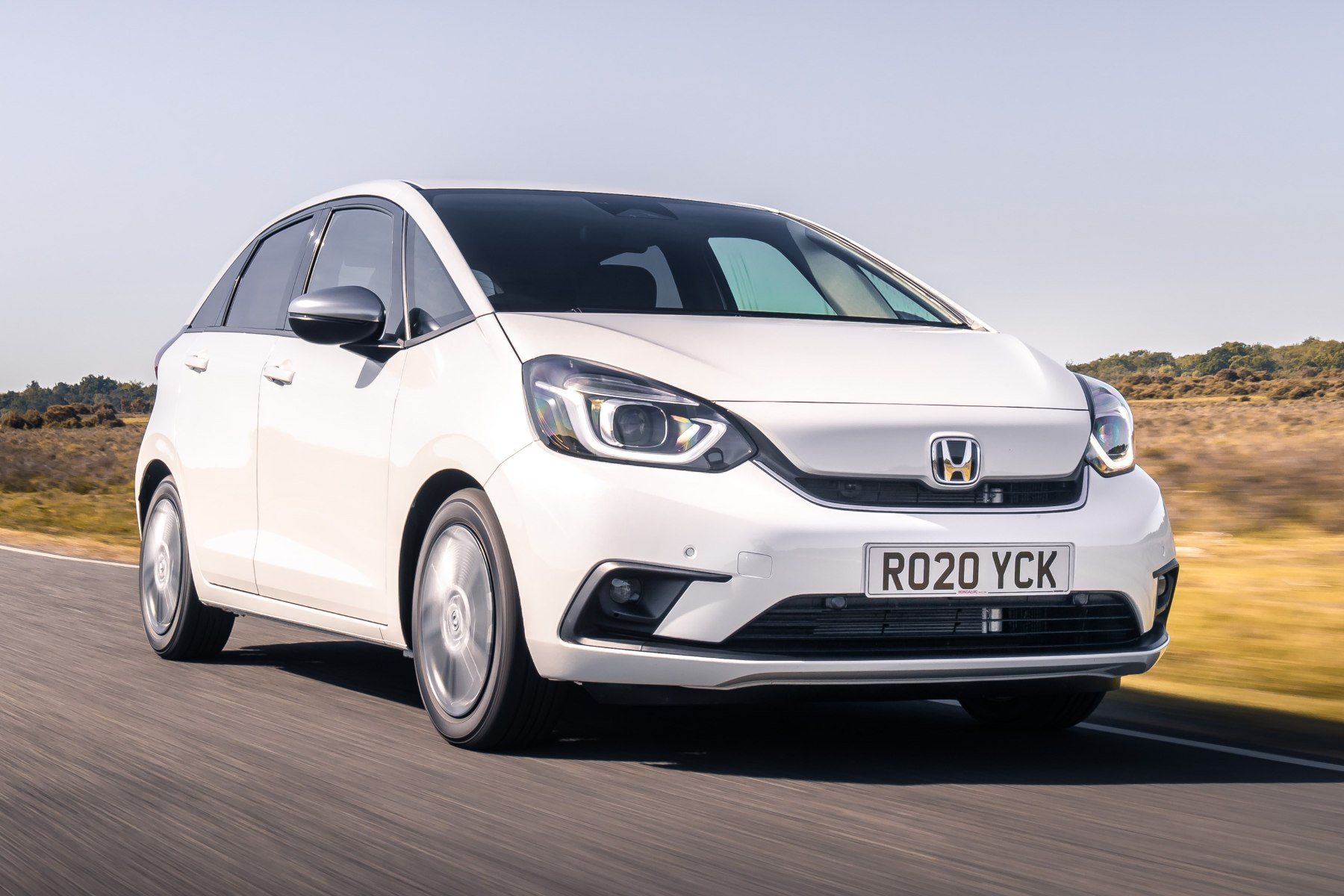 Honda Jazz
Honda is a brand renowned for reliability and the long-running Jazz is no exception. The firm's most affordable car is an extremely dependable choice, especially in its latest e:HEV hybrid guise. The system works seamlessly, delivering a high degree of pure electric running to save you fuel each time you drive. The Jazz is extremely roomy inside, with acres of space for a car so compact, and the Honda 'Magic Seats' in the rear remain brilliant. Honda has lifted the feeling of quality for the latest Jazz too, with smoother plastics and plusher upholstery. Combined with a more modern look for the exterior, it's now an appealing choice in its own right, as well as a very reliable one.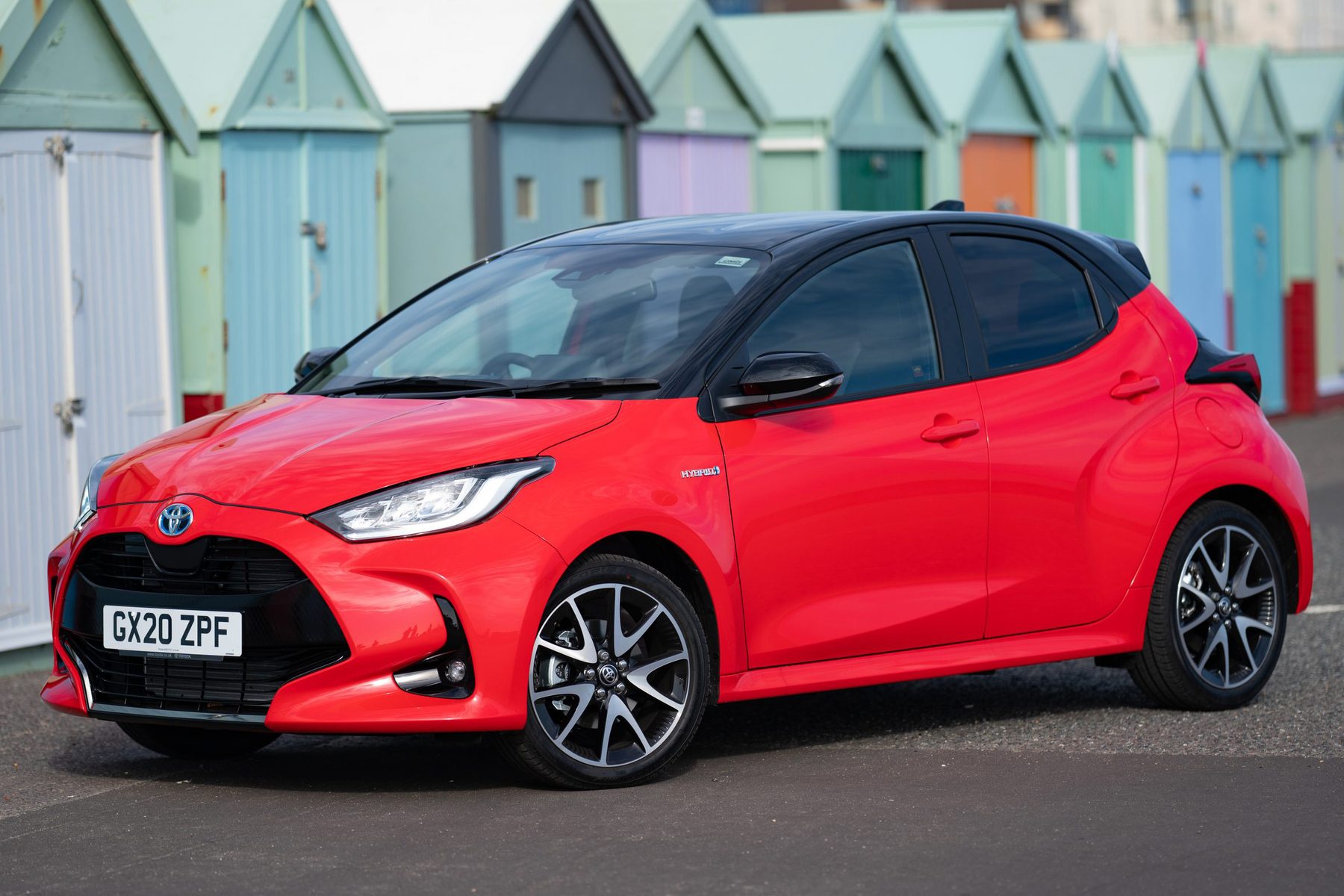 Toyota Yaris
Toyota's reputation for reliability is renowned across the world. Just because the Yaris is one of its smallest cars, that doesn't mean it misses out on the firm's legendary dependability. Offered purely in hybrid guise, the Yaris uses Toyota's extremely well-proven 'self-charging' hybrid system, also seen in the Prius. Survey after survey shows how faultlessly it operates, saving fuel each time you drive it thanks to its extended ability to run in EV mode. The latest Yaris has a real feeling of substance inside, with high quality plastics and an upmarket sense of robustness. It looks the part too, with a surprisingly sporty profile for a five-door small car. Indeed, it bears more than a passing resemblance to the GR Yaris hot hatchback.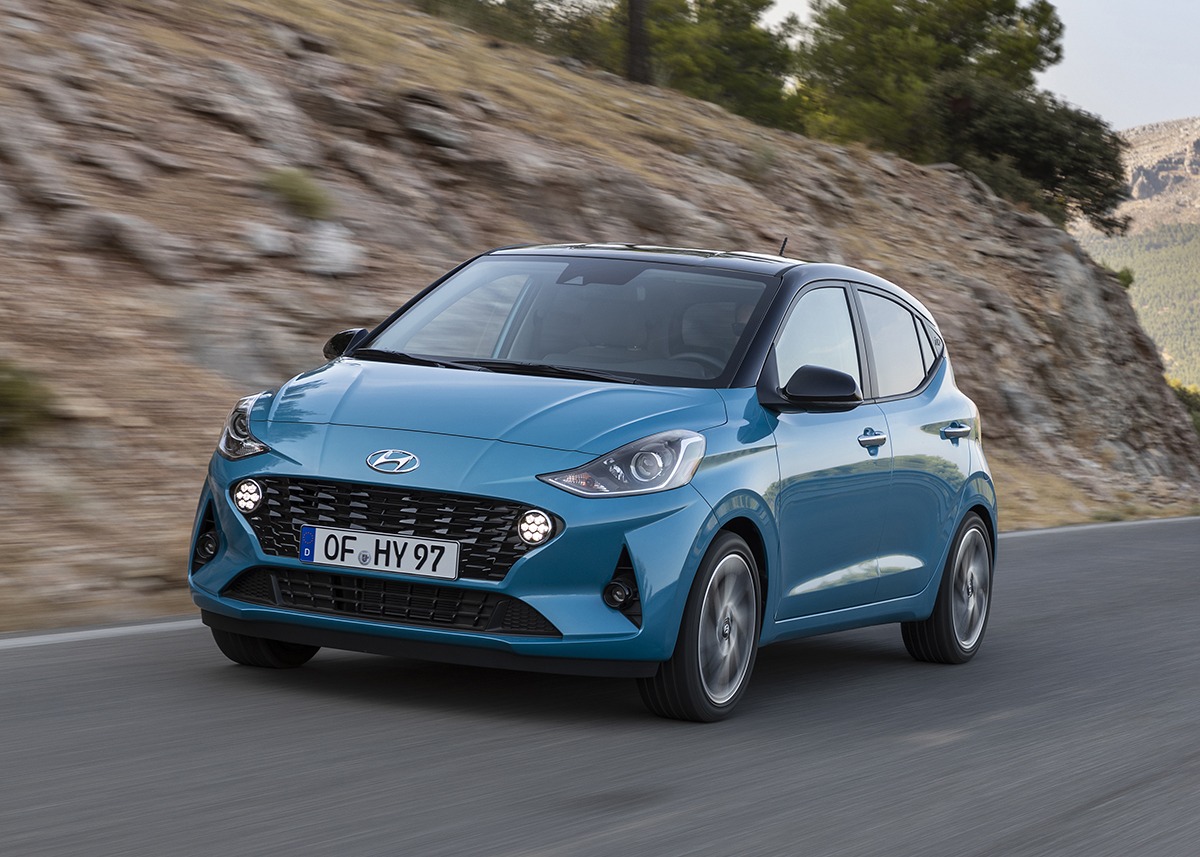 Hyundai i10
Hyundai offers a five-year warranty on every car it sells, including the cheapest model in its line-up, the i10. This alone is evidence of how reliable the firm's cars are. You can buy one for less than £13,500, then drive it non-stop for five years, safe in the knowledge that if anything goes wrong, Hyundai will fix it for free. Not that anything should go wrong, particularly as the i10 is a simple and straightforward small car that eschews the sort of high-tech gadgetry that causes headaches in other vehicles. It's a roomy machine for a city car, and the i10's 1.0-litre and 1.2 petrol engines are fuel-efficient.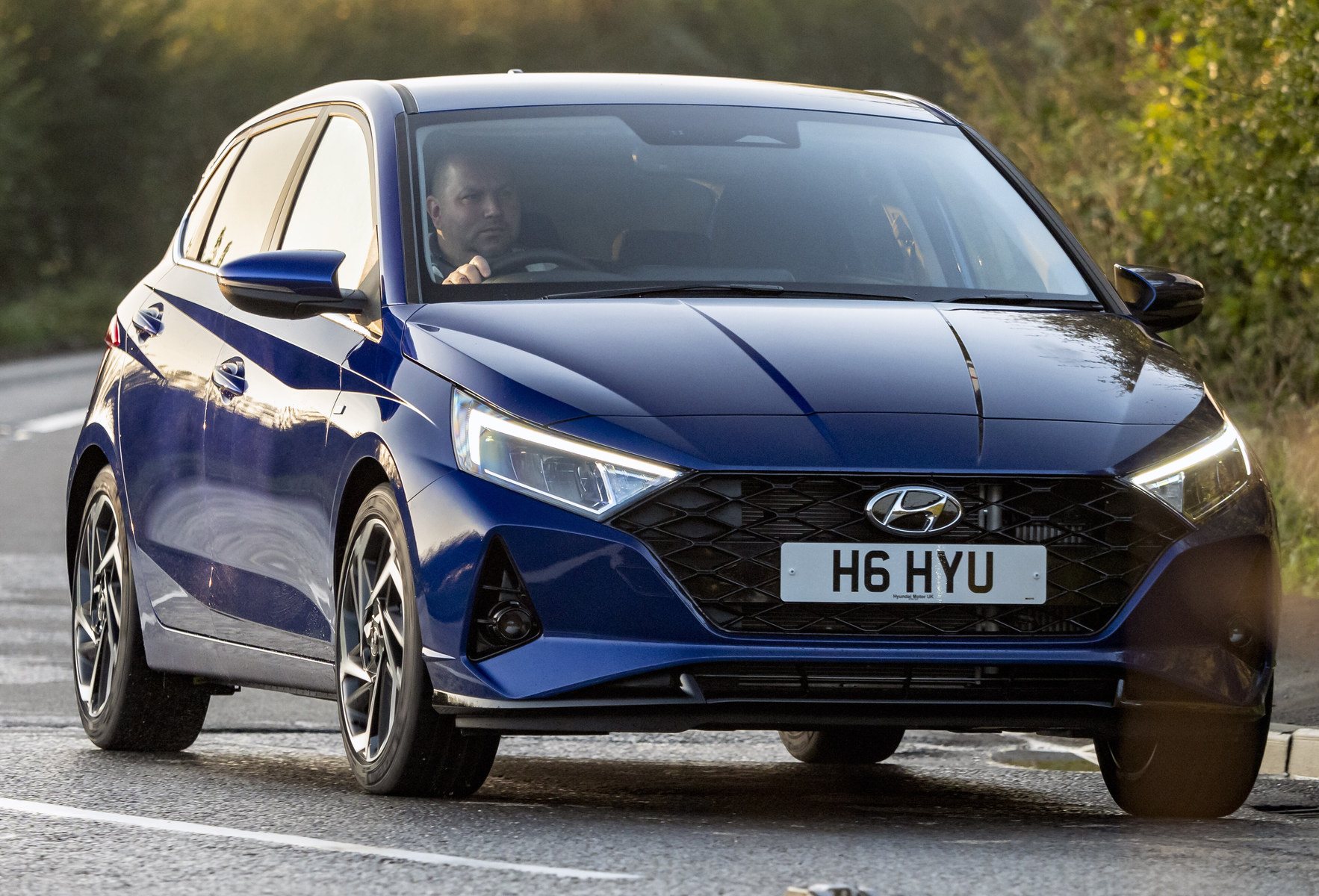 Hyundai i20
If the Hyundai i10 is too small for you, but you're still seeking the reassurance of a five-year, unlimited mileage warranty, consider the i20. It's the firm's supermini-sized small car, and this latest version has been given more radical styling with sharp body creases and, inside, a more open-plan interior based around a central touchscreen. It's an effortless car to drive, and one that feels built for the long run. Ride quality is decent, handling is stable and we like the extra power provided by the downsized turbo engines – particularly as they still manage to deliver decent fuel consumption.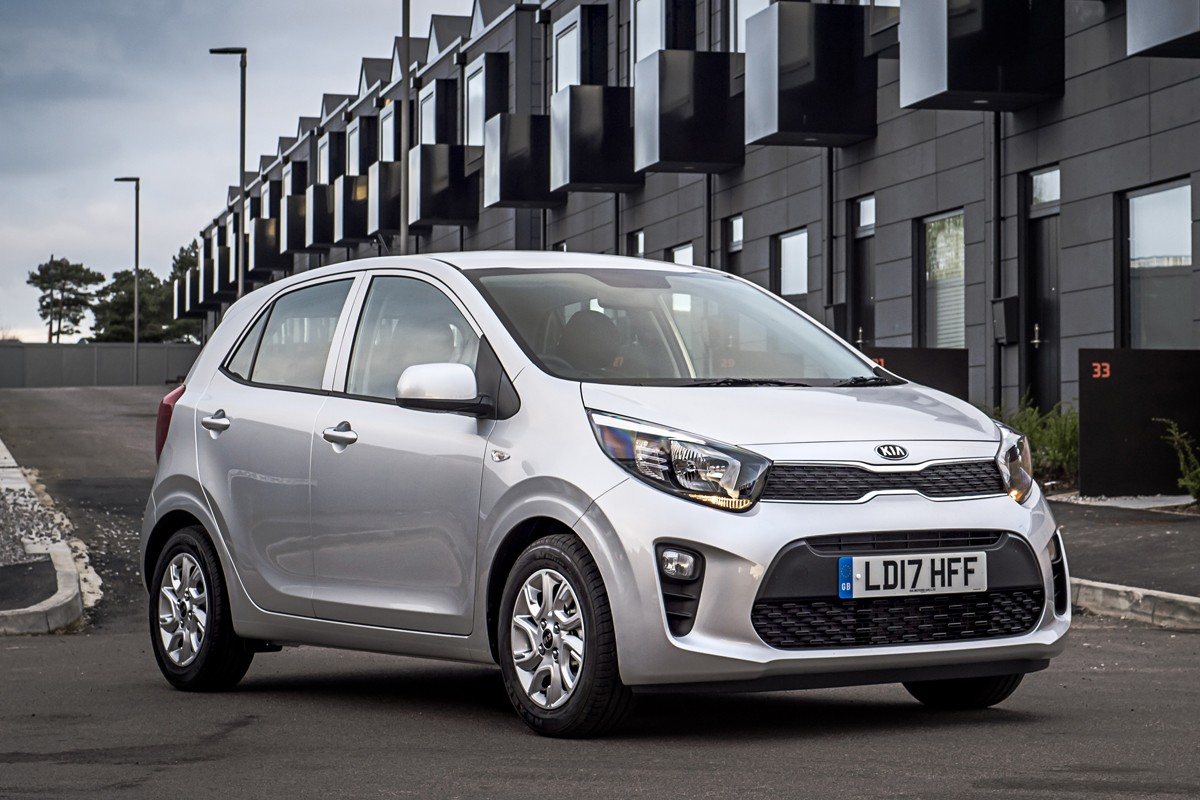 Kia Picanto
The Kia Picanto is the mechanically similar sister to Hyundai's i10. It has a sophisticated appearance for such a compact city car, which can be made sportier looking with various GT-Line grades. All Picantos feel solid and well-made inside, and they have an impressive amount of space. The front seats are as roomy as a car from the class above, while the rear genuinely offers space for adults, not just for children. You can also get a Picanto with an automatic gearbox, if you're after long-term reliability combined with the ease of a self-shifting transmission.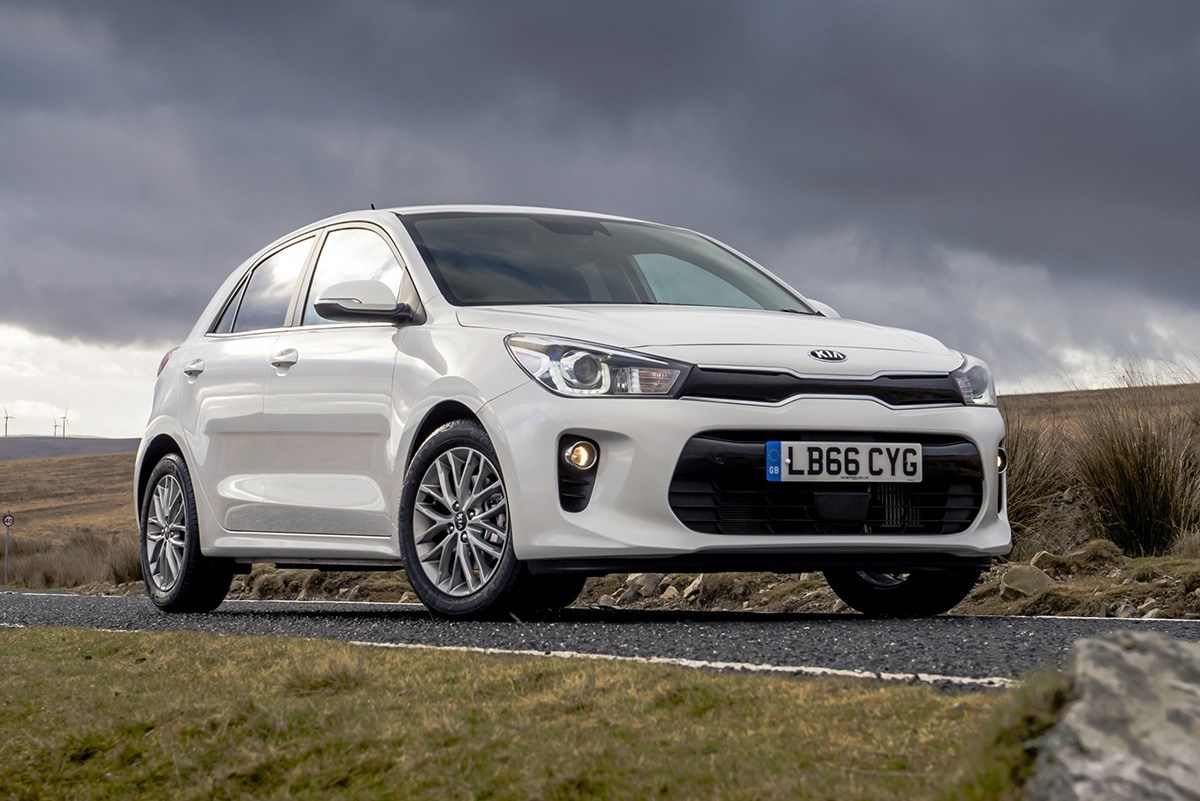 Kia Rio
If the Picanto is too small, Kia offers the Rio. Like its smaller sibling, the Rio supermini comes with a seven-year warranty, which is capped at 100,000 miles. That's two years longer than Hyundai's cover, but the latter isn't limited in mileage. Again, it's evidence of how much faith Kia has in this car's reliability. Owner surveys have revealed nothing to the contrary either, making the Rio a car that's likely to be headache-free to own as well as hassle-free to drive. We particularly like the 1.0-litre T-GDi petrol engine, which is now available with fuel-saving 48V mild hybrid tech.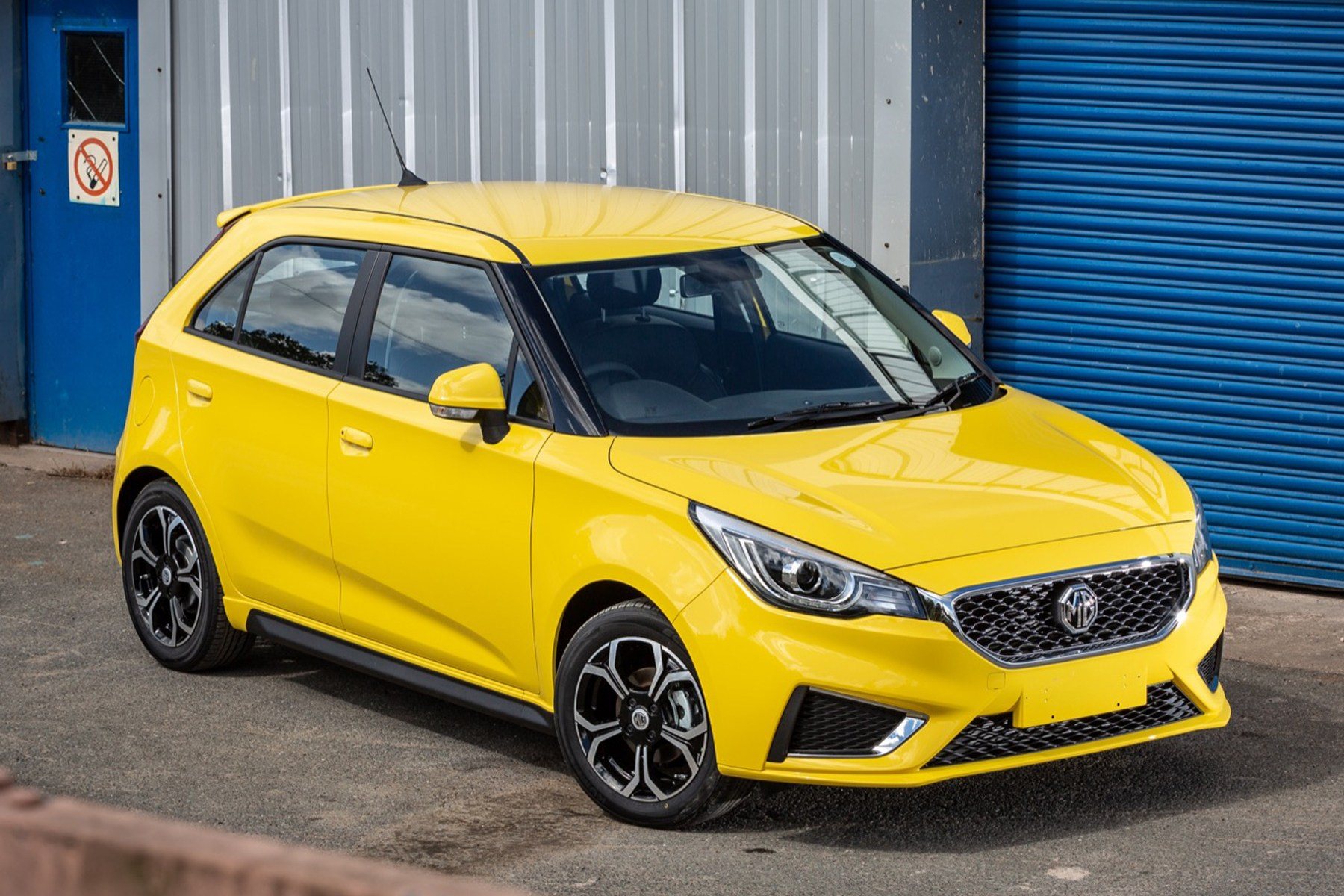 MG3
Its Chinese maker has so much faith in the MG3, it's happy to offer a seven-year, 80,000-mile warranty as standard. That's despite the car's value pricing, which sees owners get a lot of space and equipment for not very much money. The car's design was updated a while back, bringing an improved infotainment screen (including Apple CarPlay functionality), plus a 1.0-litre turbocharged engine option alongside the long-lived 1.5-litre. All MG3s are surprisingly good to drive, as the engineers prioritised handling and good driver feedback. The ever-growing MG dealer network means they should prove easy to maintain as well.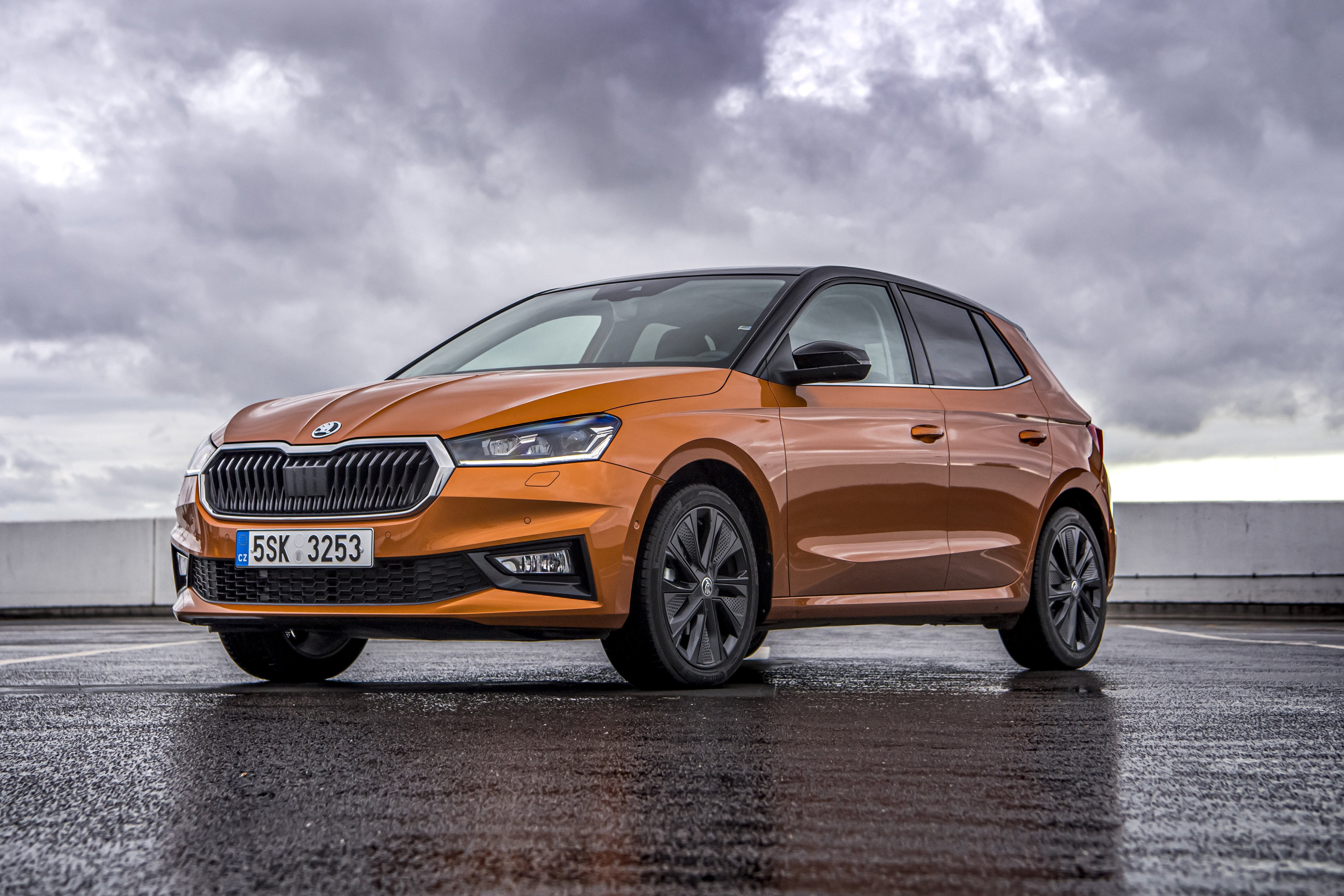 Skoda Fabia
Skoda is another firm with a good reputation for reliability. It has just launched an all-new version of one of its best-selling cars, the Fabia, which seems certain to enhance this further. The Fabia doesn't try to be novel or clever; instead, this is a thoroughly and thoughtfully well-developed car that does everything owners demand from it, and in a reliable way. The latest Fabia is a particularly roomy small car, with a large rear cabin and an enormous boot. The various 'Simply Clever' features – from a USB socket near the rear-view mirror to an ice scraper in the fuel filler flap – show how the firm favours common-sense details rather than fripperies.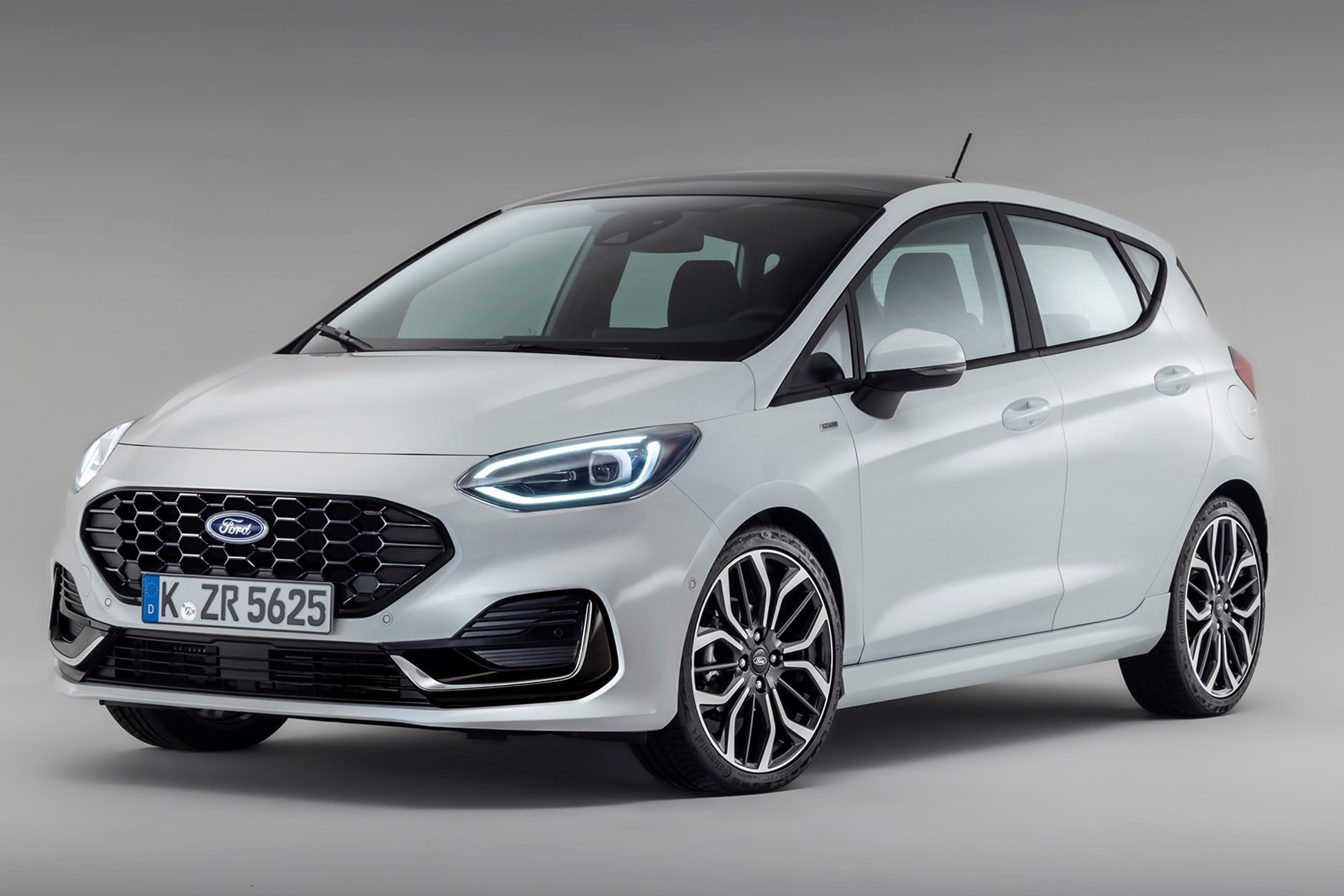 Ford Fiesta
The Ford Fiesta has a good reputation for reliability, forged through long being the country's best-selling car. Any faults that do emerge are soon ironed out; not that they generally do, because Ford's engineering is so thorough. The Fiesta is a brilliantly well developed car, with fantastic handling, a comfortable ride and the sort of driver feedback you only normally find in sports cars. It's not the cheapest in the small car sector, but its strong reputation means retained values are good. The combination of reliability and cheap-to-fix repairs are key reasons why it holds onto so much value, year after year.
What is the most reliable car brand?
According to the 2021 Honest John Satisfaction Index, Dacia is the most reliable car brand, with a near-100 percent reliability score. This is proof of the firm's no-nonsense attitude to vehicle development, which concentrates on getting the basics right, without spending time on novelties that won't actually be useful to the vast majority of buyers. Being able to use well-proven parts from its owner, Groupe Renault, also helps ensure its cars are reliable.
What sort of factors affect small car reliability?
Small cars generally don't have the sort of potentially troublesome gadgets that can cause headaches in more expensive cars. Complicated infotainment systems, radar cruise control and multi-element matrix LED headlights all look great on the spec sheet, but are more liable to cause problems in years to come than a well-engineered, safe and solid small car lacking such high-tech features. This is why firms such as Hyundai and Kia are happy to offer lengthy warranties, even on their cheapest cars.
Are small electric cars more reliable?
There is a theory that electric cars should be more reliable than conventional ones, because there are fewer moving parts and thus less to go wrong. Conventional engines contain thousands of parts, for example, and that's before you factor in clutches, gearboxes and the like. Electric motors are inherently reliable anyway, further reinforcing the hoped-for reliability of a small electric car. What can let EVs down is the electronic control systems that oversee the EV mechanicals, and it's these that could cause issues in the future. Nonetheless, we expect that by the time small electric cars become commonplace, any teething problems should be sorted.